Experience in Calcutta, India by Sanaika
Architecture and landscape

6 / 10 points

Entertainment

8 / 10 points

Culture and customs

10 / 10 points

Transport

6 / 10 points

Gastronomy

8 / 10 points

Prices

8 / 10 points

Party

8 / 10 points

Weather

6 / 10 points
---
What is it like to live in Calcutta? Would you recommend it? What is the city like?
The three things that I look for in a city are :

1. Commutation convenience- So this is the best thing about calcutta, everything is at a decent distance. The maximum you take to reach the farthest corner would e a little more than an hour. And the traffic is also so properly maintained that you barely get stuck in a stagnent jam. When i went to Mumbai and Delhi, i realised how big a mess it can be and how much it can actually affect our daily lives.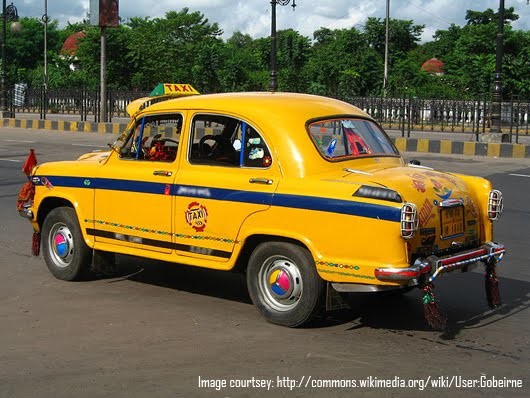 2. Weather - So there weather can be a little troubling since its an extremely humid city. the summers actually fel like a hot burning pressure cooker. However the other seasons remain absolutey pleasant and comfortable.

3. Crowd/ type of people- Majority of the population consists of Bengali and Muslims and the crowd is generally decent everywhere. There have been rare cases of safety issues for women.



What is the student lifestyle like in Calcutta?
So the college timings are pretty different for all the colleges here. Some begin early in the morning and end before noon, some begin in the evening and end before dinner time. But in their free time, students generally prefer hanging out together. There are multiple cafes and restaurants surrounding all the colleges. Other than that, they're all mostly taking tuitions for their respective subjects in college.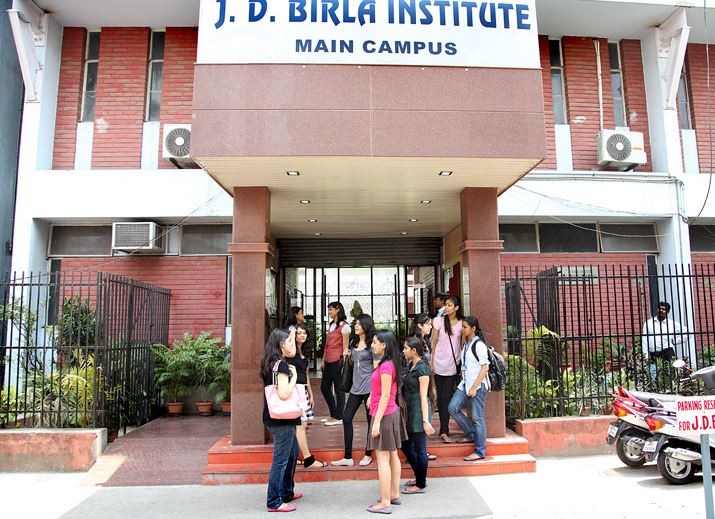 How much does it cost to live in Calcutta?
So, I'm not very sure about the PGs, but I have just shifted in a 3 bed room apartment and its costs as less as ₹25,000 a month! Including electricity and wifi and gas you may need another ₹10,000 to the maximum.
Smaller places or PGs should cost even lesser than that.
It's pretty reasonable. From shopping to living.
Is it difficult to find accommodation in Calcutta? Is there any advice you can give?
I say it takes time to find the right place. so going through a broker is generally more helpful. They give you more options according to your preference. Its not very difficut, but I'm sure you won't want to settle for less.
What is the food like? What are your favourite dishes?
I am a junk food consumer. But I absolutely love how there are innumerable rolls and kebabs shops and stalls every kilometre. And the typical Bengali food here is fish and rice, which is again very tasty. However since it's mostly a little spicy with a lot of masala, people who like less of that may not like it very much.
Apart from that. there are alot of multi cusine restaurants that serve a number of cusines. My personal favourite is mexican and italian food.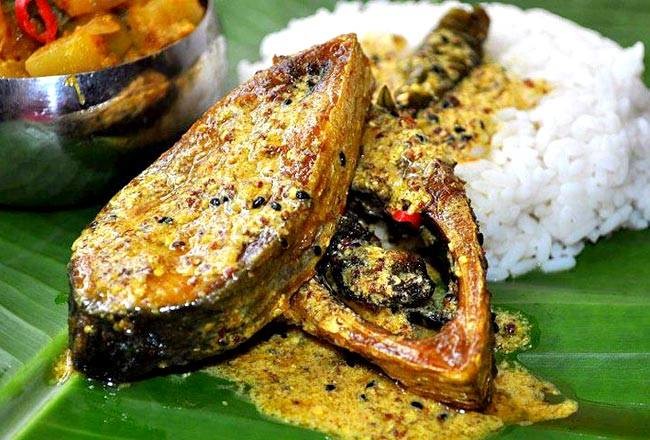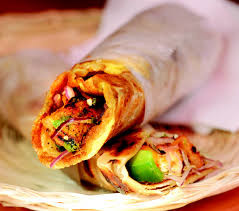 What places would you recommend visiting in Calcutta?


The Victoria Memorial- It is a historical palace in calcutta which was built in the year 1906. Its a beautifully carved monument made in white marble. It looks absolutely mesmerising throughout the day. In the area you have long stretches of grounds and have horse carridges for tourists.

The National Library- The National Library on the Belvedere Estate in Alipore, Kolkata, is the largest library in India by volume and India's library of public record. It is under the Department of Culture, Ministry of Tourism & Culture, Government of India.
Is it good to eat out in Calcutta? Can you tell us your favourite spots?
Ofcourse! There are a number of places I could suggest to eat out. So I'll start with some of the oldest to the newest, best food joints in Calcutta:

1. Barbecue - Its one of the most famous and old restaurants in calcutta famous for its Indian Cuisine.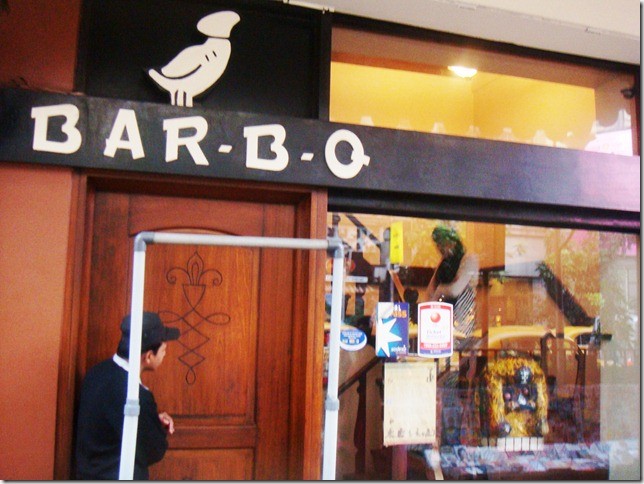 2. Peter cat - This restaurant has also kept up with its food quality since a very long time. People still stand in waiting lines for hours just to get a seat at this restaurant.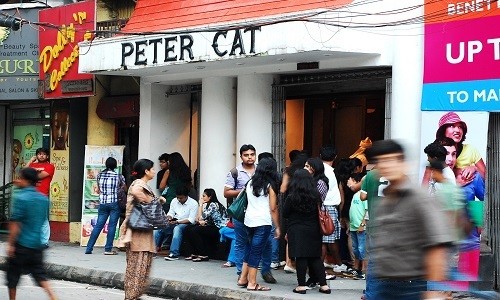 3.. Flurys - It is one of the best bakery cum restaurants in town. From breakfast to lunch to dinner, this the best place you could go to and it comes with nothing but mouth watering desserts!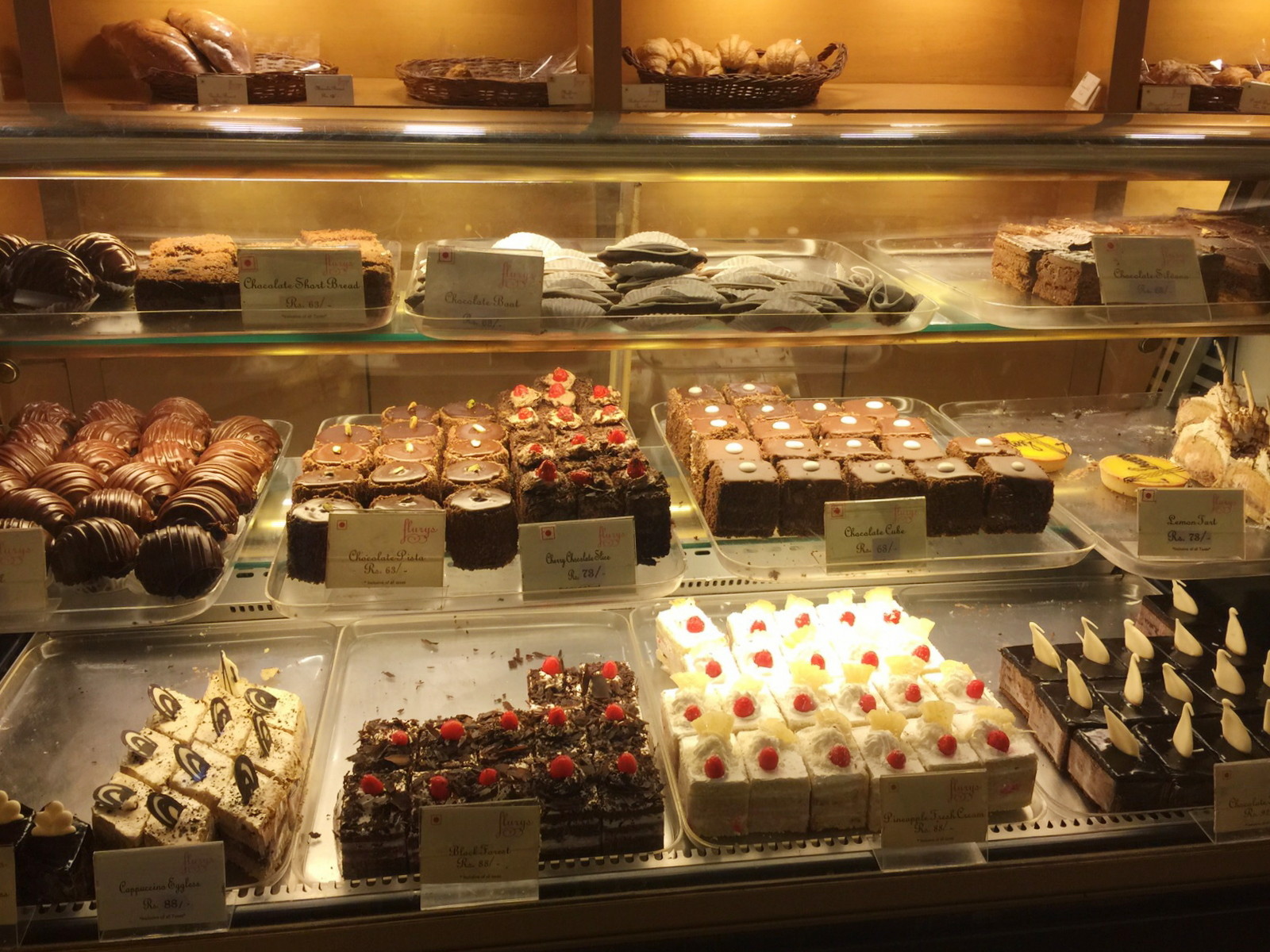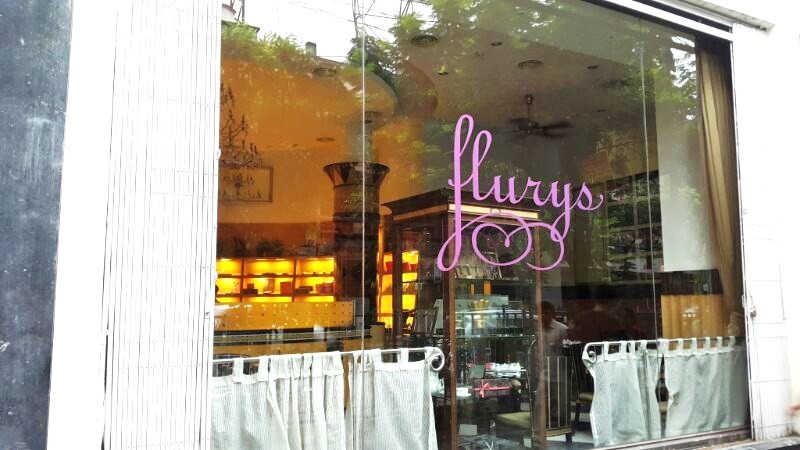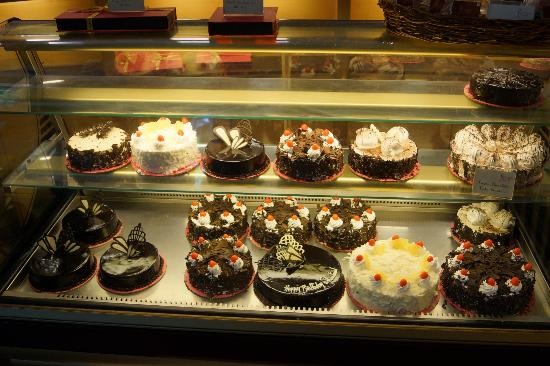 4. One step up- This is one of my favourites places in the city. My favourite dish here is the Chicken Tetrazzini.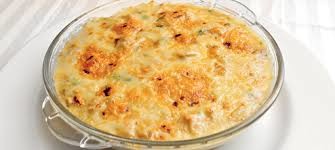 5. Azad hind dhaba - Who doesn't like eating in dhabas? But, but, this is not just any dhaba. cacuttians are crazy about this place because of the delicious food it offers. Its Indian cuisine is to die for.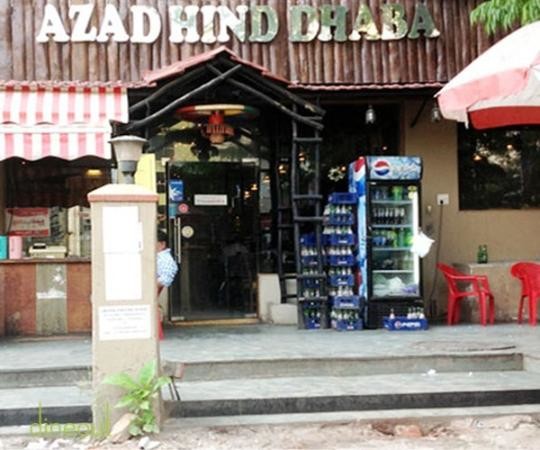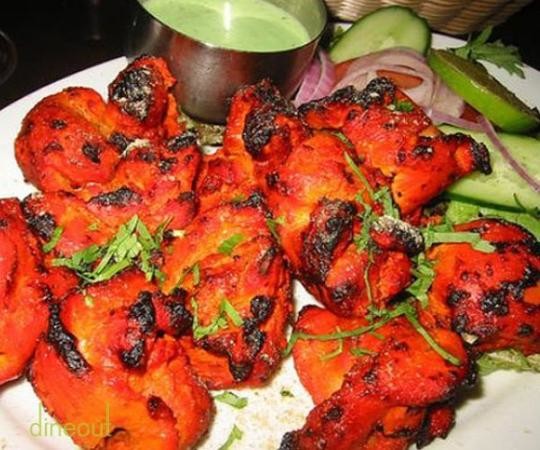 6. Sigree - Built a few years ago, this restaurant as good food and good interiors. Worth a meal!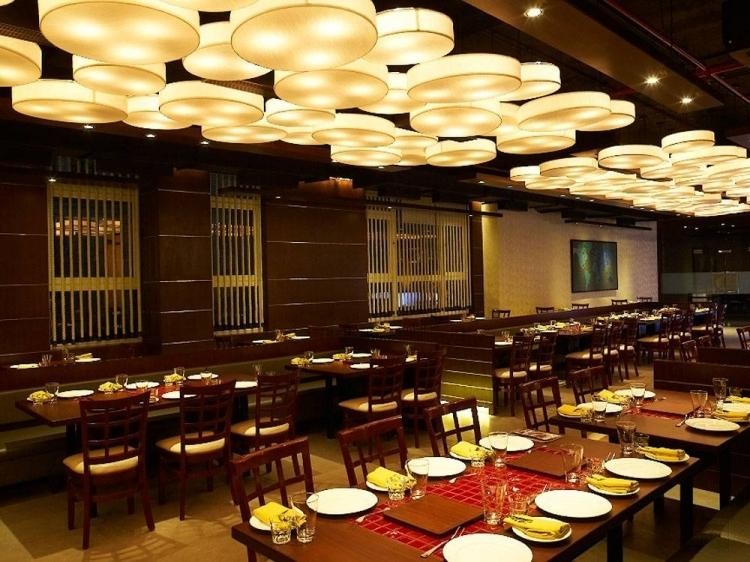 7. Barbecue nation- Im sure every body has herd of this place. It has a buffet system and it works pretty well. make a reservation before hand if you want to go. Food is great, desserts are better!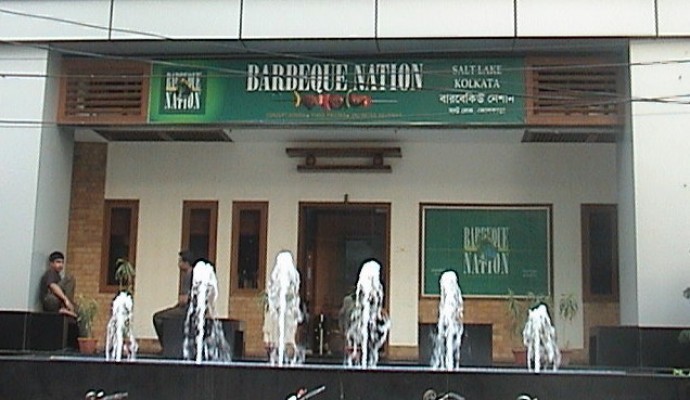 8. Cafe Mezzuna - No, its not a cafe, its a multicuisine restaurant. The interiors are very good and the food is niely prepared.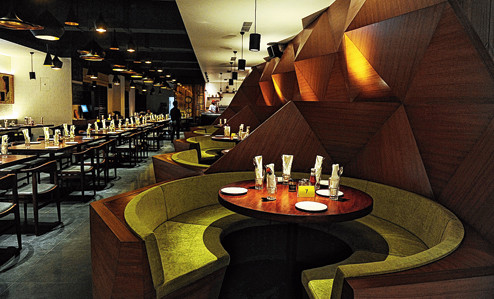 9. Thank god it's Friday- Well, TGIF will always be my favourite. Its got the most vibrant interiors and always has good music on. Food deals are generally great and well the food is just too good. want to dine out any time of the week, thats your place!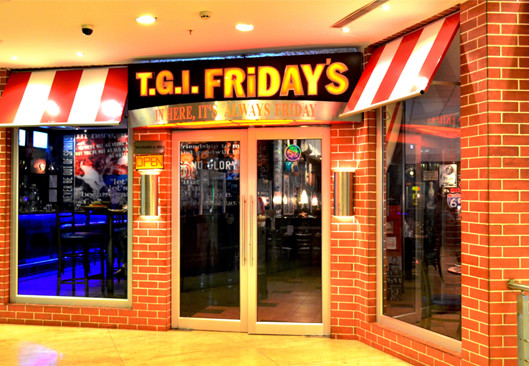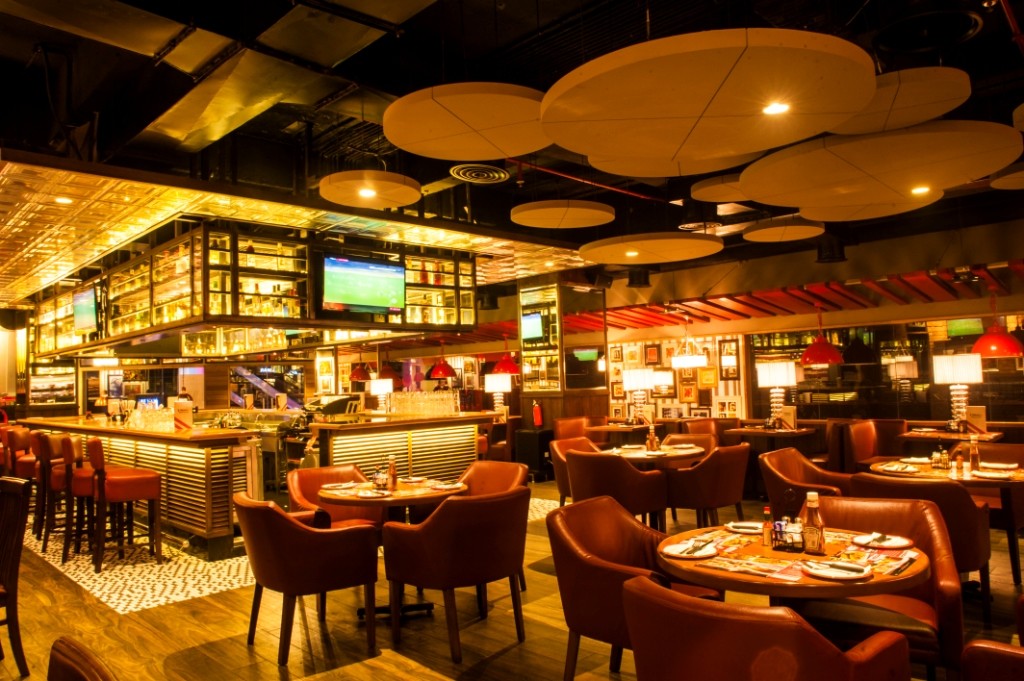 Is the nightlife good in Calcutta? Where is good to go?
Night life is good I would say. Some are old and everygreen while some are new and the current hype. There are quite a few listed below according to my preference!

1. The Grid (my personal favourite) - It opened this very year and has already become my favourite. Its got its own brewery so if you ever decide to go, do try their beers, (Caldera is my favourite again). The music is great, nd the crowd is decent. They have a strict age rule so dont forget to carry your IDs!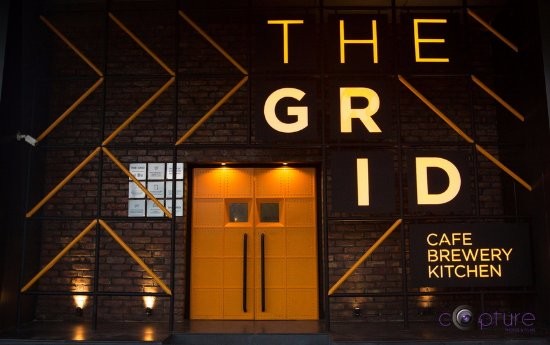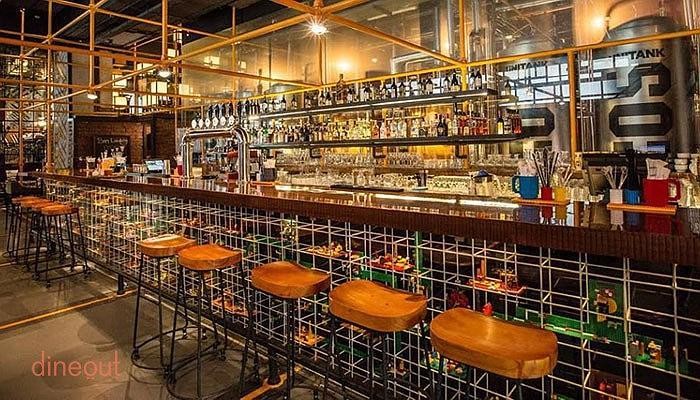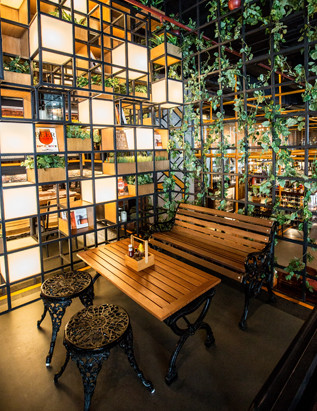 2. Some place else (live music and good beer) - This is the old and evergreen place I was talking about. It has live bands playing old soft rock music. Its just got this wonderful vibe which I think you should atleast try once.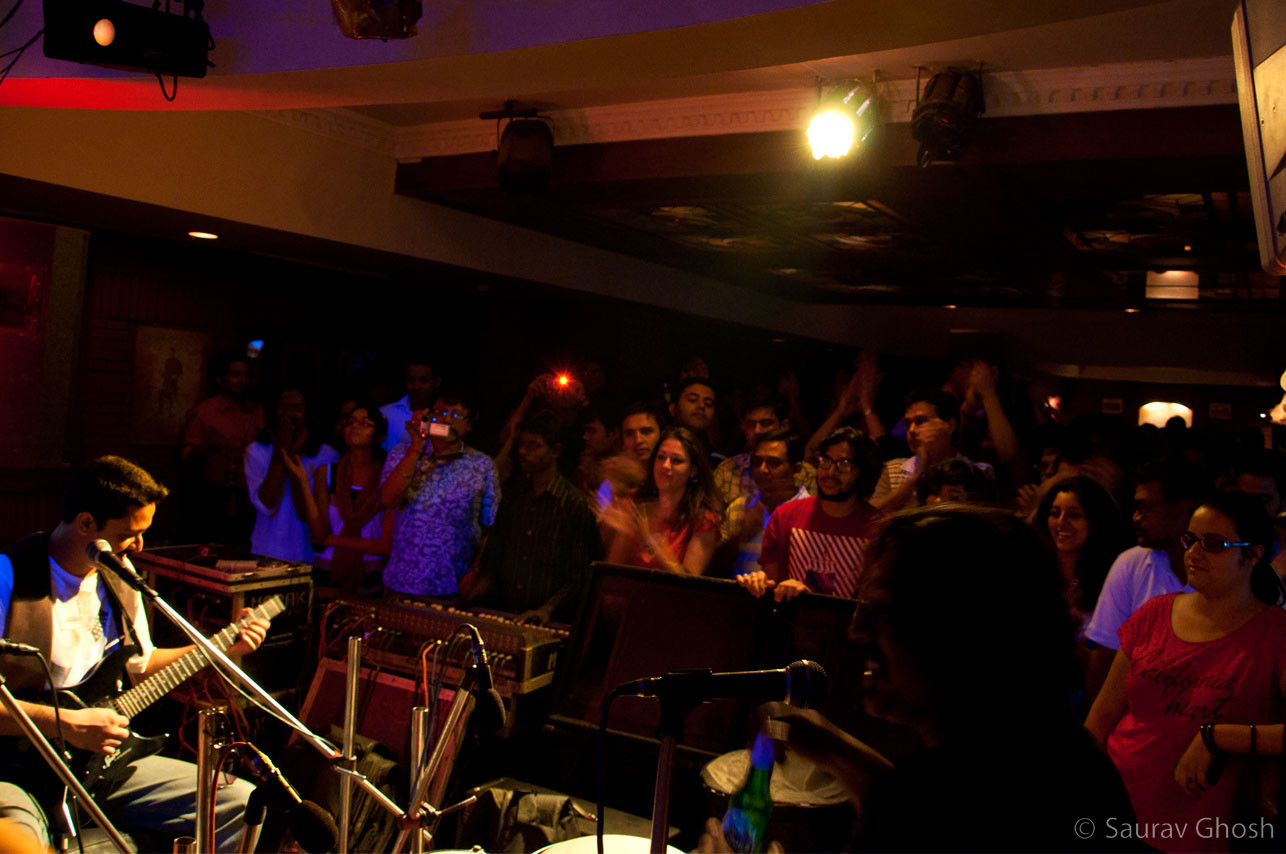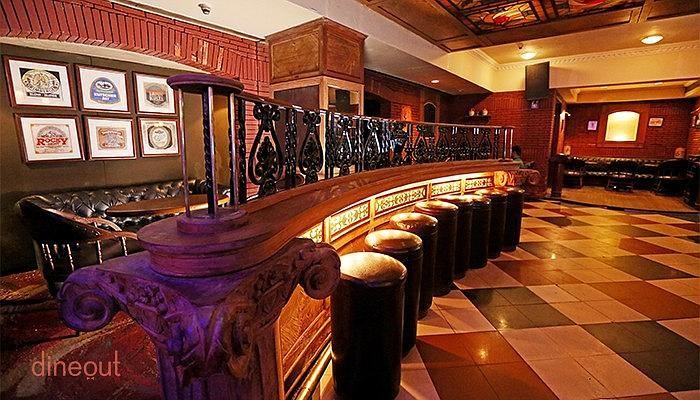 3. The Irish house - This is moderately new and has been an amazing place for a saturday evening ever since. Good food, great music!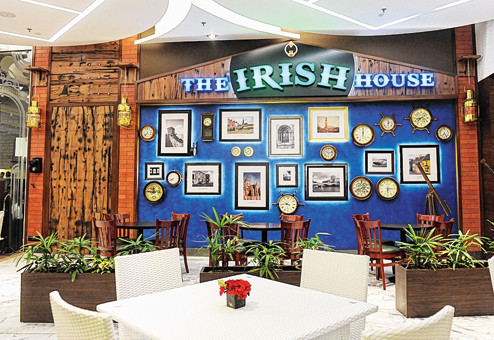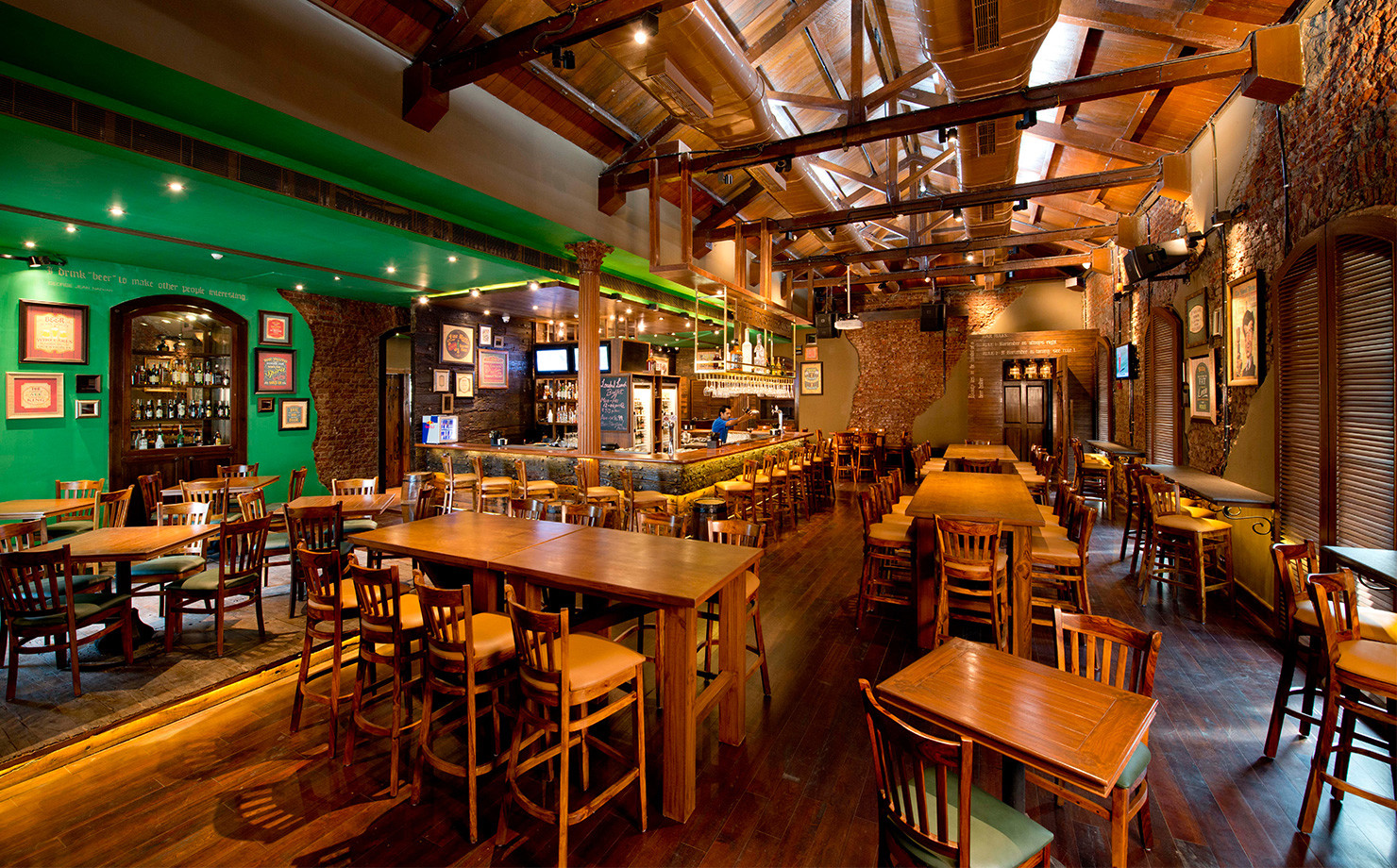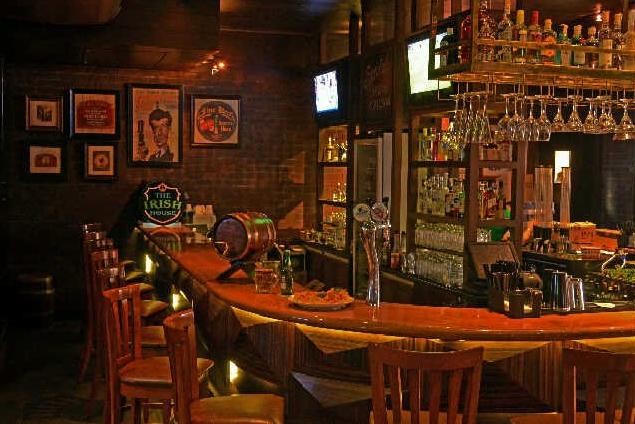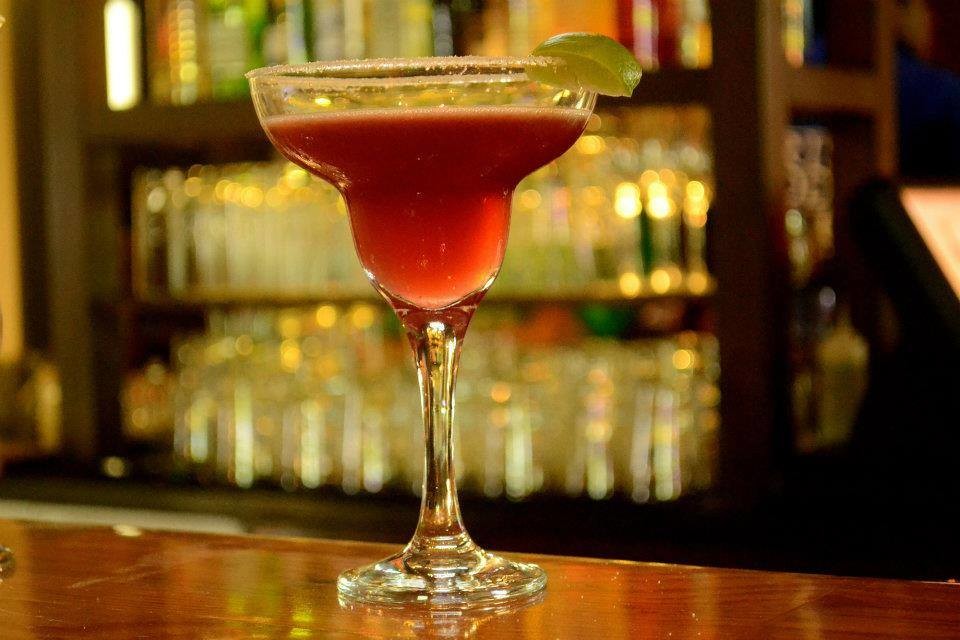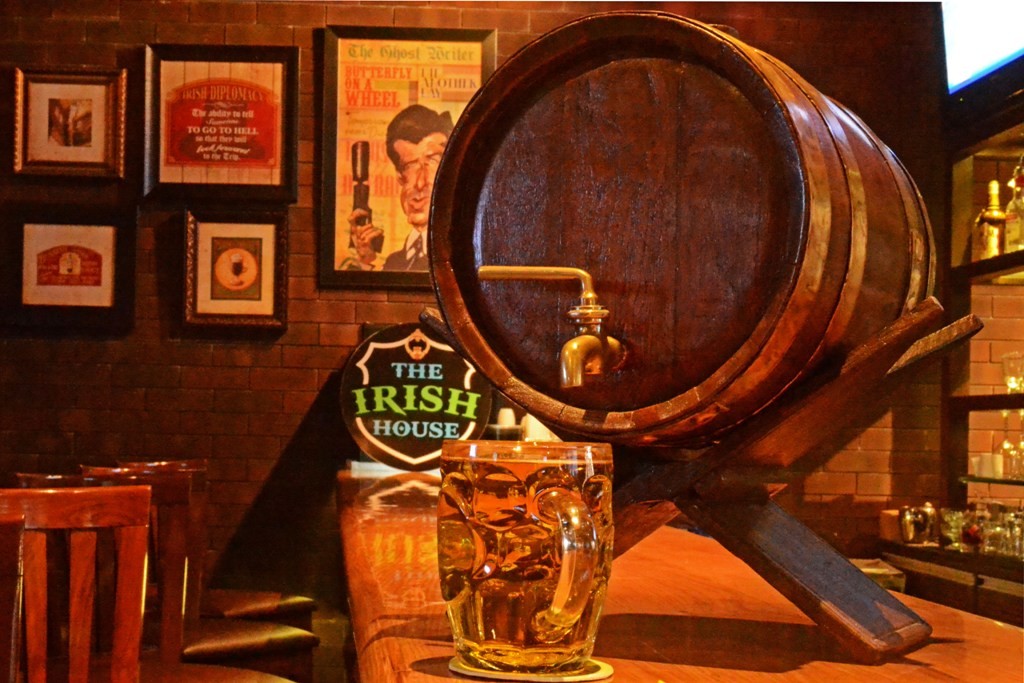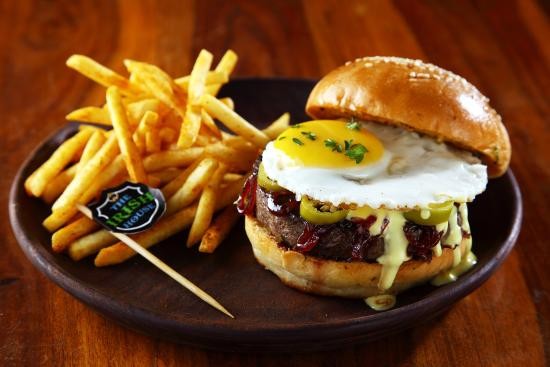 4. Bar Stock Exchange - Now this place has a very differenct concept. It works like the stock market. Every drink is listed on a screen like shares markets and the prices are coordinated with the demand and supply. the more people buy it, the more expensive it becomes.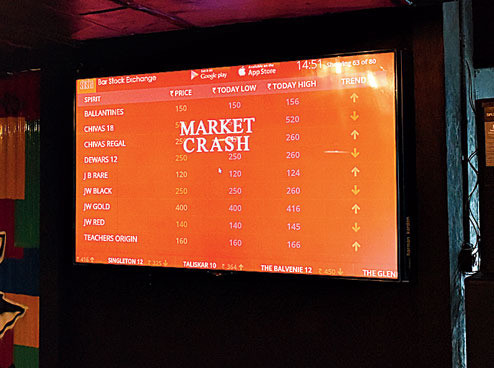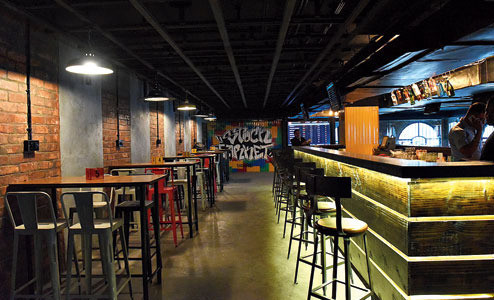 5. What's in the name - Its new but has the lengthy crowd waiting hours just to get in. It follows the same bar stock exchange system.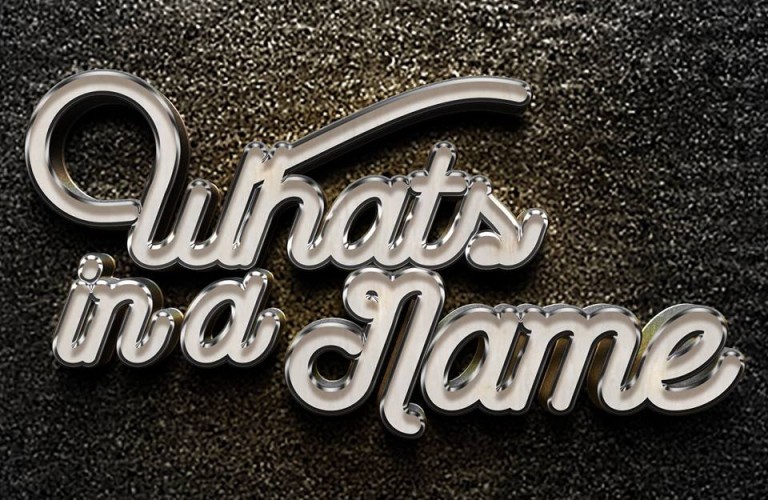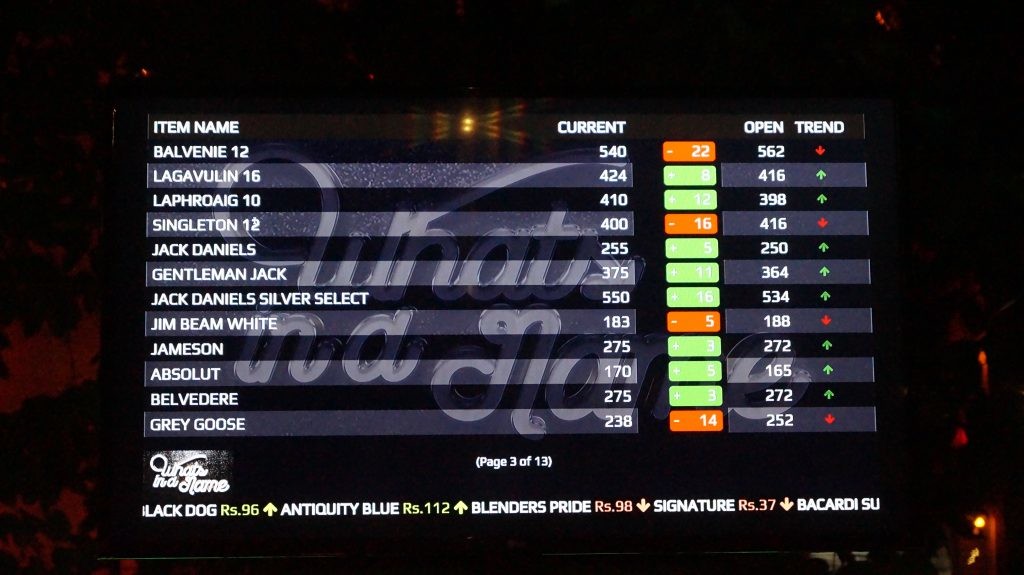 6. Nocturne - Old and popular.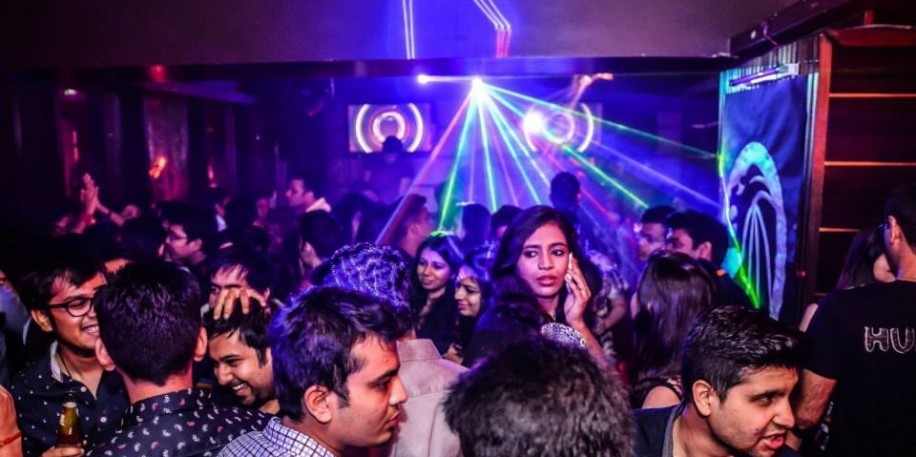 7. Gold- It belongs to JW Mariott and has been opened recently. It has the classiest interiors that you would find and eing an expensive place, has managed to gather crowds on the weekends.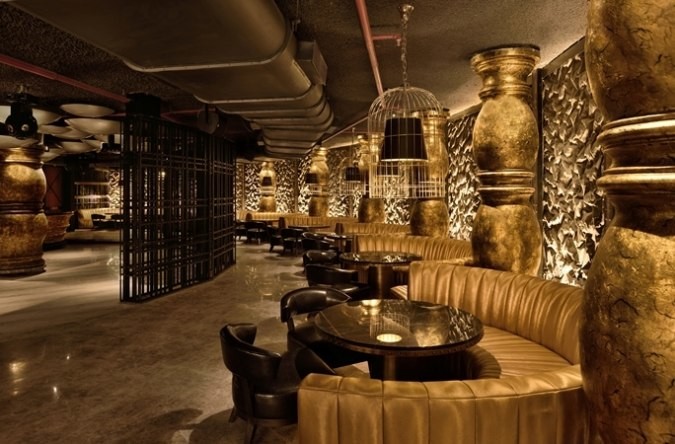 8. Scrapyard - Its new and has been attracting alot of teen crowd. Good food but small place.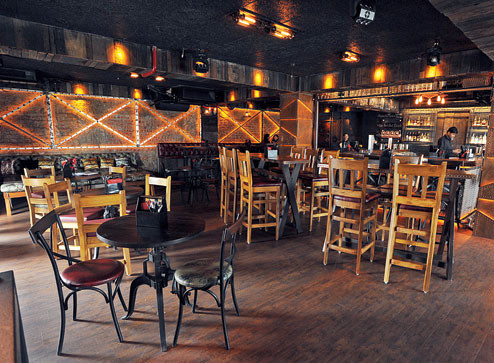 9. Afraa - This is old and has almost lost its charm, but if you're looking to brunch, this is your place.It has good food and offers a beautiful view of the city.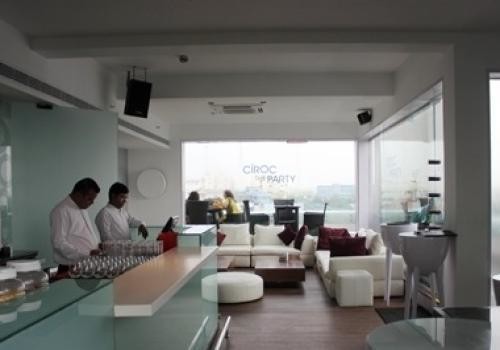 What advice would you give future students heading to Calcutta?
Calcutta is a very lively city that has a lot to offer if you give it a chance. You can expect to make a lot of friends here and have the time of your life. Just be open to all the kinds of experience and keep seizing each day to its best. 
Hope this article turned out to be useless.
Thank you.
---
Photo gallery
---
Share your Erasmus Experience in Calcutta!
If you know Calcutta as native, traveler or as exchange student... share your opinion on Calcutta! Rate different characteristics and share your experience.
Add experience →