Algerian sharing his Erasmus experience
Have you ever been trying to decide which is the best Erasmus destination?
Have you been asking friends to share with you their experiences?
After all what you have heard, you are still confused where to head next semester, 
Well i have found my best Destination and i would love to share it with you, are you exited now more about my experience?
Without further suspense, i will start telling my story which started a year ago,
I am an Algerian and i have never been abroad, my dream was always to get a chance to study in Europe, In France, germany or England, those were all what i had in my list,
i never thought of any other country.
It was my last year at the university of Tlemcen in Algerian as a bachelor student, at this year i decided to start applying for a scholarship abroad, and guess what happened?
I have been accepted in one university in hungary, i was surprised because i don not know that much about this country, and i have never heard of an Algerian studying there, however i was very excited to travel for the first time to an unknown country, my family also felt glad that i had the chance to study abroad, it meant so much to them and it mad them feel proud of their son, i was counting down enthusiastically for my departure.
unfortunately life doesn't always turn out the way you plan, i missed my plan because i arrived an hour before, i will never forget that day it was the longest day i ever had.
My father who was my companion to the airport tried to calm me down and make me forget what just happened, and i had to reschedule to the next week.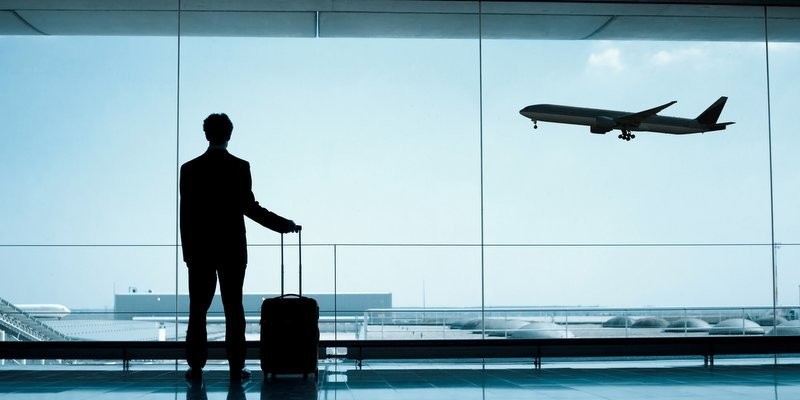 After a week i woke up in another continent, i remember when i first time walked around the city, everything looked strange and different to me i had a culture shock for the week, then i started adapting and integrating inside the society, i have made friends from the first week, my first international friends were Davide from Italy such a nice guy and Georgina a German girl from south Africa, and two beautiful lovely girls Marina and Julia from Serbia.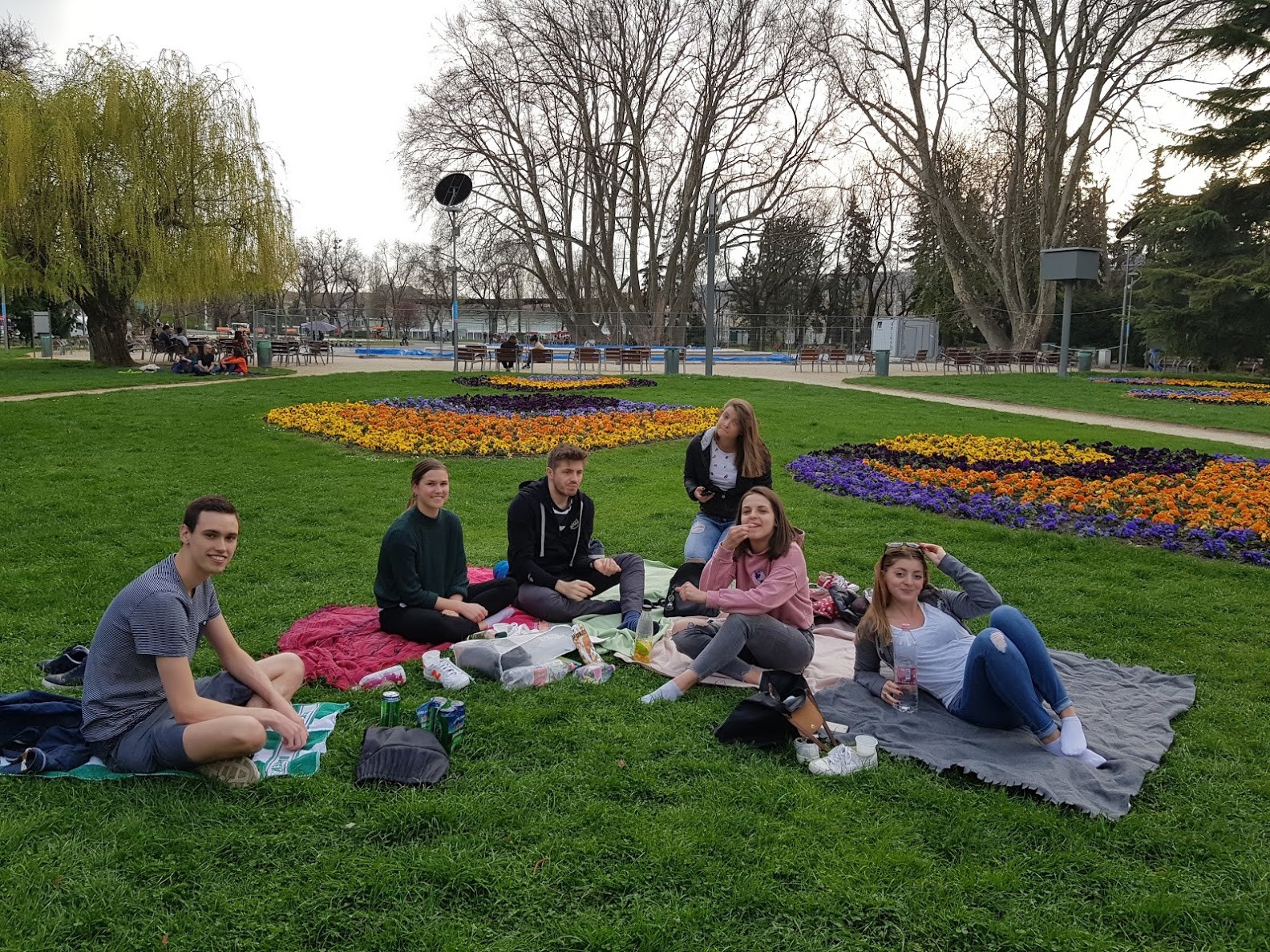 Four of us started going out together for parties and events for Erasmus students, where we met more and more students who become our friends, i was the happiest person ever in this semester, because i have never been in such diversity in my life, every single friend was contributing to the group by the culture he/she is carrying, we were laughing at our differences, we were setting rules, such as English should be the spoken language and Monday is a partying day and so on.
The days were very short and the time we spent together is still precious to me, we have made great memories as we did not spend a day without seeing each other, as the semester was about to finish we started planing trips together, we have visited Szentendre that beautiful small village next to Budapest, very artistic and tourist welcoming, if you are coming to Budapest i have to say it is a must visit place,
especially in the spring and summer, what i found special about the place is the art that you can find in every corner, the weather is usually warm and the village is very small and clean.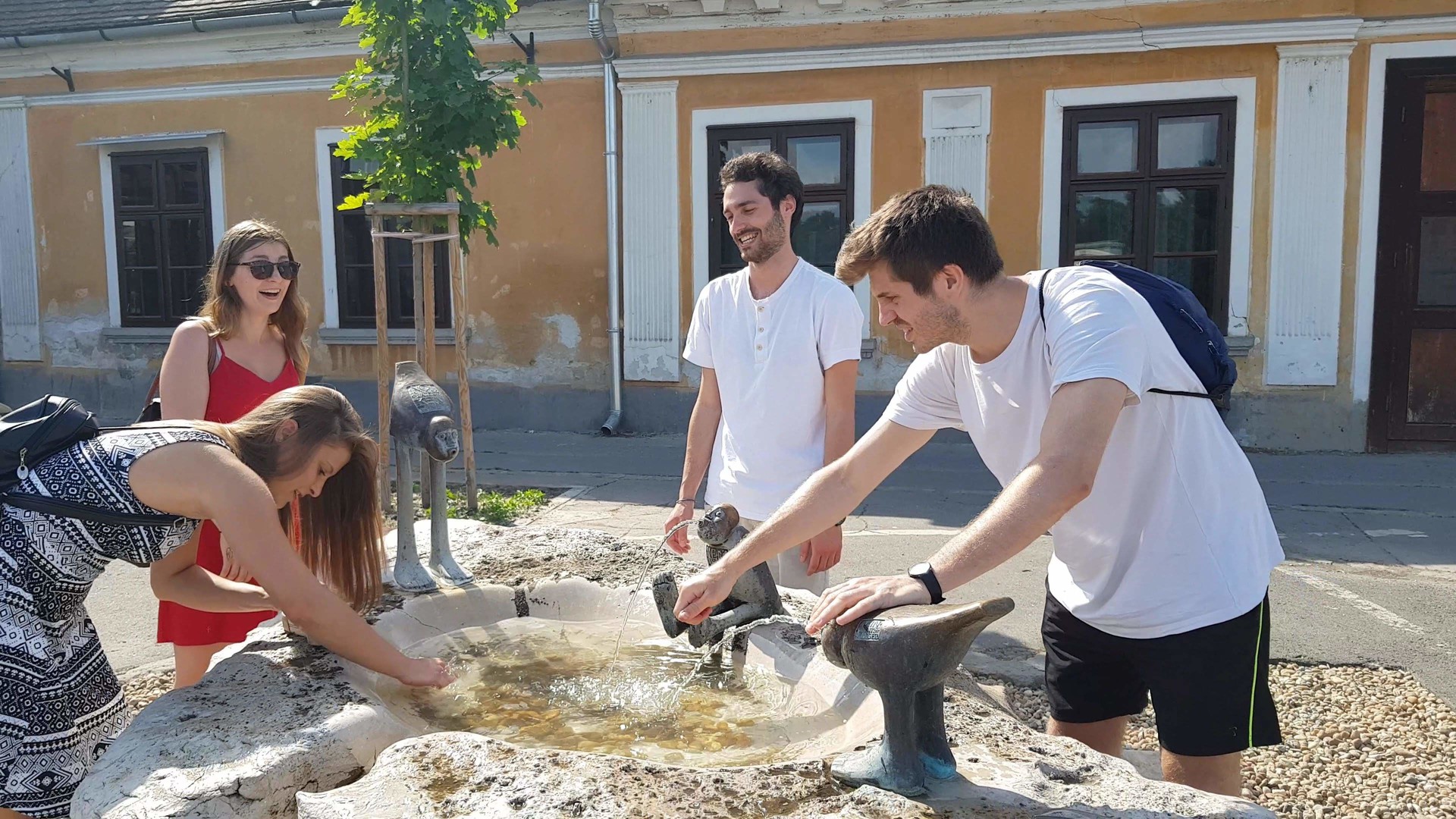 The second trip
Budapest is located in a perfect location, many countries are in the surrounding, such as Croatia and Austria, this time we decided to rent a car and travel south to the very beautiful Adriatic sea, before reaching the sea we passed by the capital Zagreb, really lovely and inspiring architecture, here i mention the St Mark's church and The Zagreb Cathedral.
Furthermore we did not miss visiting Plitvice lakes, such a gorgeous natural resources, hiking inside the national park will refresh your mind and bring joy to yourself.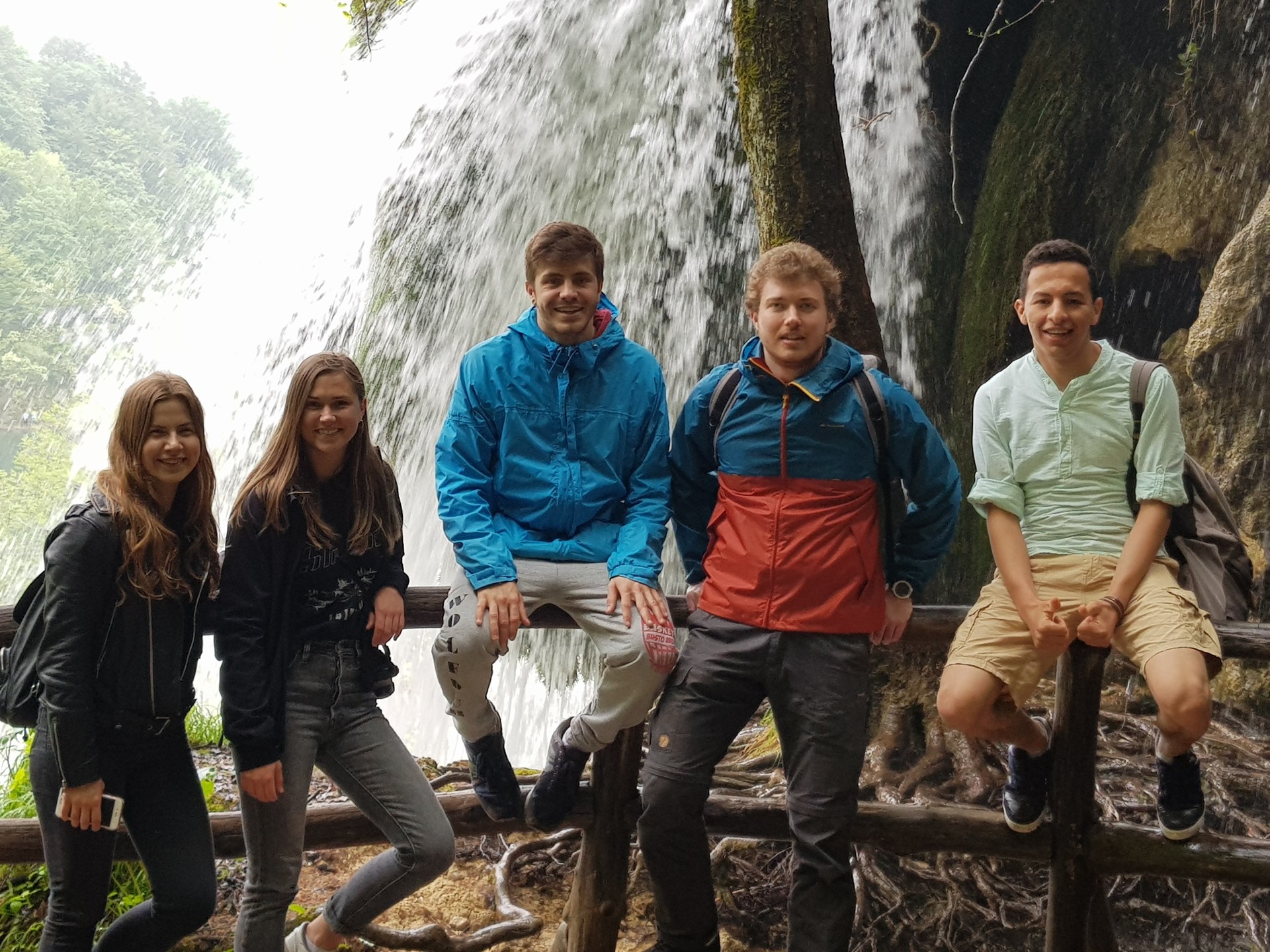 The trip did not finish, and now what about tasting some delisious sea food, very cheap and tasty, tell us if you swam? it was April the water was not really warm to swim, but i challenged davide that i would dive and show how strong i am, anyway the trip did not cost us a lot since we shared all the expenses.

3 months left since the last time we saw each other, i missed them so much and i hope each one of them is moving forward in life, Although thanks to social media that we are still in touch, i love you so much and hope to see you soon.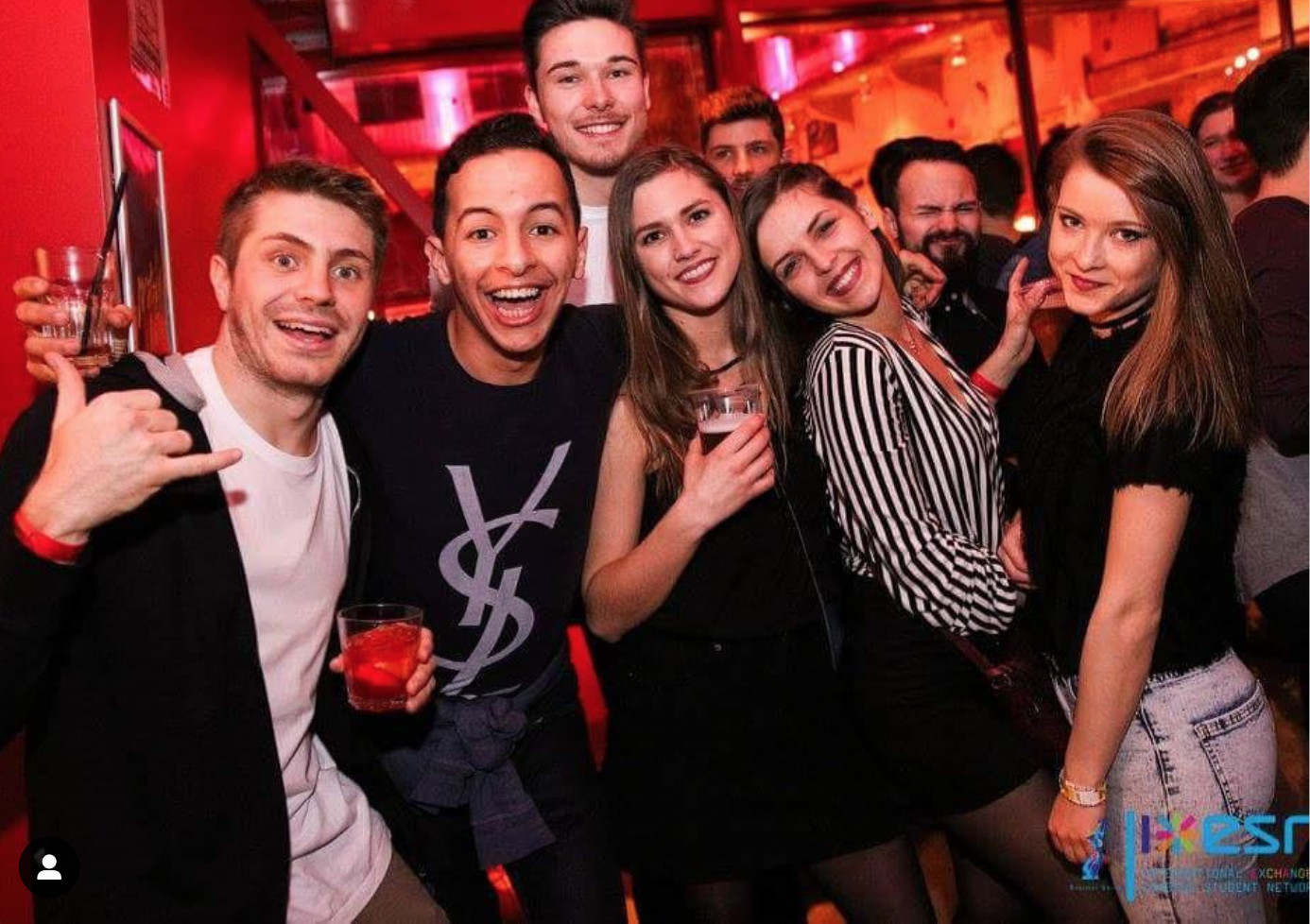 ---
Photo gallery
---
Want to have your own Erasmus blog?
If you are experiencing living abroad, you're an avid traveller or want to promote the city where you live... create your own blog and share your adventures!
I want to create my Erasmus blog! →