Erasmus Experience in Brno, the Czech Republic by Paula
Architecture and landscape

6 / 10 points

Entertainment

10 / 10 points

Culture and customs

8 / 10 points

Transport

10 / 10 points

Gastronomy

8 / 10 points

Prices

10 / 10 points

Party

10 / 10 points

Weather

2 / 10 points
---
Why did you choose to go to Brno, the Czech Republic?
I chose to go there in part due to the agreements my course had already established in Europe, and also because the Czech Republic is a country in the centre of Europe. This gave me the opportunity to not only travel to many capital cities that were nearby in Europe, but also to be in contact with students from different countries and diverse cultural backgrounds.
How long is the scholarship? How much money do you receive to help you with living costs?
When I got my Erasmus grant, the Ministery of Education as well as the Castille and Leon council gave me the grant, split in to two payments. I got €350 a month and I was there for the entire academic year, which was 9 months long. How long it lasts depends on the individual, how you manage your money and what you do during your time there.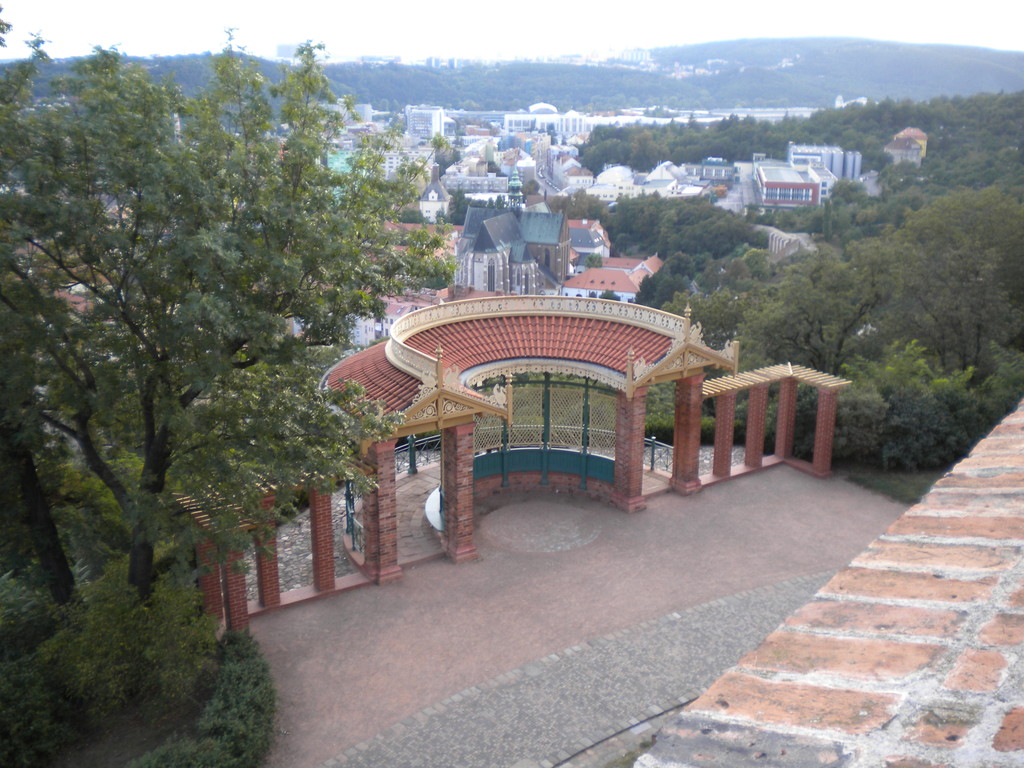 What is the student lifestyle like in Brno?
It's great, it's principally a university city, and the universities there are very well kept.
Would you recommend the city and the University of Brno to other students?
Definitely, not only because of it's great public transport connections, but also for the great Erasmus life there, the university activities, the open spaces and the Christmas market.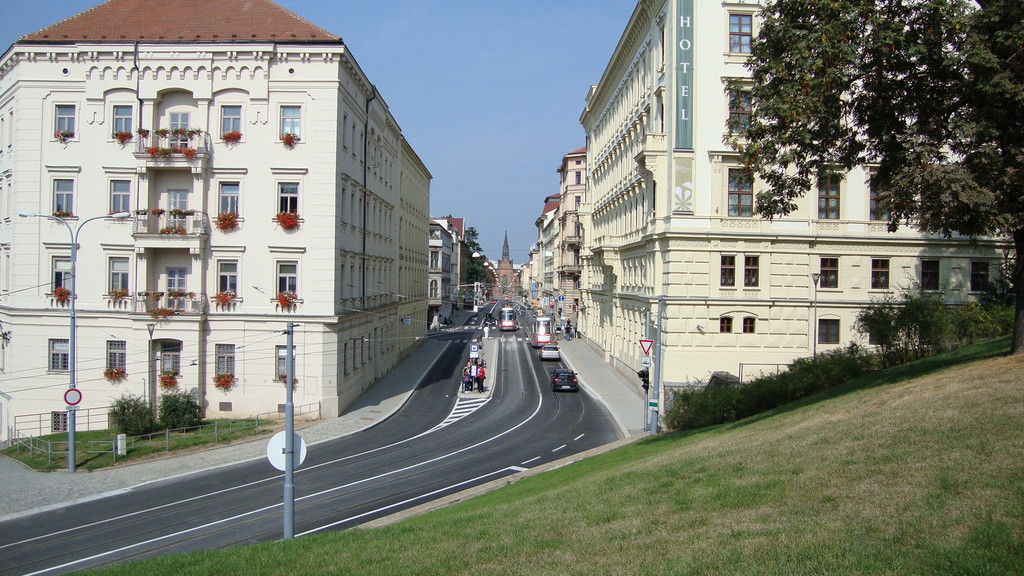 What is the food like?
Spanish food is better, there's nothing like the Mediterranean diet. The main food in the Czech Republic is Goulash, it's a kind of stew with potatoes. They also have a kind of fried cheese or smažený sýr and a huge variety of yoghurts. It's as if all of the yoghurt companies got together in Brno, you can buy them individually, too. My roommate and I used to get a different one every time.
Was it difficult to find your accommodation in Brno?
Not really, there are two or three residences, we all lived in the univeristy residences. Vinarska, Mendel and... there was another one but I don't remember the name.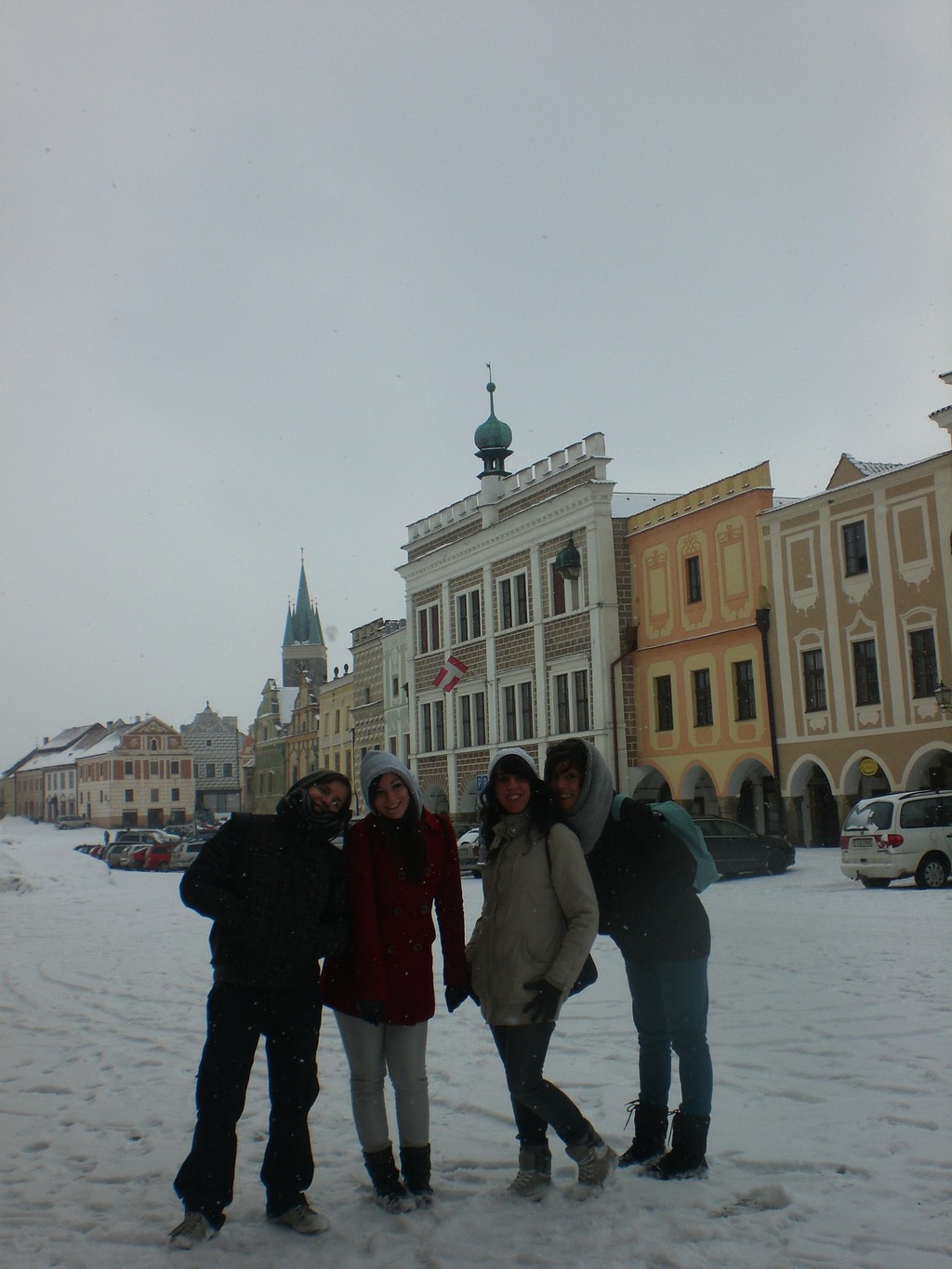 How much does it cost to live in Brno?
With the grant, if you get it, life is pretty cheap, cheaper than in Spain. Remember! They still use Czech korunas.
Is the language easy to get to grips with? Are there language courses available at the University?
The language is impossible, it's very difficult. I took a course at the university and I learned some practical phrases to use in the supermarkets, bars and restaurants. You have to keep in mind that it's not a capital city, so often times you'll have to interact with people who don't speak English. On a trip to Bratislava, we were looking for a castle in the city, and we looked for someone to ask for directions. "Excuse me, do you speak English? " I asked, in English of course. The man replied, "No, but I do speak Russian, Slovak, Slovenian, Ukranian and Bulgarian. "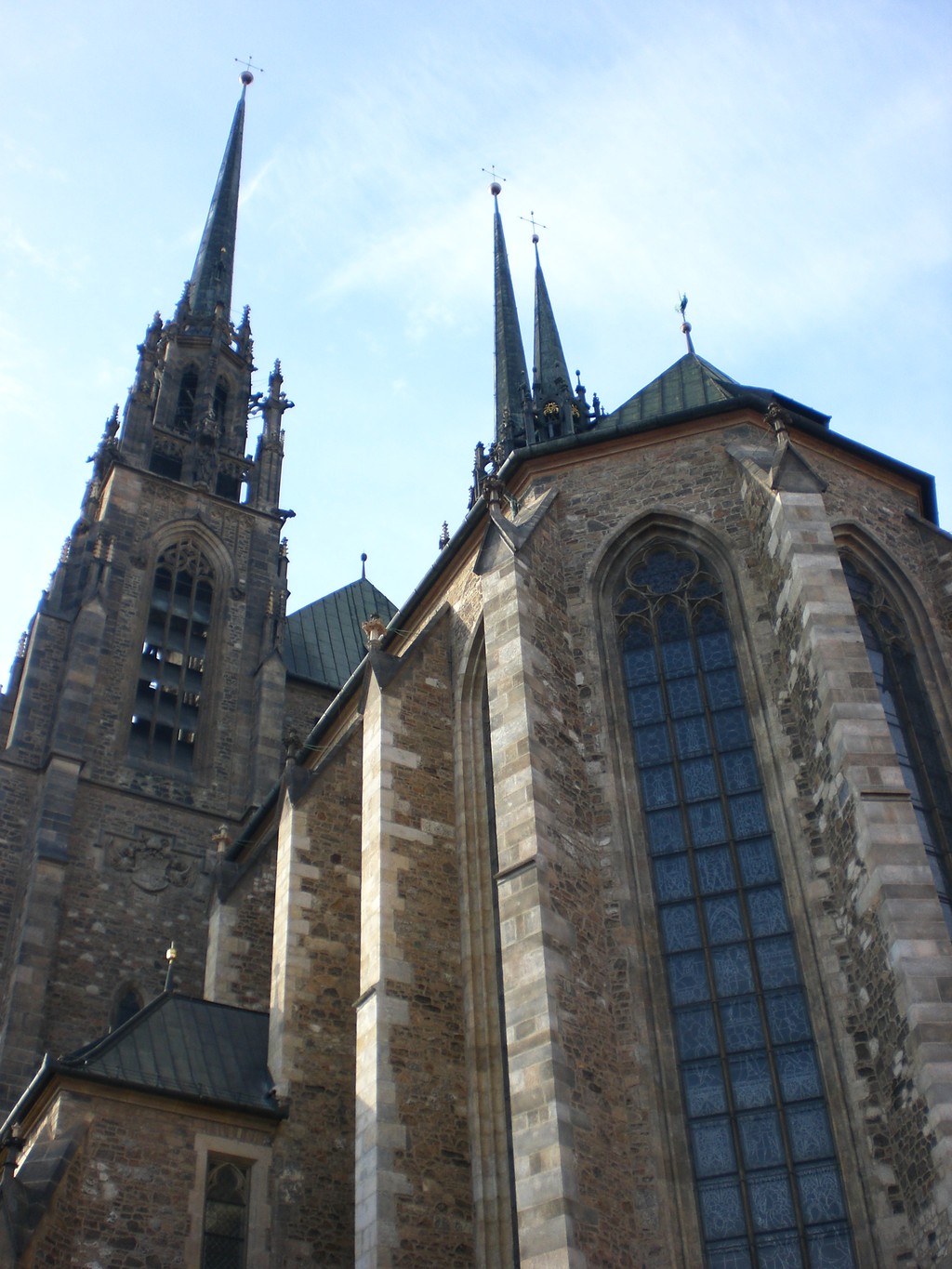 What's the easiest or most economical way to travel to Brno from your city?
Fly from Madrid to Prague or Bratislava and then take a bus, a Student Agenct one if possible (a Czech bus company that gives you hot chocolate and coffee during the journey).
Where would you recommend to go on a night out in Brno?
The Mandarin, of course, on Wednesdays. For the weekend, the Livingstone. There's also the Fleda and the Faval for big parties. There's a place where they do delicious cocktails for very cheap.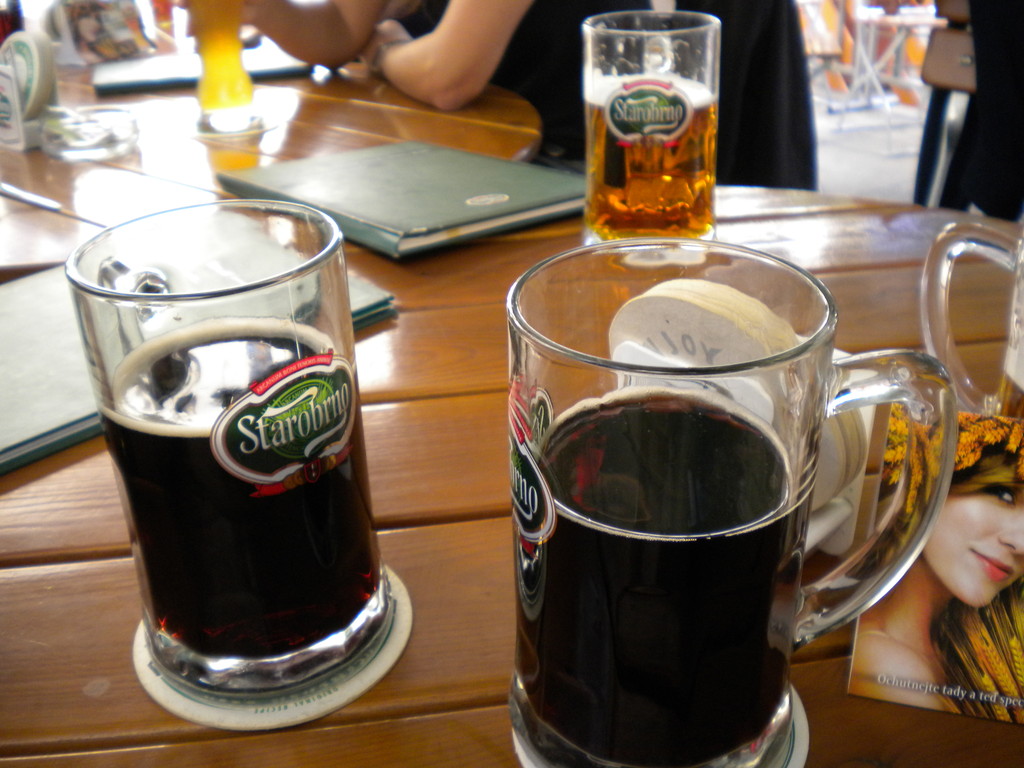 And to eat in Brno? What were your favourite places?
There's a grill place near Vinarska, where you can get a rack of ribs for pennies.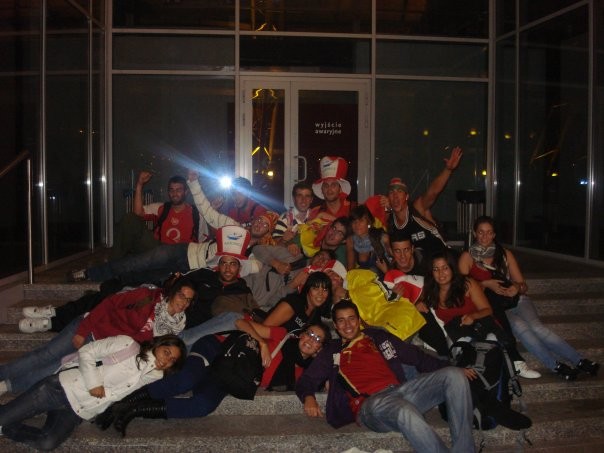 What good cultural sites are there to visit?
Brno has a fort and the centre of town and the university area are very pretty.
Is there any other advice that you could give to students going to in the future Brno?
Go there wrapped up warm and make the most of it, it's an unforgettable year. A bit of advice: take advantage of the help the Brno university students, the Erasmus Mentors, offer. No one knows a city and a culture like its own people. Don't close yourself off by just partying with other students from Spain, you can do that for the rest of your life. It's a year to explore, to discover a country, a city, a culture and yourself.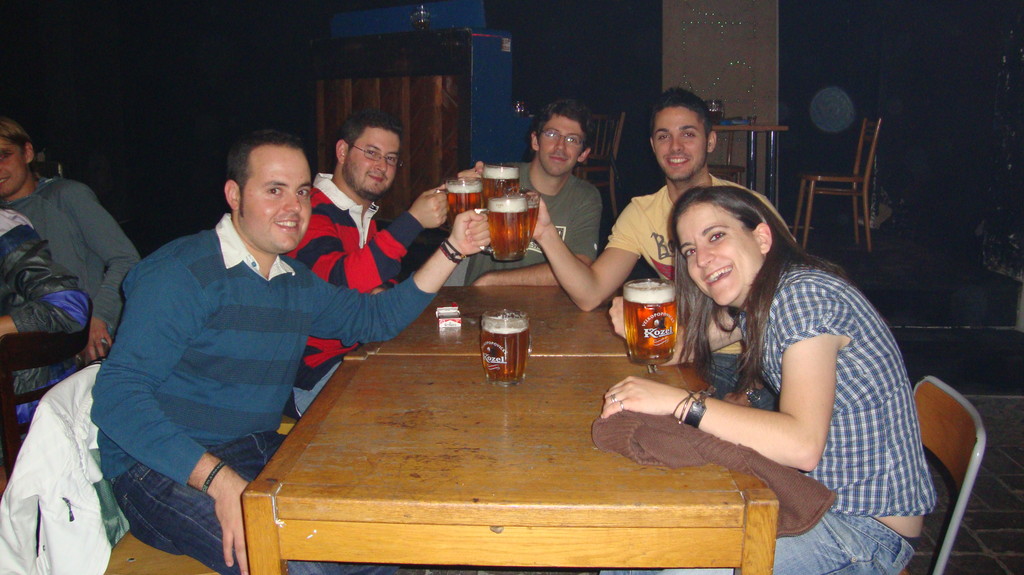 ---
Photo gallery
---
---
Content available in other languages
Share your Erasmus Experience in Brno!
If you know Brno as native, traveler or as exchange student... share your opinion on Brno! Rate different characteristics and share your experience.
Add experience →