How I found my accommodation in Bordeaux
I turned to a junior in my university and decided to study abroad in France, which had been my dream since I was a kid. I choose the university, took a visa and did all the necessary preparation one by one but there was one problem in front of me.
That was the fact that I had no accommodation in France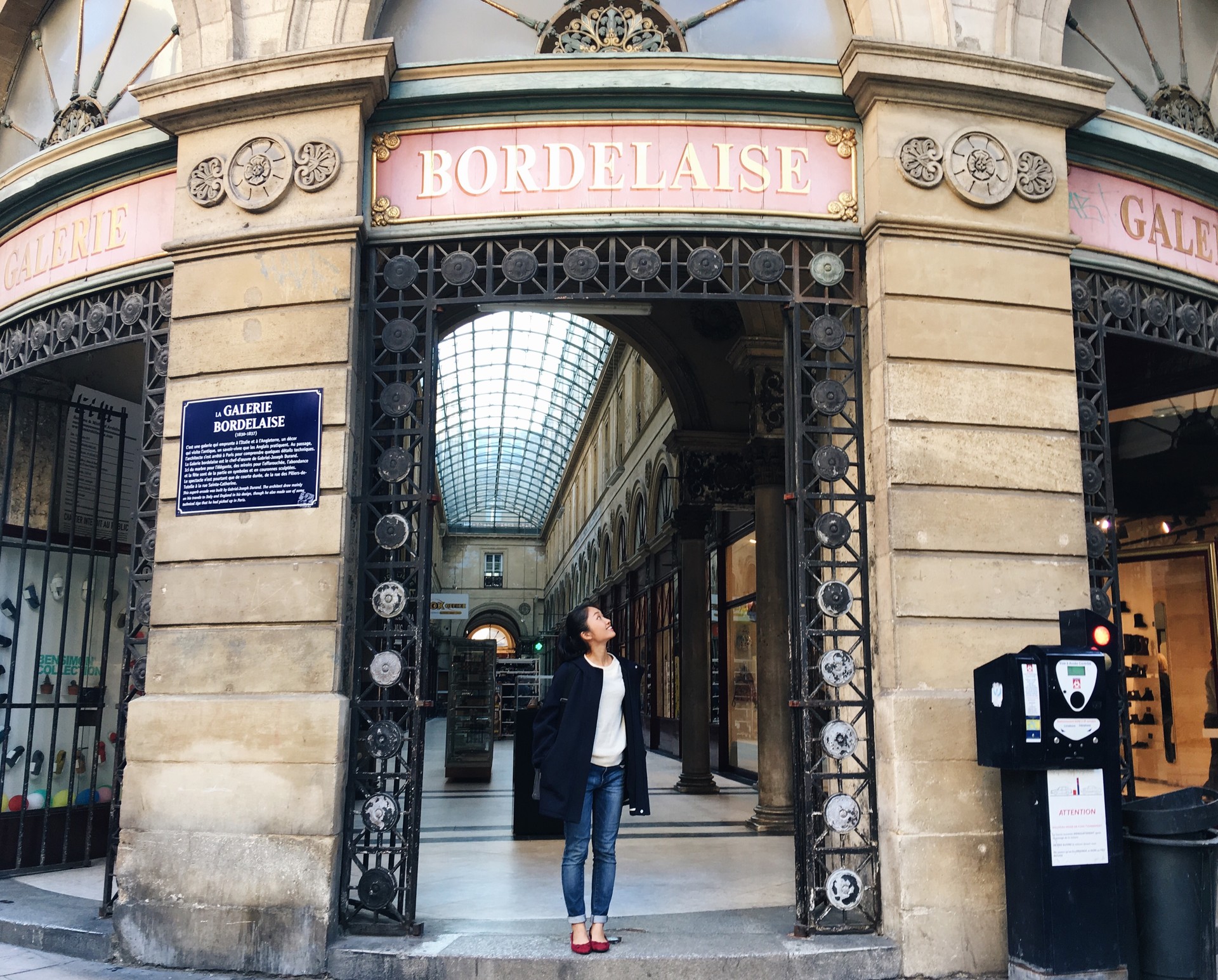 I applied to university dormitories first but it was rejected a month before I leave my home country because one process was missed for the application so I tried so hard to find other places through internet, which was very difficult for me because they were all written in French and I could finally found a girl who could share her house. I was relieved but soon I was said no again because she suddenly decided to lend a house for someone else who can stay for a year. It was one week before I left Japan.
I don't remember how many messages I sent to landlords but they were all not accepted and the day to leave my home country had come.
It was supposed to arrive in Bordeaux at midnight so I booked a hotel next to the airport for a night and left Japan. I was not sure where to stay from the next day when I took an airplane from Tokyo to Paris.
During the three-hour transit in Paris, I looked for an accommodation that I can stay for about a week until I could find a room in Bordeaux. I was lucky that I could contact a man who let me stay from the next day I arrived Bordeaux through airbnb.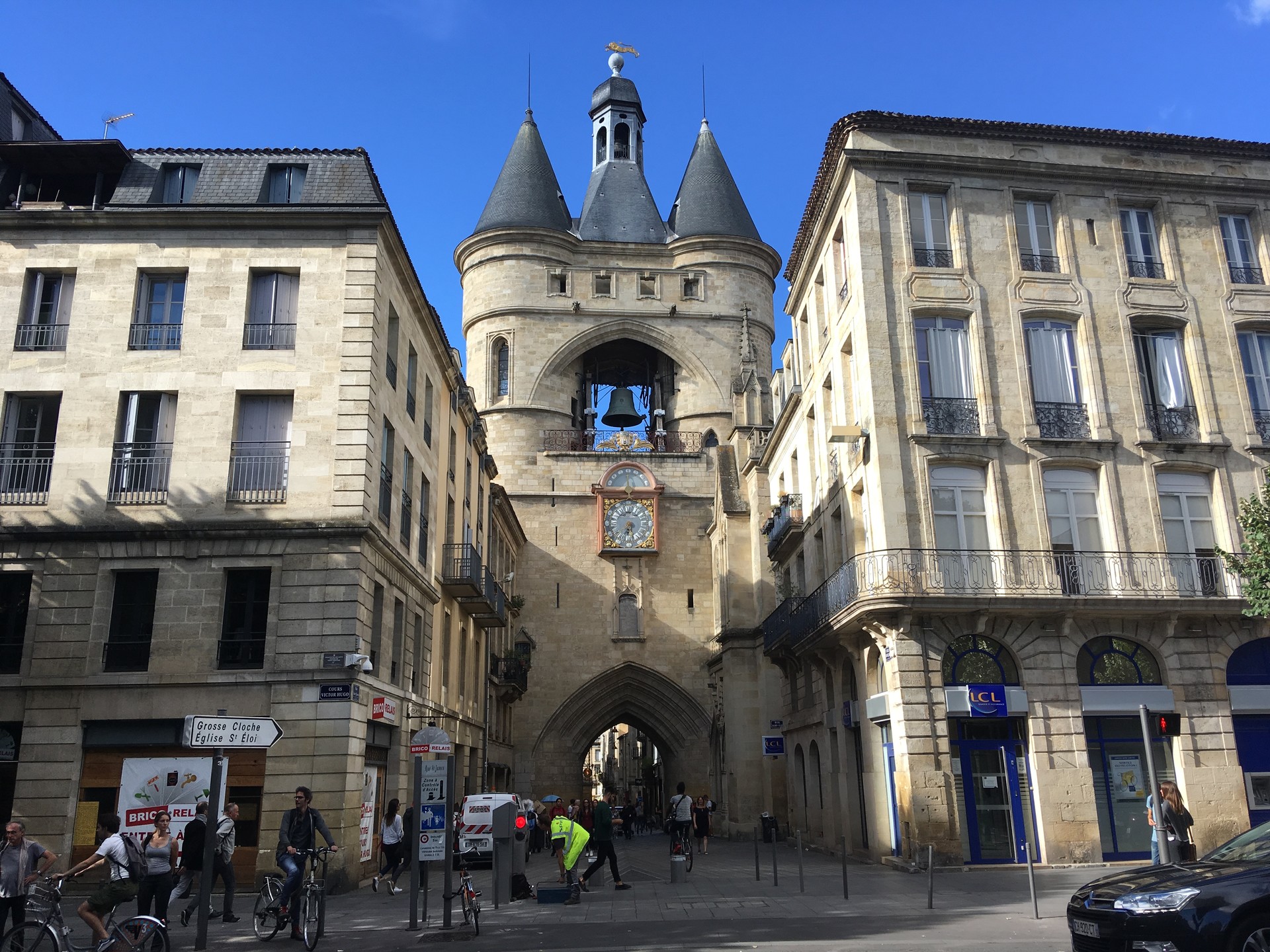 The host welcomed me with wine and cheese when I got to his house. I talked about my problem and he told me that I could stay as long as I want. Therefore I decided to stay at his house for a month even though it took an hour to go to the university and cost me three times as much as student accommodation because you cannot start staying a new accommodation from the next day you make a contract. The host took me to many places around the city and he told me many locals foods during the stay.
I started looking for an accommodation in Bordeaux but most of the rooms were already sold out because there are many students coming at the time. Of course I could contact some of them but sometimes it was like a scam and sometimes it was not like a place to stay for months.
I talked to the host and I thought a lot but decided to stay where I was staying until the end of my stay in Bordeaux. Thanks to his consideration, he discounted the rent and we started sharing the house not through airbnb anymore.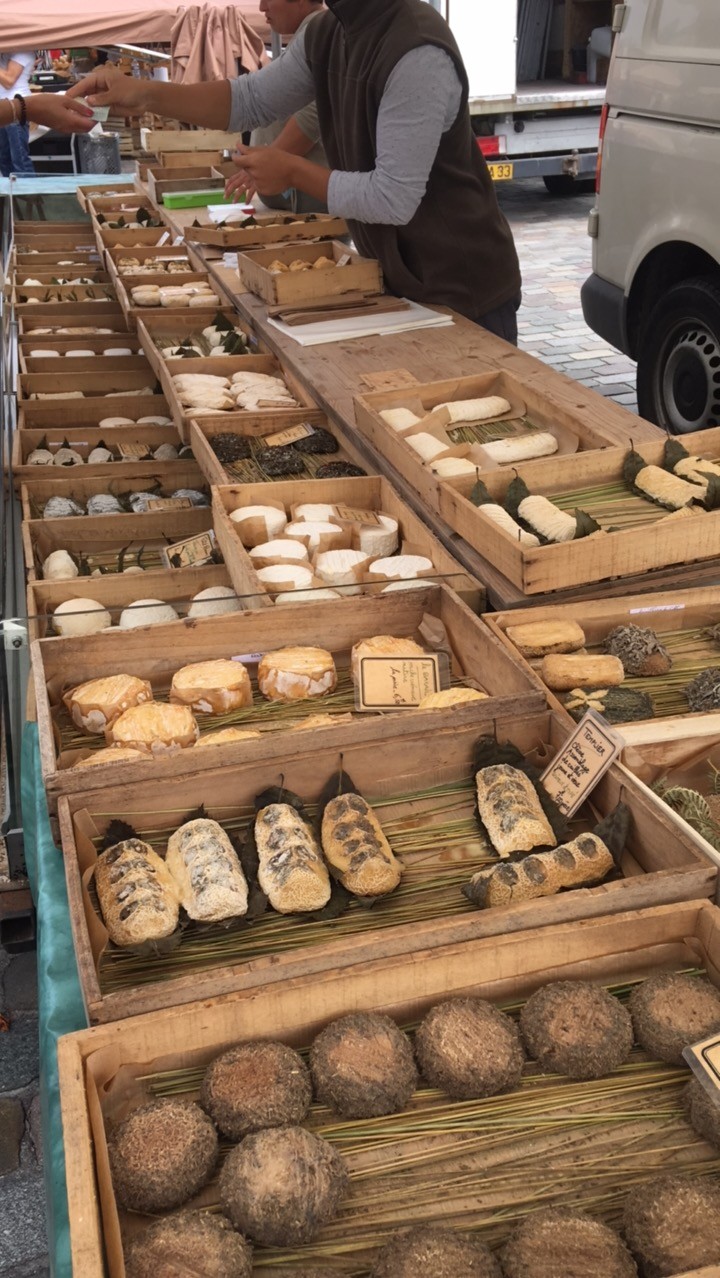 Good thing that you stay in the accommodation that you find through airbnb is that you can experience local life more than when you live alone or live only with exchanged studentsbecause you can communicate with local people everyday. The next room is still used for airbnb guests so I can meet and talk with new people coming from different places every week. In addition, it is very helpful that there are furniture and most of the necessary things which I can freely use at the house.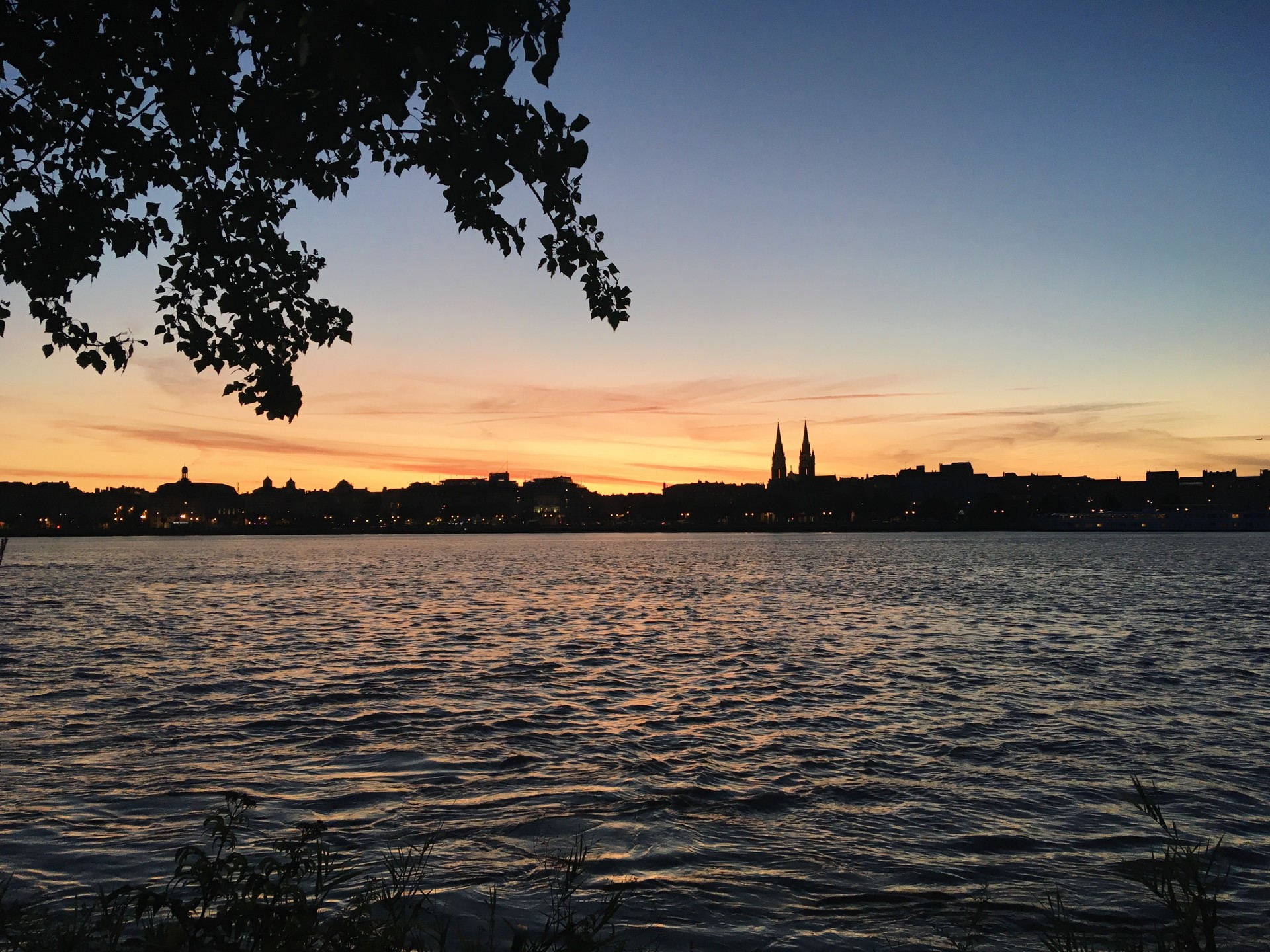 I've never expected to find my accommodation in Bordeaux in such a way but the little opportunity I met in the airport is now a big part of my daily life. I cannot thank the host enough and I would like to take the most advantage of the stay.
---
Photo gallery
---
---
Content available in other languages
Want to have your own Erasmus blog?
If you are experiencing living abroad, you're an avid traveller or want to promote the city where you live... create your own blog and share your adventures!
I want to create my Erasmus blog! →