Student Accommodation: What You Should Consider as a Freshman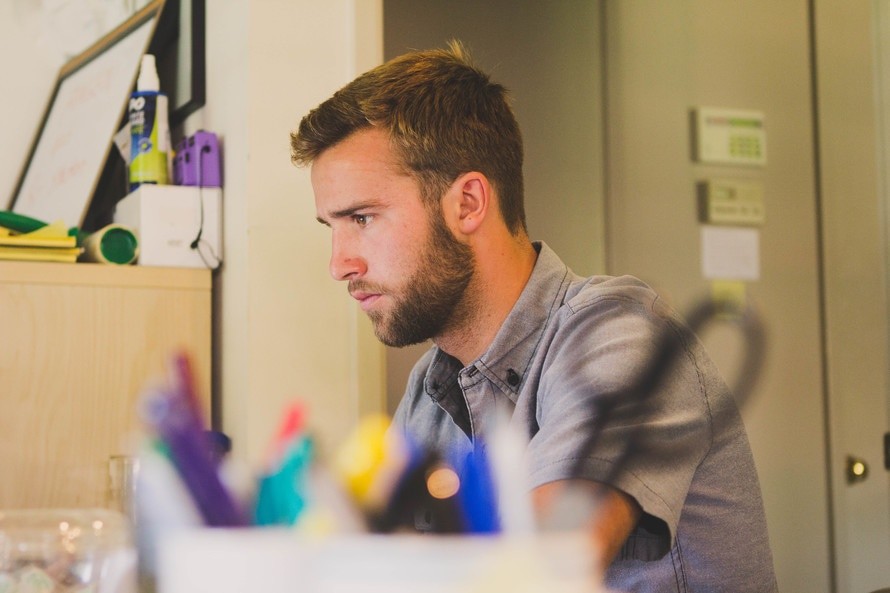 First of all, congratulations on making it into college! You know you're in and it's time to pack your bags. Of course, you'll need to adjust to a new set of bearings and get a place to live in. It is for this reason that we've prepared our guide on choosing the most suitable accommodation. Consider the entire range of options.
University Halls of Residence
These are provided by the universities exclusively for students. You will share a room with one neighbor. You'll always get the needed help in terms of homework assignments, so, there is a huge potential for collaboration with your peers, exchange of essay samples with senior students and more.
Among the pros are:
Being around a lot of students like yourself.
Living in the center of social life.
Cost. 
Cons:
Lack of privacy and personal space.
No chance to choose your neighbor.
Need to share common facilities with too many people.
Private Student Halls
Private renting companies get contracts with universities resulting into a new range of services. Usually different in price, private student halls offer additional conveniences and flexibility in terms of included features.
Pros:
Great optional perks, room service and close proximity to the campus, depending on your deal.
One person suites.
Cons - the same as for University student halls:
Random roommate.
A lot of noise sometimes.
Alternatively, you might want to get onboard with all the non-student seekers and rent a regular place.
Renting a Room in a House/Apt.
You have the option to occupy one of the rooms in an apartment for rent. Alternatively, you may rent a room in a house with the owner, a good variant for those seeking more freedom: no curfew, a chance to mess around with your friends as long as you it's cool with your neighbours, etc.
Pros:
Affordability.
Huge choice. You might get a varied range of offers in terms of logistics and facilities.
Personal room.
Splitting the bill.
Cons:
No chance to choose your neighbors.
Sharing a Flat/House with Your Friends
One of the options to consider is getting a flat with your friends. It's always fun to do everything together: cooking, getting pizza in the evening or watching a movie, sharing the chores and some expenses. If you don't have any around just yet, then, consider this one by the end of the year.
Pros:
Same, plus living with your friends.
Cons:
Possible scams or unobvious downsides that surface later.
Renting on Your Own
We all have our quirks, so, if you need a personal flat all for yourself, then try this one (provided you can afford it).
Pros:
Secluded personal environment.
Hygiene.
Cons:
High rental cost and bigger bills.
Always take a closer look at every deal. Inquire about the services and bills included into the offer. Because you will sign up a lengthy rental contract and stick with your choice for long.
This sums up our accommodation options list for college. We haven't covered living at home with your parents. But you already know all the ups and downs of that. We hope that your freshman year proves to be an unforgettable experience. Good luck in your student life, it's an awesome period of your life!
About the Author
Charles Beckman is a college student studying Psychology, who struggles with writing difficulties and feels a bit skeptical about the education system. Charles likes all sorts of challenges and adores Steve Jobs. Currently he exercises his writing skills working as a guest writer at DoMyPapers.com.
---
Photo gallery

---
Want to have your own Erasmus blog?
If you are experiencing living abroad, you're an avid traveller or want to promote the city where you live... create your own blog and share your adventures!
I want to create my Erasmus blog! →