Roadtrip Finland: Part One
Oh Finland!
You cannot quite compare with the beauty of Norway's deep fjord valleys and it's spectacular white water but you are worth a visit!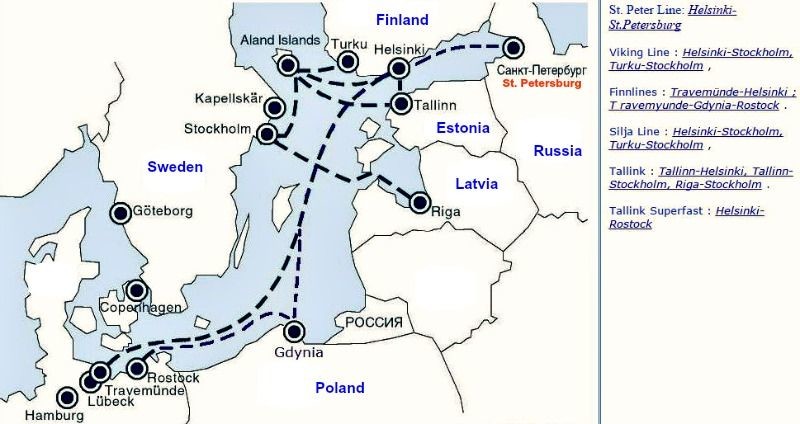 I hadn't quite got my Scandinavian geography right when I decided to roadtrip Finland immediately after Norway ... still need to pull out a large wall map and look ... although I caught a lift to Oslo from Voss and left a day to see Oslo city, festival blues caught up with me and I was pretty exhausted bussing all the way to Stockholm to make Grace the Viking Line ferry on time.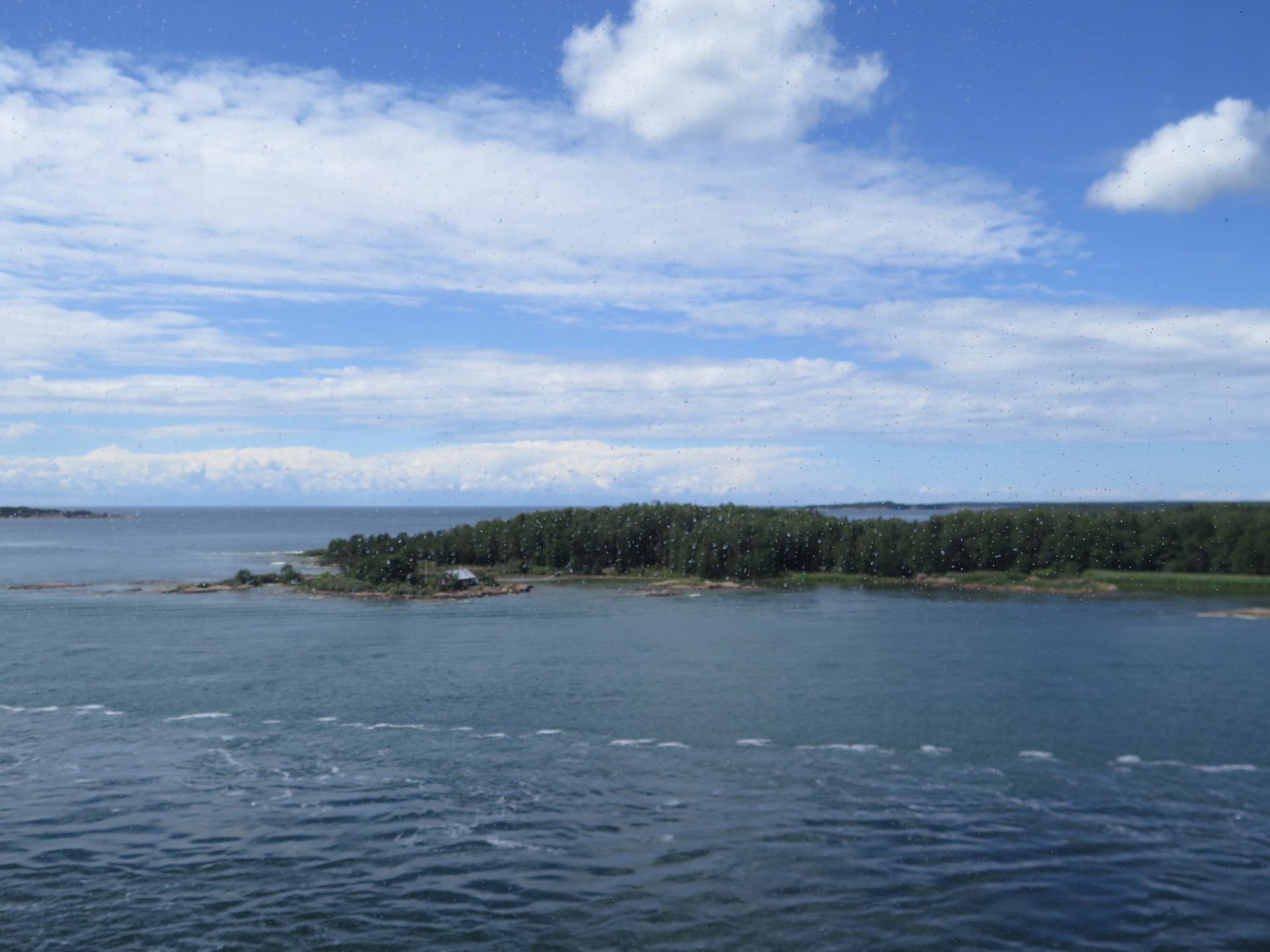 The ferry to Turku in Finland proved to be a quick reminder of the importance of family planning! Full stop for 11 hours with far too many over sugared kids ... but the weather was glorious as we motered through the narrow channels outside Stockholm into the Baltic sea towards the Swedish speaking Finish island of Åland.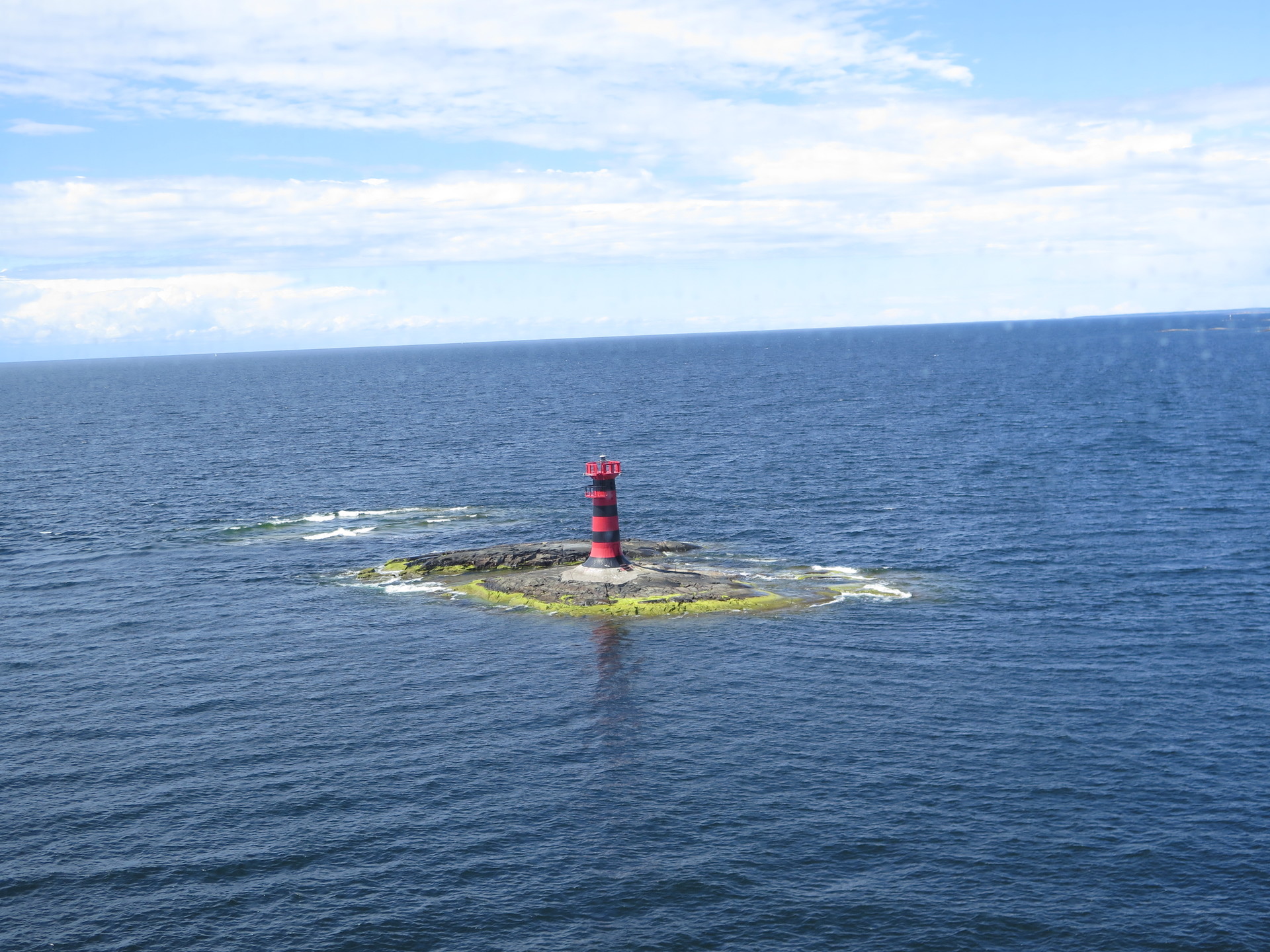 Excessively beautiful and ostentatious summer houses right on the water's edge all had attached saunas once we reached Skiftet in Finnish territory. Turku was preparing for an enormous rock festival now in it 21st year, but Reetta and I, my Finnish friend, crammed a pizza and headed out of town towards Tempere, a good two hours away.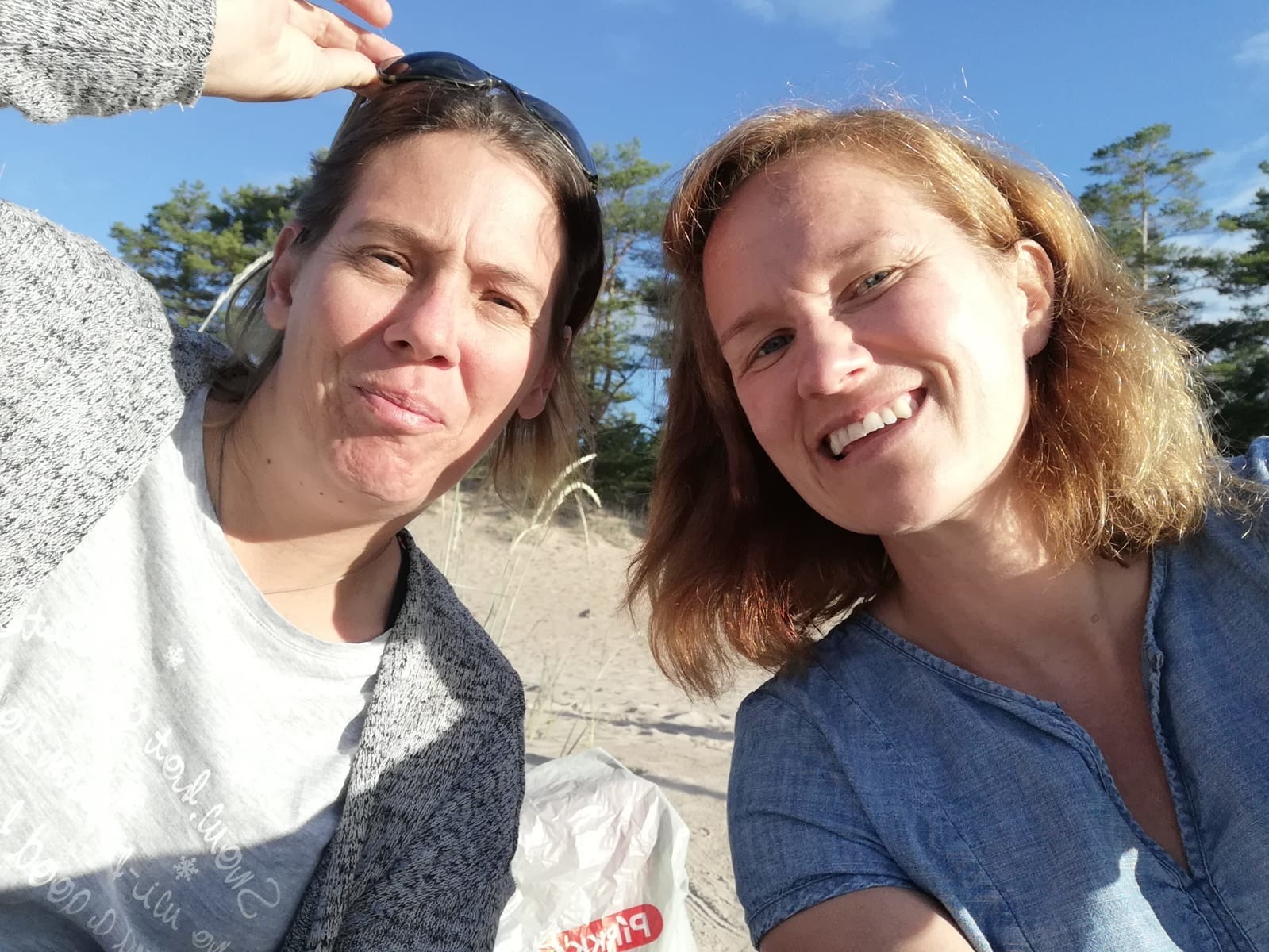 As the scandinavian summer sun lazily followed our path, we headed onwards towards midnight through flat lands planted with the year's strawberry crop, neat compact houses and speed camera after speed camera.
Reetta had one more speeding ticket to go before she lost her licence so she handed over the wheel to me, that and the fact that her youngest of two girls was still awake in the back and crying bitterly that she couldn't to chew on Reetta's credit card ...  a favourite occupation.
A good night's sleep under our belts and we loaded the bikes into the car, dropped Hilla with her sister at her grandmother's and landed ourselves in Vassa on Finland's west archipelago coast.
Reetta is a busy entrepreneur with three successful businesses started. The last one she is in the process of selling, is an arctic adventure company in Lapland- snow kiting, skiing, sledging and snowmobiling. I was worried I wouldn't be able to keep up on the bikes.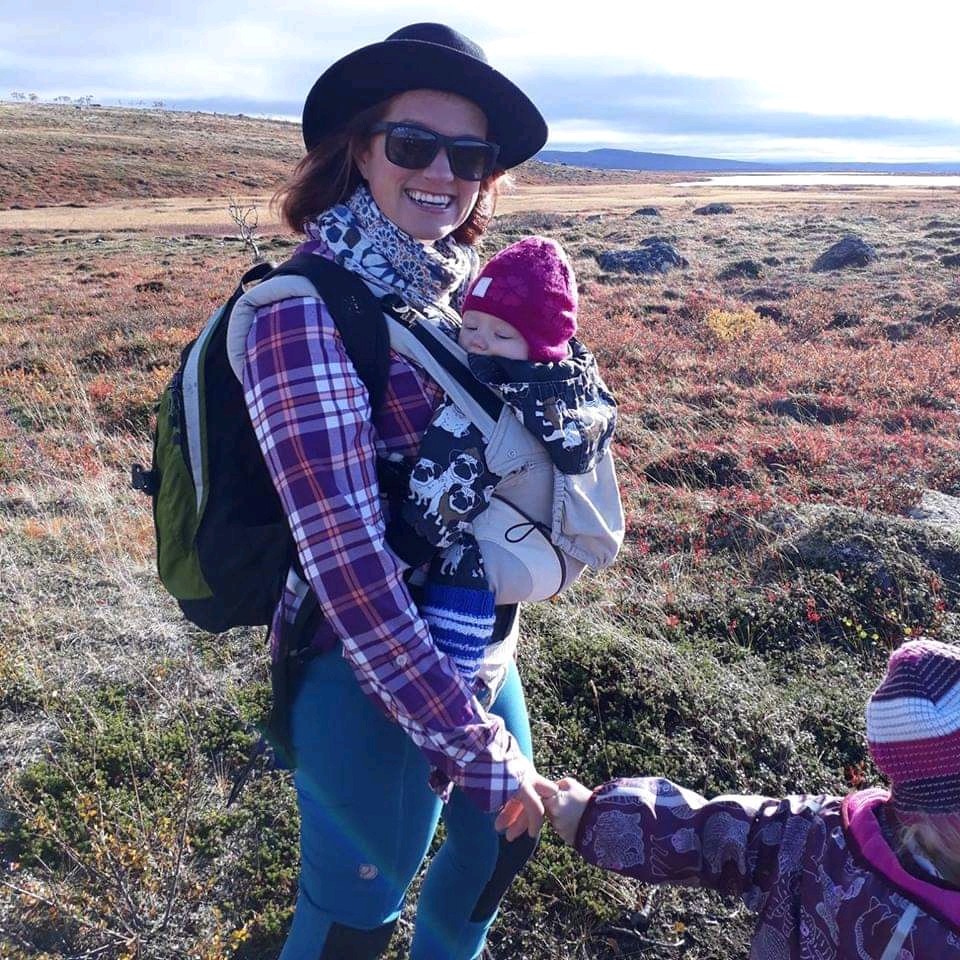 But as luck would have it, we found the most glorious cabin right on a brackish inlet and there we settled with red wine, cheese and fine salami with a lot of catching up to do ... it had after all been 5 years.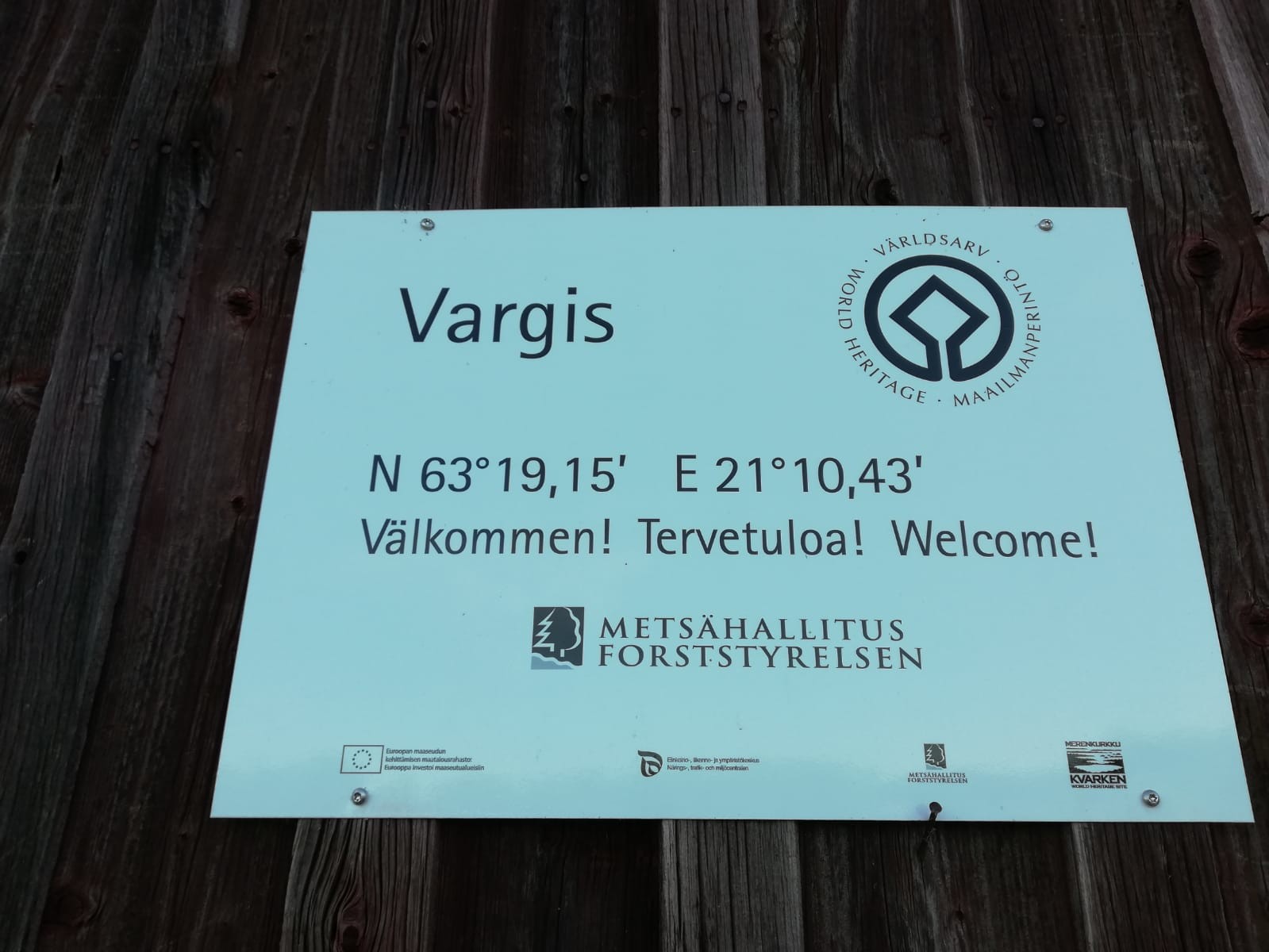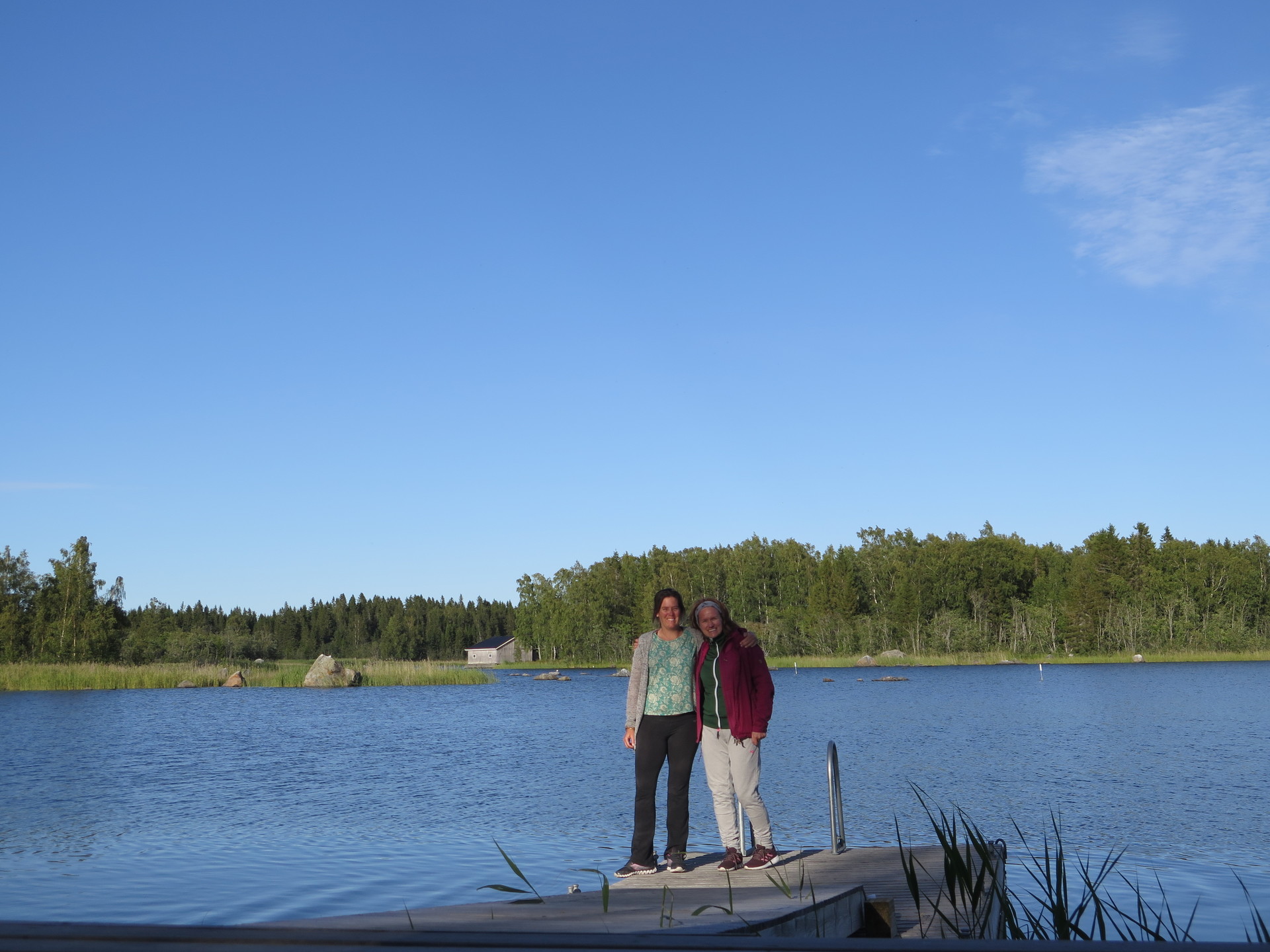 When the fat, blood hungry mozzies chased  us into our rustic cabin, we lit the fire expecting to need a comfortably warm room to sleep. Instead we created a sauna within which we sweated ourselves to sleep.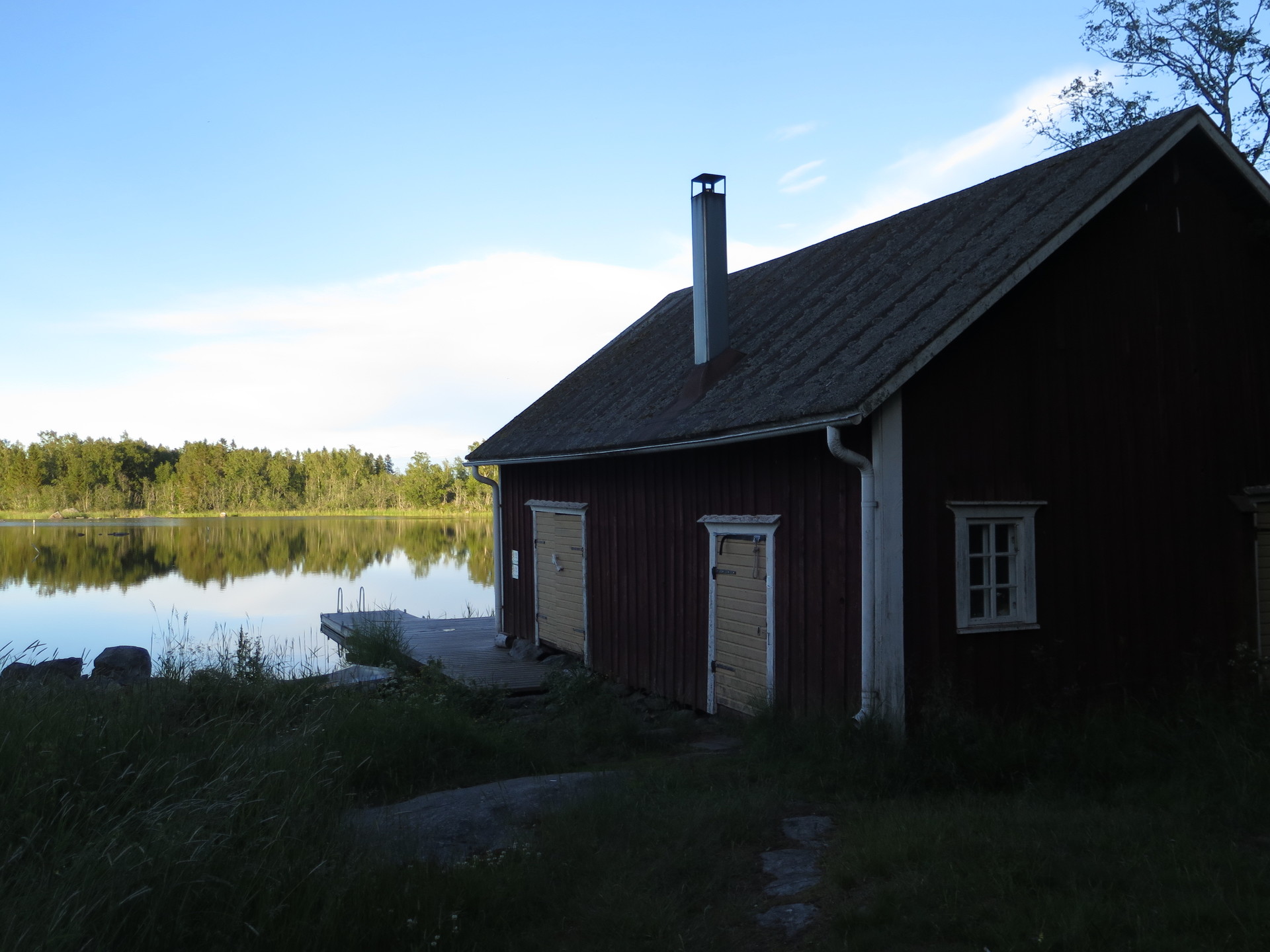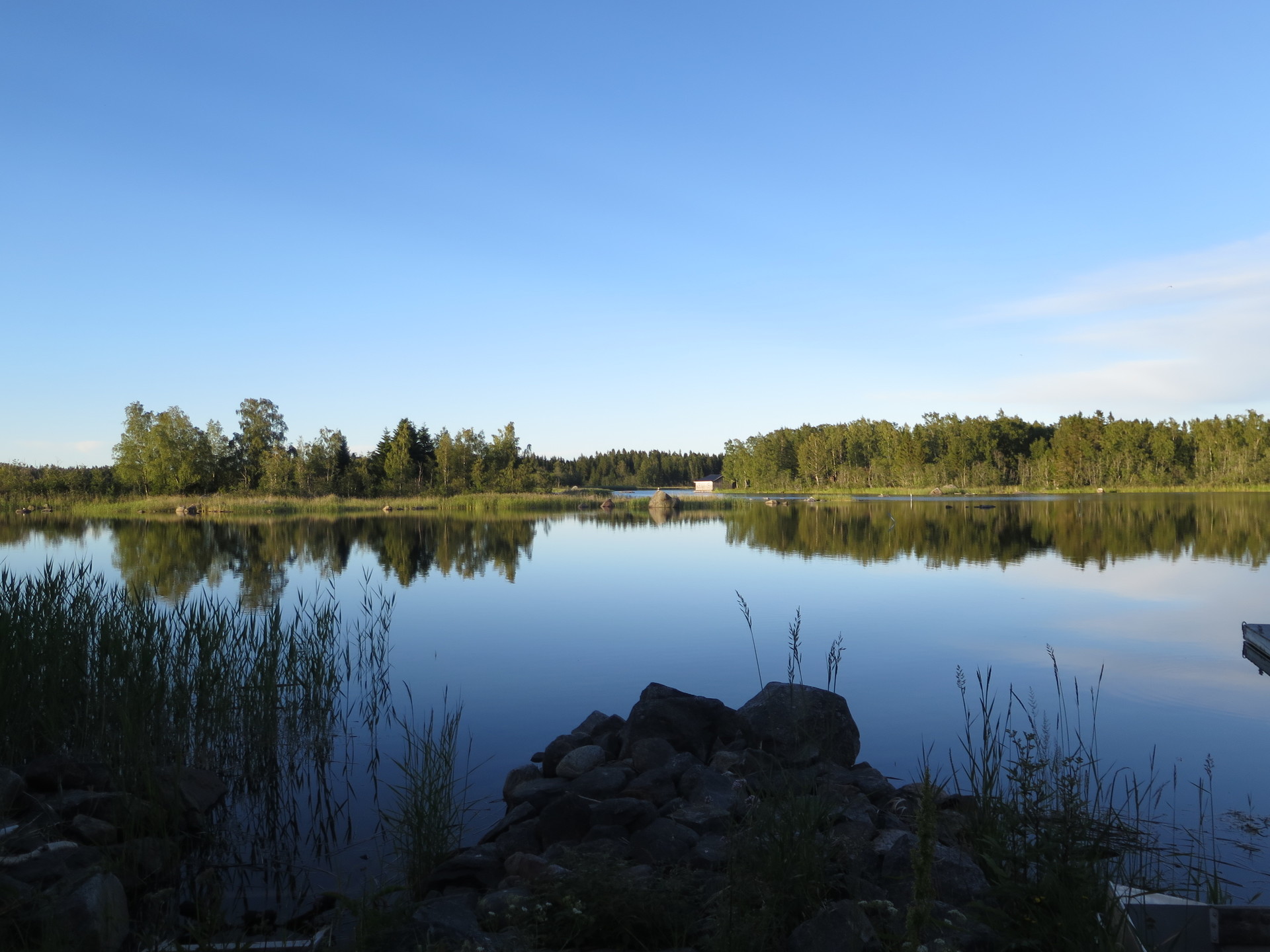 Notes for Erasmus students travelling to Finland:
Like all the Scandinavian countries there is a wonderful scheme that allows use of cabins like this for free as long as they are left in the condition they are found in.

Some cabins may require a small payment which goes towards cleaning and wood chopping.

Some cabins require you pick up the key from the custodian beforehand ... and drop it off.

Make sure to get the day ferry for a cheaper ticket.
---
This content has been entered in the Erasmus Travellers Competition and have earned 540 points.
3031 chars (303 points)
62 views (186 points)
13 photos (50 points)
This competition was made possible by: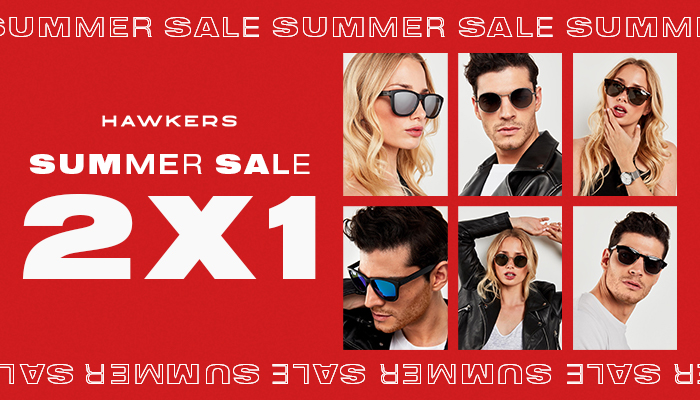 ---
Photo gallery
---
Want to have your own Erasmus blog?
If you are experiencing living abroad, you're an avid traveller or want to promote the city where you live... create your own blog and share your adventures!
I want to create my Erasmus blog! →