Learn languages with the online courses from Lingoda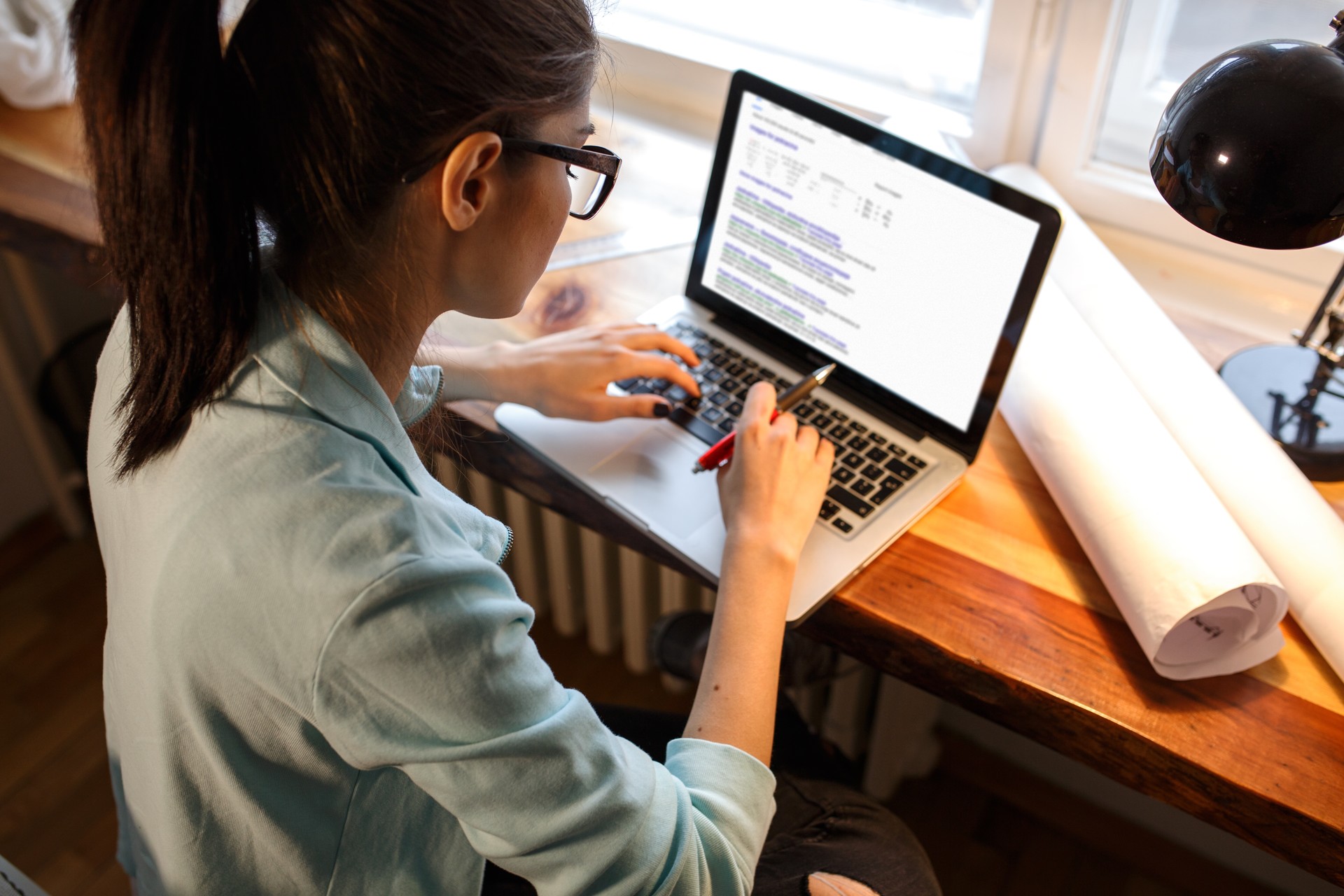 Every student that wants to enjoy the Erasmus experience and spend a year studying abroad, will have to face the challenge of surviving in a foreign country, especially when it comes to attending lectures, dealing with administrative procedures, and socializing in a foreign language. Fair enough, you can for the most part get by in English in most European countries, but if you are embarking on an adventure abroad, you might as well do it properly and try to communicate in the language of the country.
Maybe you have learnt French, Spanish, or German during your GCSEs or A-Levels, but you will soon realize that knowledge is not enough, particularly when it comes to facing real-life situations. You might know the grammar rules and be able to understand a written text, but you are lost when listening to an actual conversation. The solution would be practicing more, both before leaving home and during your time abroad, but that's easier said than done. With all the university lessons, the tons of papers to write, the exams at the end of the semester and the never-ending hours spent in the library, how could you find time to improve your knowledge of a foreign language or even learn a new one on top of that? Mission: Impossible.
Well, let's just say very difficult. Nowadays, thanks to the Internet and the online language schools such as Lingoda it is possible to take language courses anywhere and anytime. The language courses from Lingoda offer full flexibility, meaning that you can organize yourself as best suits you and plan classes on short notice. You can create your own timetable and choose how often you want to "go" to class – and we say go in quotation marks, because in fact you don't have to go anywhere; you can just take your classes from your computer from wherever you are and save on the time and money you would spend commuting to a traditional language school. In fact, learning online at your own pace is full of advantages! For example, during your exam period at university you can just pause your language lessons for a few weeks without losing money; or if, on the contrary, you have more free time or want to prepare before taking an official language test, you can take lessons more frequently for a more intensive learning.
Lingoda teaches 4 different languages: English, German, French and Spanish. If you are going to spend your year abroad studying in a German, French or Spanish-speaking country, it would be the ideal way to improve your language skills. They offer group and private classes, and also plans that combine both types, which would enable you to attend group classes regularly, but also enjoy a few one-to-one lessons with your teacher to learn or revise aspects of the languages you might have problems with, such as pronunciation or listening comprehension. Apart from being fully qualified, all teachers are native speakers of the language they teach, so you will learn the language as it's actually spoken in real life. You can forget about the awkward situation that many of us have experienced in the past when landing in Madrid for the first time and realizing that the Spanish native speakers talk is totally different to the language you learnt during all those years in school.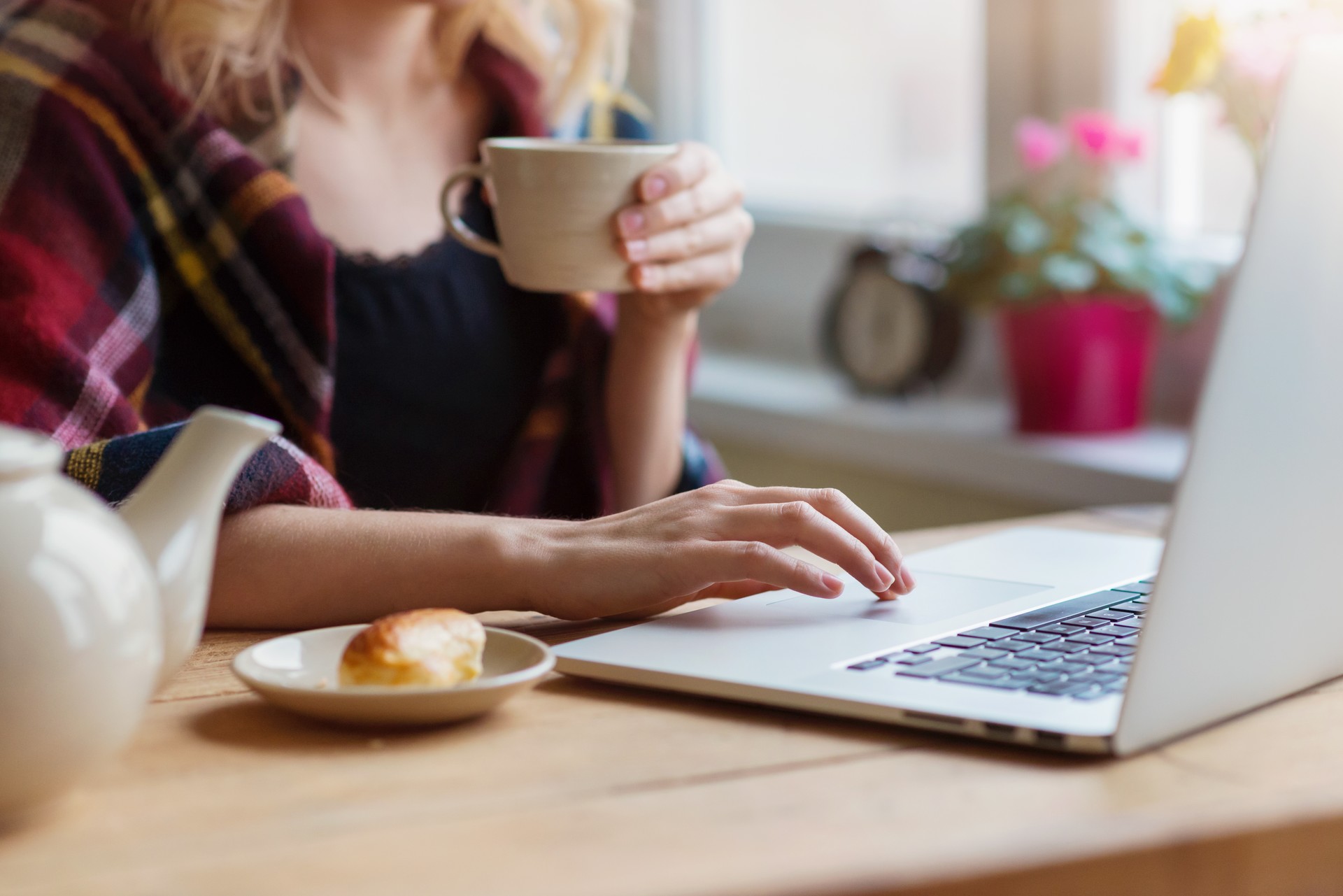 Another important aspect when it comes to language learning is that sometimes it's not enough with having the knowledge, but you need to actually have a certificate to prove it. If you intend to apply for scholarships or exchange programmes, such as Erasmus, or another procedure like, for example, applying for admission at a university in a foreign country or for a visa, you will surely have to submit an official language certificate. The curriculum of the language courses offered by Lingoda follows the CEFR (Common European Framework of Reference for Languages) standards and once you have completed a certain level, let's say a B1 in Spanish, you will automatically receive a certificate recognized by employers and institutions around the world – and without having to pay any additional fees!
That's not all though. Every Lingoda student has their own personal adviser. This means that you are not home alone when it comes to organizing your lessons, but that you can rely on the personalized support of an expert. Your adviser will have an interview with you as soon as you have enrolled to find out more about your previous knowledge, talk about your goals and give you advice on the best way to achieve them. Additionally, he would be always available to solve any doubt or question you might have. Learning online doesn't always mean that you need to teach yourself. In this case, you don't have to give up on any of the benefits of traditional language schools.
If you need to improve your knowledge of Spanish, French or German to apply for your Erasmus scholarship, to get by better during your stay in a foreign country, or even if you are back home but wish to brush up your skills, taking an online language course with Lingoda is highly recommended. But enough talking: why don't you try for yourself? You can book a trial class for only 0,99€ and start right away!
---
Photo gallery
---
Want to have your own Erasmus blog?
If you are experiencing living abroad, you're an avid traveller or want to promote the city where you live... create your own blog and share your adventures!
I want to create my Erasmus blog! →