Internship abroad: Go with a scholarship!
Do you want to go abroad but don't want to do an Erasmus because you are afraid of running out of money, of getting lost between parties and trips? We understand you well... the Erasmus experience can turn into a perdition, taking you away from your studies and the goal of your degree.
But don't worry! There is an alternative that can really change your future, also in professional terms! What is it? The internship abroad, a truly unique opportunity that brings you closer to the world of work, in an international and exciting environment, while you explore and experience a new city and a new culture.
Of course, it is about an experience abroad that, like Erasmus, requires a certain autonomy in terms of money and this is where scholarships come in, a kind of lifesaver in the sea of opportunities that sometimes we would like to take, but not always can.
So hold on tight, here come the perfect scholarships for internships abroad for you... at least a first part, let's get started!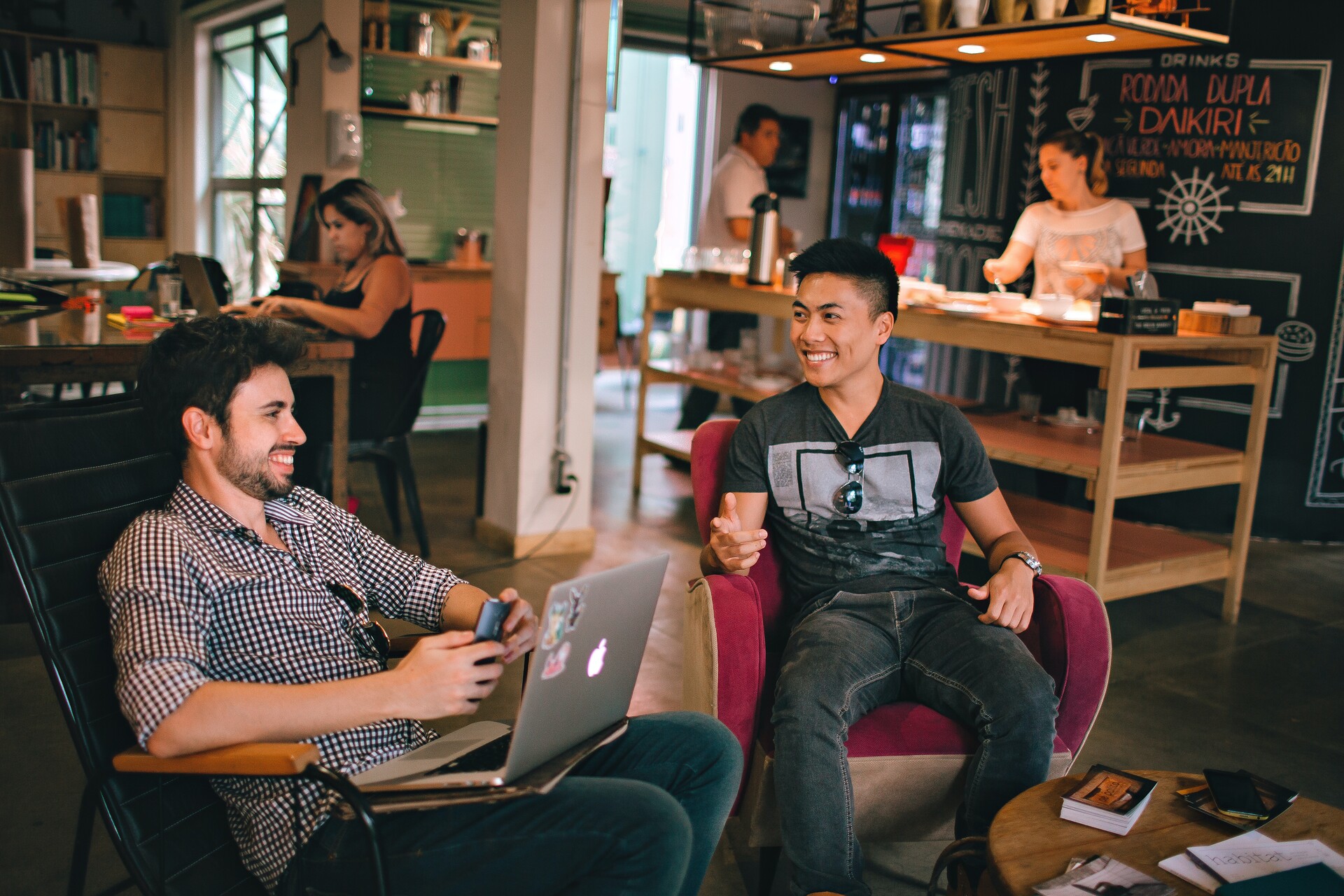 1. Erasmus Internship: the ultimate grant for work experience abroad
Erasmus+ not only supports study periods abroad, but also internships! Yes... all students enrolled in a Bachelor's or Master's degree course and PhD students studying in the countries participating in the programme can participate. Recent graduates can also access these opportunities, but they have one year to take advantage of the Erasmus Internship and must apply before finishing their studies. The placement must relate to the learning needs related to the degree and the personal development of the participant and must be integrated into the study programme.
What can you receive if you go on an Erasmus placement abroad?
Erasmus+ subvention for travel and accommodation expenses.
Other funding. The amount may vary depending on the country, the number of students applying for a grant, the distance between countries and the availability of other grants.
Additional support is available for students from disadvantaged backgrounds.
Additional subventions provided by your institution, the state or other sources.
Duration: Erasmus+ internships can last from a minimum of 2 months to a maximum of 12 months.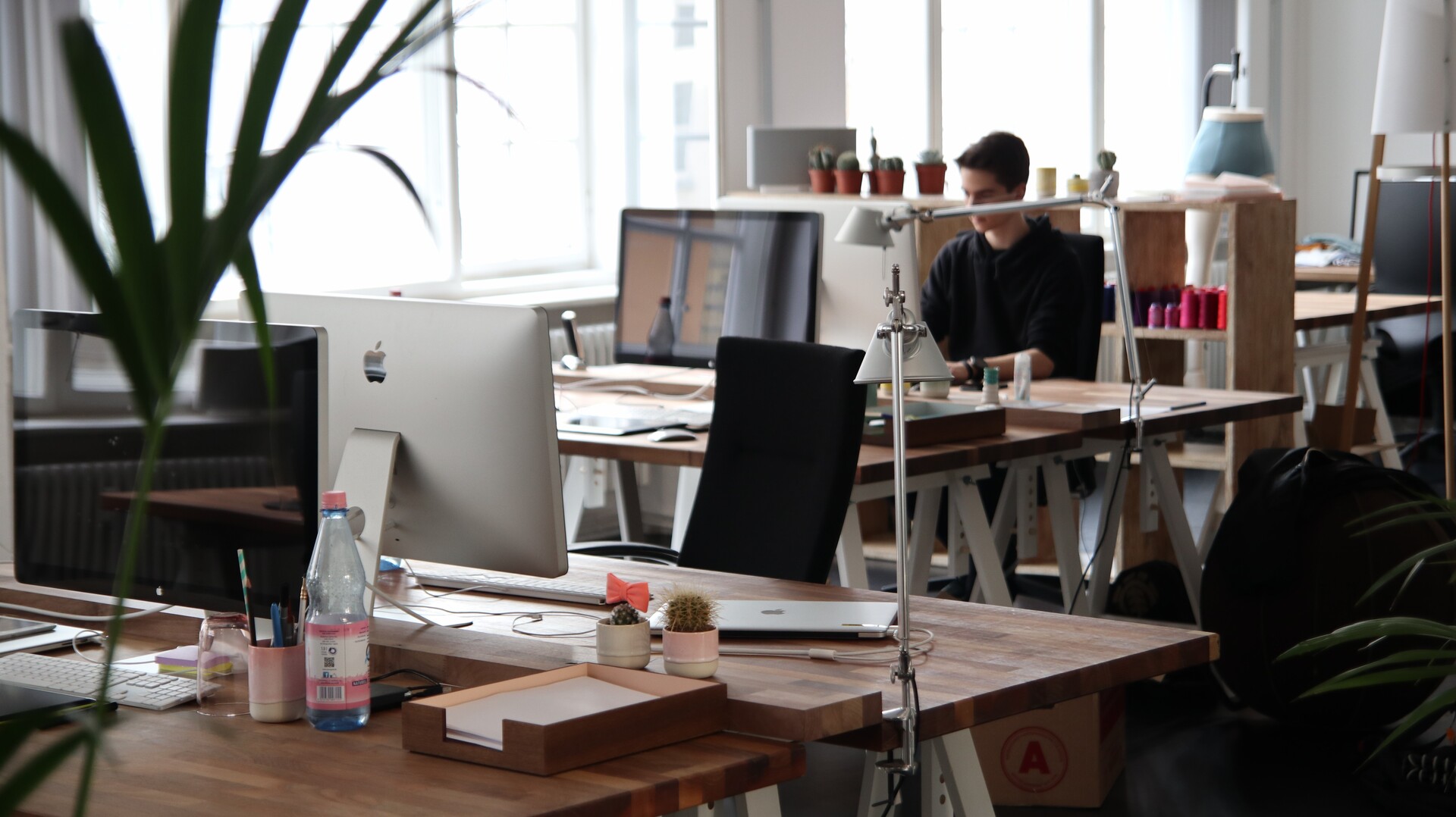 2. Sustainable and innovative tourism: 30 scholarships for internships abroad
The Cesvil association promotes the mobility abroad project "Sustainable and Innovative Tourism" aimed at offering newly qualified young people the opportunity, through a scholarship, to carry out an internship in companies, organisations and/or institutions based in the European Union countries (Italy excluded) in the sustainable tourism sector.
Start of internship: January 2022
Duration: 80 days
Requirements: school-leaving certificate or professional qualification issued no more than 12 months before leaving; must not be a resident or a citizen of the country where the placement will take place; must be an Italian citizen or a citizen of another EU Member State or of the European Economic Area or - a non-EU citizen with "permanent residence" in an EU or European Economic Area country; must not be eligible, during the period of the placement, for other funding for stays abroad, allocated from EU funds; must not be enrolled in any degree course.
3. Internships at the EU Fundamental Rights Agency (FRA)
The internship offers young people work experience in the management of cooperation in the field of fundamental rights at European level, in order to gain concrete knowledge of the Agency's objectives and activities.
Requirements: participants must be residents of EU Member States, candidate countries and potential candidate countries; interns must have completed the first cycle of a university course of study (Bachelor's degree) and obtained a diploma or equivalent qualification no later than 18 months after the application deadline; applicants must have a very good knowledge of English and one other EU language. Applicants from a candidate country must have a very good knowledge of English; applicants must not have already completed a internship period in an EU institution or organisation.
Grant: interns receive a monthly grant corresponding to one quarter of grade AD5-step1. Disabled interns may receive a supplement to the grant of up to 50%.
Deadline: 23 May 2022.
4. Paid internships at the European Parliament
The European Parliament offers several traineeships within its secretariat in order to contribute to the professional formation of young citizens and to the understanding of the functioning of the institution.
Conditions: trainees receive an indemnity of €1335.69/month.
Duration: five months.
Expiry date: October 2022 to February 2023, 1 to 31 May 2022.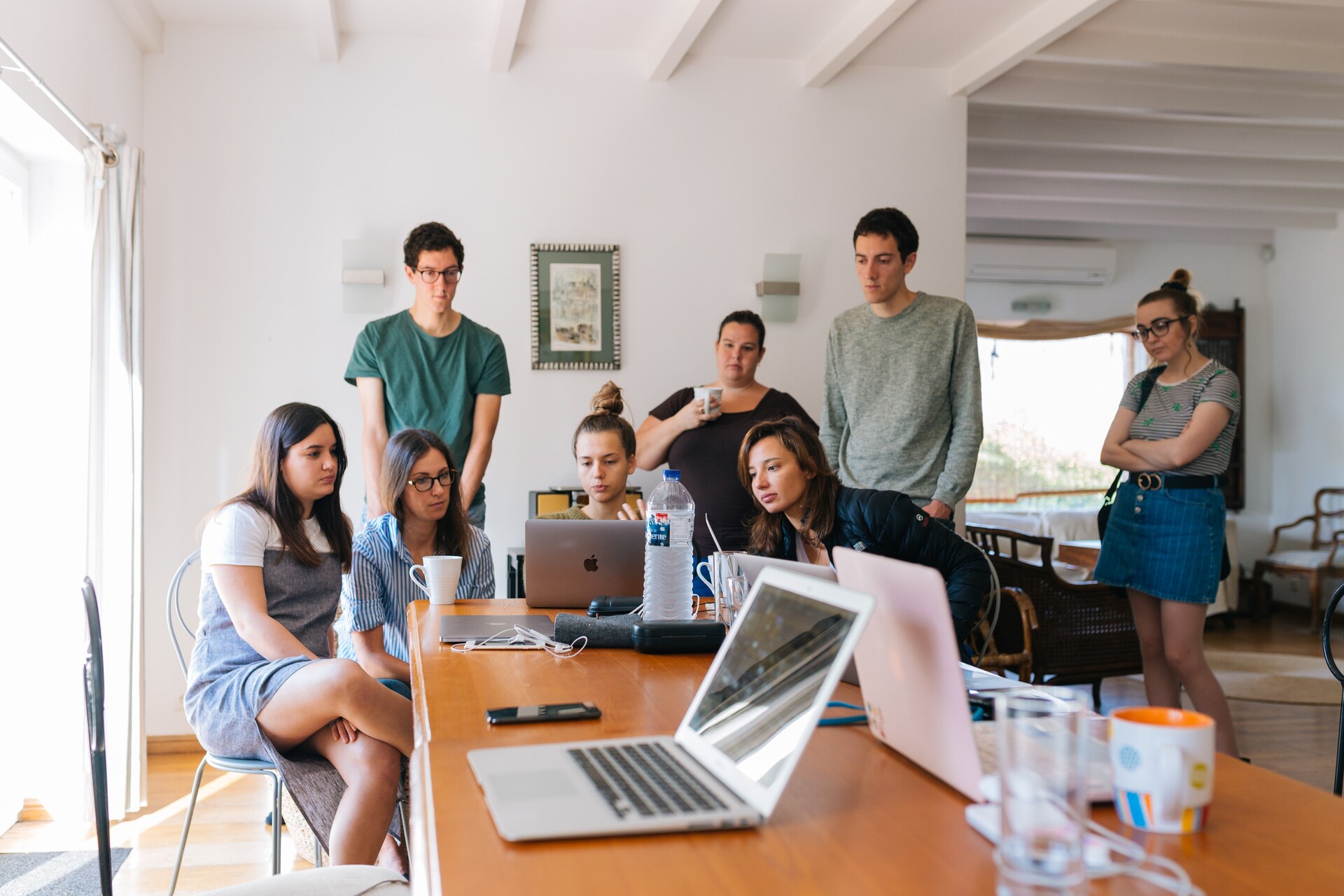 5. Internships at the Court of Auditors
The Court of Auditors is one of the institutions of the European Union, whose main task is to audit any organisation or individual managing or receiving EU funds.
Duration: the internship may last three, four or five months.
Conditions: may be paid (EUR 1,350 per month) or unpaid.
Deadline: 30 June 2022.
6. Internships at Euradio, European radio station
Twice a year, Euradio, a European radio station based in several French cities, welcomes 'European teams' of interns from September to February and from February to June to learn and work with them. Guided by industry professionals, the interns participate in a five-month internship alongside other young Europeans and are trained as a journalistic team within the radio station.
Scholarship: interns receive a monthly indemnity of around € 590 along with other financial support such as an Erasmus+ grant;
Dates of the next internships: from the end of August 2022 to the end of January 2023.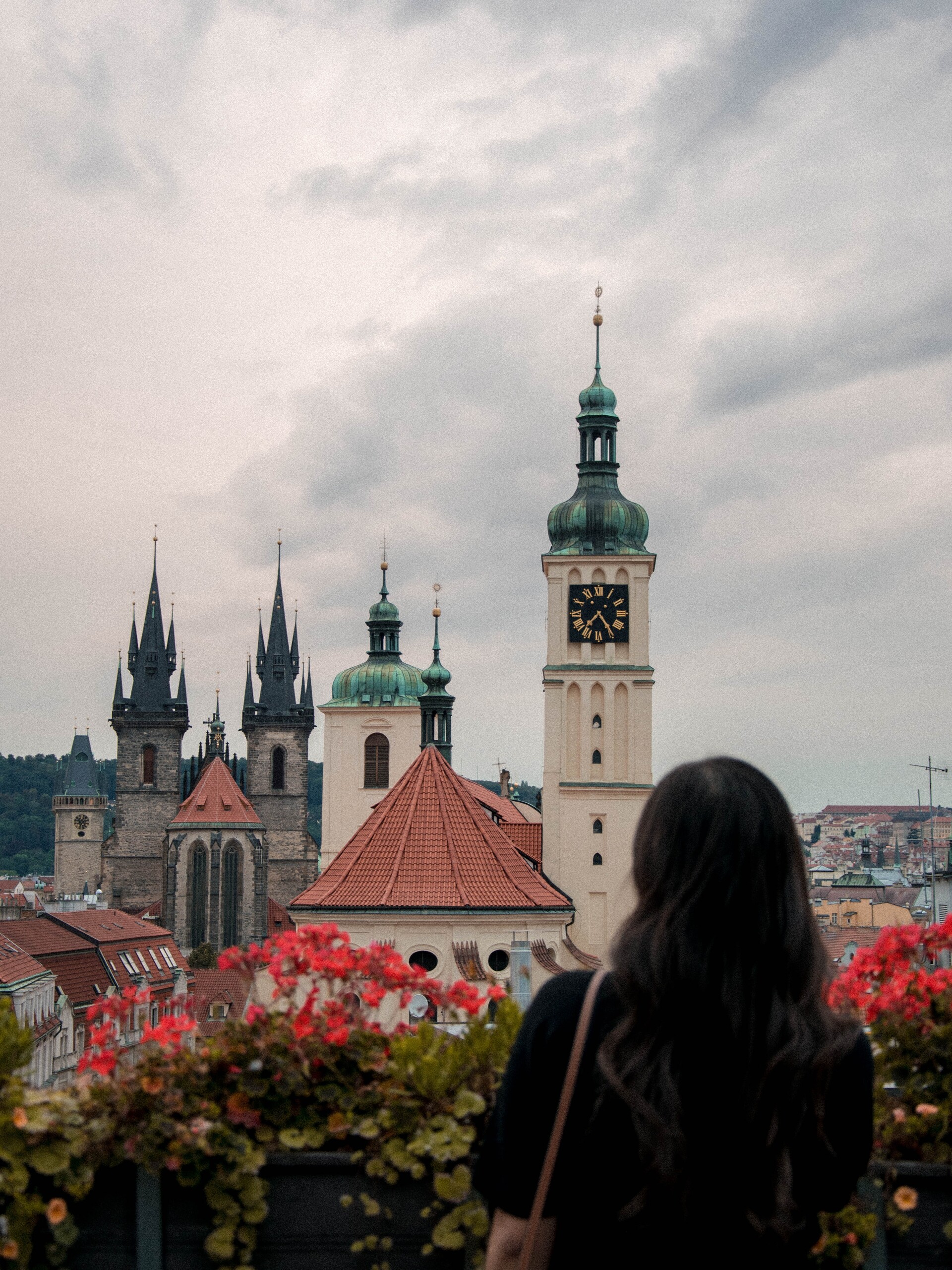 Lots of internship opportunities abroad are waiting for you!
So what are you waiting for? These are just some of the options you can find, both in European institutions and in foreign companies in your field, and they are waiting for you!
Take advantage of the scholarships and start walking towards your bright future without fear.
---
Photo gallery
---
---
Content available in other languages
Want to have your own Erasmus blog?
If you are experiencing living abroad, you're an avid traveller or want to promote the city where you live... create your own blog and share your adventures!
I want to create my Erasmus blog! →