How to survive during your Erasmus with Linguago
If you obtained an Erasmus scholarship and you have the possibility to continue your studies abroad and to live an amazing experience that probably will change your life. Are you excited? Yes! And scared to death too.
Well, don't worry, it's normal to be scared before going on Erasmus. You will be travelling alone in a foreign country and you still don't feel comfortable with the language and you will wonder: "Is my English level good enough? Because I'm not sure that they will let me pass the exams by using mimicry... ".
Stop worrying and don't leave the language issue to the last minute (it's the worst thing you can do). Do not pretend to learn English the week before your departure. No matter how hard you try, if you fill your brain with linguistic information for eleven hours, all you're going to get is a big headache and put yourself under more stress. Breathe. Linguago brings you the key to overcoming language handicaps during an Erasmus.
Language immersion with Linguago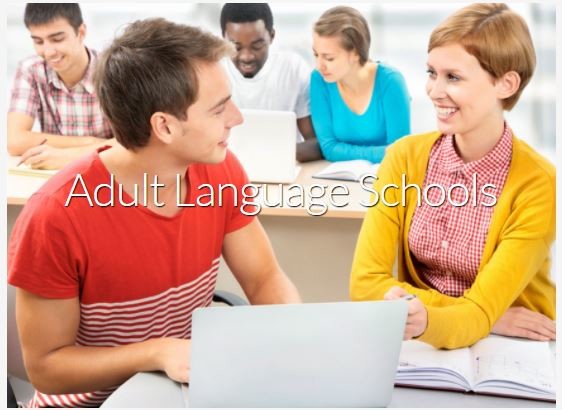 How many times have we heard students wondering: is the language a problem when it comes to go on Erasmus? Well man... You don't have to think about that as a problem but the more prepared you are, the better you will feel.
You may already know the language, but speaking with native people and especially understand them, is much more complicated than the classic oral comprehension exam. Most of the Erasmus scholarships require a certain language level, but this level is often not enough. I understand you want to spend the best year of your life but I also assume that you want to overcome the study, right?
If you have doubts about your English level (or the language you will need for your Erasmus program) that won't be enough good. But don't be alarmed! The difficulties can be overcome. Don't you have too much time before leaving? Do you know how to learn English faster? The best thing you can do is a language immersion before your scholarship abroad. Let me explain you why: first of all, you will feel much more confident when facing your Erasmus, and secondly because you will have already passed the delicate stage of adapting to life in a new country.
Be prepared to live what will surely be one of the best years of your life. Learn the language before it is too late. Here are 5 good reasons to take a language trip before your Erasmus:
Master the foreign language before your Erasmus program
Lose the fear of travelling alone
Learn to live outside your comfort zone
Talk with native people
Be independent
Linguago, how does it work?
Visit the website www.linguago.com and search among the adult schools. Then select the language you need to learn to succeed your Erasmus program. This language portal offers English, French, German, Italian and Spanish courses in several destinations around the world.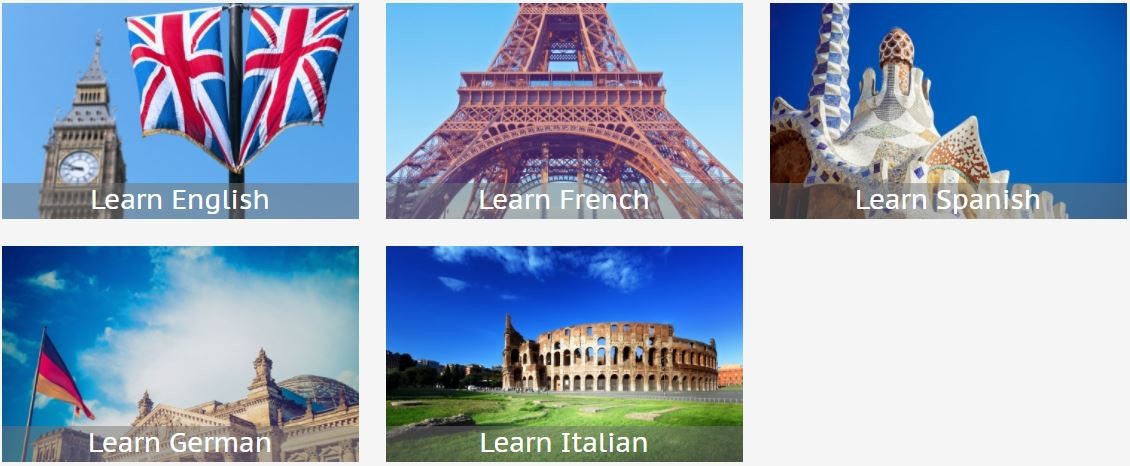 Linguago has schools in more than 40 destinations and you can choose the country that best suits your taste and your needs. Once you know where you want to make your language trip, you only have to select the type of course (general, intensive, private lessons... ) and accommodation. In terms of accommodation, we advise you to choose the host family accommodation. In this way, you will be surrounded by the language 24 hours a day, and you will assimilate it faster. That's just what we want!
Do it!
You are going to live a unique experience. Try to make the best out of it. Enjoy your year abroad, meet different people, have an amazing time, go to parties, discover the city and especially, become bilingual! Take a giant step forward in your career, and the last thing we can say is: enjoy it!
---
Photo gallery
---
---
Content available in other languages
Want to have your own Erasmus blog?
If you are experiencing living abroad, you're an avid traveller or want to promote the city where you live... create your own blog and share your adventures!
I want to create my Erasmus blog! →