Airports of Milan - How to get into the City.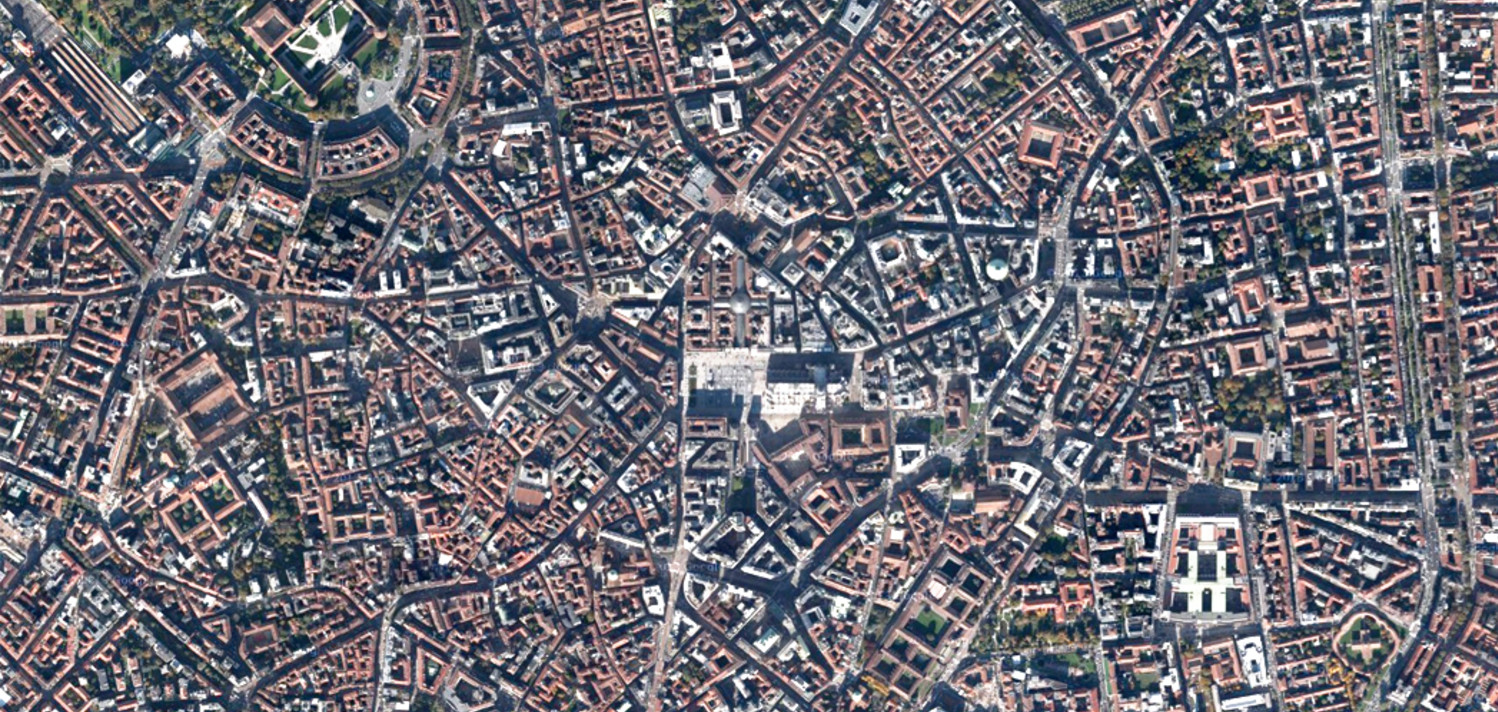 (Milan from Above - Picture from clubmilano.net)
Sounds probably like a meaningless post, but it is not because one of my friend needed to know this information prior to her trip, she did not so she failed to reach the city from the airport in a cheap and easy way. The airports that serve Milan are
Aeroporto Internazionale di Linate; 
Orio Al Serio International Airport;
MXP Malpensa.
Orio al Serio International Airport.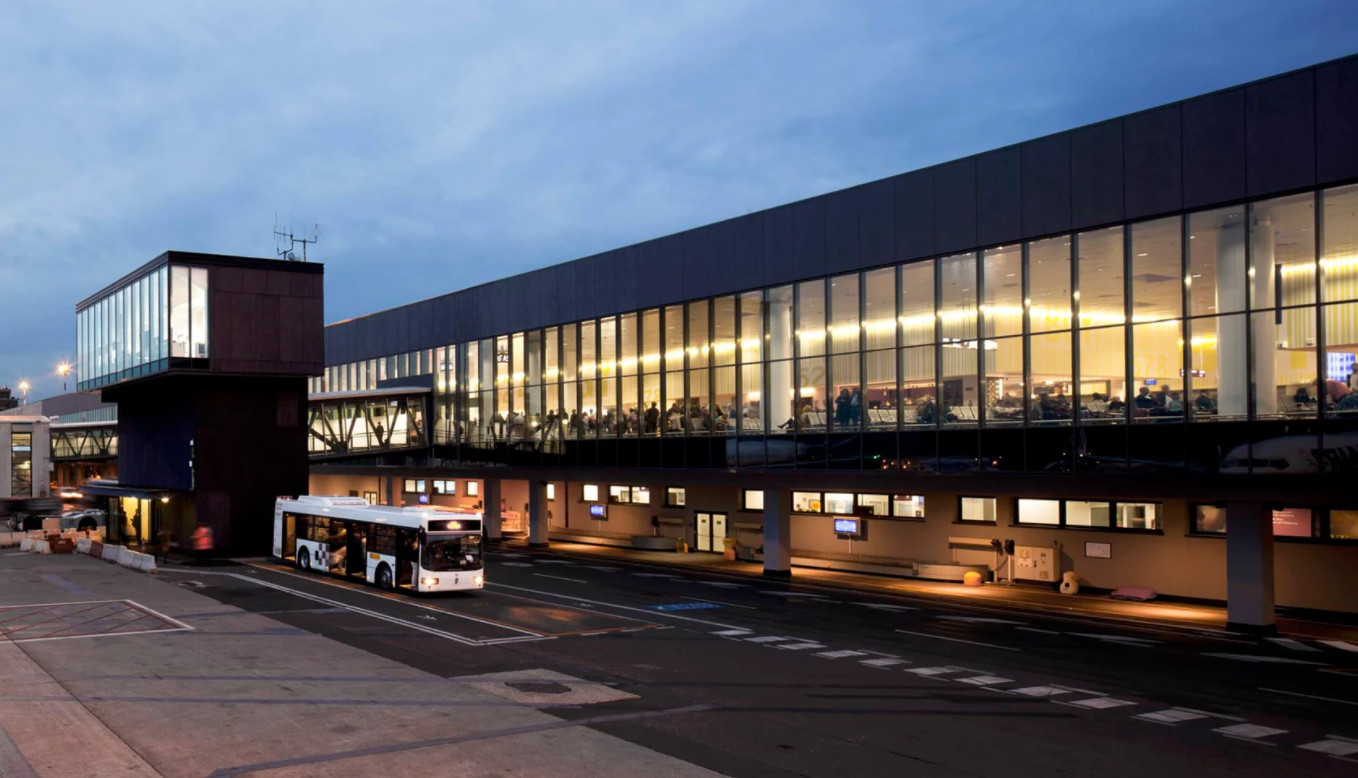 (Picture from Architizer.)
First of all, if you fly Ryanair you will most likely land in Bergamo Orio Al Serio. Bergamo is a city itself, about 40 kilometers away. It is usually quite cheap to fly in and from there. It has smoking areas for smokers and a few shops and bars to relax while you wait to board your plane. From the airport, the cheapest and easiest way to reach the city would be by bus. If you buy the ticket online, depending on the company that offers the service, it costs four euros (OrioShuttle), if you buy it there it costs five euros (not expensive anyway). These buses are usually very good, there is even Wi-Fi on board, and will arrive in Milan Central Station within one hour (depending on traffic). My friend did not know about this and took a bus to Bergamo City Centre and then the train to Milan Central Station, but it is more expensive and according to me not worth it. My friend did not know that she needed to scan the ticket before catching the train and so she also got a fine. My advice is the following: if you do not know what the rules are in the country you are visiting, go with the flow and ask for information. The road might be busy and it may take longer to get into the city, but it is less expensive and less "dangerous" (financially speaking) to catch a bus rather than a train.
Linate International Airport.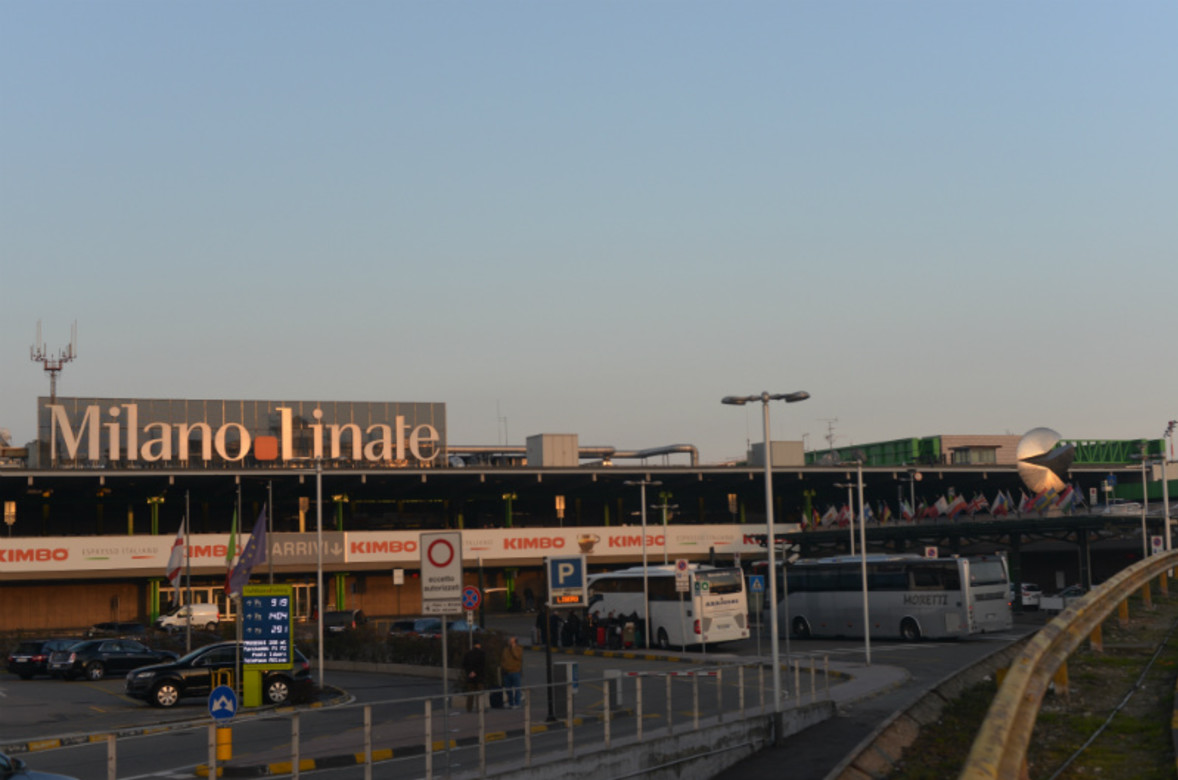 (Picture from Huffpost.)
Linate is the closest airport to the city, it is also international and you can find airlines like British and Alitalia. I personally have been there a few times because I usually fly from Orio. I like Linate just because it is close to the city. There is a bus that connects the airport to the center.
Malpensa International Airport.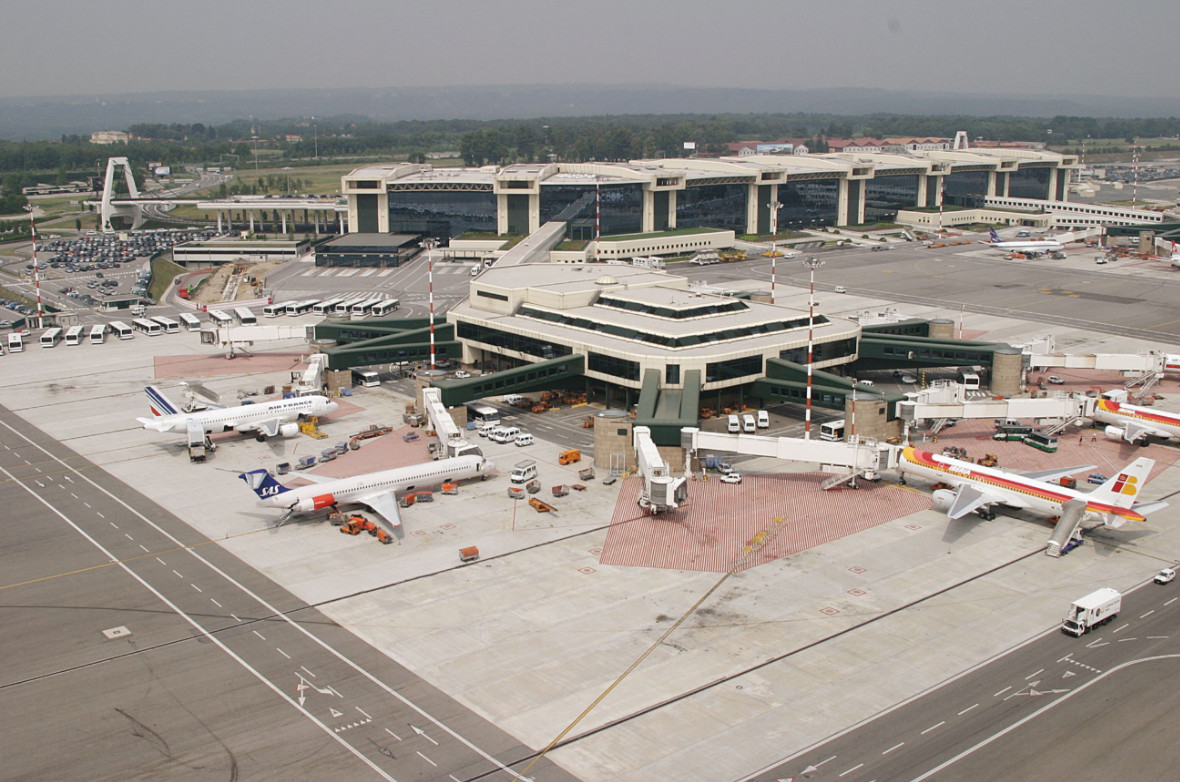 (Picture from Il Sole 24 Ore.)
Malpensa is probably the biggest out of the three, forty-five minutes away from the city (but this depends on traffic, usually there is traffic entering the city and not leaving it). You can fly overseas from this airport. For example, there are straight flights from Milan to New York with Emirates. There are two terminals and to be honest I have never flown out of this airport, but I did land there from Copenhagen when I flew EasyJet. Malpensa is the airport that offers more options to reach the city. If you forget the taxis (which connect every airport to the city) because they are expensive, you can reach the city by taking a train which costs around twelve euros and will get you to Cardona Station. That is the station next to the Sforza Castle, so it is more central than the Central Station. The second option, which is cheaper is the bus. Just like the ones from Orio, you can simply hop on one of these busses and arrive at the Central Station of Milan. 
The one I prefer among the three is Orio because I always fly from and into there, I like Linate because it is closer and I like Malpensa instead because you can fly overseas.
- Cristian
---
Photo gallery
---
Want to have your own Erasmus blog?
If you are experiencing living abroad, you're an avid traveller or want to promote the city where you live... create your own blog and share your adventures!
I want to create my Erasmus blog! →