7 Things You Need to Know Before Moving to The United States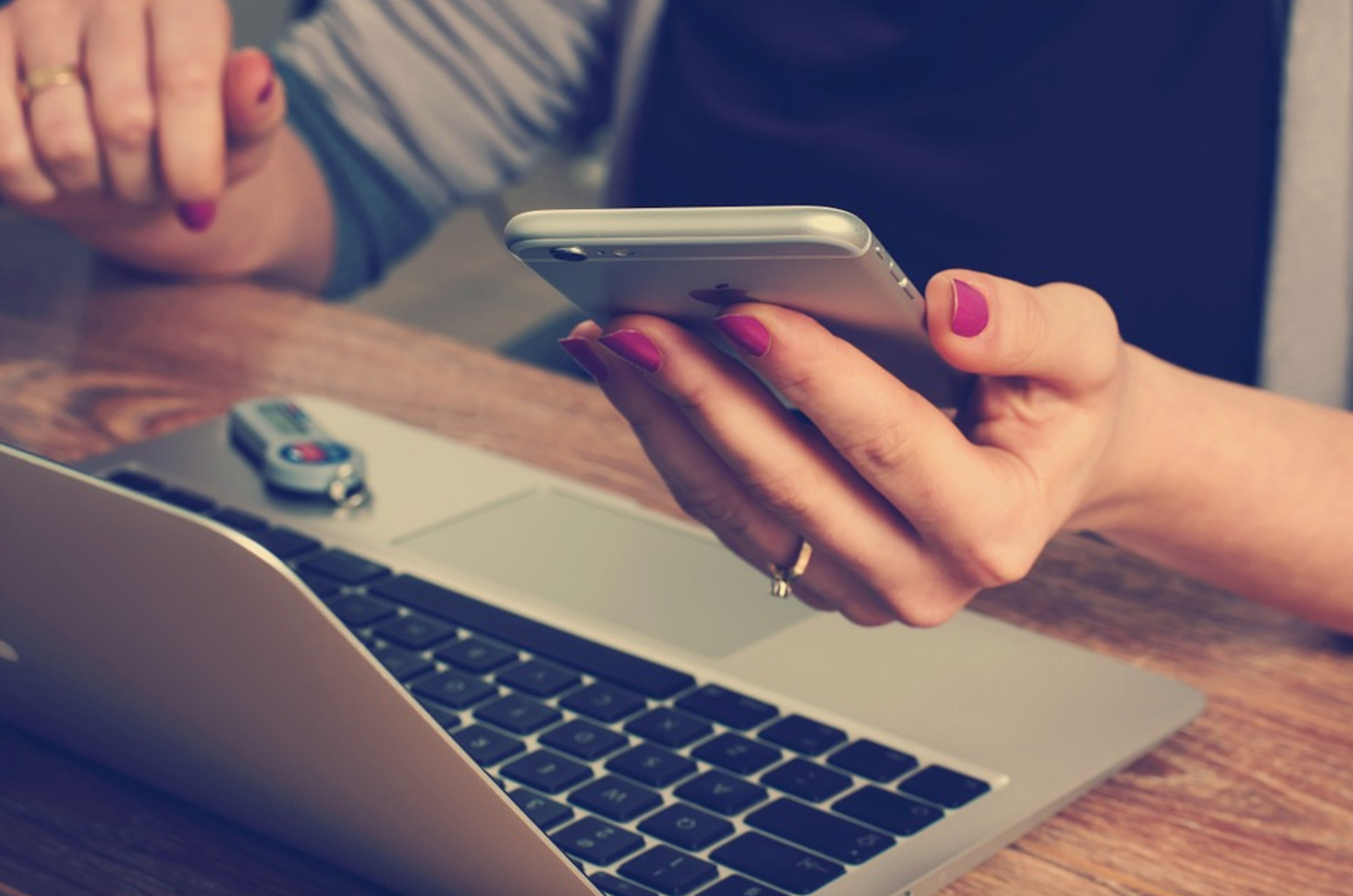 The Western world seems to be dominated by Americana. We watch American television shows and movies, we buy American products, and we follow American celebrities as obsessively as we do our own. So you'd be excused for thinking life in America is no different than your own. 
But once you've spent some time here, you will inevitably be hit with a rude awakening. When it comes to the U.S.A., you know nothing. Even the unmissable American accent sounds far more extreme than what you hear on TV.
Moving to America is a culture shock of extreme proportions. There are certain things you should know in advance, some of which will save you endless time and money.
It's enormous 
Everything in America is big, which is fitting since the country itself is enormous. It measures 3.8 million square miles (almost 10 million square kilometres). Which is why the state you choose to live in is almost as big a decision as choosing the country itself.
Do all the research on the states that pique your interest. Your skills may be needed in one state, while in another you may struggle to find a job. You might like the climate in Sacramento, California, but hate the climate in Bismarck, North Dakota (here's a comparison).
Certify your qualification 
Your qualification will in all likelihood be just as valid in the U.S. (with law being a notable exception around the world). But many businesses will be wary of non-U.S. degrees. It is highly advised, and sometimes required, that you get your qualification recognised by the state authorities. Contact your particular state's licensing board, as requirements differ from state to state.
Use a foreign exchange firm 
Something that is truly global is the exorbitant fees banks charge for foreign exchange. This may not bother you too much when you're going on holiday. But when you're moving countries, charges stack up and you make significant losses. Banks aren't the right option for foreign exchange. In addition to their disproportionate fees, they take their sweet time about it and offer an exchange rate that is always inferior to the mid-market rates.
Foreign exchange firms, on the other hand, work quickly for a fraction of the cost. They give you the best exchange rate available, and will help with all the admin and bureaucracy involved (including setting up a U.S. bank account). They can also get you connected to the right people when you need to get a home loan or find a property agent. More information available here.
Fruit and veg costs more than meat 
This is truly astounding to most expats. We're used to meat costing an arm and a leg, with fruit and veg at a fraction of the cost. But in the U.S. living a healthy lifestyle is expensive. Being a vegetarian is especially costly. Meat in the U.S. is highly subsidised by the government, and packing and shipping costs are lower, too. 
There's not much you can do about this, but it's better to know in advance than get a shock the first time you go shopping!
Trains suck
If you're used to taking trains (and being better off for it), the U.S. will disappoint you. They may look nice, but they usually take you the long way round and cost far more than an air ticket. There are often delays, so if you need to get somewhere in a rush, don't rely on this age old form of transportation.
Cash is no longer king
Cash in the literal sense, at least. While people on TV are always throwing dollars at each other, carrying stacks of it in briefcases, and telling cab drivers to keep the change, you're far more likely to use a card or phone to pay. Even at markets and food trucks, vendors have card facilities or payment apps. 
Tips, tips, tips 
Finally, you'll learn soon enough that you have to tip for everything, and tip big. Waiters, taxi drivers, barbers, beauty parlours, and so on. And the tips aren't your average 10%. You give your waiter a 15% tip if the service isn't up to scratch. 20% means s/he did a good job!
Moving to the United States is exciting. There is so much going on here, no matter which state you live in. But be prepared. It's incredibly unique and baffling, despite what you've seen on TV.
---
Photo gallery

---
Want to have your own Erasmus blog?
If you are experiencing living abroad, you're an avid traveller or want to promote the city where you live... create your own blog and share your adventures!
I want to create my Erasmus blog! →