Want to make your study abroad experience fulfilling? You ought to read this!
Studying abroad is one of the best privileges that a student can experience in his lifetime. I consider studying abroad as a privilege since not everybody is given the chance to experience a study exchange program or win a scholarship towards a master or doctorate degree overseas. Since it is a privilege it is therefore imperative for the student to make the most out of his study abroad experience for an opportunity lost is a time lost.
Being able to study abroad is usually dependent on a number of factors. One is the intellectual capability to undertake a program of study. Inasmuch as not everybody is endowed with an intellectual faculty that is good fit for overseas academic study, studying abroad is not meant for every student. Some are desirous to study, for instance in an English-speaking country but because of language limitations they are unable to do so. Others wish to take a Ph. D. or master's degree but because of some admission requirements used to screen applicant such as GRE or GMAT or a language proficiency test, for which they cannot possibly get the required scores for one reason or another, they are unable to enroll in their target university. Furthermore, still others do not have the means to finance their studies abroad, which more often than not, can be very expensive when you consider tuition and living expenses in the equation.
Having said that, if you were given the chance to study abroad, it is therefore necessary to make the most of your study abroad experience. Here are some important tips which you can possibly consider making your study abroad experience more memorable and meaningful.
Try to learn as much as you can about the country
Before you arrive at your country of destination, it would be wise to learn as much as you can about the country. Immerse yourself about the country's history, culture and traditions. You should also get some basic information about its political system and government.
Since you would be a temporary subject for the next few semesters in your country of destination, you should be aware of the do's and don't's. It is important that you keep yourself considerably aware of the country's basic laws for temporary migrants so that you know what your rights are.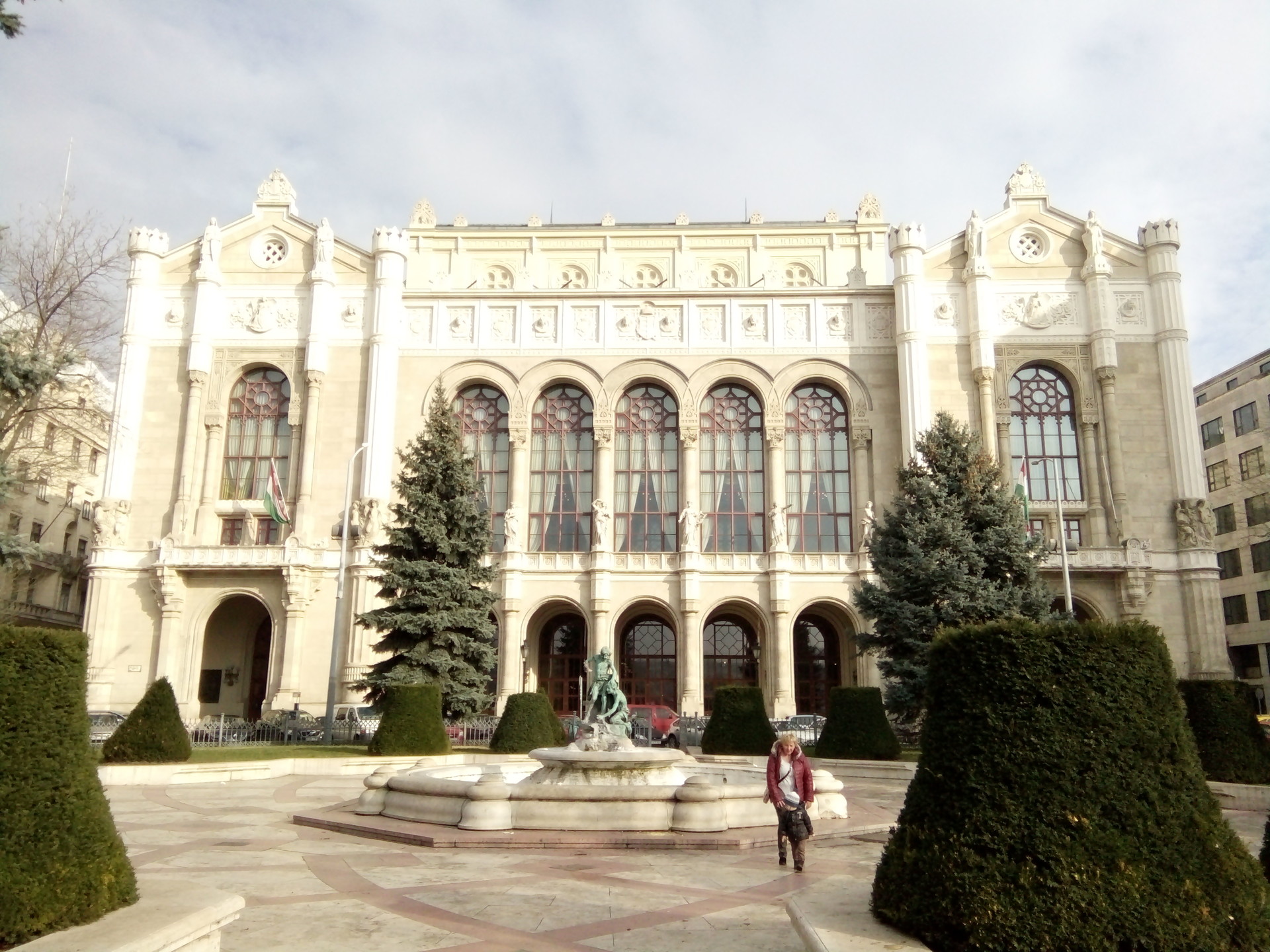 It is a smart move to learn about the character of the locals in general. Try to learn their language beforehand. You may consider taking a crash language course before your arrival in the country for this will help you tremendously in your daily social life in your country of destination.
During my mobility to Hungary and Ljubljana, I tried my best to integrate to the local's way of life as far as I can practicably do so. One of the best ways to get integrated to learn the language even the basic ones. I tried to learn at least even the basic conversational Hungarian and Slovenian though admittedly these two languages are among the most difficult European languages.
Make friends and accumulate good memories
Studying abroad could be lonesome if you do not have friends or buddies to share experiences with. One of the reasons why some people go abroad to study is to expand their networks, either for personal or professional reasons. It is these networks that amplify your sphere of interaction with other people. It enriches your personal life as making friends from other countries enables you to open your mind to different personalities with varied views about the world.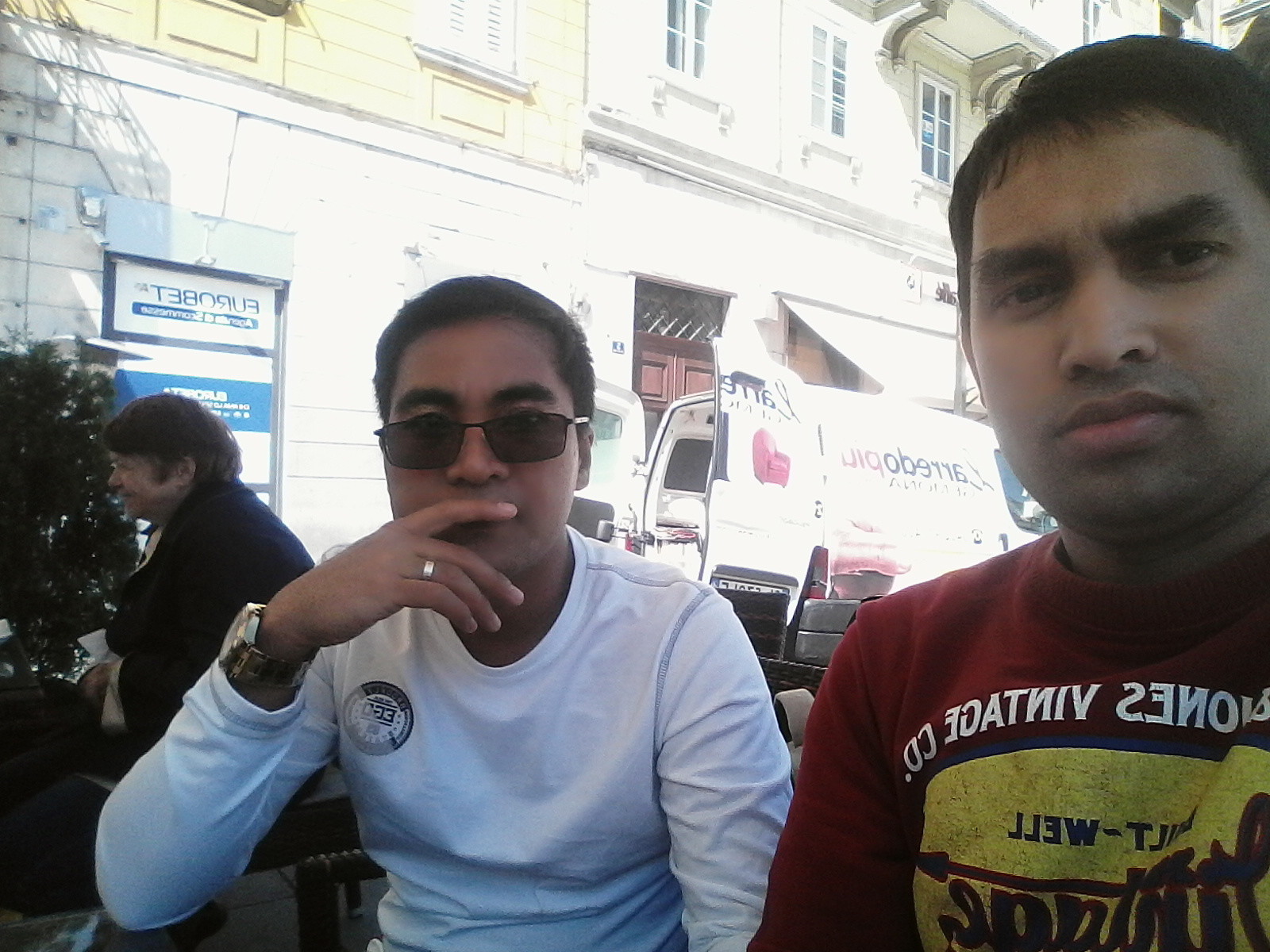 Your study abroad experience can be more exciting and enjoyable if you try to meet new friends, more particularly among the locals. Be friendly as much as you can. People in general would tend to gravitate towards you if you exude positive vibes. The locals can guide you about life in the city. They can give you vital information how to act and when to act in a given situation. They would be very helpful in introducing you to the local culture so that you would be able to successfully navigate. The locals can also show you where the best hang-out places are, where to eat cheap local dishes, and where to travel around the country.
Most of the times you may find yourself in a class consisting of smart and wonderful students from other countries. Grab the opportunity to befriend them, build relationship and forge networks and linkages with them. Someday somehow you will find these networks and linkages very useful in your personal and professional life.
Join clubs or a volunteering group to learn as much as possible about life. Accumulate good memories of your experiences and you would surely cherish them for the rest of your life.
I would say that one of the most important aspects of my studying abroad is being able to meet nice people from different parts of the world and being able to realize that people in general share more similarities than differences and that despite differences, there will always be a way to find commonalities that will unite us together.
Explore and capture memories of your travel
Travelling is one of the best forms of education. It would be best to complement your academic study with exploring the country. You may opt to travel alone or have a travel buddy.
Do not be afraid to get lost once in a while. When you get lost in a wonderful city, you'll never feel lost at all. Explore about the country as much as you can. Get to experience its culture and tradition. Mingle with the locals. Visit the city's museums; attend free educational exhibitions; or get to see its must-see destinations. And when you get to travel the different interesting and notable places, and experience the locals' way of life, do not forget to capture these memories. Always keep your camera and cellular phone ready to document the good things that you did during your travel---the summit that you hiked, the museums that you visited, the castles that you chanced upon during an incidental tour or the local dish that you learned to cook and prepare.
If studying abroad is kept confined to purely academics, it is quite a boring venture. Travel around the country and the region and get the most of your foreign education through a harmonious combination of academics and travelling.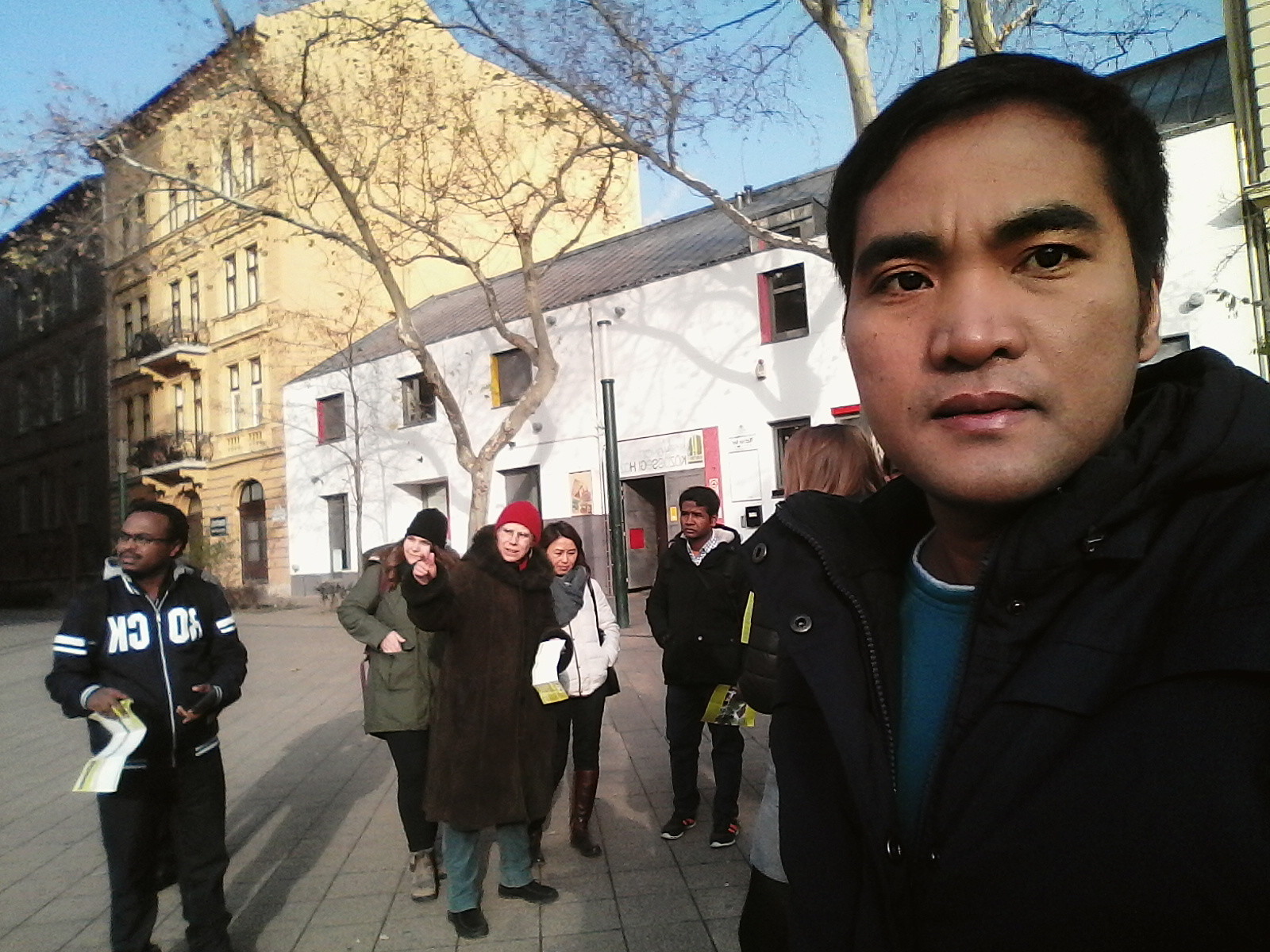 Study and enjoy your university's academic culture
If you have the chance to select courses in your host university, you must optimize your options by selecting those courses which are within your line of interest. When a subject does not interest you, you would likely spend thrice more energy than you would have ordinarily done when you love the courses. Moreover, learning is a lot more rewarding and exciting if your subject of choice is something that you give high value.
As much as possible try to adapt to the university's academic culture and blend it to your learning culture and study habits. There is no single way of learning things but there are varied methodologies of coming up with knowledge.
Apart from this, expand your intellectual horizon by joining academic clubs, study groups, academic societies and similar organizations. More often than not, these clubs and societies can be instrumental in widening your intellectual sphere, in actively engaging to worthwhile activities.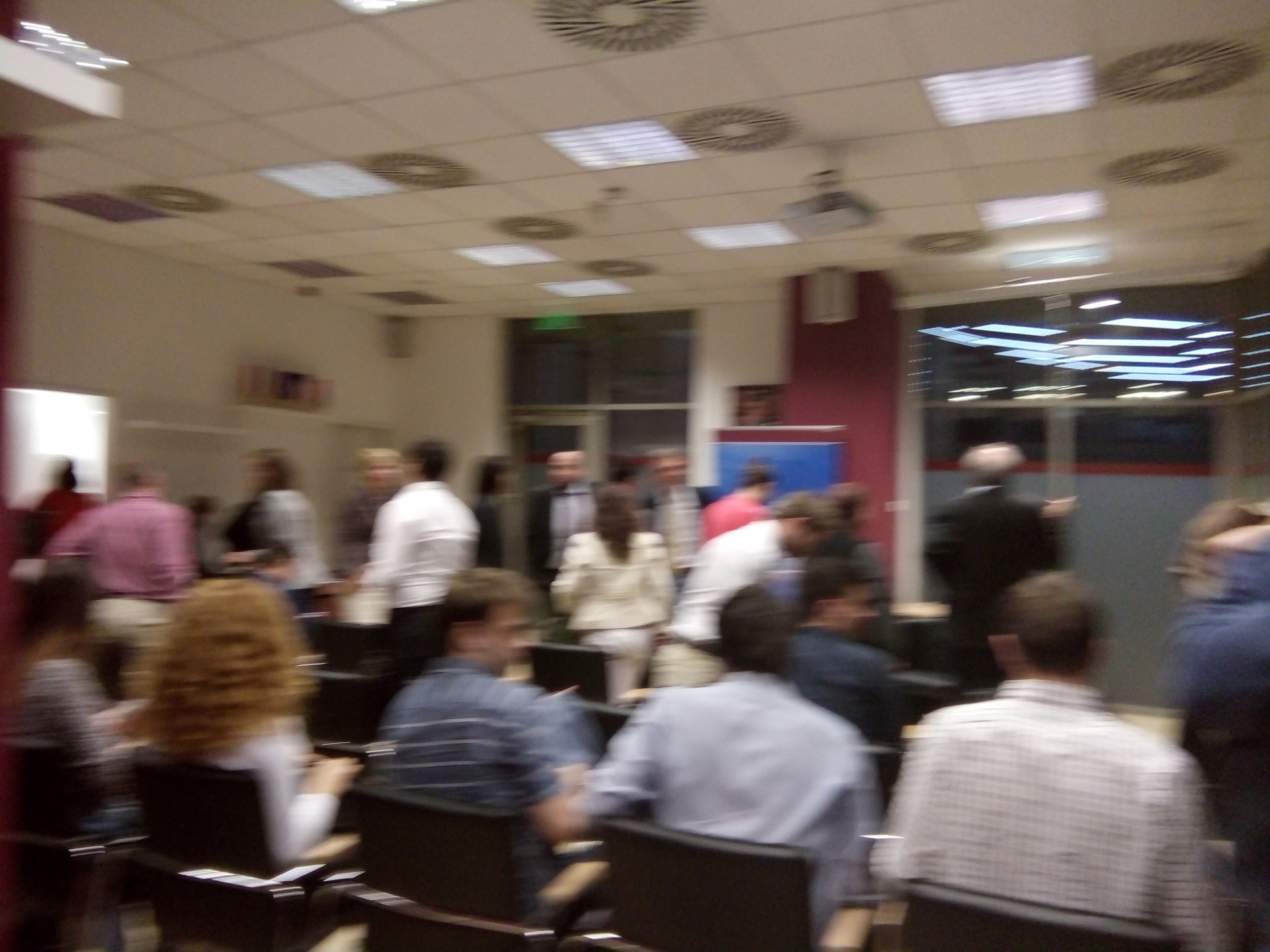 Studying in a foreign soil is no doubt a challenging and yet an exciting episode of your academic life. In a great number of ways, it helps improve your personality, enrich your intellectual capability, widen your social sphere of interaction and make you more sensible and sensitive towards other people's culture and beliefs. It is, for me, a liberating experience. I could not have realized my humanly potentials under ordinary circumstances and neither could have I overcome some of my weaknesses had it not been a study abroad opportunity. Indeed, I was grateful, to have had experienced this rare and life-enriching experience.
---
Photo gallery
---
---
Content available in other languages
Want to have your own Erasmus blog?
If you are experiencing living abroad, you're an avid traveller or want to promote the city where you live... create your own blog and share your adventures!
I want to create my Erasmus blog! →