Top 8 cheapest countries to study abroad
2022 has arrived and with it the time to decide which is going to be your next Erasmus destination! If you are still not sure where you want to go, we will show you which are the most requested cheap Erasmus destinations for this year.
When deciding your Erasmus destination, you should keep several things in mind. Try to think about the city you would most like to go to and the cheapest countries to study abroad. Luckily, there are many Erasmus destinations that will easy to adjust to what you are looking for, you just have to find yours!
The Erasmus scholarship will help you, but it would be better if you have savings to be able to survive while you are waiting. If you want to discover cheap countries to study in your new experience abroad, stay and read on, because next we are going to tell you which are the cheapest countries to study during your Erasmus in 2022.
Hungary
Let's start in the north, with nothing more and nothing less than Hungary, one of the cities most sought after by Erasmus students is Budapest, both for the incessant party atmosphere and for being the cheapest European country to study, along with other cities in Poland,. Also known as the pearl of the Danube, you will have the opportunity to do everything you imagine and more for less than even €600 per month. Counting the rental costs, which could be around €120-200 if you rent a room in Budapest.
Keep in mind that the currency in Hungary is the Hungarian forint, so you will have to make the change to the euro. It won't take you long to get used to it, but to give you an idea, 1 euro equals a total of 365 Hungarian forints. You will soon notice the difference in your pocket, because with just €10 you can even go out to dinner or have a few drinks with your colleagues. You can get an idea of the atmosphere that will be there!
In addition, the city of Budapest is very well connected by bus, so you can take advantage of and make trips to other spectacular countries for less than €20, which is what the bus ticket will cost you. Yes, you read it right!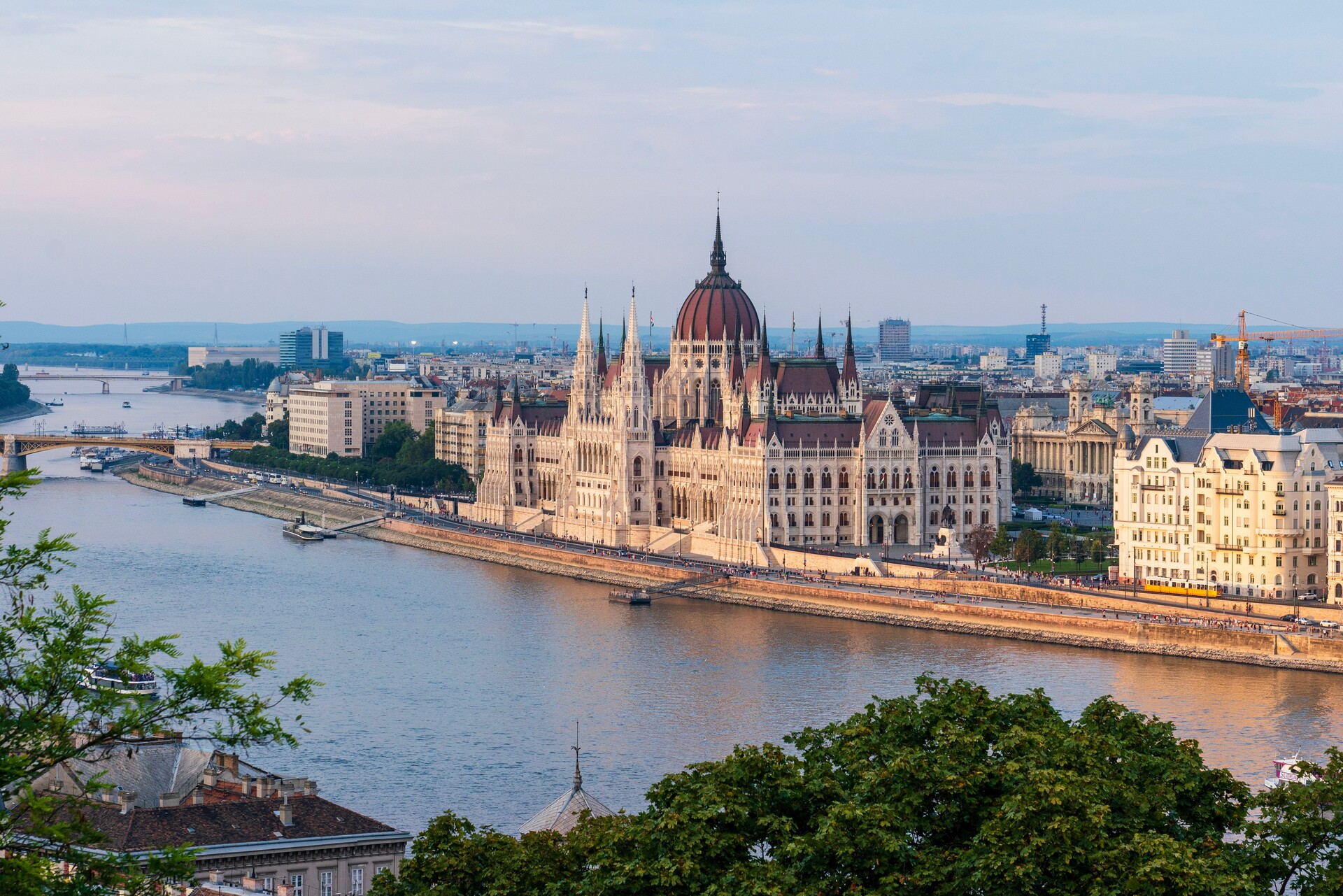 Bulgaria
Could Bulgaria be the cheapest country to go on Erasmus? It will depend on the standard of living you want to lead, but of course it is among the countries nominated to win the cheapest Erasmus award. Take a look at the prices of accommodation in Sofia and see how cheap your Erasmus in Bulgaria can get! It is a bargain that you will not be able to pass up.
In Bulgaria, you'll experience both culture and economic shock. The only thing you'll have trouble adjusting to is the freezing cold of winter, because making ends meet will be a piece of cake!
Choose whether to live in a shared flat or in a residence and start working out your budget. Assuming you're staying in a residence, it's unlikely you'll spend more than €400 a month. Transport is also really cheap, so you can explore the city for as little as €0.5, which is the cost of a single bus ticket. If that's already not expensive at all, imagine how much cheaper it will be with the discounts you'll get with your student card!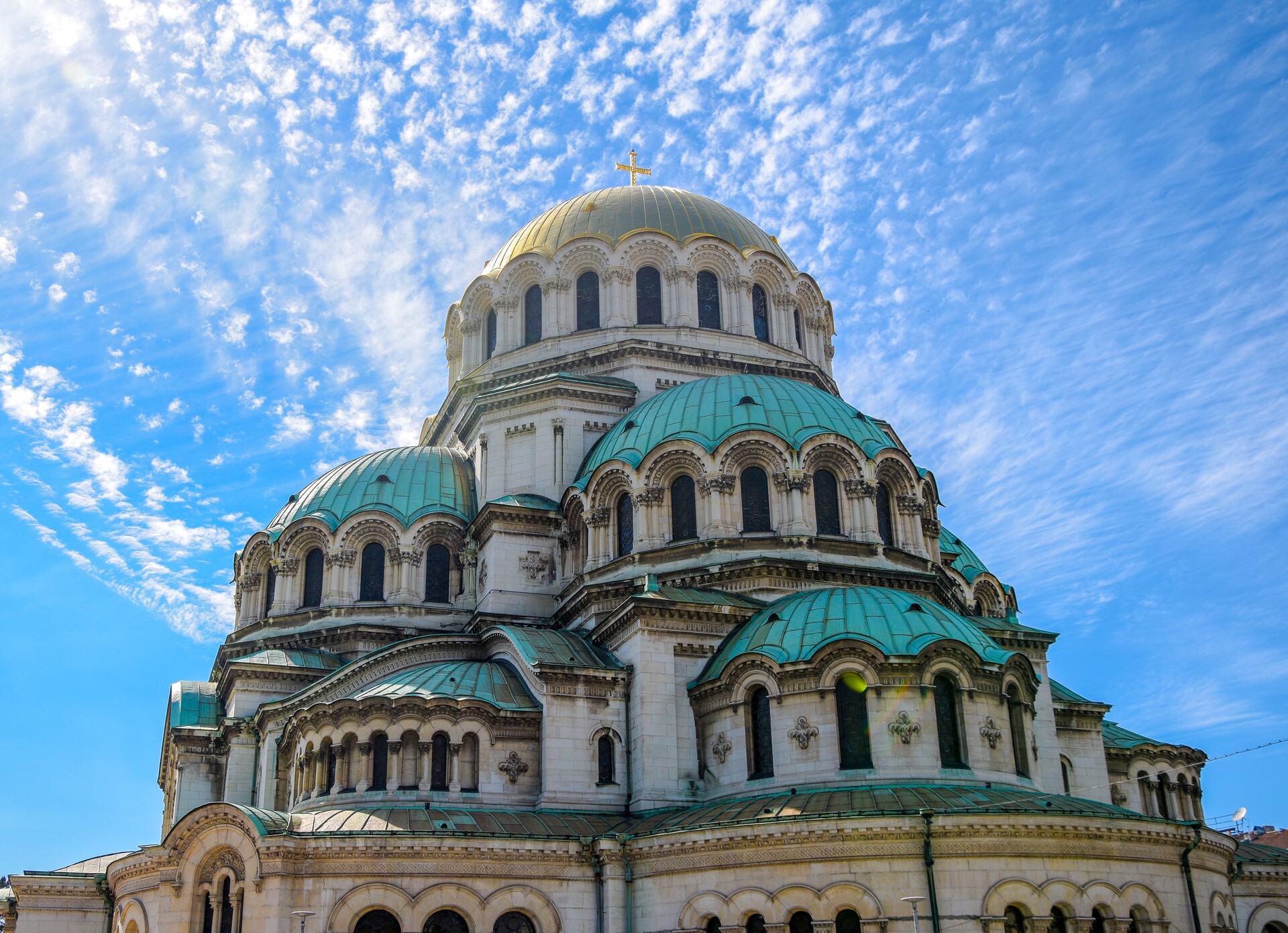 Poland
Poland is a country full of history and one of the most coveted destinations on the Erasmus placement lists. What is it about this country that makes it so special?
Undoubtedly, the fact that the monthly expense is around €400 a month with accommodation, transport and food included has something to do with it, let's not fool ourselves! In addition, the fact that it is such a popular city among Erasmus students makes it the cradle of the Erasmus party without a doubt.
Regarding leisure, they will give you an Erasmus price wherever you go, it will be enough to show your student card and you will be able to enter practically any nightclub for free, you will be amazed at how cheap the beers are! The same happens with transport, where you can get the voucher for only €10 taking into account the Erasmus price discount.
Furthermore, the main advantage of Poland is that wherever you go, be it to a town hidden between mountains or the capital itself, life remains equally cheap, also in terms of education, as you will find cheap European universities for European students. Polish use another currency instead of the euro, the zloty. In this case, 1 euro equals 4.58 zlotys.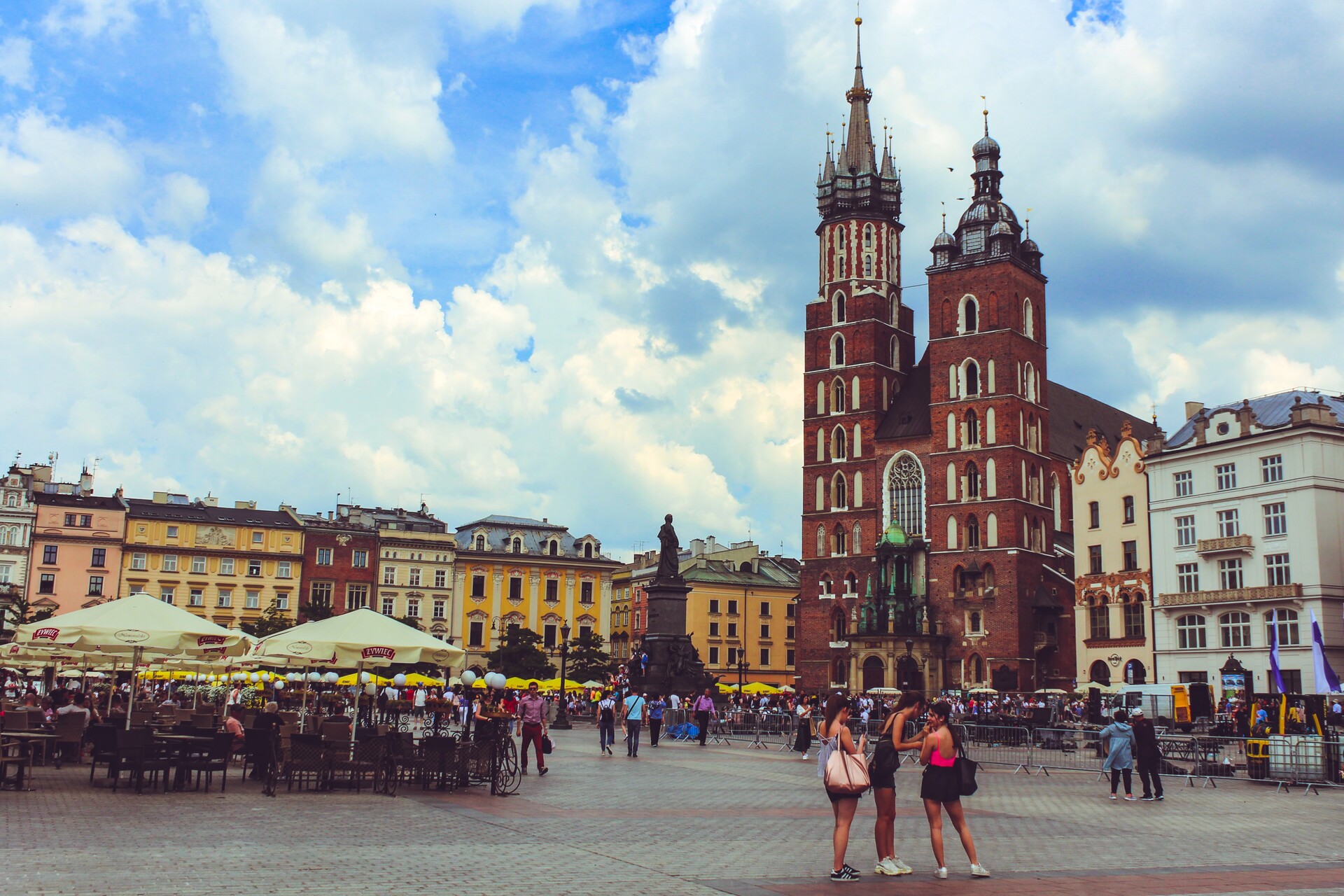 Slovenia
Continuing through northern Europe, we have Slovenia, a neighbouring country of Croatia, Hungary and Austria and Italy, so you will have no excuses not to travel. From what you may have seen, Eastern European countries are perfect if you are looking to go to study abroad cheaply.
If you want to rent a room in Ljubljana, you will spend approximately €200. However, if you finally opt for a dorm, it would be only €80!
Other factors, such as transport, food and leisure, are also really cheap, paying as little as €12 for a monthly transport voucher or €10 for a hearty dinner in the centre.
The currency in Slovenia is the euro, so there will be no problems with currency exchange, so budgeting and tracking expenses will be easier as well. Hopefully, you won't spend more than €500 a month!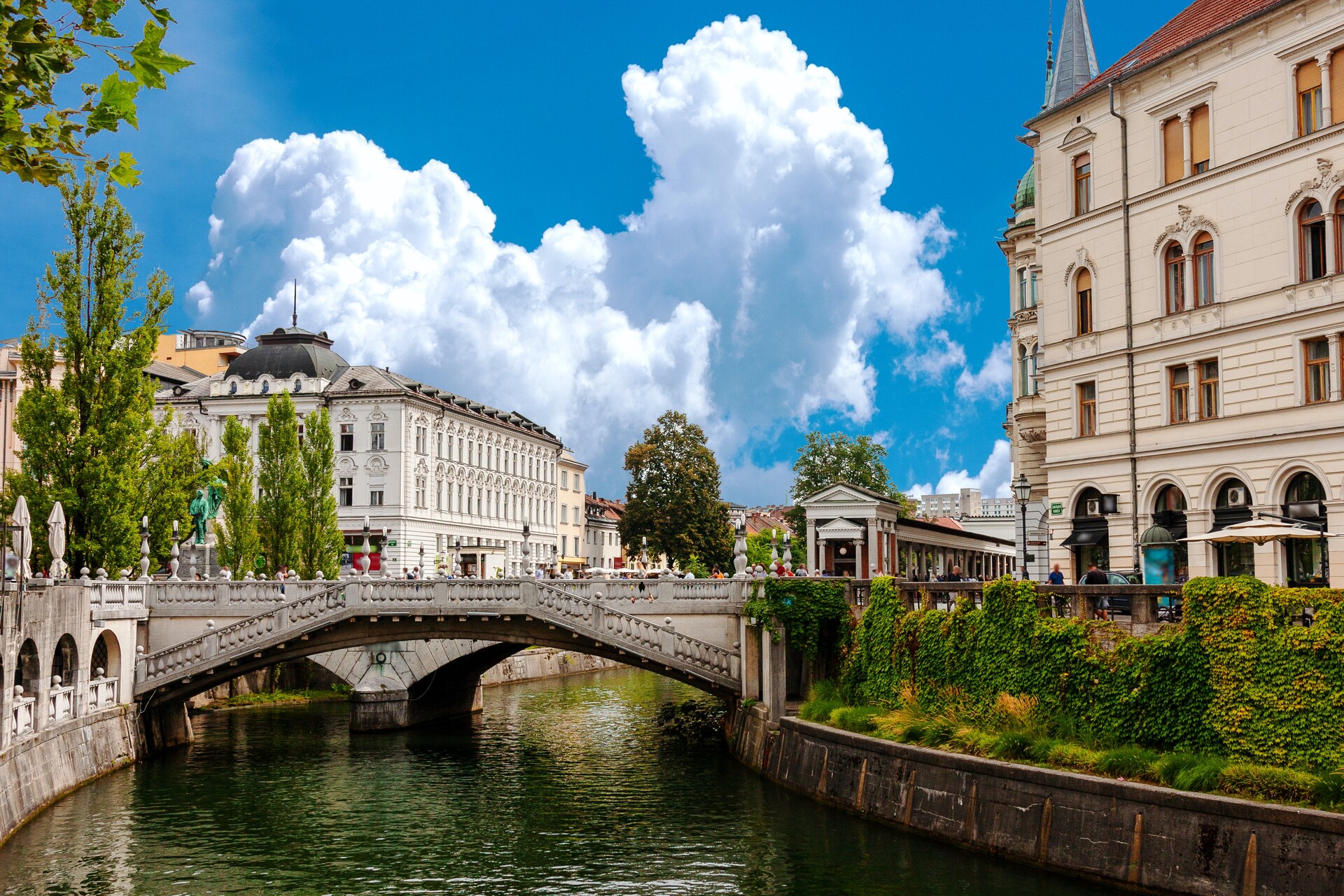 Croatia
Despite not being one of the most popular destinations among Erasmus students as a first choice, Croatia has a lot to offer for what it costs. Do you want to know how much money is needed to go on Erasmus to Croatia? You will be happy to know that you will not have to break the bank to be able to live in such spectacular cities as Zagreb, for example.
When it comes to setting the budget for accommodation to live in Zagreb, just book between €100-200. Meals are really cheap and can cost as little as €1 for a meal in the university canteen.
In total, it would be recommended that you establish a budget of €500 per month to live in Croatia, with which you will be able to allow you to travel to other countries and cities in the surroundings!
Czech Republic
To end the round of eastern countries, which have more than demonstrated that it is not necessary to travel to southern Europe to be able to experience an Erasmus in style, we have the Czech Republic. In fact, Prague is one of the best cheap Erasmus cities with some of the most loved European universities by students, since choosing the Prague Erasmus program to go to study in the Czech Republic has many advantages.
No matter which country you come from, you can take advantage of your level of English and live in a medieval city full of castles, cobbled streets, cathedrals and history, not to mention its mythical beers! Without a doubt, this country is famous for how cheap its great craft beers are, and if you combine that with how affordable the cost of living is in the Czech Republic, you will not want to leave there.
Depending on the lifestyle you are looking to lead, you can live perfectly with a budget of between €400-600. With only €150-250, you can find accommodation in residences or shared flats in Prague, imagine the number of activities and places to visit in which you could invest the remaining budget. Of course, don't forget to set aside €200 for transport and meals! What do you say, do you decide on Prague as an Erasmus destination?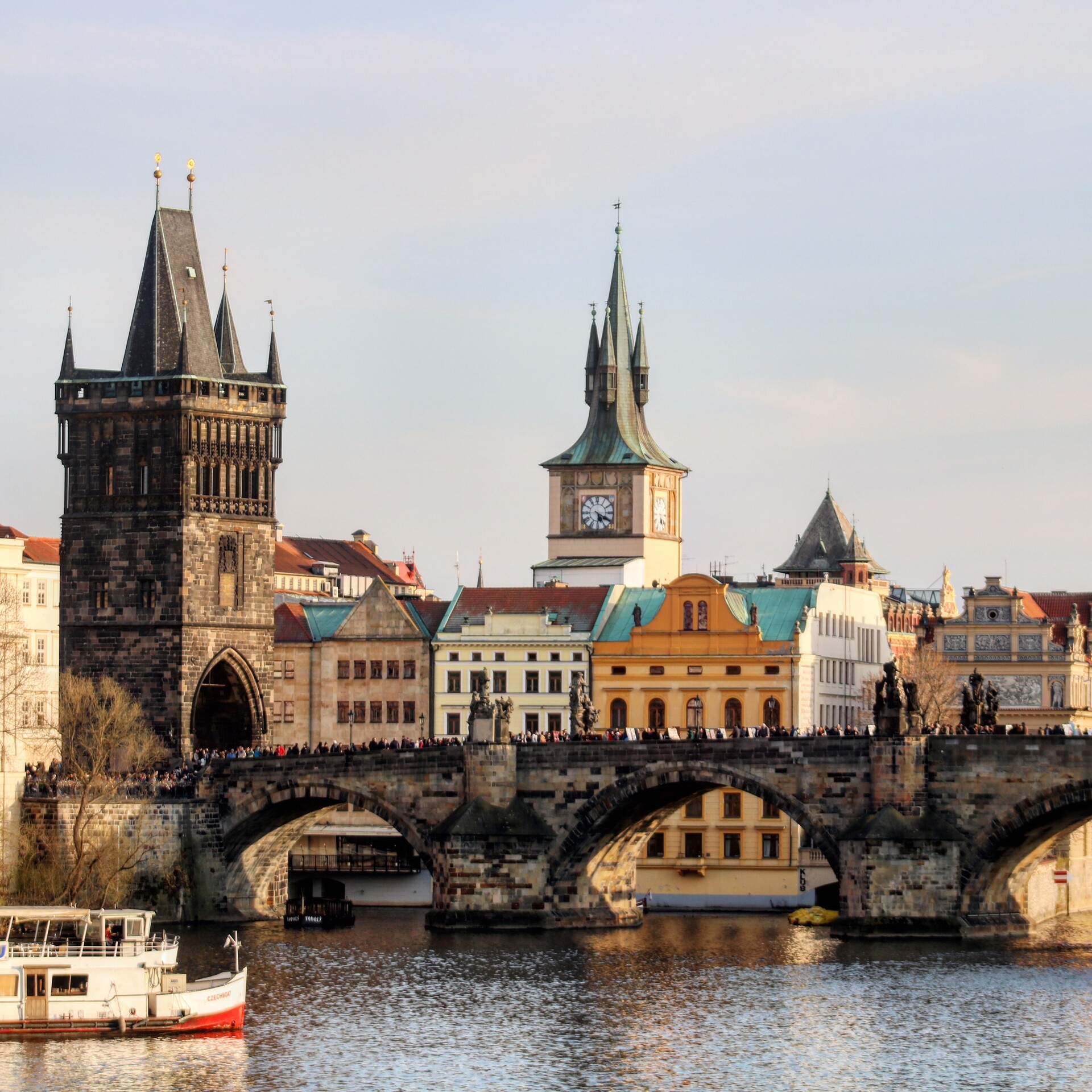 Portugal
It's the turn of the coastal area, starting with Portugal. More or less following the same line of Spain, Portugal is positioned among the most affordable cities to study during your Erasmus in southern Europe. Choose an area and start to prepare your budget, although I can tell you that the expenses will be around €500 per month in practically any corner of Portugal. For example, you can find accommodation in Porto if you share a flat for just €250-300.
In terms of daily expenses, it is neither very cheap nor very expensive, but if you set aside €150-200 per month for food, outings and maybe an occasional getaway you want to do, it will be enough.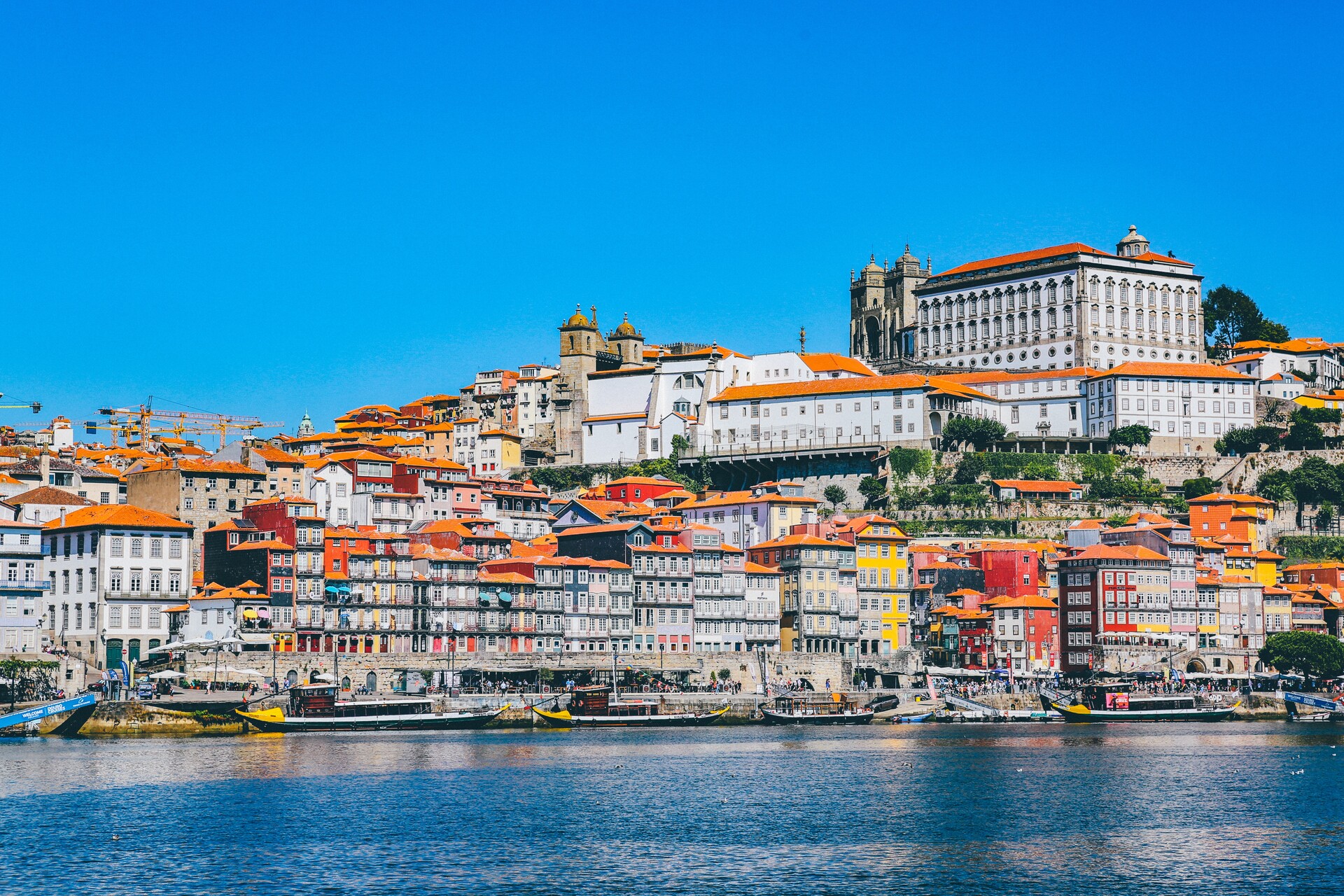 Spain
The sun, tapas and the Erasmus university atmosphere await you with open arms in Spain, where you can enjoy a high standard of living with a reasonable budget. Depending on the area you choose, the budget will vary, but in general, it will be enough for you to have €500-600 per month to be able to enjoy student life without skimping on expenses.
With an average of €250-350 per month for accommodation and a total of € 150 for meals, it will be enough for you to get around in practically any city in Spain. In addition, the tapas culture helps a lot to go out and socialize without spending too much money, and all while trying exquisite Spanish dishes!
If you really want to save and spend as little as possible to dedicate yourself more to yourself, southern Spain is what you are looking for. Other communities, such as Valencia, Barcelona or Madrid, are a sure hit, but not so cheap. Without a doubt, as a cheap destination I would nominate the most multicultural university city on the peninsula, Granada Erasmus city 2022.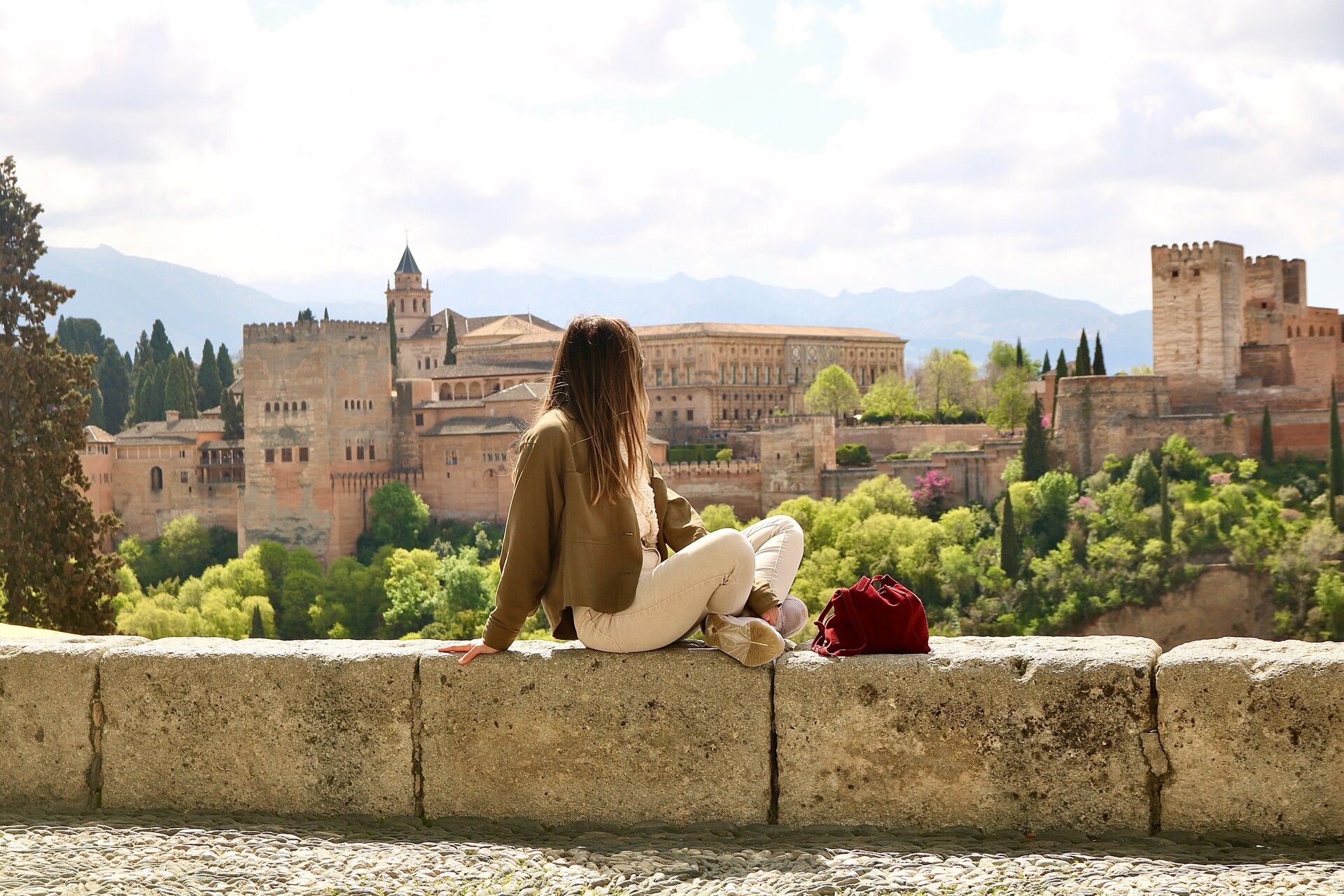 Italy
And finally, Italy, and especially the city of Bologna, is known for having one of the best value for money in Europe. The average monthly expenses of a student in Bologna is €600 per month, which could be considered a ridiculous price to pay if we compare it with what you earn in return: an enviable Mediterranean climate, magazine beaches, open people and nearby… Not to mention Italian gastronomy!
As for accommodation in Bologna, unless you are a bit of a foodie, you will find the ideal accommodation for just
Its climate and quality of life make this city the best Erasmus destination in Italy. What about you? Which city do you think would be the best Erasmus destination in terms of value for money? We read you in the comments!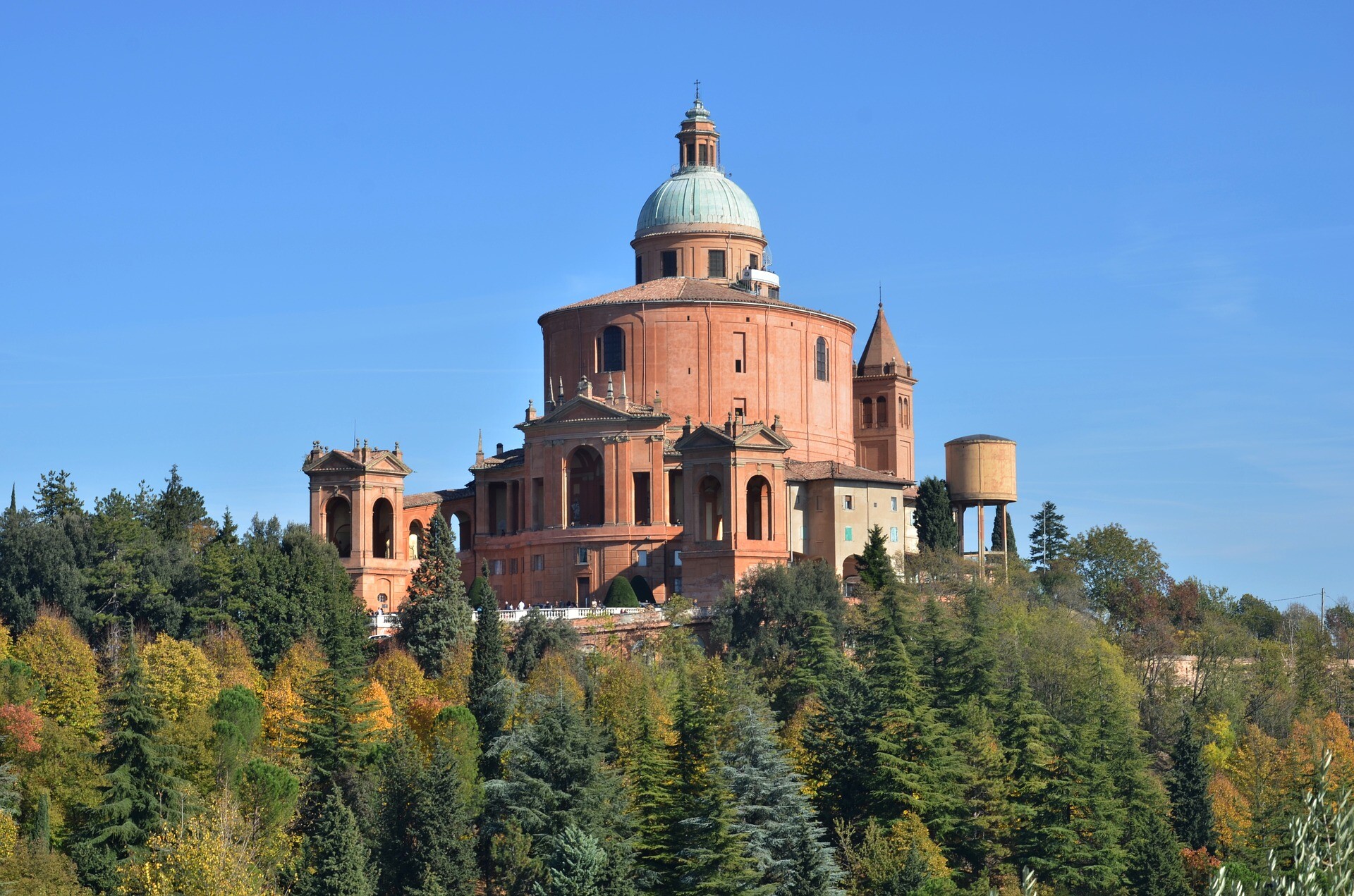 As you have seen, there are endless possibilities and destinations that are waiting for you with open doors. Prepare your budget and choose which Erasmus destination is the one that best suits your preferences. Let the adventure begin!
---
Photo gallery
---
---
Content available in other languages
Want to have your own Erasmus blog?
If you are experiencing living abroad, you're an avid traveller or want to promote the city where you live... create your own blog and share your adventures!
I want to create my Erasmus blog! →