Rail Pass
The rail pass
Seeing as this has made my trip very affordable I thought I'd make an article based on the Interrail and Eurail pass. Both passes are Railroad passes. The interrail pass (full name Interrail Global Pass) grants unlimited travel by rail within or to any of the thirty participating countries during certain days of your choice which are limited. This sort of thing is pretty useful if you are travelling around Europe. If you're keen to visit many different countries then this is the pass for you. Unfortunately, for some trains you have to pay for a reservation to secure a seat. This is usually a theme for high speed trains and night trains. These reservations have cost me between four to sixteen euros each. Although, they could cost higher (I have seen 20-30 euros).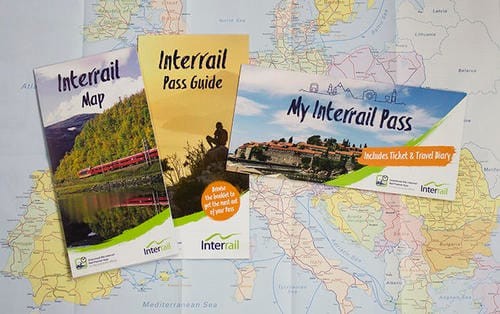 (Source: https://www.interrail.eu/en/interrail-passes)
If you're looking to travel specifically to one country then you should look into the Interrail One Country pass which grants you the ability of unlimited train travel in a specific country within Europe. What is worth noting is that the Interrail is allowed access exclusively to European participating countries citizens. This means that if you are a foreigner within Europe you will have to instead buy a Eurail pass.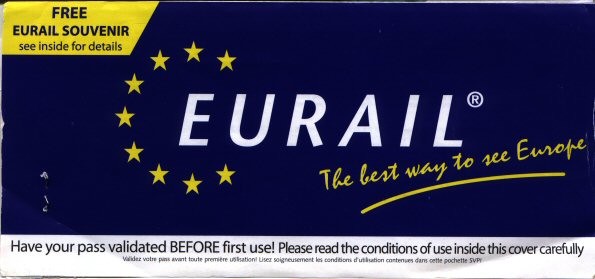 (Source: https://eurailpass.wordpress.com/2010/06/09/top-10-eurail-travel-tips/)
If you are aged under 28 years you will be able to access cheaper prices for Interrail passes contrary to those older than 28 years of age. For example, you could choose to get the shortest pass from five days of unlimited travel within a timeframe of 15 days for €206 to the longest pass which involves nonstop travel for a month at €493. While if you were to be older than 28 years old you would have to pay €267 for the shortest five days within fifteen to €632 for a whole month. As you can see, there is a bit of a significant price disparity. The above focuses on the pass which allows travel within one's own country. The price also changes depending on whether the country is a price level one country (highest priced) such as the UK, France and Germany to Level 5s which are Macedonia and Serbia. It is quite complex and I recommend you do quite a bit of research when looking into this.
The experience
I can speak of my rail pass experience. I decided to travel through Europe during the month of August. As you can imagine it is quite expensive to fly to different countries during this peak month. I decided that not only to save money but also to enjoy watching the countryside of different European countries I would take trains. The trains themselves are not that much cheaper than airplanes and in some cases are more expensive! I researched and found out about the Interrail pass. As I had my Spanish citizenship I was able to buy the cheaper Interrail over the Eurail. I decided to keep it as budget as possible I would buy a seven day unlimited pass over a month. So long routes that would cost a pretty penny would have a travel day used on them while the shorter and much cheaper city to city trains within countries would be bought without the pass.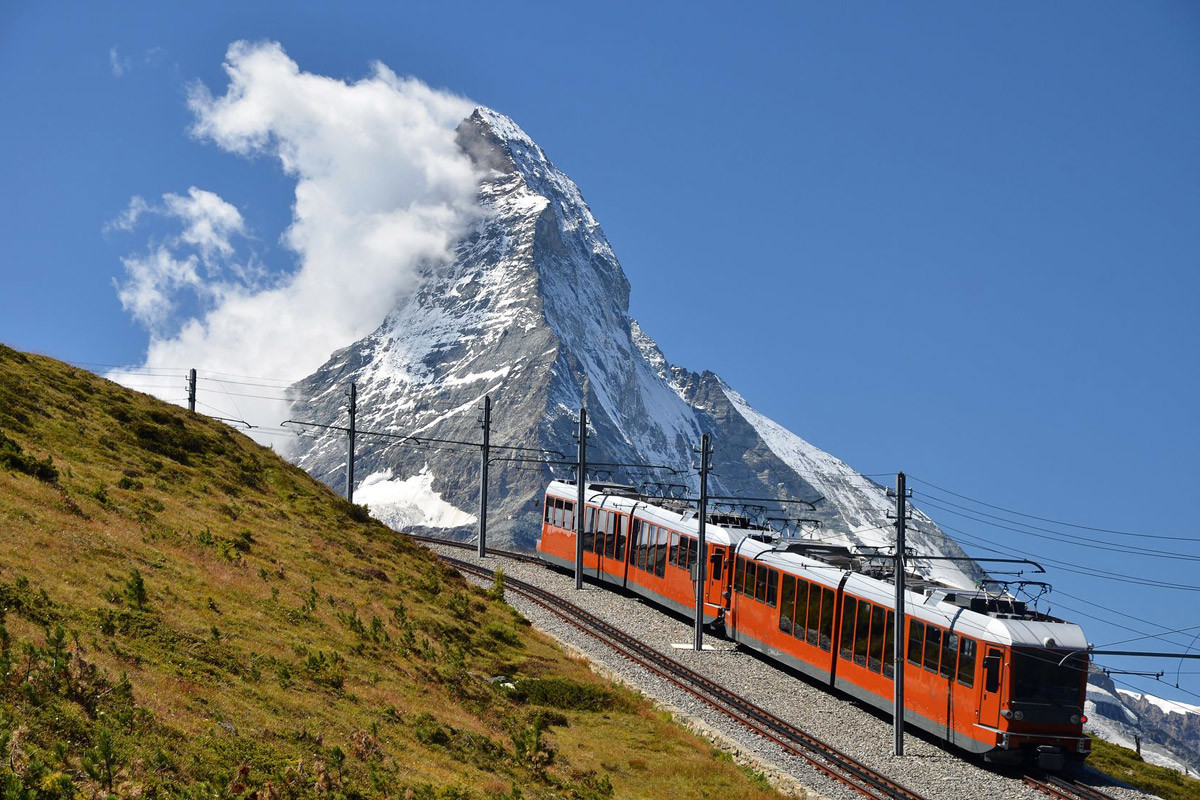 (Source:http://www.igaptravelguide.com/destinations.html?category=4&id=a-definitive-guide-to-interrailing)
This strategy turned out well. I bought my ticket for about €274. This included shipping costs and insurance if the pass is lost. If you do lose your pass and it is not insured then you have the potential of losing the whole thing. A waste of a couple of hundred euros. So feel free to invest in insurance as it isn't too expensive and the chances of losing something while travelling country to country is higher than one might imagine. Also, when reserving a seat make sure you pick second class if you're on a budget. Reserving a seat on first class could potentially be budget crushing and slightly defeats the purpose of the Interrail. However, if you're looking to splurge once in awhile then you can be very flexible as you would have to decide which class to take every time. Also to add. If the trains are too expensive even for short distances then look into the idea of taking a bus such as Flixbus. This is what I did to go from Budapest to Belgrade and has been phenomenal on the budget.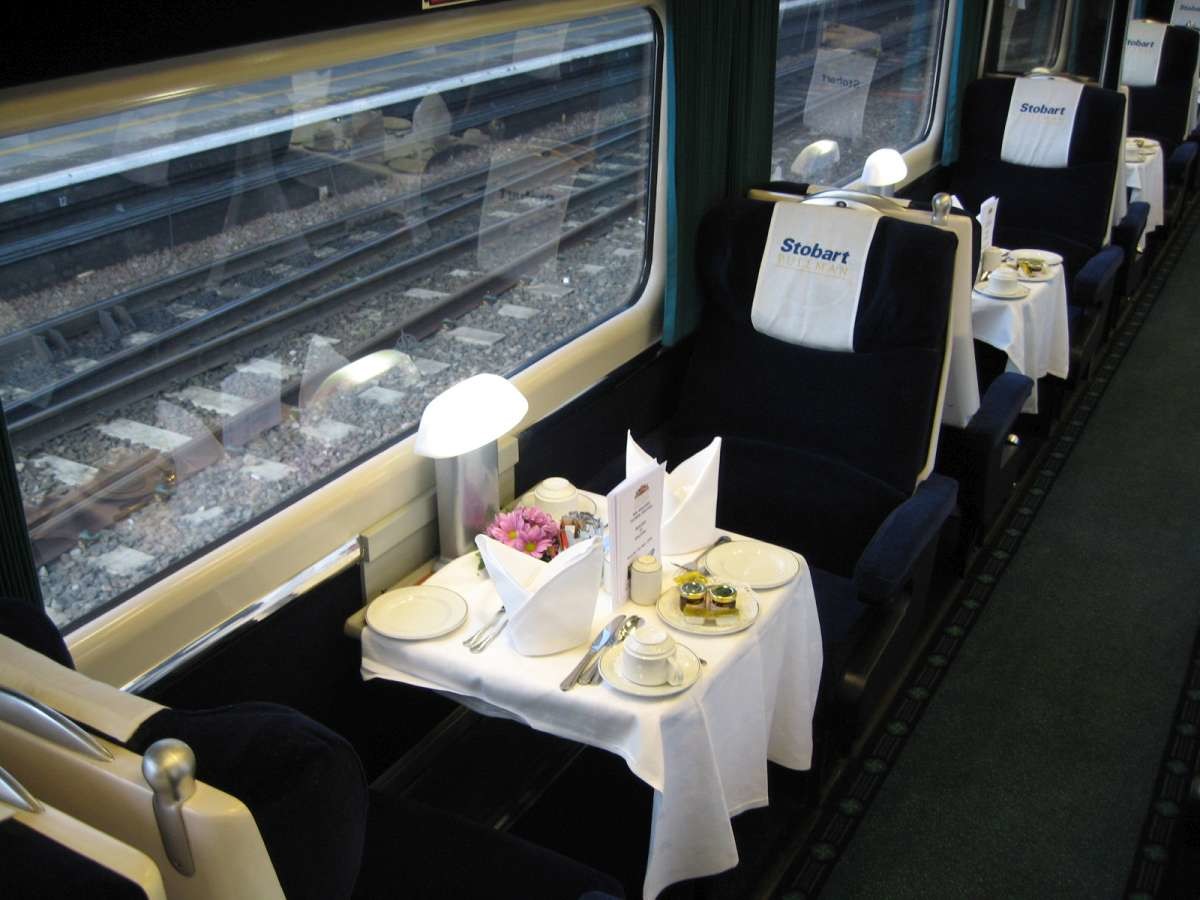 (Source: http://www.thetravelmagazine.net/interrail-first-class-train-travel-europe.html)
During my trips I would simply enter the train with my interrail and without a ticket (assuming I didn't need a reservation seat which can be bought in the train station with the company of the train). I would fill in the details of my trip and what time it commenced. Soon after the trip goes underway and the ticket-checker makes his or her rounds then I take out my pass. The individual scans my details, signs the interrail pass and lets me off. I will then have unlimited travel till midnight. By the end of my trip I calculated that without the pass it would have cost me between twofold to threefold more if I had not paid for an Interrail pass. It truly is worth buying and I highly recommend looking into it if you're having an Erasmus trip within Europe. If you are not European then look into the Eurail as it is very worth it. Happy Adventuring!
---
Photo gallery
---
Want to have your own Erasmus blog?
If you are experiencing living abroad, you're an avid traveller or want to promote the city where you live... create your own blog and share your adventures!
I want to create my Erasmus blog! →