Planning your Erasmus experience
If you've been granted an Erasmus+ scholarship to study abroad, it's time to start planning the best experience of your life! Organising an Erasmus programme doesn't take a day or two... It's best to plan everything in advance to avoid last-minute surprises.
As we know you want to have the perfect adventure, we wanted to share with you how to plan your Erasmus for a successful and smooth experience. Let's get down to business!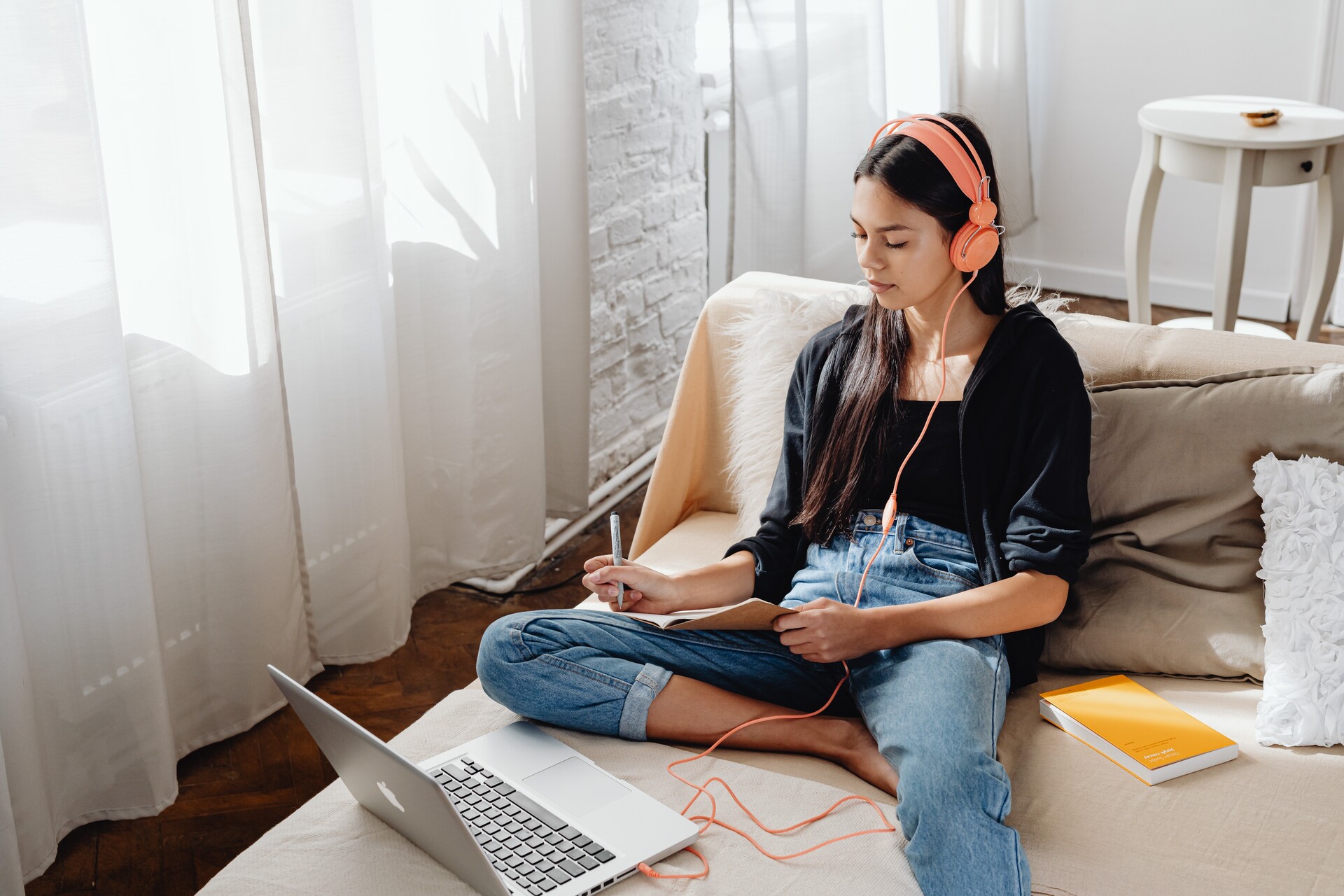 1. Soak up information about your destination
We are convinced that you are already dreaming about your Erasmus, and it is no surprise! Whether it's strolling along a heavenly beach in the Adriatic, eating pizza with a view of an impressive Duomo, enjoying a hot coffee while watching the snow falling or going out with friends after a good serving of tapas, what is certain is that it's going to be an incredible few months.
To make the most out of your stay, the first thing you should do is look for information about your destination city and university. Did you know that at Erasmusu we have hundreds of real student experiences? Take a look at blogs and places of interest that can be very useful for you. And, as information is power, we also have a selection of city guides where we tell you where to stay, what to eat and where, what to visit... you won't miss anything!
2. Find your ideal student apartment without leaving the sofa
Did your friends who went on Erasmus last year have a hard time finding a room? We can certainly relate. Searching for and finding student housing that fits your needs can be complicated, and even more so if it's in another country. At Erasmusu, we can help you to make this process much easier, as our agents will guide you through the whole process: from your booking request to your arrival at the accommodation.
As it's not a pleasant experience not to find anything at the last minute, don't forget to start looking for accommodation (quite) in advance to make sure you book the best accommodation and keep your stress levels in a normal range. Choose from flats, rooms in shared apartments, studios, student residences. Whatever suits you and your new life best!
3. Prepare and fill in your Erasmus documents (and do it on time!)
Like every aspect of life, Erasmus has its good side and its not so good side. One of the latter is undoubtedly our good friend: the Erasmus paperwork. If at university you can often get lost with all the documents you need, imagine applying for an Erasmus+ scholarship. Filling the Learning Agreement, taking the language test, realising that subject you chose won't validate, etc.
We can't give you great advice on how to avoid all this, as it's a necessary procedure, but we can make your life a little easier with our post about Erasmus Without Paper. With this initiative, it doesn't matter if you are the clumsiest person in the world or if you are constantly setting yourself reminders to meet deadlines: you will be able to manage everything (or almost everything) from your phone. Not so bad, right?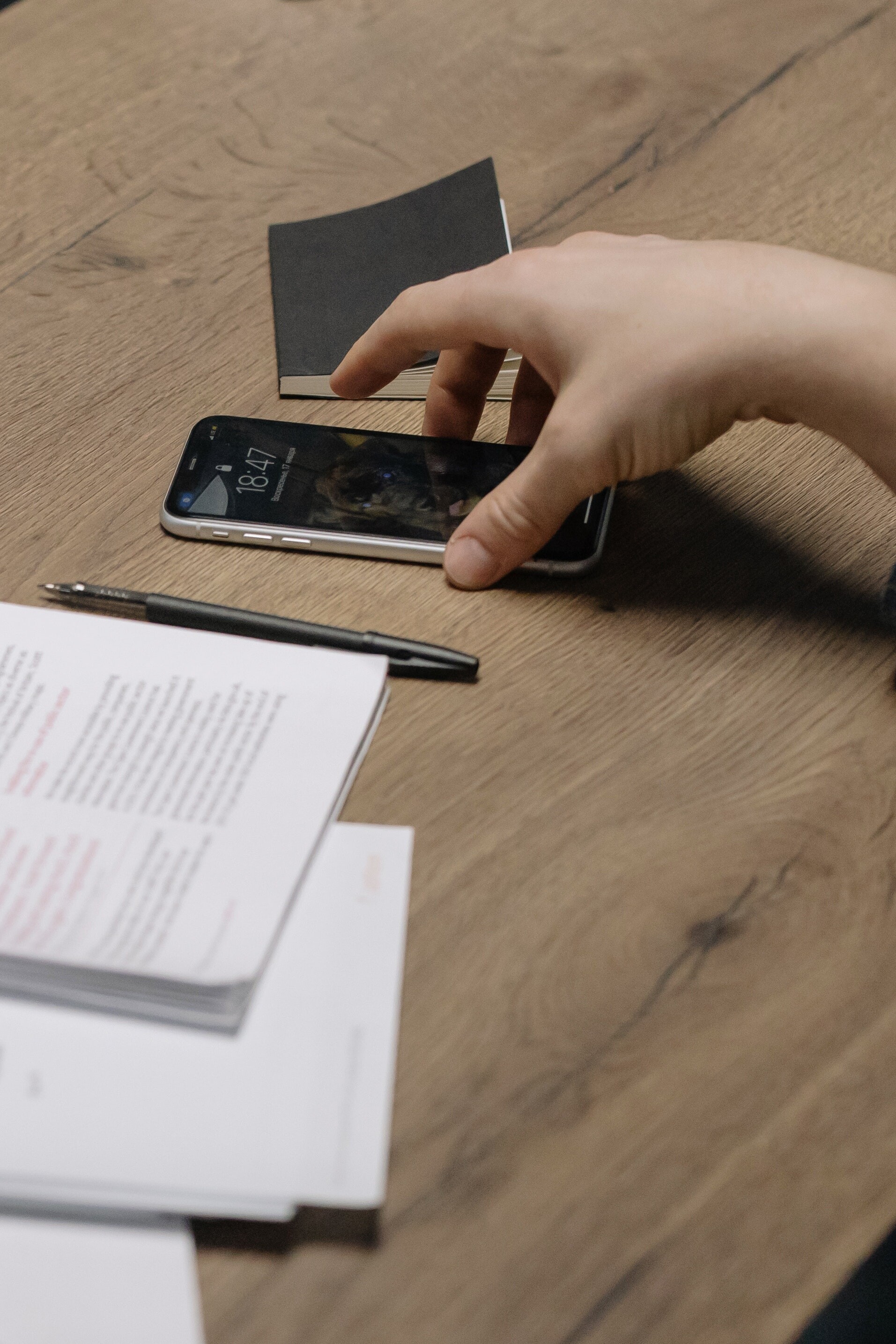 4. Secure your experience abroad
You already have your destination information, accommodation and documentation covered? Great! Now what? As you start looking for flights, trains or any other transport options you may use to get to your destination, you may be plagued by doubts about situations that may not work out as well as you had hoped. "What do I do if my flight is cancelled or delayed?", "What happens in case of border closing if the global situation gets worse again?", and even "What if I get covid when I'm abroad?
Don't panic! These situations, although they don't necessarily have to happen, are unavoidable and beyond our control, but that doesn't mean we can't do anything about it. In this case, it's essential to equip ourselves with information, patience and a good insurance policy to deal with any of these unforeseen events.
This is where IRIS Global's exclusive Erasmus insurance comes into play. You will have specific coverage for situations that may occur during your stay abroad. Your flight is delayed or cancelled? They compensate you with up to €1800. A state of emergency is declared and you have to return early? You are covered for up to €1500. You get covid? Well, you have a range of coverage included, from medical, pharmaceutical and/or hospitalisation expenses abroad, to remote medical consultation. Also included are the travel and accommodation expenses of a family member in the event of hospitalisation of the insured person. Apart from those we have mentioned, the insurance includes other coverage specially designed for students that you can consult on the insurance website.
As you can see, it's easier than ever to make sure that no unforeseen event will play a dirty trick on you during the best experience of your life. As we believe this is important, from Erasmusu we want to offer you a 10% discount by using the code ERASMUSU_10 when you take out your student insurance with IRIS Global. Let nothing spoil your adventure!
5. Prepare for the year of your life
The only thing left to do once you have everything planned is to get ready for the great adventure that is Erasmus. Think about the places you'll visit, the friends you'll meet and how much you'll grow as a person. It's going to be an amazing experience!
---
Photo gallery
---
---
Content available in other languages
Want to have your own Erasmus blog?
If you are experiencing living abroad, you're an avid traveller or want to promote the city where you live... create your own blog and share your adventures!
I want to create my Erasmus blog! →