Moving Abroad Checklist: how to move without going crazy
Whether you're going abroad to study or work, moving home often means stress and chaos. Use this checklist to move abroad and don't forget about any of these things to prepare before you move abroad!
Before you go...
Organise your to-do list months in advance so you don't leave anything behind. Planning and organising everything in advance is the key to avoiding panic. If you're running late and planning ahead is not an option this time, this list will be your lifesaver! Let's go through each of the key points you need to keep in mind before starting your new adventure abroad one by one.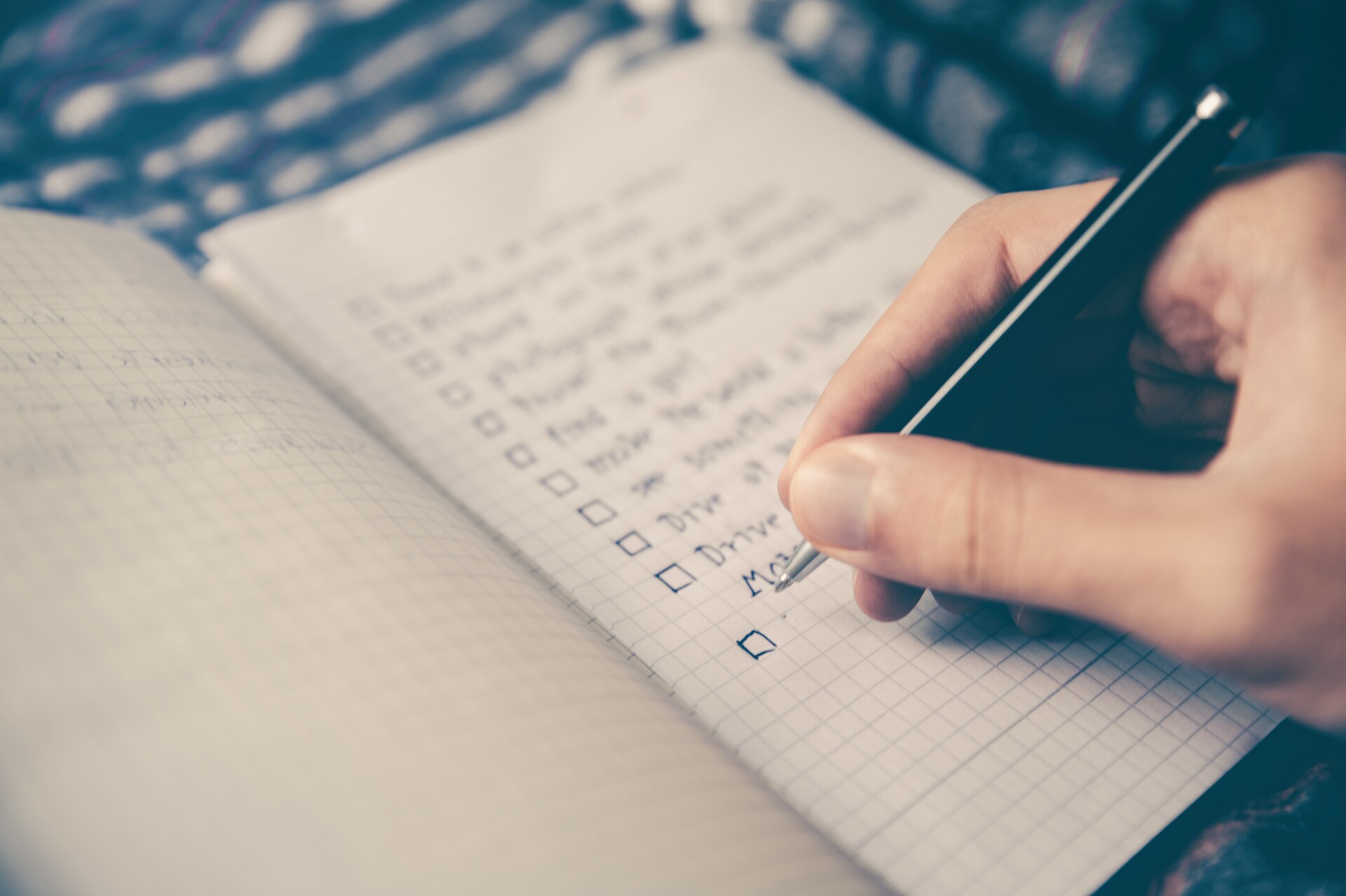 1. Check the country's requirements
Before you travel, always check the current situation in the country and the travel recommendations published in the official media of your new destination, as well as the documentation and requirements needed to enter the country. The health and political situation will have a direct influence on these requirements, so I recommend that you first check whether or not it is advisable to travel, if there are any health recommendations, and make a list of the relevant documentation.
2. Prepare the documentation
As you already know, the most basic and essential thing that should not be missing on your to-do list before moving abroad is documentation. Check the official government website of the country you're planning to go to and take note of the documentation required to enter the country depending on your situation. Depending on whether you're going to study, work or simply travel, and depending on the length of time you'll be living in the country, they may require different documents. Either way, you will find all the necessary information on the government's website.
Here are some of the documents you may need to move abroad:
Student or work visa;
identity card or passport;
medical certificate;
driving licence;
proof of health insurance;
bank statements;
employment record;
criminal record certificate;
These may be some (not necessarily all) of the documents you might need when moving abroad. However, there may be more specifics depending on what your new home will be and what is the purpose of your move, so take note and be well informed so you don't miss anything! Remember, if you forget clothes, they can be bought; if you forget groceries or food, they can be bought; if you forget your papers, you're grounded!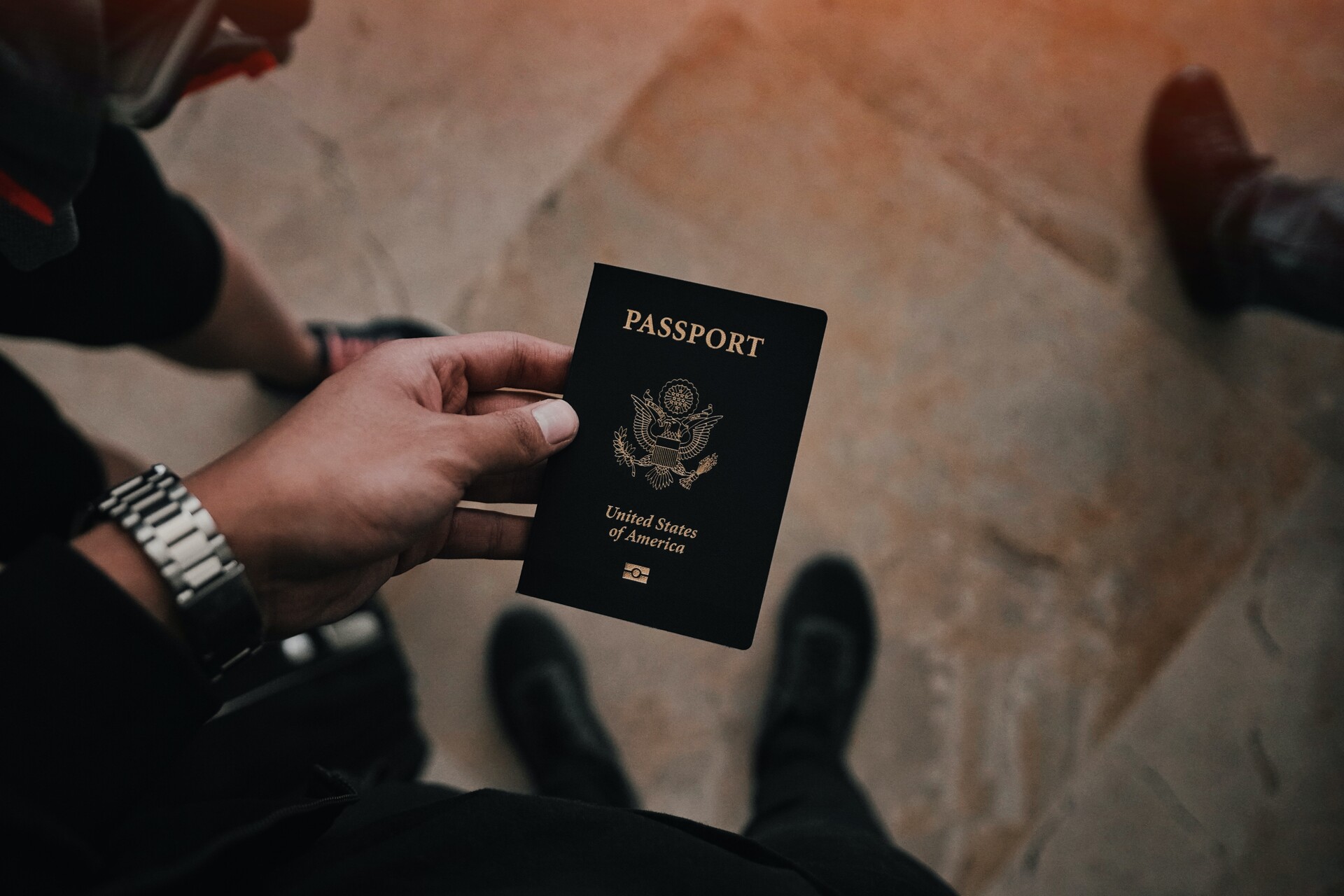 3. Look for accommodation
Check out the main online rental platforms to find accommodation from home and rent your home in advance from the one that offers you the best guarantees. Searching for accommodation online without going to see it in person may seem overwhelming, but by putting yourself in good hands, it can be the best decision.
You will be happy to know that in Erasmusu we have the best guarantees in terms of rental accommodation offers: properties verified by our own team, real photos and realistic videos, floor plans, detailed information about the accommodation and the landlord's rules... Besides, you will have the best assistance to help you find the accommodation that best suits your preferences.
4. Cover your health needs
Taking care of our health is something that we should give more importance to than it is usually given. Did you know that having health insurance is usually a requirement to be able to live abroad?
What should you take into account when it comes to health when travelling?
Medical insurance: if your doctor does not offer cover abroad, you would do well to take out insurance that can help you in the event of any unforeseen circumstances while you are abroad.
Medicines: if you seem to have an illness or are often ill, take the medicines you need with you.
European Health Insurance Card: if you are a European citizen and you are moving to another European country, you can apply for a free European Health Insurance Card.
5. Cancel formalities and subscriptions
When you go abroad, don't forget to cancel any services you are going to do without. There are so many services that you can sign up for when you are settled, that it is normal for you to overlook some of them. Here are some of the services you may need to cancel before you move:
Water;
Electricity;
Internet;
Transport vouchers;
Subscription to gyms or sports centres;
Courses or private face-to-face classes;
Physical subscriptions (magazines);
Insurance policies (not applicable abroad); Mobile service (if you don't want to lose your phone number, switch to a 0 € rate).
Mobile service (if you don't want to lose your phone number, switch to a 0 € tariff, because you will most likely need a SIM with a foreign number).
6. Sign up for new services
Just as you should cancel the services and subscriptions that you are going to do without, don't forget that you will need to sign up for essential services where you are going to live. Look for the most competitive internet rates, find out where to get your transport voucher as soon as you arrive and find the nearest gym to your home.
7. Open a bank account abroad
Important! Don't forget to open a bank account that will make your day-to-day life in your new destination easier, an account where you can set up direct debits or even receive your salary if you're moving for work.
There are several options, you can open an account in a physical branch or do it online. Opening an account in an online bank will allow you not to be dependent on physical branches and will give you more flexibility when it comes to the formalities.
8. Learn the language
Are you moving to another country and don't know the language? There is no challenge you can't face. To make the most of your experience abroad, learn the language now or find a language course to learn wherever you go.
At Erasmusu Education you can find general language courses, courses with internships or even courses with cultural programmes to experience the culture from a different perspective.
9. Travelling with your pet?
If you are travelling with your faithful life companion, you will have to prepare well and not leave anything important behind, because even if you have your documentation ready, you will not be able to leave them on the ground:
Your pet's documentation: whenever you travel with animals, you will have to carry the pet's identification documentation and the papers that prove that the animal is in your name.
Approved carrier: whether you are travelling by sea or by air, you will need an approved carrier to allow your pet on board. It tends to cost a little more than a normal carrier, but this way you can be sure that you won't have any problems when boarding.
Vaccination certificate: just as a medical certificate is required for humans for certain destinations, the same applies to our furry friends. Always carry your pet's vaccination record with you, with all vaccinations up to date.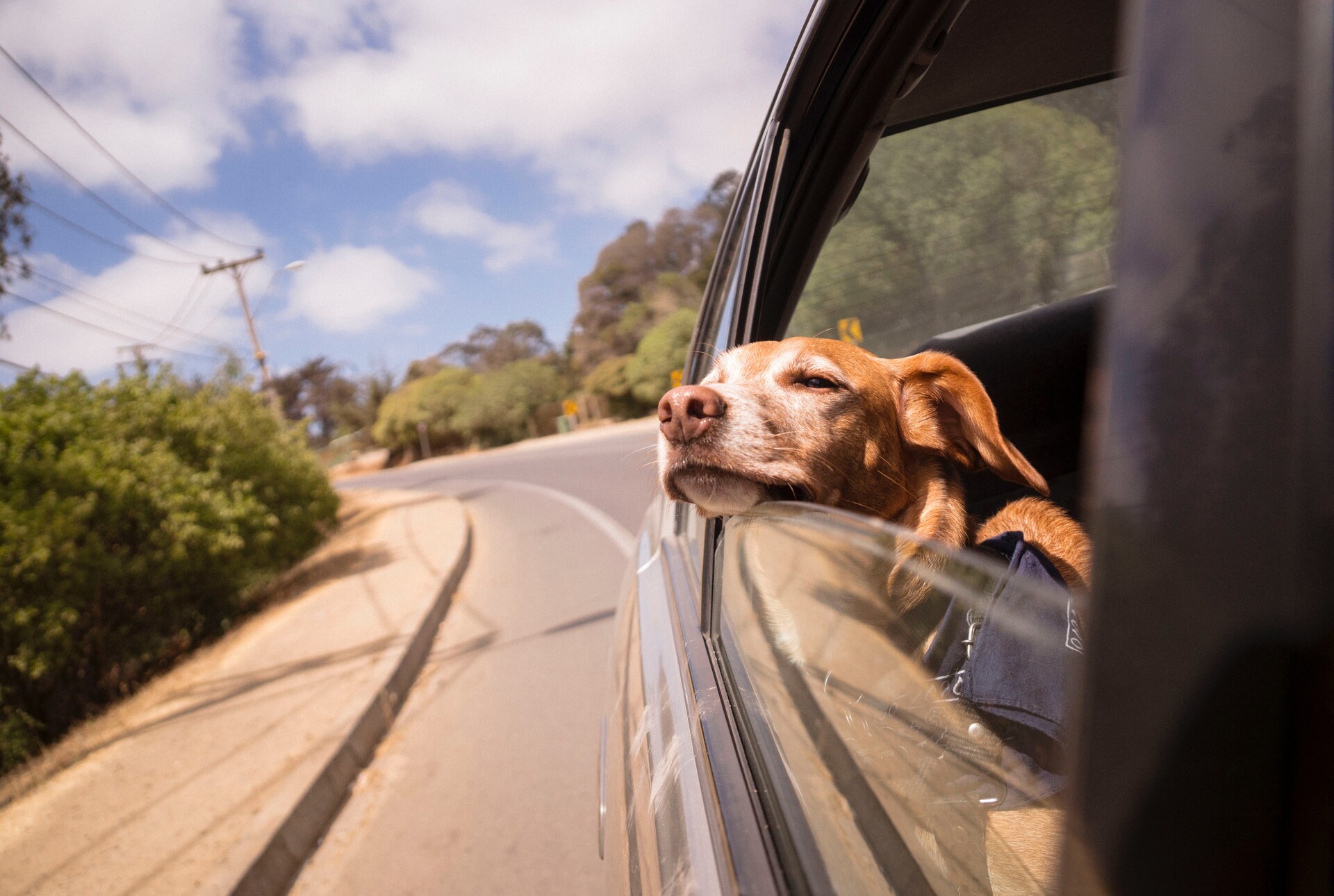 10. Confirm your arrival
Finally, once everything is ready, confirm the date and time of your arrival with your landlord. Your new home will be waiting for you with open arms, but make sure your new landlord does too: no keys, no home! Confirm that everything is still as planned and that you will be in touch in case of any unforeseen events.
Are you ready? Say goodbye to what you leave behind, and say hello to your new life abroad!
---
Photo gallery
---
---
Content available in other languages
Want to have your own Erasmus blog?
If you are experiencing living abroad, you're an avid traveller or want to promote the city where you live... create your own blog and share your adventures!
I want to create my Erasmus blog! →