Live a complete experience abroad with a language immersion program!
Have you ever thought about doing a language immersion program? Studying a language is not just about doing homework and studying theory. To master a language, you have to feel it, practice it, internalise it. How? By taking advantage of the opportunity to live abroad and learn about the language and the culture first-hand. Test your skills and competences by signing up for a language immersion program!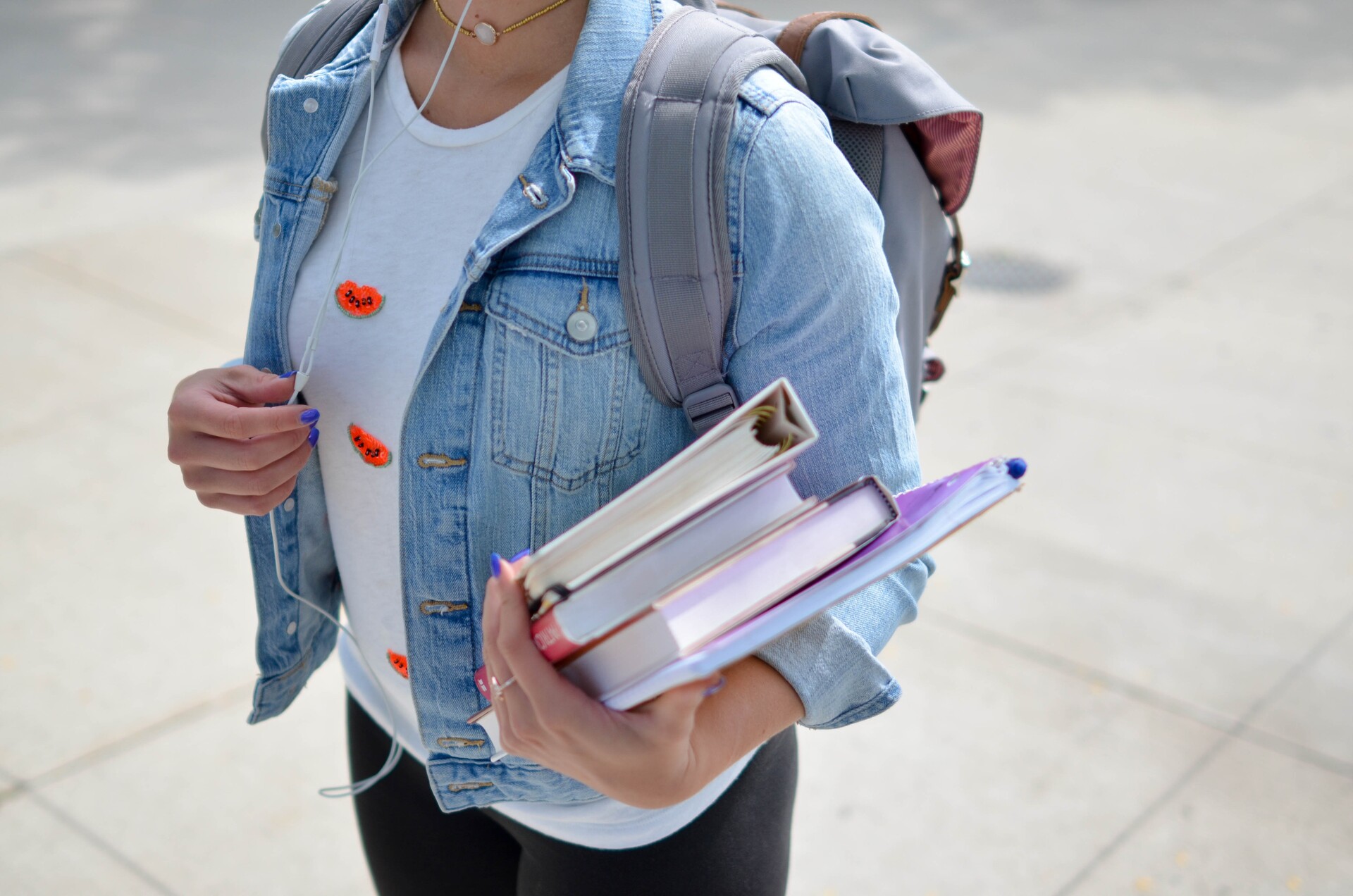 What is immersion program?
If you are not yet familiar with the term, a language immersion program is a intensive course abroad that seeks to enhance and facilitate the learning of a language, not only with theoretical courses, but also by living with the culture and more native inhabitants, thus being in continuous contact with the language to achieve greater progress in the shortest possible time. If you really want to learn a language and stand out for your advanced level, a language immersion program is what you are looking for!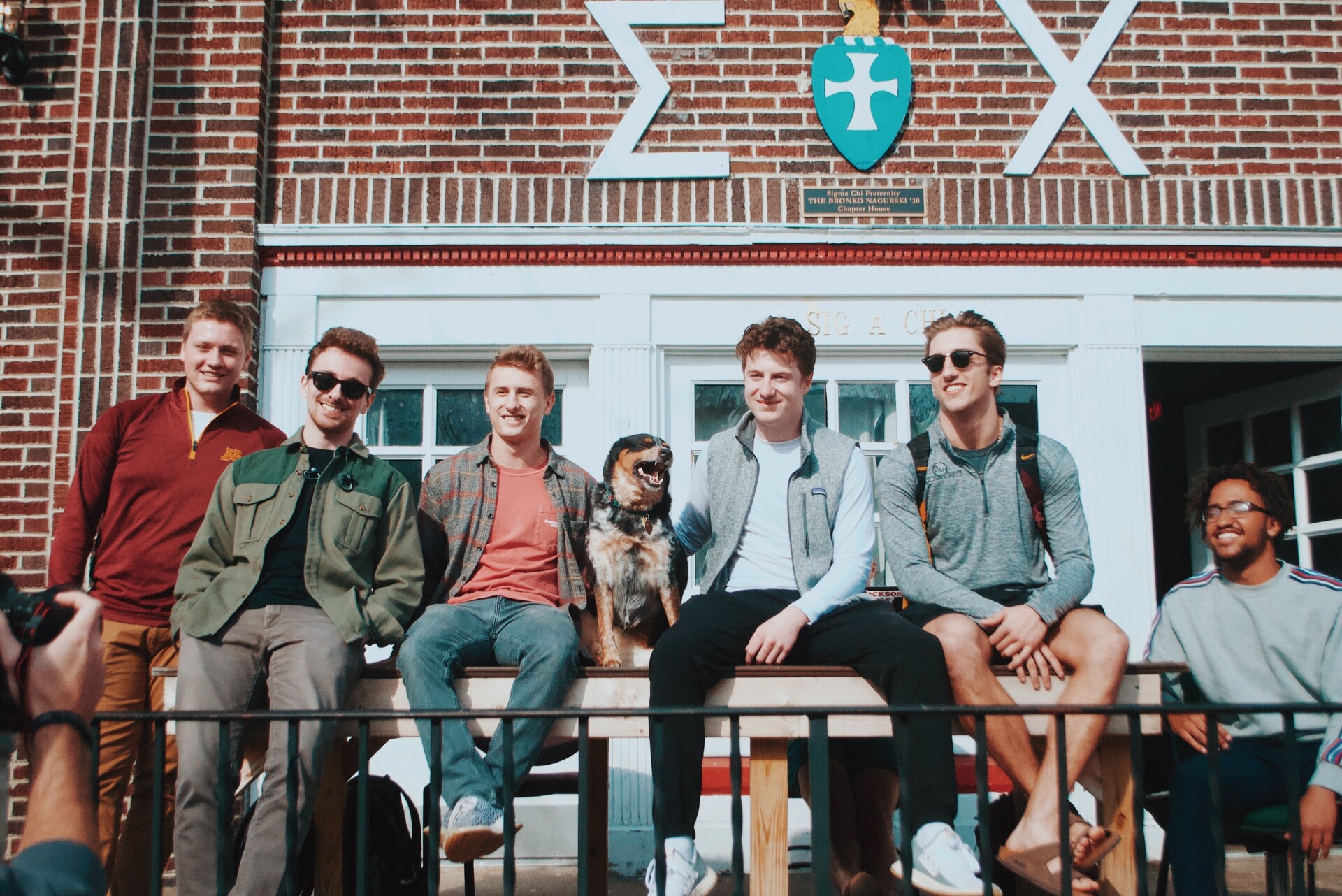 Take advantage of the benefits of participating in a language immersion program abroad
Have you been studying English for years and feel like you're not making any progress? Do you want to improve your level of French but can't get your pronunciation right? Whatever language you want to master, you can achieve it with a language immersion program. Do you want to know why? In fact, there are many advantages to doing a language immersion course, including the following:
You will acquire fluency in the language
Listening to the accent, the pronunciation of words and the intonation of sentences is what makes the difference between an advanced level and a bilingual level. If you aspire to excellence, a language immersion course is a must at some point in your language learning journey. There is nothing better than learning from native speakers to improve your level in a matter of weeks; I mean, a matter of days! Have you started thinking and dreaming in another language? You're on the right track!
You'll experience the culture at first hand
By taking a language immersion programme, you will immerse yourself in the day-to-day life of a different culture. This opportunity will open the doors to a host of unfamiliar customs and will help you to gain a broader perspective of the world around you. Experience what it's like to study in a different educational system, live with a different timetable, enjoy a cuisine that's totally different from your own... Take advantage of every opportunity to get a little closer to the culture of the country you're travelling to!
You will gain confidence
Surely you know what it feels like to have missed out on golden opportunities out of embarrassment or because you don't think you're up to the task. Take this immersion course abroad as a challenge and face the fears and embarrassments that have been holding you back until now. Living in a different environment from your comfort zone will help you to take risks and dare to live experiences you never even dreamed of before!
You will become more autonomous
Can you imagine living in a city where you don't know anyone with classmates who don't speak your language? An immersion program encourages autonomy and independence in those who participate. Not only will you practise in class, but you will also have to force yourself to put it into practice in your daily life for everything: shopping, asking for directions in the street, asking for a drink in a bar... You will be proud of yourself for being self-sufficient!
You will improve your cognitive skills
Put your skills to the test and train your mind by learning a language abroad. Listen and repeat the structures of native speakers and learn from real experts in the language. Did you know that studies show that people who master more than one language have greater cognitive flexibility and show more ease when it comes to acquiring new skills? It's never too late to train your brain!
You will gain friends for life
Meeting other people of the same age as you and in the same situation as you will help you create special bonds that you will keep for life. Living a situation of self-improvement in a destination where everything is unknown will bring you closer to those with whom you are lucky enough to share your time and experience.
Learn inside and outside of the classroom
Who said that learning languages was boring? With a language immersion program, you can learn English, German, French, or whatever language you want, taking part in lots of cultural activities and enjoying everything the city and its surroundings have to offer with your fellow students and native friends. Did you know that if you learn while you enjoy yourself, you retain the knowledge you have acquired much faster? That's the great thing about language immersion programs!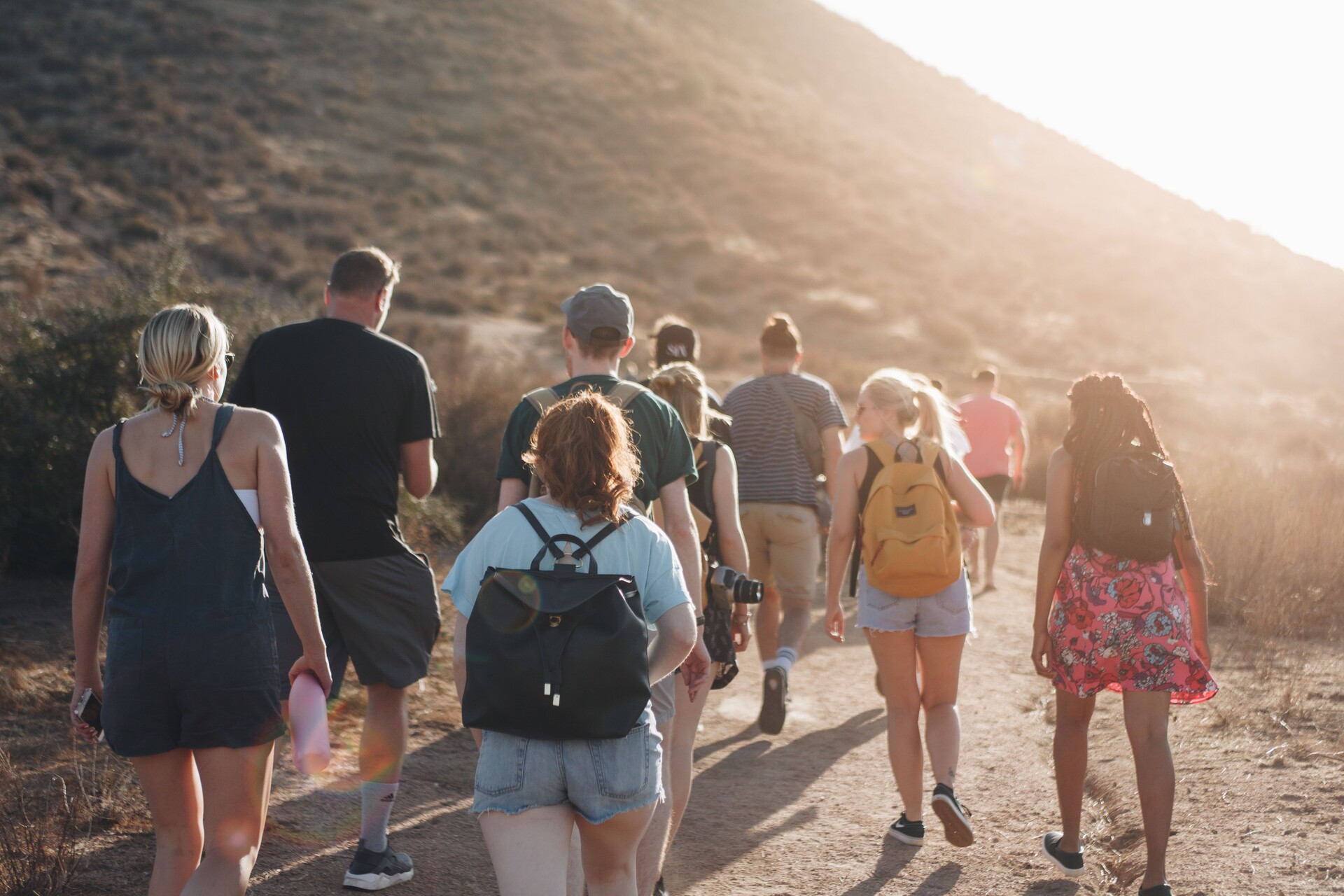 Practice and lose your fear of speaking in another language by surrounding yourself with other fellow students and experiencing new adventures. Participate in cultural activities and discover the secrets and charms of the culture of your destination country: discover the wine cellars of Bordeaux in France, discover the secret recipes of Italian pasta in Milan, experience the passion of flamenco in Spain...
When you least expect it, it will be time to return, but you will come back with a backpack full of experiences, memories and tonnes of knowledge. Knowing languages is crucial when travelling, studying, finding a job... What are you waiting for? Don't miss out on your dream destination and request information about the language immersion programs you can take with Erasmusu Education, jump right in, enjoy and master the language at the best price guaranteed!
---
Photo gallery
---
---
Content available in other languages
Want to have your own Erasmus blog?
If you are experiencing living abroad, you're an avid traveller or want to promote the city where you live... create your own blog and share your adventures!
I want to create my Erasmus blog! →