Holy... Week! The best destinations to visit during your Erasmus for Holy Week holidays 2022
April is just around the corner, so that means that the long-awaited Holy Week holidays are here! Don't let the days go by and take the opportunity to plan a getaway to the best places to visit at this time of year. So, what are you waiting for?
When are the Holy Week holidays?
Year after year, the dates of Holy Week vary according to the lunar calendar. Not only will you need to take this into account, but also, depending on the destination you plan to visit, the public holidays per community may also vary.
Want to know exactly when Holy Week starts? Open your calendar and take note, because this year, surprisingly, Holy Week is coming late.. In Spain, the dates for the Holy Week in 2022 are from 10th to 17th April, starting on Palm Sunday (10th April) and ending on Easter Sunday (17th April). Don't leave without your Easter sweet bread!
Holy Week restrictions 2022: what to keep in mind when travelling
If you missed out on your Holy Week holidays 2021 due to the covid mobility restrictions that stopped all the festivities, get ready to experience restriction-free holidays! You will be happy to know that there are no mobility restrictions or announcements for this year 2022, at least for now.
However, you should be aware of the minimum restrictions when travelling to each country. Find out the entry and exit requirements of the destination you are travelling to in order to avoid surprises! If this pandemic has taught us anything, it is that unexpected positives and last-minute cancellations can play a dirty trick when it comes to travelling.
Want to be on the safe side? Explore your options and take out student travel insurance to travel without fear of unforeseen events or last-minute cancellations. covid won't stand in your way! Or, at least, it won't make you lose money!
Destinations not to miss during your Holy Week holidays
Now that you know when the Holy Week is, it's time to decide your next destination. If you're still not sure where to go for Easter 2022, we've got a list of destinations for everyone!
Experience the Holy Week in Andalusia and discover the Spanish tradition
If you haven't travelled to Spain for the holidays, then you don't know what "Semana Santa" is all about yet. For a culturally immersive holiday, if you travel to Spain and experience this time of year first-hand, you'll be left with your mouth open! Easter Week in Seville, Galicia, Madrid and Catalonia, among many other destinations, stands out for the passion and devotion of the faithful when it comes to celebrating what is commonly known as the Passion of Christ.
In cities such as Seville, Malaga and Cartagena, you will find the best Holy Week processions, where you can observe the details of their figures, and the dedication the passion of their followers.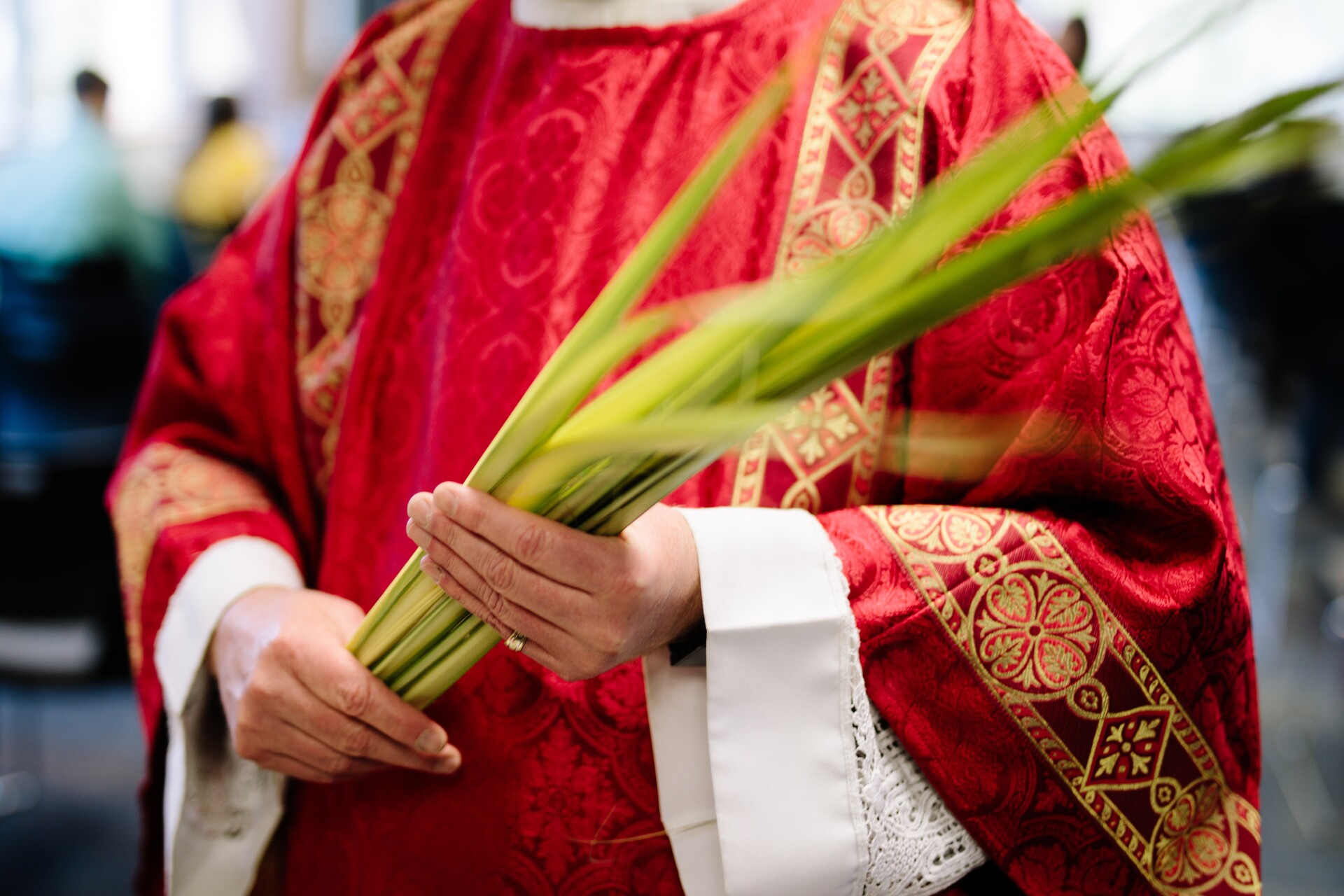 Would you like to know where to go during Holy Week without processions?
Visit your dreamt beaches and get away from the crowds
If you don't like crowds, forget about visiting cities and capitals in the middle of Easter Week. As a first option, you could take advantage and enjoy the paradisiacal beaches that are overflowing with tourists during the summer holidays. Have you ever thought of travelling to the Canary Islands at Easter? Don't wait for the high season, take advantage of these dates and look for accommodation by the sea in destinations such as the Canary Islands, Sicily, Sardinia or even Baleares. Turn your holiday into a first-class experience by deciding to travel between islands at Easter!
Explore the Black Forest and connect with nature
If you haven't yet visited one of Germany's most popular tourist destinations, located between Switzerland and France, I advise you to set aside 5 days of your Easter holidays to lose yourself in the immense vegetation of the Black Forest in the state of Baden-Württemberg.
Prepare a 5-day itinerary in the Black Forest visiting villages lost in the middle of nature experiencing first hand the culture and tradition. Some of the most charming towns not to be missed are Firburg and Colmar. Their cute little houses, craft markets and farm animals on the streets will take you back centuries in time!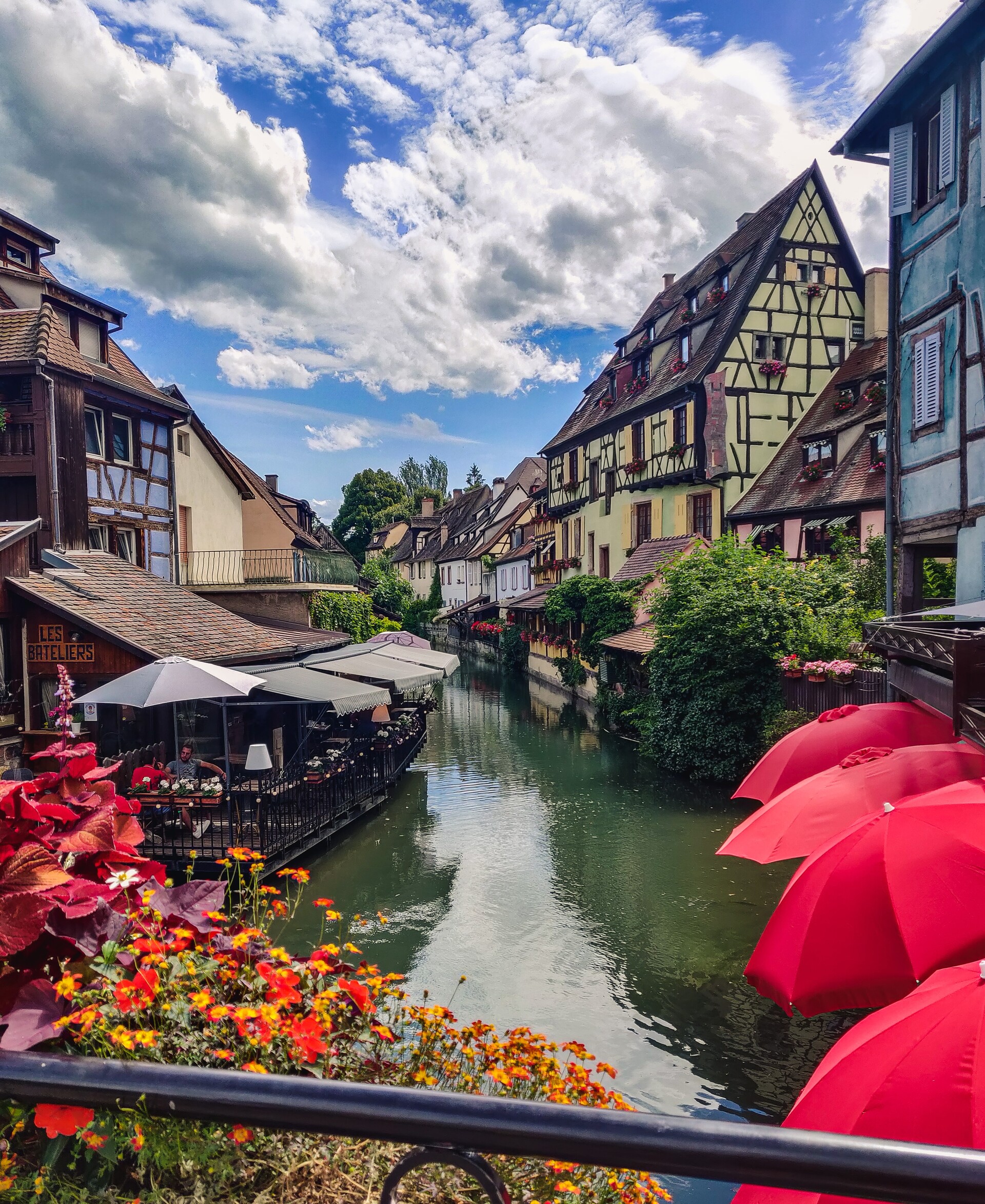 Disneyland, the perfect destination if you plan to travel at Easter with kids
Would you like to surprise the little ones in the family? Or, why not, are you and your friends unconditional Disney lovers and have been dreaming of going for years? Make the most of the Easter school holidays 2022 and plan a magical getaway to the Disneyland Paris theme park. There's nothing like a good dose of excitement to recharge your batteries before going back to school.
Plus, you can explore all the places you can visit in Paris in 3 days to ensure you get the full French experience.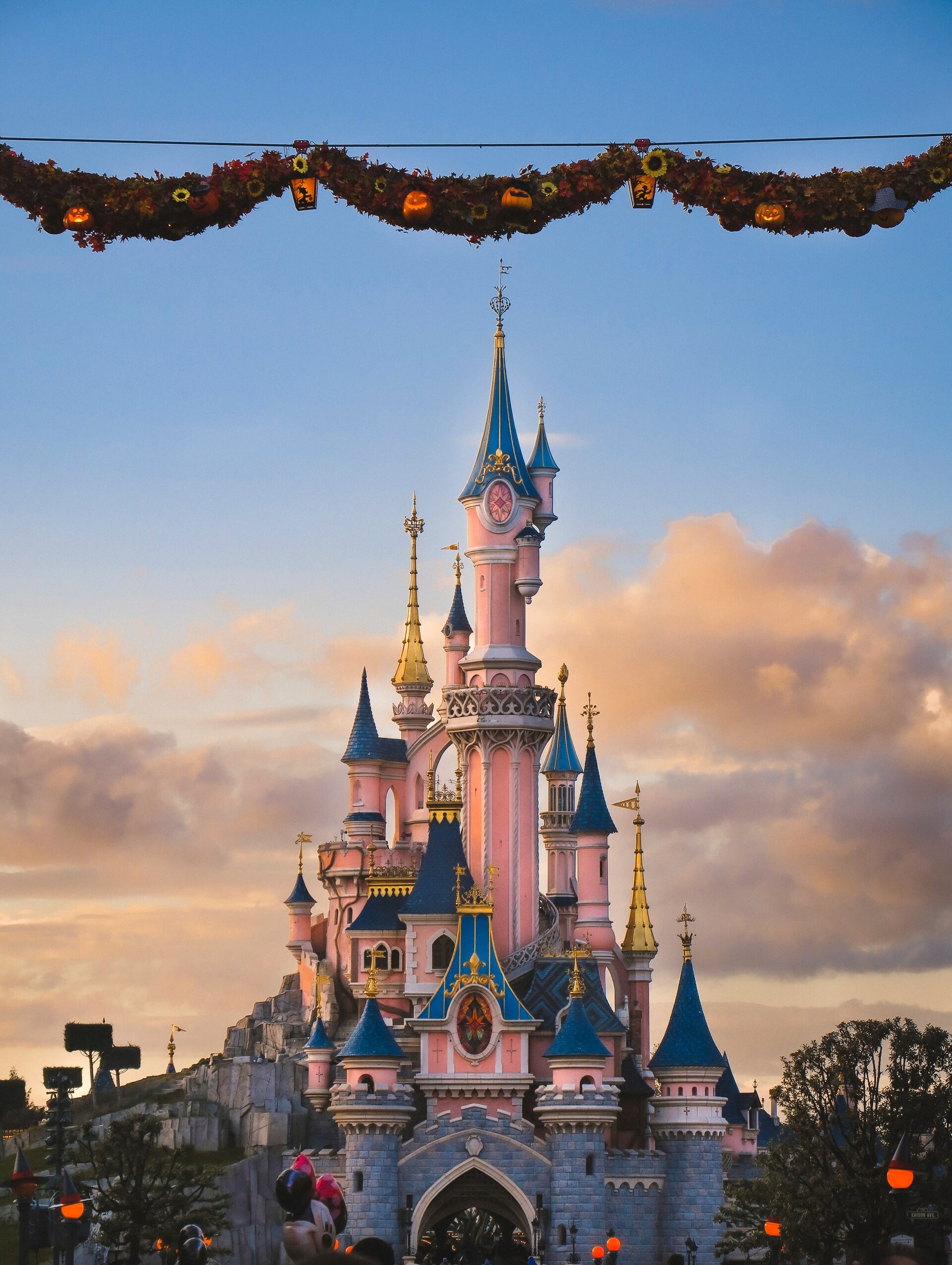 Discover the history behind Dublin's castles
If you're more passionate about cultural experiences, learning, discovering the history behind the monuments and imagining what life would have been like centuries ago, visiting Dublin is a must! Find a good itinerary of places to see in Dublin in 3 days and cultivate your mind with curiosities and facts that will not leave you indifferent.
Castles, historic buildings, cathedrals with centuries-old crypts, historic prisons, legendary manuscripts kept like gold... Not to mention its green and breathtaking landscapes! All this and more is what awaits you if you finally decide to visit one of the most enchanting places that cannot be missing on your list of places to see before you die.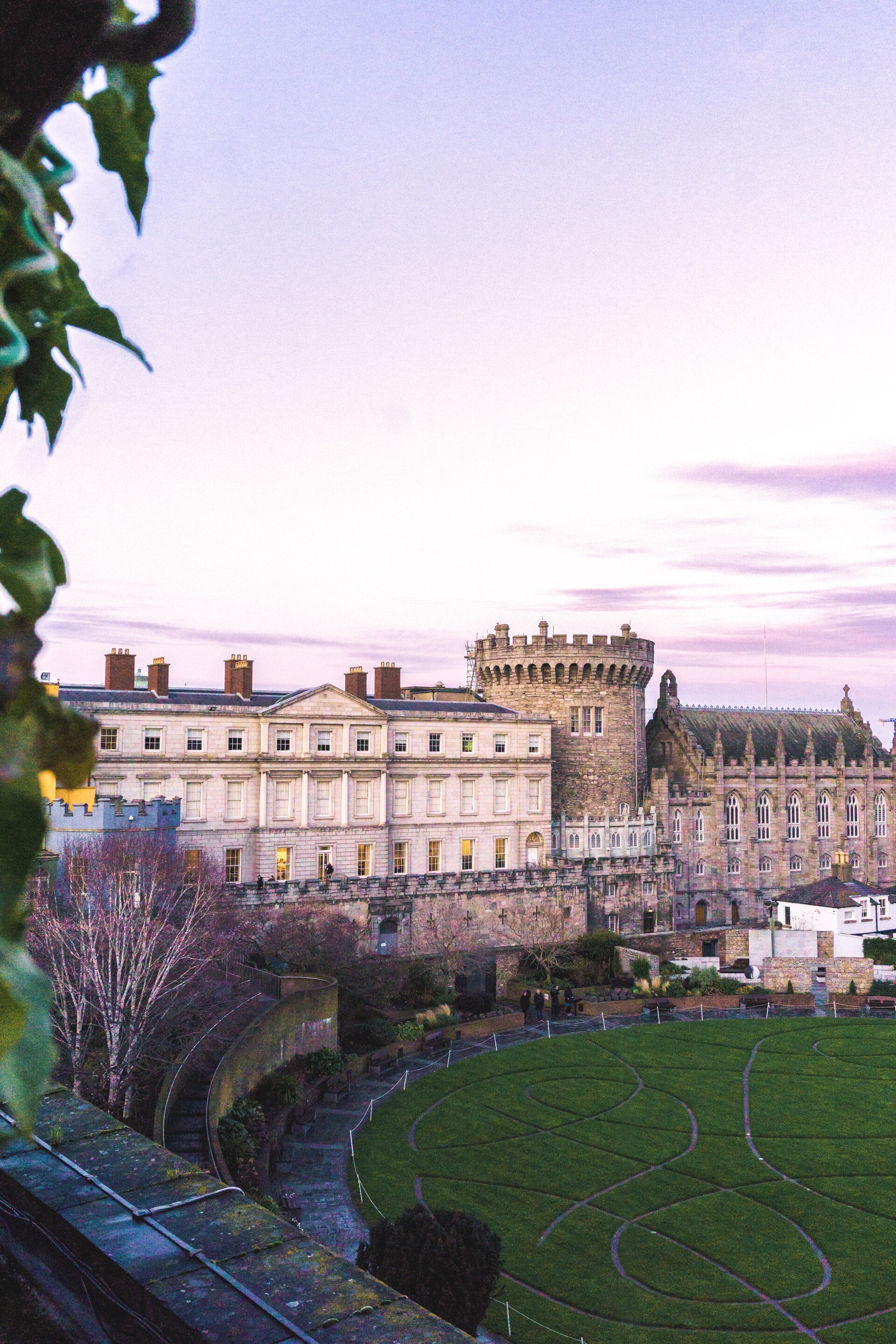 Now that you know when the Holy Week and Easter is and we've show you some of the best places to visit during this time of the year, tell us if have you already planned your Easter holidays! Whether you liked any of our suggestions or you've been inspired by them, we can't wait to read about your experience on our blog. Explore new cultures and horizons and share it with us, from Erasmusu we wish you a happy Easter!
---
Photo gallery
---
---
Content available in other languages
Want to have your own Erasmus blog?
If you are experiencing living abroad, you're an avid traveller or want to promote the city where you live... create your own blog and share your adventures!
I want to create my Erasmus blog! →