Go home for Christmas: 10 things you keep in mind before planning your Christmas homecoming
Ho Ho Ho! After months of adventures abroad, it's time to go home for Christmas and visit the loved ones you've been waiting to see all year.
Family reunions, meetings with friends, New Year's Eve dinners... There is so much to celebrate and we all are enthusiastic about it. However, in times of covid like the ones we live in, emotions are running high and they could play a dirty trick on us, so don't lower your guard!
To ensure that nothing unexpected ruins your long-awaited Christmas holidays at home, we want to help you prepare for your return. To do so, we've put together a list of 10 things you need to keep in mind to prepare for your Christmas homecoming. Are you ready? Let's get started!
1. First, pack your suitcases
Coming home for Christmas means packing your suitcases with souvenirs to give to family and friends that weigh a ton; and why not, also with clothes that you are no longer going to wear to make room in the closet for all those winter clothes that you left because you thought it would not be so cold.
Pack those most delicate souvenirs well and prepare typical products of the city where you have been to delight your closest friends palate. However, be careful what you put in the suitcase!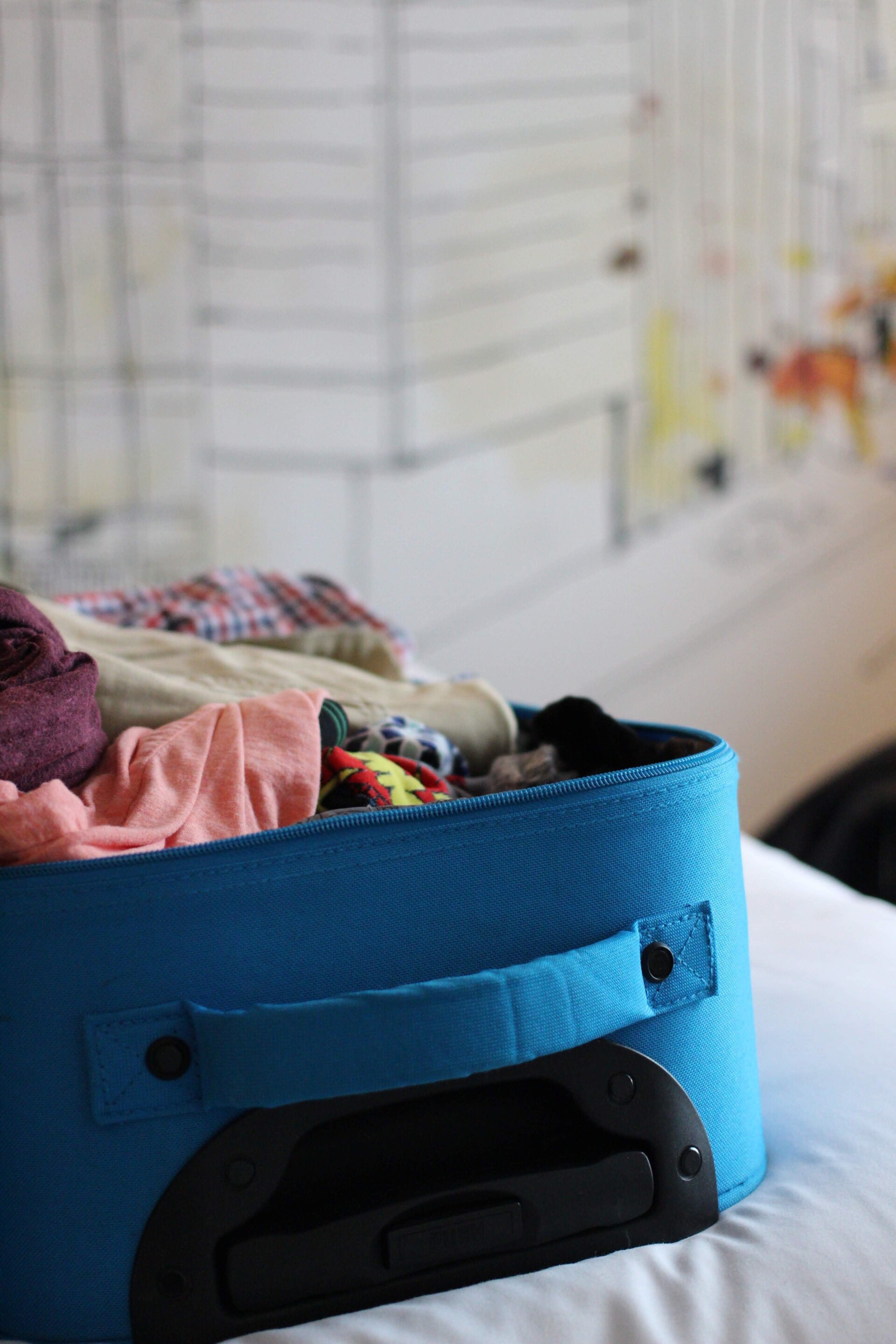 2. Check in your suitcases, but don't take your eye off them!
To move such a large amount of clothes and souvenirs, you will have to check in that valuable suitcase. But don't panic, it is always good to have good travel insurance that covers the loss or theft of luggage to keep your belongings safe, or at least their incalculable value. At Iris Global, for example, in addition to covering loss and theft, they also make a refund for the damage caused to your luggage or personal effects. Travelling with that peace of mind is priceless!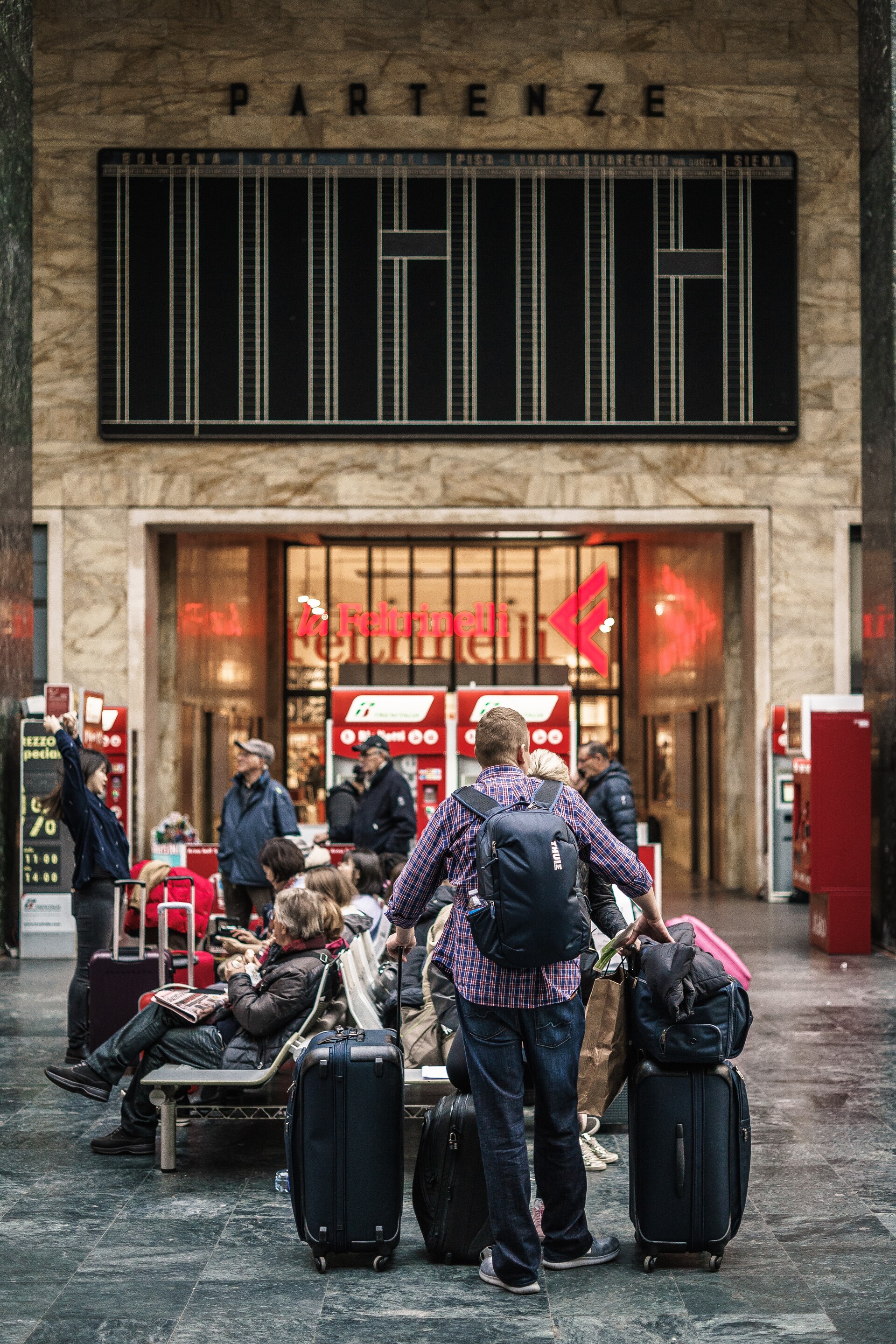 3. Do you have all the necessary documentation with you?
Check if you have taken the essentials before leaving home: keys, documentation, mobile, tickets, everything! It is also important to investigate the prevention measures against COVID-19 both in the city where you are and the city where you are going to, don't forget to take note of all the documentation that the security agents are going to ask you there. Don't let them surprise you and take everything you may need with you.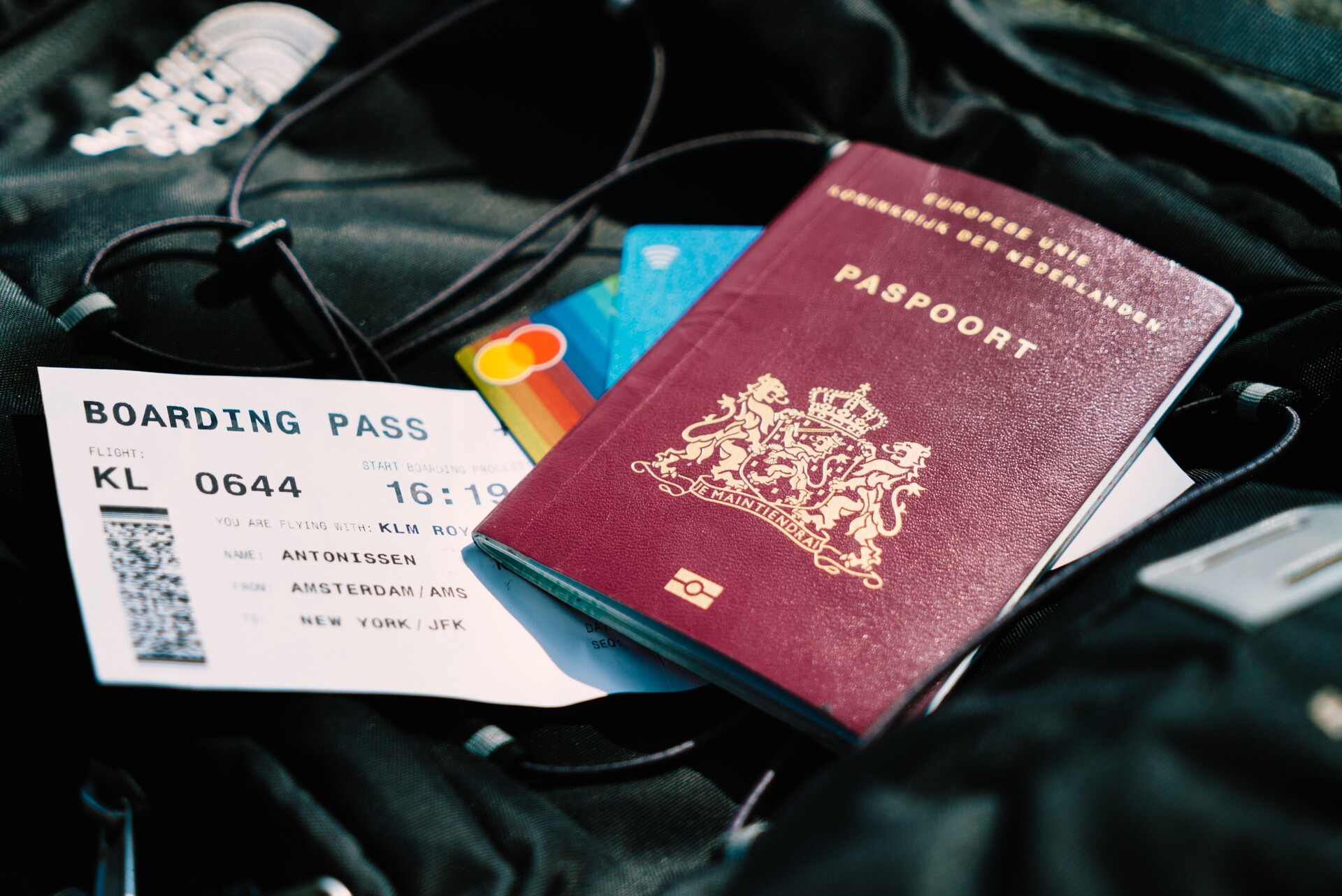 4. Avoid crowded means of transport
These days, everyone decides to hit the road and go no matter where to be closer to their loved ones. In the end, both on trains, subways, and even on airplanes, it's inevitable to avoid crowds of people. Therefore, avoid as much as possible those means of transport that are more crowded and that are less safe. However, as it is something that you will hardly be able to avoid, don't forget to always wear the mask recommended by health organizations, and don't even think about taking it off unless you are alone and outdoors!
Also, if by any chance your transport is delayed or you had to return early due to force majeure, if you have student insurance such as Iris Global, you can forget about the extra expenses, they will cover it for you!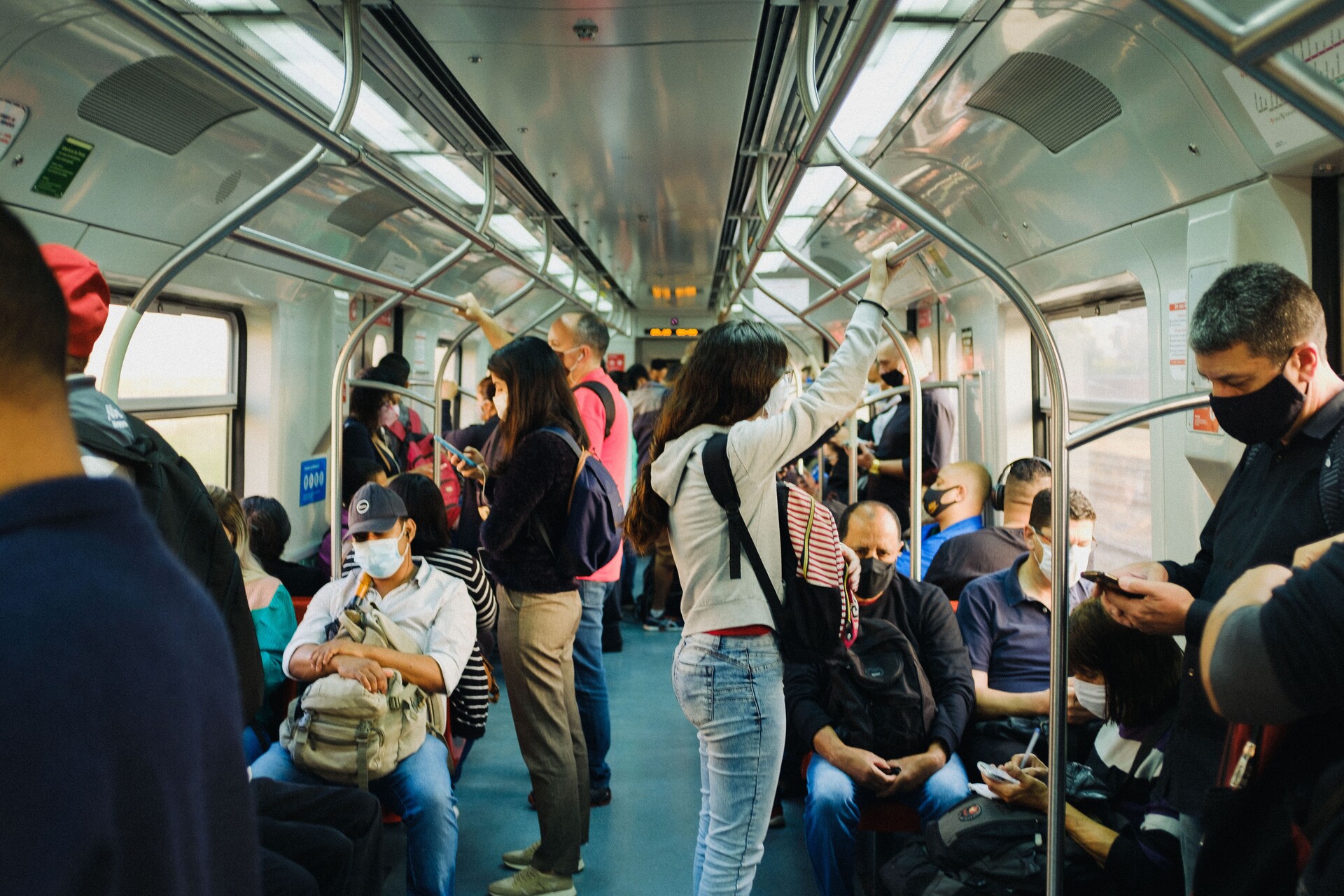 5. Don't miss your flight!
On special dates like these, you can easily feel in the air the chaos of Christmas: traffic jams on the roads, pushes and endless lines of people arriving out of time, etc. In addition, it is not surprising that you find flight delays or even last minute cancellations, so typical of these dates to give a little drama to the Christmas homecoming.
If this is the case and you miss your connection or your flight is cancelled, don't panic, the solution is as easy as requesting a refund of the additional costs caused by delays, loss of connections or by prolonging your stay. There is nothing like having insurance with this type of coverage to calm down situations as alarming as this one.
6. Avoid last minute goodbyes
Leaving your Erasmus life and coming home for Christmas can be hard and you will want to say goodbye to everyone, but you better think twice! As the situation is, if you want to avoid arriving home with surprise or missing the plane due to a positive last-minute result, you'd better say goodbye in time and limit your social life the week before returning home for Christmas. Doing a preventive quarantine before getting together with your parents or grandparents is without a doubt the most responsible thing you can do!
7. Get an antigen test or a PCR test
If you want to bring your closest friends a good Christmas present, take them an antigen test or a negative PCR, you will see how excited they are! If you can afford to pay for a PCR, go ahead. If it's something that is out of your budget, then do not hesitate to go to the pharmacy and buy an antigen test, they are much more affordable and are still useful to prevent disasters.
In case you have symptoms or if you have been in contact with someone that has symptoms or that has tested positive, do not hesitate to call your health centre to have a PCR and get rid of doubts. Don't worry if you finally have to quarantine, if your travel insurance is as great as Iris Global's, it will cover your expenses and you will only have to worry about getting well again.
8. Plan something special with your friends
Christmas is to be enjoyed, and if it is in the company of your loved ones, even better. There will be time to stay home! Take advantage of the Erasmus' adventurous spirit and think about doing any different activity. Going to a bar or a restaurant is fine but… What about going skiing? If you can, take advantage of how spectacular the ski slopes are at this time of year and go skiing or snowboarding with your friends and have a great time. In addition, there are travel insurances such as Iris Global, that let you go on these trips with complete peace of mind. This one offers you coverage even in winter sports: it covers your rescue expenses (if needed), the loss of the forfaits or even the loss of the classes that you have contracted!
Even so, if skiing doesn't convince you or is out of your reach, you will find many more covid-friendly activities that you can do with your friends this Christmas!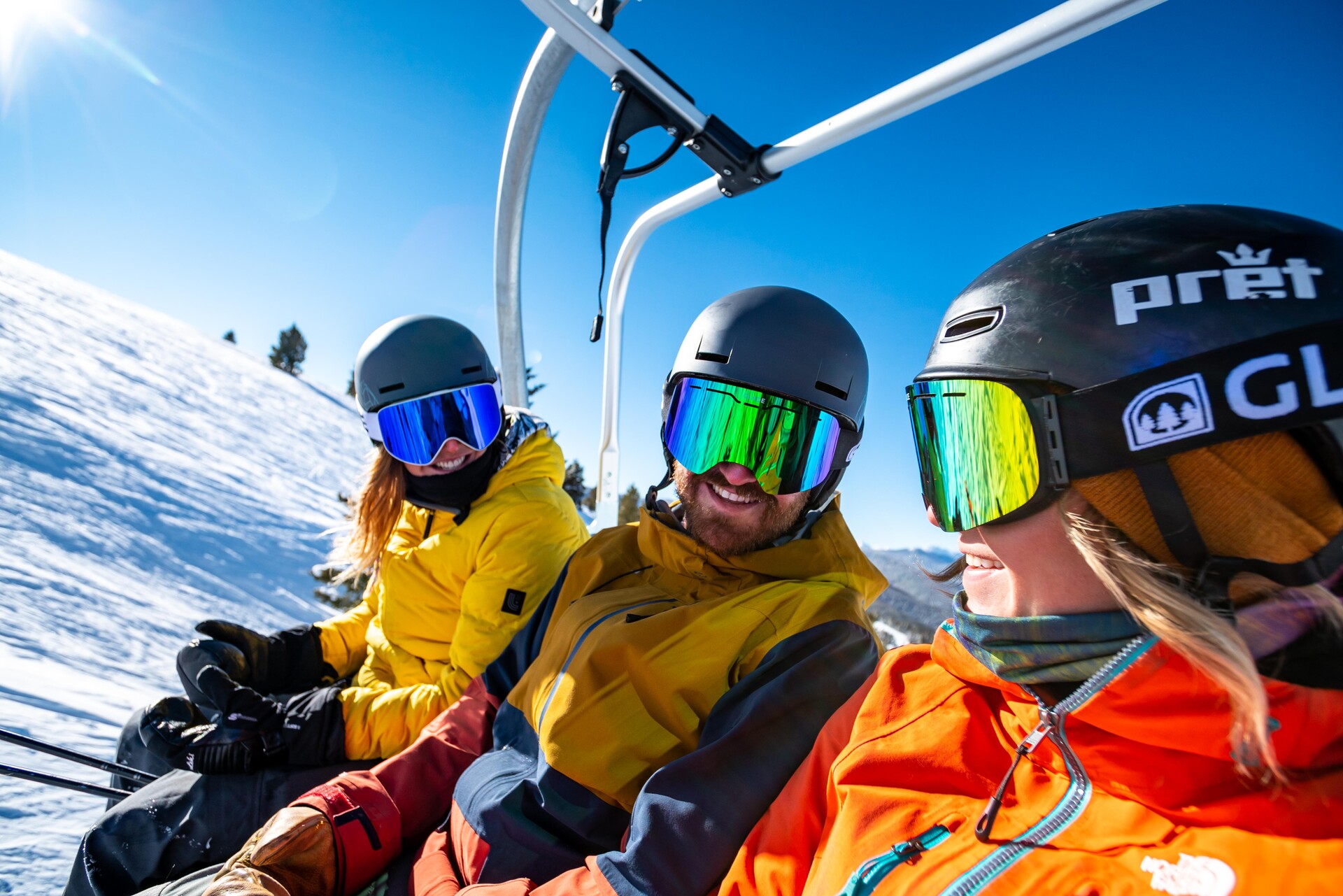 9. Always important to have a plan B
With the cases of contagions on the rise and the last-minute changes in the restrictions, it is better to have a backup plan in case the plans fail us. Governments may decide to further restrictive measures to prevent the spread of the virus during these key days, so if you have something already planned, you better find a plan B.
If you have booked a seat in a restaurant, go looking for recipes or restaurants with take-out. If you were thinking of going to a disco on New Year's Eve, go looking for fun board games! Don't let anything make your holidays sour!
In case these restrictions increase and affect your return trip, your travel insurance will cover both the expenses of the missed trip and the hotel stay due to the forced extension of your trip, at least that's what Iris Global does!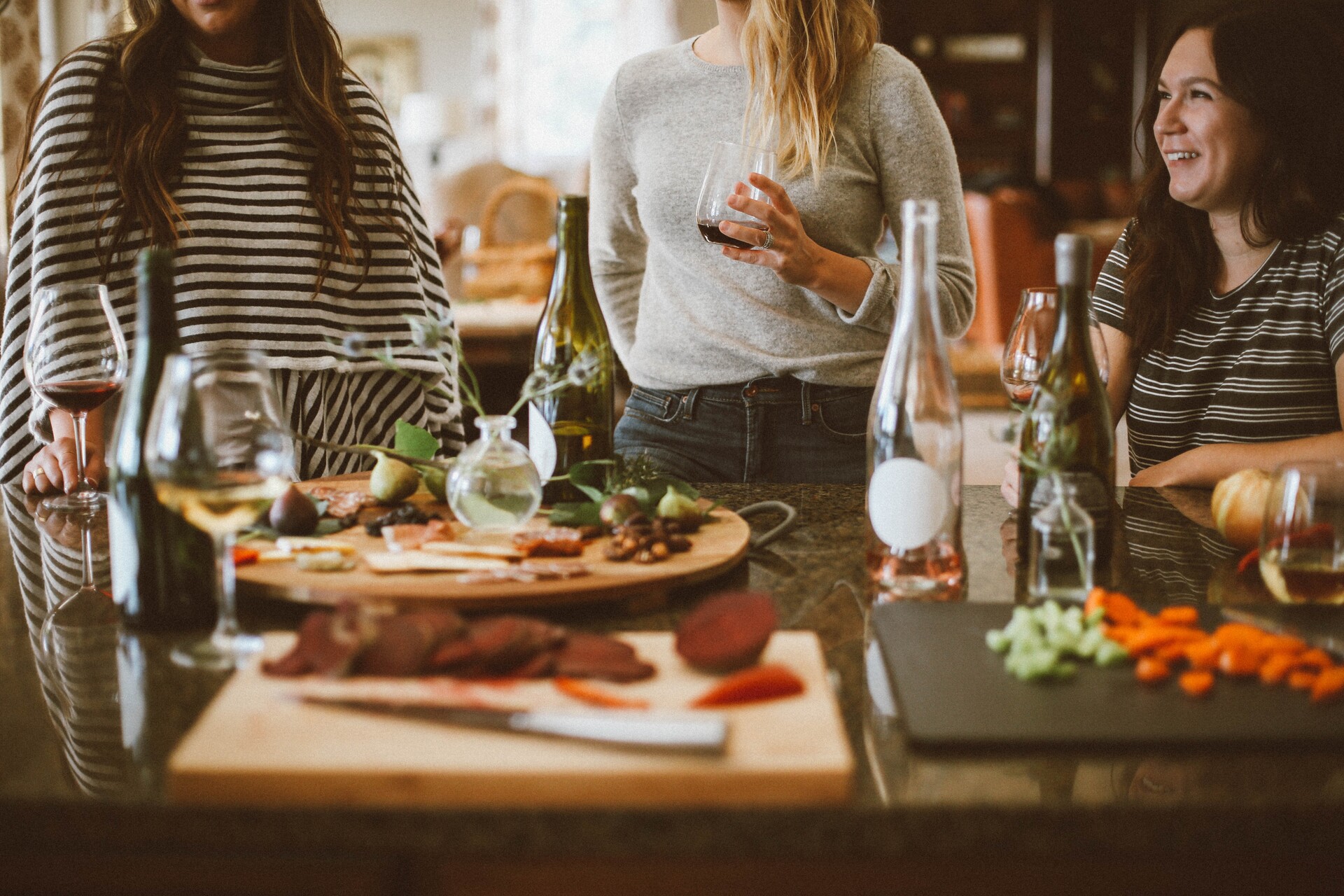 10. And most importantly, be responsible and take care of your loved ones
If you come home for Christmas, always respect the security measures so as not to take home unwanted gifts. Something as simple as putting on the mask when you meet with several people or avoiding meeting with different groups of friends while you are there can save lives. So you know! By respecting the measures you will respect the health of your loved ones, a very cheap price to pay for a great reward: spending time with your loved ones, quality time.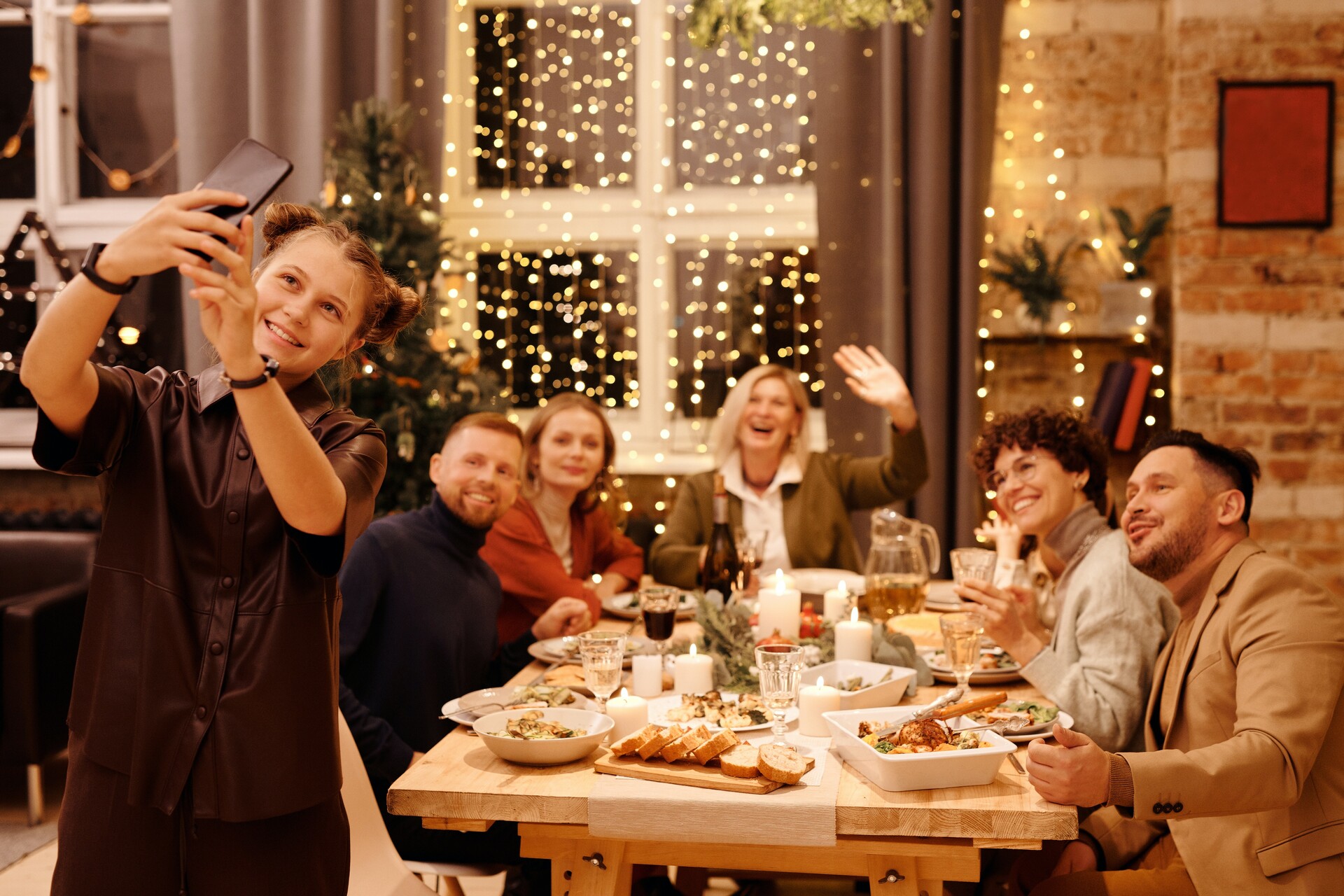 I know, it seems too much information for only a few days, but there are many things that you have to take into account.
If you want to travel in peace and with the tranquillity that whatever happens, someone is having your back, it would be better that you look for an affordable and comprehensive student insurance that will free you from many headaches. Are you still doubting? Book your travel insurance for students with Iris Global and Erasmusu and get a 10% off!
---
Photo gallery
---
---
Content available in other languages
Want to have your own Erasmus blog?
If you are experiencing living abroad, you're an avid traveller or want to promote the city where you live... create your own blog and share your adventures!
I want to create my Erasmus blog! →