Erasmus in 2022: Discover and have fun, but always safely
We start this year with a bunch of new resolutions and, of course, with a lot of excitement to go on Erasmus in the second semester of this academic year. If this is your case, we make it easy for you with some ways to enjoy Erasmus in 2022 in a safe way. If you are leaving at the beginning of the Erasmus 2022-2023 academic year, this is also of interest to you, so stick around!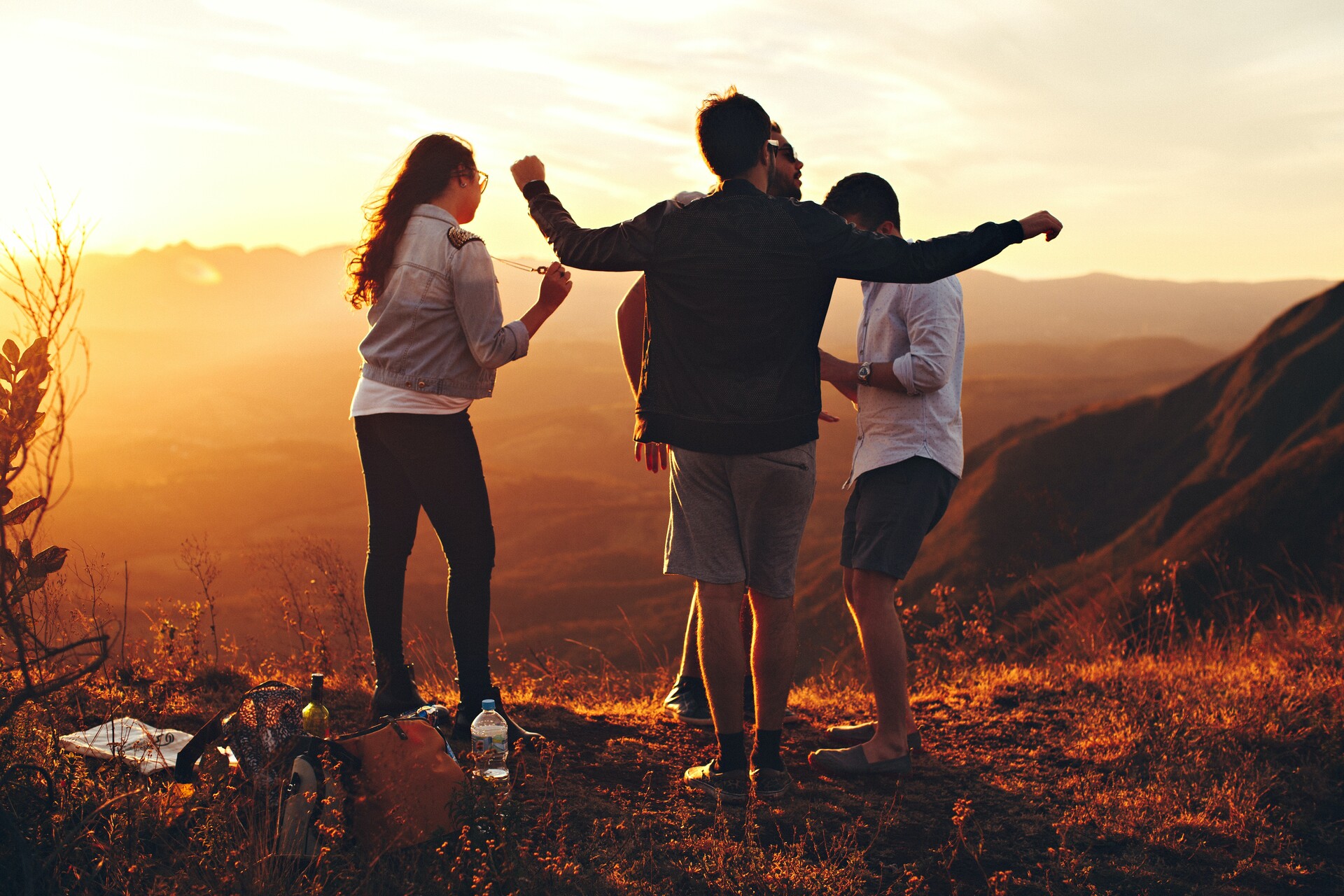 1. Organise and plan your Erasmus stay
There is nothing better to start off on the right foot than planning your Erasmus experience from start to finish so that everything goes smoothly. From the moment you get the news that you are going on Erasmus in 2022, everything starts to spin around in your head: accommodation, flights... You don't have to be a control freak to worry about this important period and all the logistics that come with it.
So that you don't get overwhelmed with this first step, we've already prepared a bulletproof guide on how to plan your Erasmus experience, from how to find information about your destination, to the paperwork and accommodation, so keep it safe!
Of course, you can always leave a little room for improvisation, especially with experiences, activities and so on, that's how the best plans always come together!
2. Erasmus insurance: how to avoid unnecessary headaches
Once you start planning everything, you will surely realise that, in the end, there are things that may not work out as expected. In these two years we have experienced moments that we never thought would happen, and here we are. But if all this has taught us anything, it's that we have to get on with our lives, even if we have to take some measures to avoid greater problems.
The best way to avoid this type of situation is to have student insurance that covers a wide range of unforeseen events. Without a doubt, IRIS Global has launched a specialised Erasmus insurance that has been long awaited until now, with plenty of coverage so that you don't have to worry about anything.
A new feature is the special coverage for cases of COVID-19, among them:
Medical assistance
Medical advice for covid-19 oriented to the trip
Medical, pharmaceutical and/or hospitalisation expenses abroad and in the country of origin
Medical teleconsultation
Hotel stay for COVID-19
As you can see, you don't have to worry about anything in case of catching a virus or any other kind of illness, the Erasmus health insurance covers you no matter what! You can check all the coverage on the web and use the code ERASMUSU_10 that we offer you from Erasmusu to get a 10% discount on your insurance.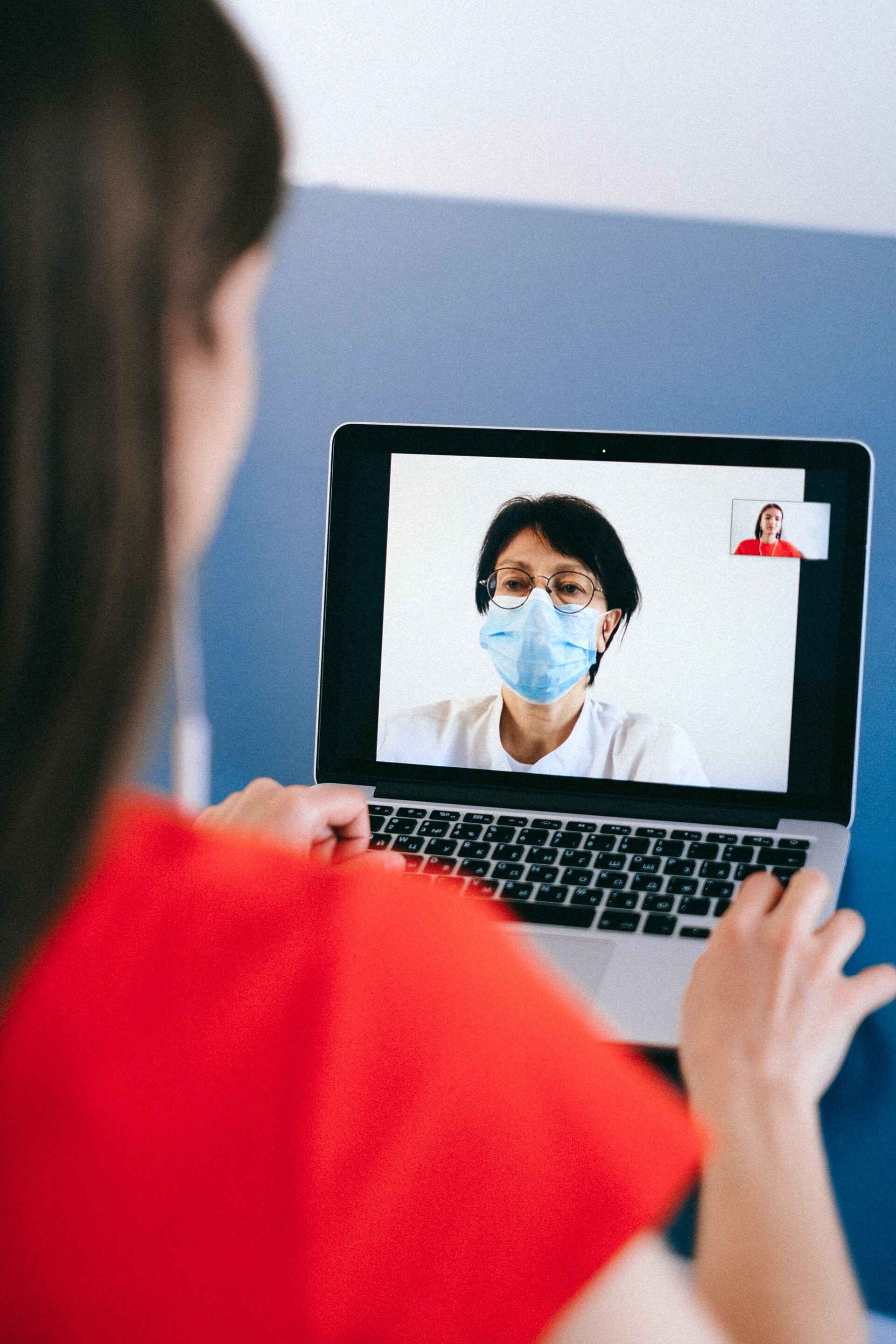 3. Travel as much as possible following the recommendations
We know that the situation isn't exactly ideal, but we also know that you should enjoy this experience as much as possible. For this reason, you can take advantage of all the possibilities available to you to travel and see the world while studying in another country and make the most of your experience. Of course, you should follow the health recommendations of your destination country!
Don't forget that, although the situation in some countries is more serious than in others, measures have been taken over the last few months to ensure that travel is as safe as possible. However, it's not uncommon to see flights and trains delayed or cancelled for safety reasons during these months.
Zero worries. Even if you don't know if it's going to happen to you, it's always good to have an ace up your sleeve, and with an Erasmus student insurance to the rescue you not only get assistance and advice if you don't know what to do, but you can also receive compensation of up to €1800 for flight cancellations, delays and lost luggage. This gives you peace of mind!
Travel within your destination country and to other countries without stress, and worry only about filling your phone with pictures and beautiful memories that will stay with you for the rest of your life.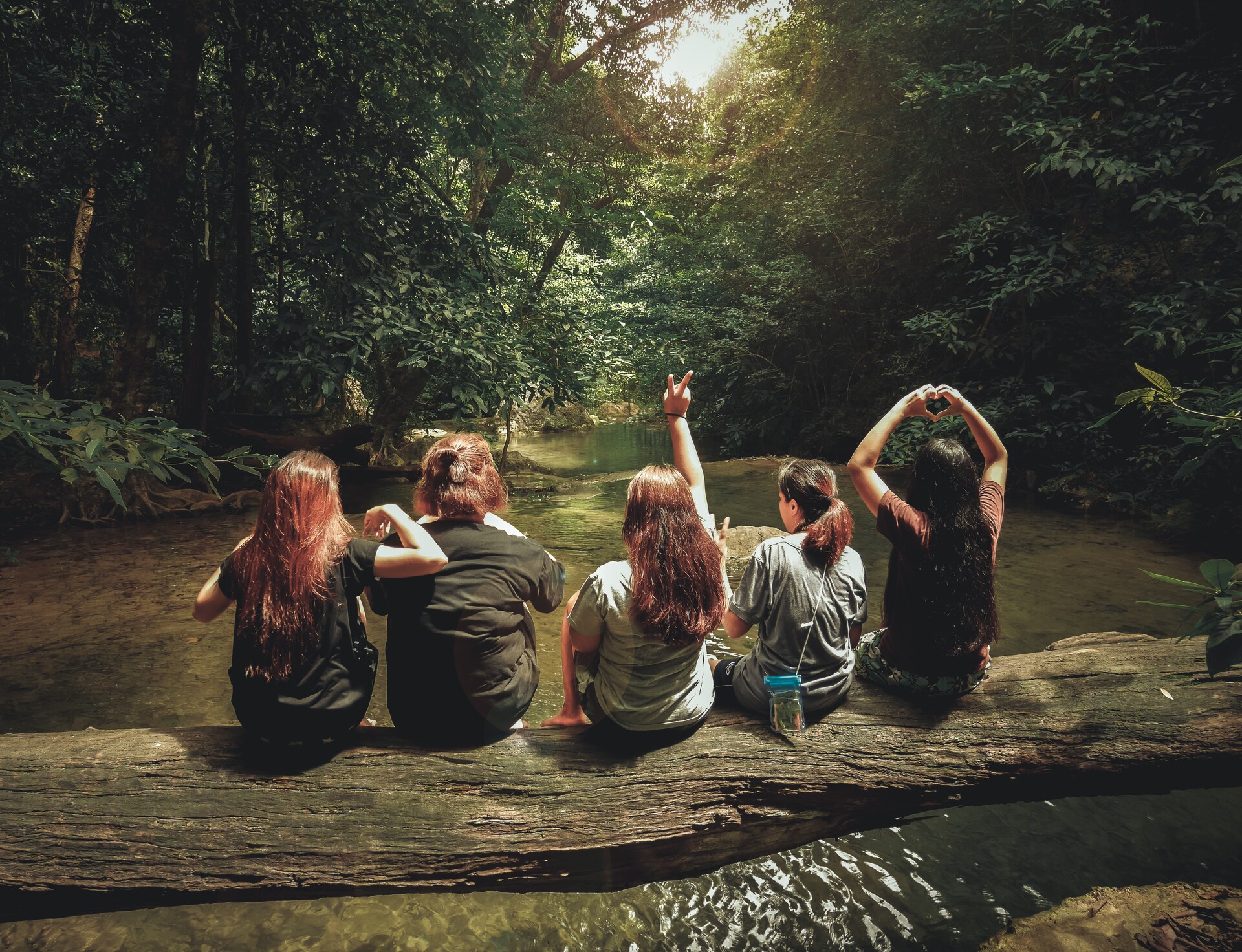 4. Look for new activities and sports to try
This is an unwritten law, but you should know that during your Erasmus you will definitely be doing things you've never done before. Spoiler: it will be worth it. With the change of scenery, you'll open your mind and try out activities and adventures you can't even imagine, and we're all for it! Not only will you have a unique experience, but you'll meet wonderful people to share it with.
Sign up for cooking or surfing classes... take a theatre workshop, try your hand at painting or immerse yourself in the culture of the country by signing up for language lessons. Swim at a northern beach in the New Year, or try snowboarding - they say it's a blast. The limit is in your imagination! And don't worry about injuries or falls, because you're also covered from €300 to €2000 with the student insurance in case they happen while you're doing sport. Better safe than sorry!
As you can see, your next Erasmus adventure is full of possibilities: you set the rules! Make the most of everything Erasmus has to offer while having your back covered and make sure you have an unforgettable experience.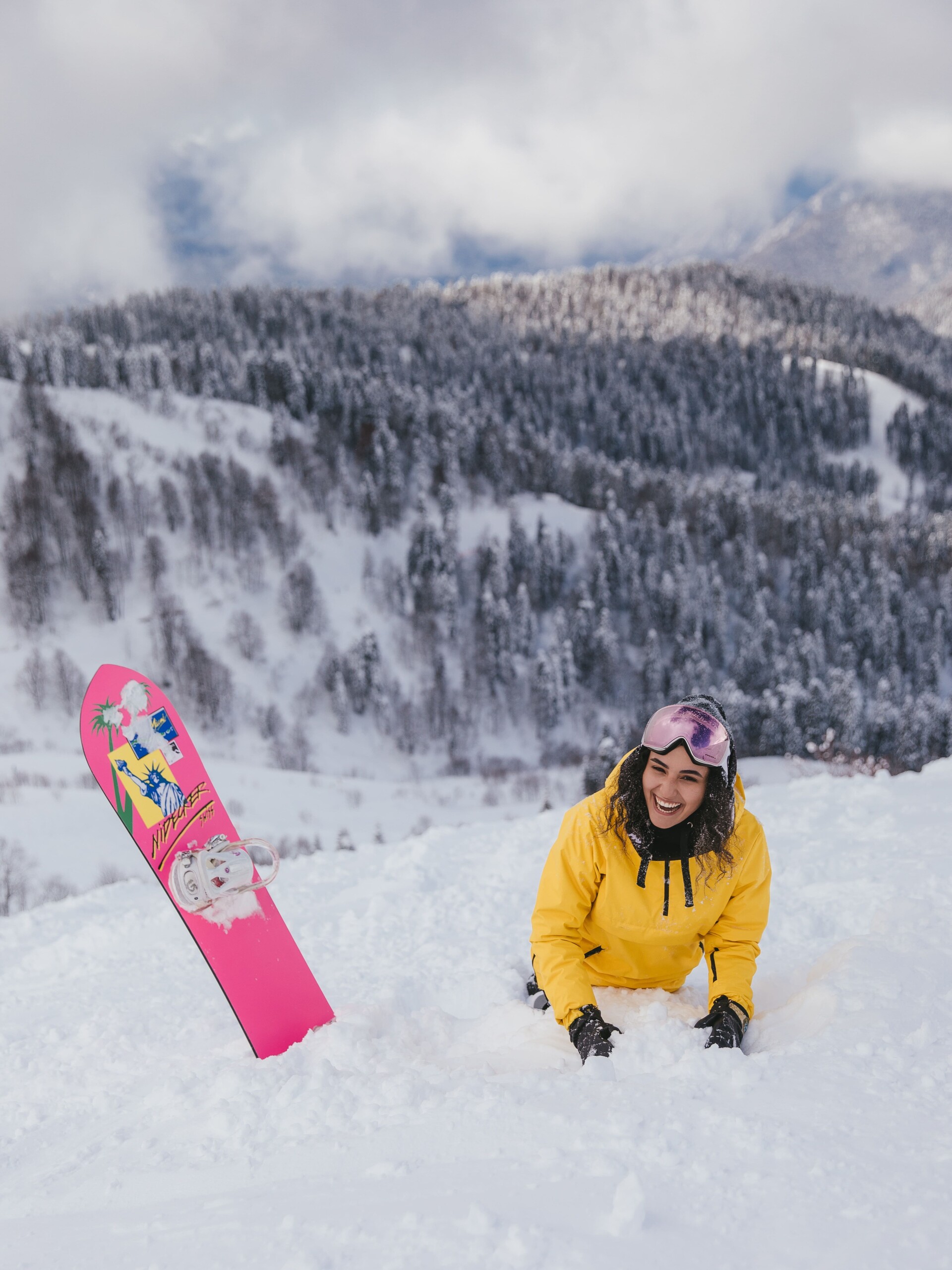 ---
Photo gallery
---
---
Content available in other languages
Want to have your own Erasmus blog?
If you are experiencing living abroad, you're an avid traveller or want to promote the city where you live... create your own blog and share your adventures!
I want to create my Erasmus blog! →