Do you already know what the Erasmus+ application is?
Along with the arrival of technological breakthroughs, the Erasmus programme has joined the era of digitalisation by launching its new Erasmus+ app!
Bureaucratic processes are becoming more and more bearable thanks to the advanced technology that, day by day, makes our lives easier by automating processes and saving us a lot of last minute rush and stress. Can you imagine being able to apply for your Erasmus grant from the sofa of your home? Well, get used to the idea because, without a doubt, this is a major milestone that will improve the lives of all students who want to study abroad.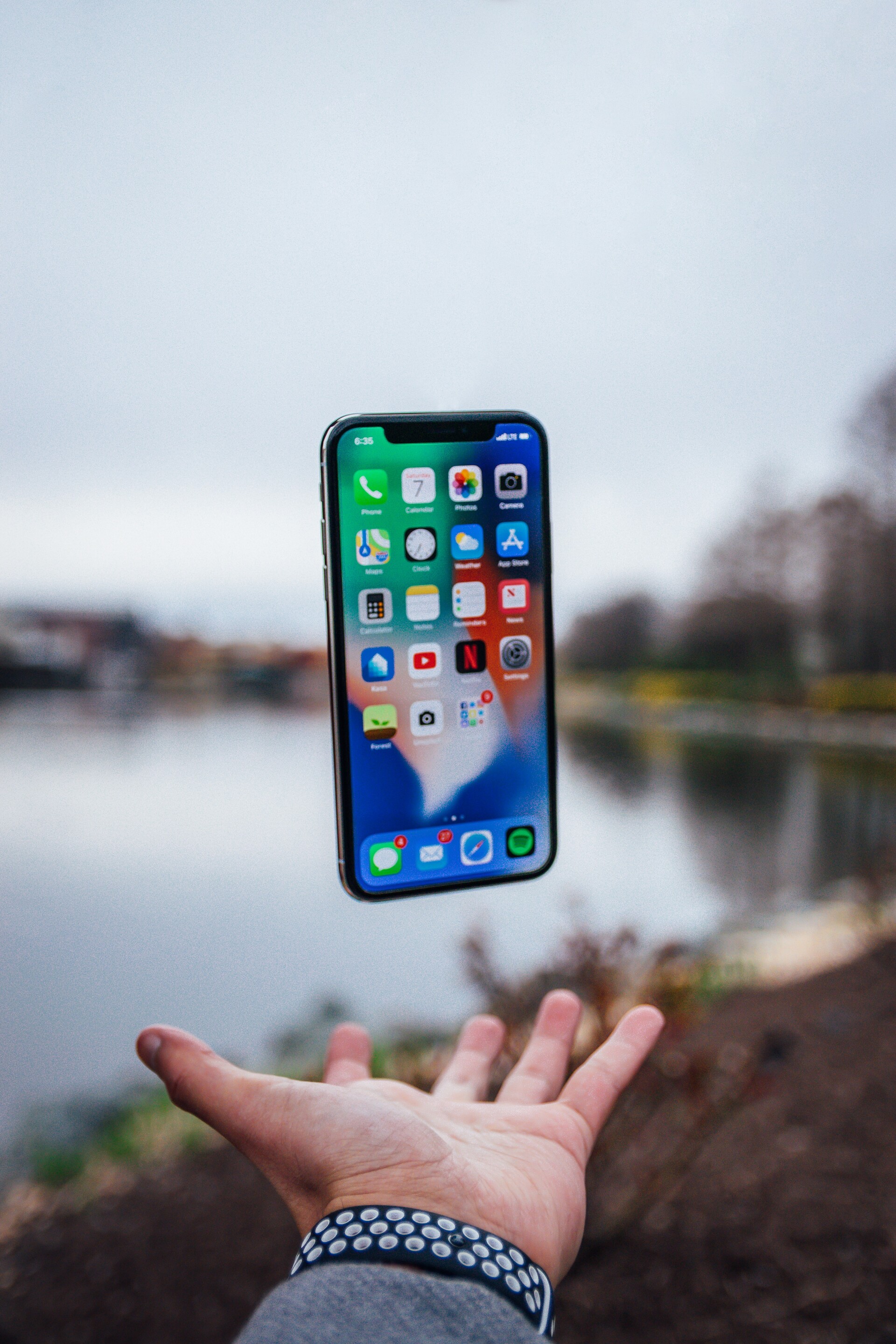 What is the Erasmus+ App?
The Erasmus+ App is part of a larger project called the European Student Card, which aims to create a European Education Area by 2025, captained by the European Union. So far, this initiative has advanced by leaps and bounds, with great achievements such as the Erasmus Without Paper.
It is a free application, available for both Android and IOS systems, which aims to bring together everything necessary and related to the European Erasmus+ programme and mobility programmes in the same space. Whether you are about to go on Erasmus or you are already studying abroad, in this application you will find information, tools and services that will help you in your new adventure.
What is the Erasmus+ application for?
Thanks to the Erasmus+ Programme initiative, you will have access to a virtually endless source of information about Erasmus Plus, Erasmus Mundus, Erasmus Internships, and many more international mobility programmes!
1. Get your questions answered
Don't miss the latest news about the European Student Card initiative and take a look at the most frequently asked questions that they solve in the application. I recommend you to find out about the new OLA (Online Learning Agreement) that they are implementing with the Erasmus Without Paper!
2. Organise your Erasmus
You will be able to keep track of the tasks you have to do before, during and after your Erasmus so you don't leave any loose ends, and all thanks to its checklist function for mobility programmes.
3. Don't miss any event
The application collects information on all the related events that may interest you so that you can get even closer and meet more students like you, as well as learn from everything that these events can bring to you.
4. Enjoy exclusive discounts
This European initiative aims to create a common space for students across the European Union, so it has also decided to offer special discounts on services across Europe for all internationally mobile students to enjoy.
In short, everything you may need to facilitate the process as an Erasmus student can be found in this app. However, the app is still under development and they are still working on implementing new features to make life easier for students with Erasmus grants.
Who is the app aimed at?
The Erasmus+ App is primarily designed for students participating in any of these mobility programmes within the Erasmus+ programme:
Higher Education Study Mobility Programme;
Higher Education Traineeship Mobility Programme;
Erasmus Mundus mobility programme;
VET Mobility Programmes;
Youth Exchange Program;
Is it compulsory to be Erasmus to be able to use the application? The answer is no, as the application is free of charge and the information it offers is available to any user. However, you will not have access to the vast majority of tools and functionalities it offers, since they are focused, as its name suggests, on the Erasmus+ programme.
The future of the Erasmus+ community
The aim of this application is to offer students a platform where they can identify themselves with their own personal European Student Card and where they can access all the services, tools, materials and news related to the Erasmus world.
Without a doubt, if you combine it with the Erasmusu tools, such as its accommodation search engine or its education programmes, this app is the perfect complement to start your trip with everything ready to go!
---
Photo gallery

---
---
Content available in other languages
Want to have your own Erasmus blog?
If you are experiencing living abroad, you're an avid traveller or want to promote the city where you live... create your own blog and share your adventures!
I want to create my Erasmus blog! →