Benefits of studying a master's degree online, study your subject from home
Along with telework, studying the degree or masters online will be on the cards from this year, that's why we want to tell you the various benefits of studying a master's degree online!
This has been a year of changes that took us all by surprise, it's true, but as they say... every cloud has a silver lining.
As a new development, there are many universities that have decided to provide the possibility of studying for a master's degree online, without counting those that have already done it before. This option comes with numerous doubts that come to mind: Can I study an online master's degree? Are there grants to study a master's online? Where to study an online master's degree?
If you still have doubts and don't know whether to enrol in a masters because you're not convinced by the idea of studying online, don't stop reading, there are so many benefits that you won't have even thought of!
1. Online Masters, is it worth it?
Many think that the quality of a face-to-face masters is much higher than that of an online master's, but we're here to debunk this myth.
In the past, this could have been true, but the world now isn't what it was and times have changed. The arrival of the Internet and new technologies have revolutionised many sectors, and among those, the education sector.
The possibility of accessing everyone on the same platform from our own homes and being able to share documents with both classmates and professors, opens up a much wider range of possibilities.
Virtually all universities have added to this new wave and offer their masters and degrees online, guaranteeing an equal or even better standard than that they offer in person. In fact, you can study your official masters online without leaving your house, who can resist that?
So the answer is yes, it's worthwhile.
2. An online master's degree adapts to your needs: more flexibility and adaptability
How many masters have you rejected because you didn't have time or couldn't commute? Well then, now this hurdle will be no more than a memory. Thanks to the adaption process that universities have followed, you can study different official masters online or an online unaccredited masters when and where it suits you best.
Whether from your house or any other place, you'll be able to study and attend class as you would never have imagined before. In fact, thanks to this possibility, you can go and live in any part of the world with nothing to tie you down; the time has come to pack your bags and move to the city of your dreams while you study that online masters degree you've been looking for.
Not satisfied with this, another benefit of studying online is that you can organise your time how best suits you. Have you always had to choose between working and studying? Have you had to give up lots of hobbies because you couldn't fit them into your class schedule? Well, that's over, this way you'll be able to figure out how to organise yourself to study an online masters without having to give anything up.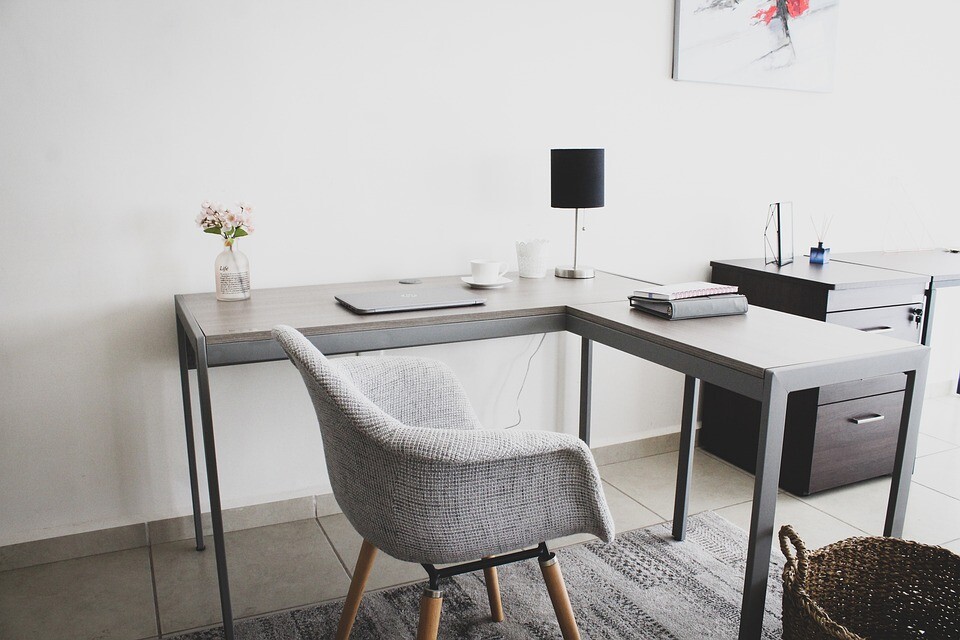 3. How to organise yourself to study an online master's degree: your timetables, your rules
With great power comes great responsibility, as Uncle Ben would say, and because of that you have to keep in mind that although we have the material and freedom to organise, you have to have self-discipline.
What may seem easy, sometimes may require more effort than we think. At home we have numerous stimuli that can distract us from our responsibilities; for this reason, it's important we set up a place of work and a timetable in which we focus ourselves fully on the development of the masters.
There are people that have difficulties concentrating in the morning and are more nocturnal, while others concentrate better at the start of the day and prefer to leave the night for relaxing. Test which schedule best suits you and get the most out of your day.
Furthermore, don't worry if there's something you haven't managed to understand, because you'll be able to access all the content of the masters as many times as you need. And if even now you still have doubts, you could consult your professor in one of the many online tutorials that these masters offer, all advantages!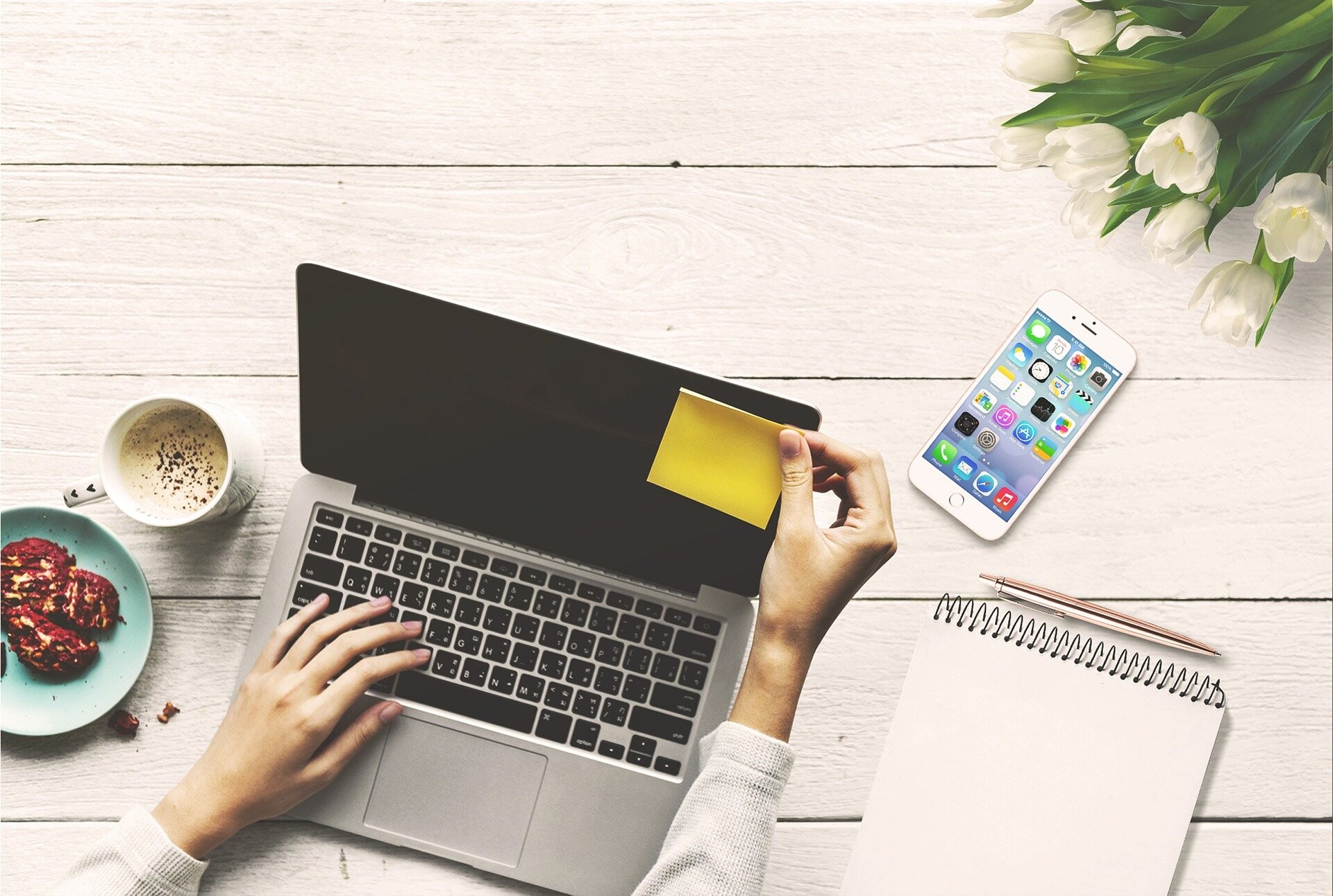 4. How to find cheap online masters, studying a master's degree has never been so easy
Nowadays, there's so much supply and demand for online masters and bachelor's degrees, that the prices sometimes skyrocket.
In this case, you'll find that it is much easier to find a free official online master's degree or a cheap official online master's degree than a reasonably priced face-to-face master's degree. Equally, online masters always tend to be cheaper than on-site, given that they don't require the same resources as those on-site.
Having to pay to get a quality education is inevitable, but what we can do is play the online masters card in our favour. A cheap online master's degree can be cheap simply because it is done online, as we are not obliged to attend in person, so we save on rent, transport, meals, etc. In other words, it will benefit both you and your pocket.
And how could we forget about the enrolment cost, one of the most decisive factors when choosing a master's. Well, you'll be happy to know that, as well as saying money studying your masters online, the Ministry of Education and Vocational Training also offers students a range of scholarships for online Master's degrees, including qualifying masters and other types of masters.
5. New technologies and digital competencies
Last but not least, the use of new technologies and use of platforms and specific programs for the development of your masters will guarantee your acquisition of digital competencies that are so sought-after nowadays.
These competencies are key in the working world, so don't hesitate and take advantage of this great opportunity to study a master's online, from the comfort of your home.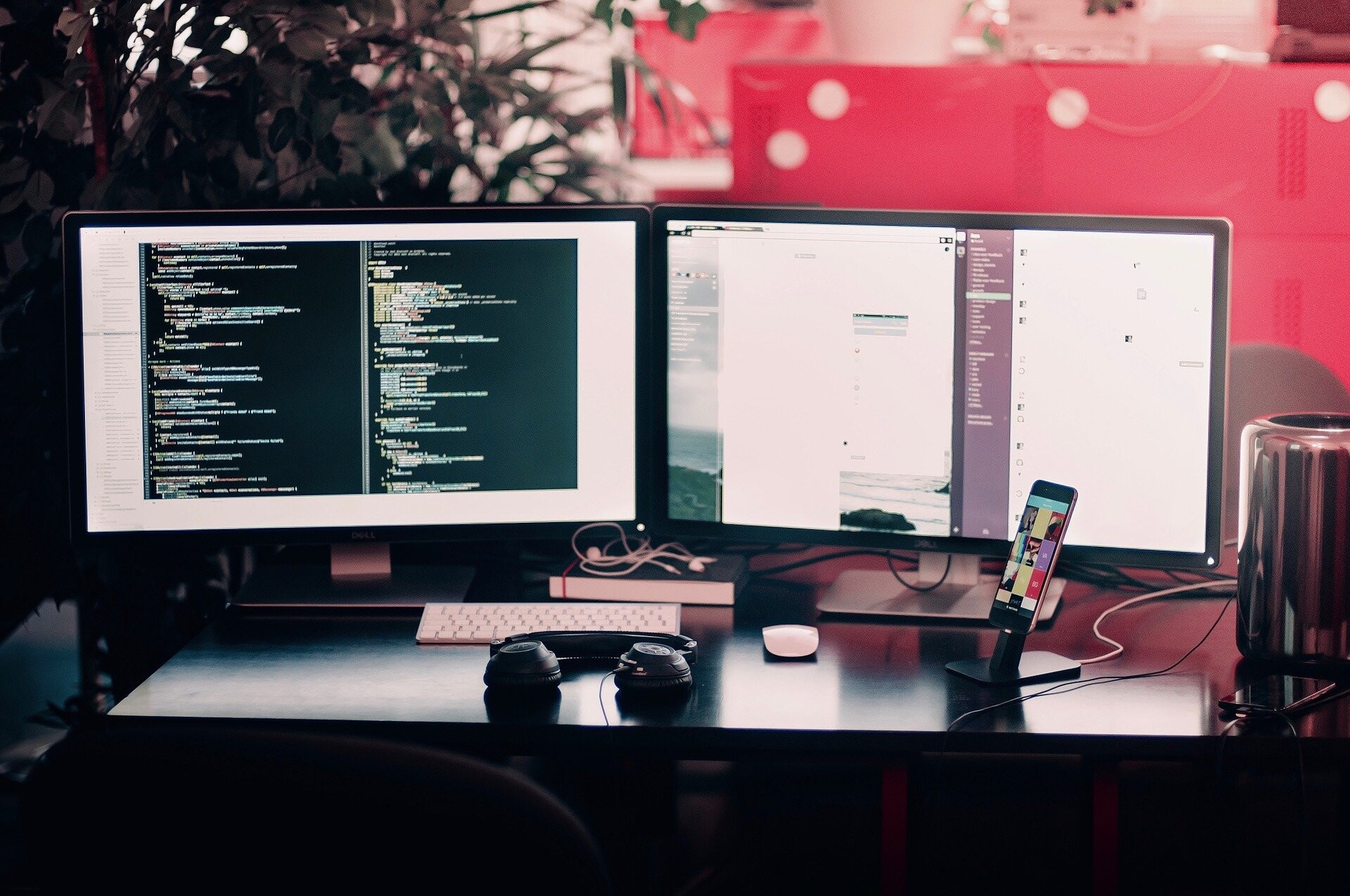 Don't miss out on a place, find your online masters now
And what about now? Still have doubts? I knew you wouldn't! Don't waste a second and take a look at our list of online masters, where you'll find the best offer of quality University Master's. In the event that you're looking for a degree, don't worry, we've also thought of you! Visit our section of Degrees, BA programmes, BSc, BBA, bet on a successful future!
If you've been convinced and what you want is online education in Tourism, don't miss out on our post "Best Tourism Masters 2021: discover which tourism masters are for you".
In addition to a master's degree, do you need accommodation? We can help!
Erasmusu we offer hundreds of options to choose from, including spacious rooms, studies, flats or residencies to make you feel at home if you decide to move abroad. On Erasmusu you'll find hundreds of options so your life on campus is like a movie.
If you've liked this article, don't forget to follow us on Facebook, Twitter and Instagram!
---
Photo gallery
---
---
Content available in other languages
Want to have your own Erasmus blog?
If you are experiencing living abroad, you're an avid traveller or want to promote the city where you live... create your own blog and share your adventures!
I want to create my Erasmus blog! →