15 tips to get the most out of your Erasmus
Hello again readers! This time, I am going to write an entry with several tips about how to enjoy your Erasmus experience to the max. Each person has a different way of doing things and they will need to do different things to have a good time, but I think that these tips can be generalised quite a lot or at least they are the ones that I am giving from my experience.
I always say that the thing that I liked the most about my Erasmus experience is that I haven't been left wishing I had done anything more. I don't regret anything and I think that I have really made the most of my time, so I want to share these 15 tips so that you will be able to say the same thing.
15 tips to enjoy your Erasmus experience the most possible
1. Languages
It is important to know languages to be able to communicate with people from other countries, but most importantly to know English, since it is the general language which international students communicate in. On the other hand, it is not a fundamental requisite before going, because when you go you are going to learn and improve more during your stay in your destination country. Don't be scared of speaking badly because nobody is going to laugh at you and we all know less than what we think we do, but we improve more quickly than we would expect to; in a month you will already notice the difference, be patient.
It is also a good idea to learn a bit more of the language of the country that you are going to even if it is difficult, for example, if you go to the Czech Republic, Poland, Ukraine... It is really useful when you go shopping, read menus or speak with local people who don't know English. If on the other hand, you go to a country where they speak a language which is closer to your mother tongue, put all of your resolve into learning it. With this I am referring to French, Italian, German... You will see how you will learn more in barely a few months than in years that you have spent studying the language.
2. Make friends from different countries
This I believe is one of the most important points of the ones that I am going to speak about today and it is because I think this is what will most impact your experience. There are people who go on Erasmus and only spend time with people from their countries, not speaking foreign languages or discovering new cultures and ways of living. I believe that this is a big mistake because this is the essence of this experience.
Of course, it is more convenient to join up with people who share your customs and language, but this is very similar to doing a trip with your school friends from your country. It is good to know people from the same nationality and spend time with them, but we should not close ourselves off with them.
What I most enjoyed was going out, going to different activities and getting to know people from all the nationalities, who would tell you things about their cultures, their countries, laughing together... This is the thing that will enrich you the most and which will at the end of the day, better you as a person.
3. Open your mind.
This point is narrowly related with the previous and it is to enjoy your time completely, you have to understand that each person has a life and different thoughts, which sometimes are very different to your; but you always have to respect people and try to understand them, maybe even change your way of thinking or your perspective in relation to certain things.
Try new things, eat things that you haven't eaten before and get rid of all of your prejudices. Lots of the things that we think about people from certain countries are a myth and the same thing happens with our preconceived ideas about certain places.
An open mind and a predisposition for discovering things will make your experience more enriching.
4. Look at the Erasmus groups on Facebook
Apart from looking for accommodation, these Facebook groups help for getting to know people, staying in, going out, doing activities, travelling... You have to think that other people don't know anyone either and they want to make friends like you do, so you shouldn't be scared of being with people who you didn't know before, even though at first it can be a little strange.
In these groups they also publish lots of events and activities so it is interesting to join them to get involved in things.
5. Go to the ESN events (Erasmus office)
This office will give you your Erasmus card and through Facebook or emails, they will inform you about different events, parties, activities and trips that are taking place throughout the year.
They organise the freshers week one or two weeks before the course starts and it is the best way to get to know people at the start. They usually have a theme (mine was Harry Potter) and they are really fun, always cheap or free. We did activities such as ball games, paintball, vodka tasting workshops, campfires, trips, international meals...
There is also a Erasmus sports area. At the weekends we played basketball, volleyball, football... and to be honest, we had a really good time, sport always brings people together.
From the office they offer you a lot of discounts in various places in your host city, so you should look it up.
6. Look up pages with events in your city
Apart from the ones organised by the Erasmus office or the university, there are lots of other events or activities during the year in the city. I came across a page which explained the different markets, festivals, book fairs, expositions, competitions... If you look on the internet you will come across several websites with this information, so choose the one which talks about the events which you like the most and create link on your phone home screen so that you don't miss out on anything.
Through these events, you will also meet more local people and people outside of your Erasmus bubble.

7. Organise yourself, don't waste time, lose the laziness
You will realise that there are days where you will have a thousand things to do and places to go, you will get to bed and you will not believe how well you have made the most of your time. Try to make most of your days like that, although also have times where you rest or relax.
Erasmus lasts 5 or 10 months, everything is very intense and there is no time to waste. Look for things to do all of the time and don't let time pass you by in vain. Make sure that when you finish your time in your host country you can say that you made the most of it and that you haven't missed out on anything.
8. Make different plans
Each one of us likes doing different things, but to enjoy the experience I think that you have to combine and try a bit of everything, even though later you will spend more time doing what you prefer.
Do chilled plans in the nature, shared meals, go for a walk, films with friends, sports... Also go out partying, go for a drink, dance, go to karaoke. So you will experiment with different things and you will do more varied plans so that at the end you will be more fulfilled.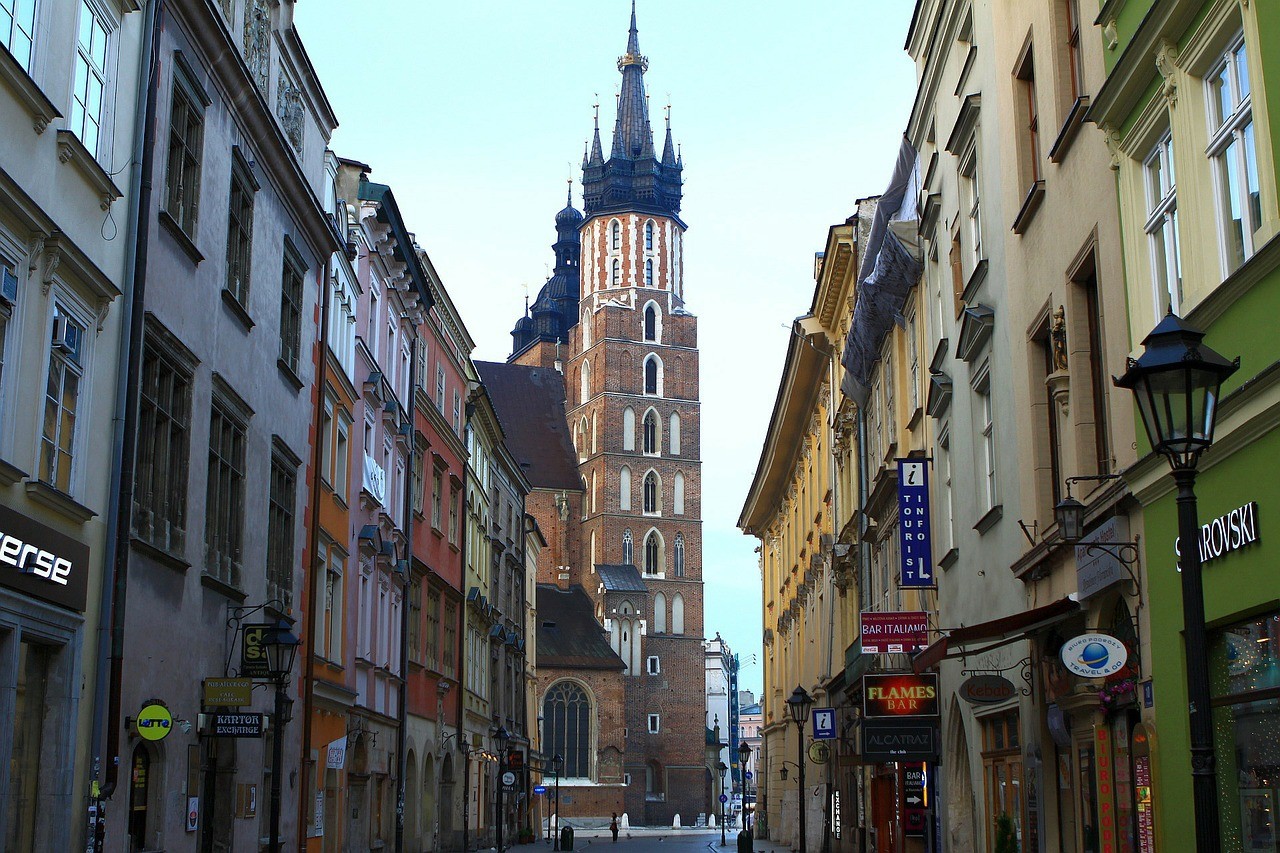 9. Make the most of your time in university
I know that most people think that when you are on Erasmus you don't have to study, and it is true that the pace is less intense than in your home country since when you have the assignments in a different language, the level is usually lower. However, I recommend that you choose subjects which catch your interest and if possible, different to the options that you have at home. Therefore, you will have a more complete and diverse education.
Make the most of the class hours and try to learn everything possible, you will see it reflected on your future projects and on your way of working. Also, you will work in a group with people from other countries, you will see other ways of learning and studying and you can analyse it from your perspective and improve it.
10. Travel
This part depends on how much money you have but we should try to make the most of this opportunity to travel and discover more, since they give lots of discounts to young people and Erasmus students. With this, I don't want to say that you are travelling every weekend and you don't spend time in the city and the country that you are living in, but yes I do recommend visiting nearby countries, even more so if you are in a cheap country like Poland and the price of flights, trains and buses is really low.
Travelling will make you closer with your friends and you will live through many things together, laugh and discover many things which will make your friendship stronger.
11. Manage your money well
This point is related to the previous one since the trips that we will do will also depend on how we manage and save our money. Organise the money that you are going to have each month and split it into food, leisure, trips so that it will be easier to control it and not waste it, even though there will be months with unforeseen costs. Think about your preferences and what is worth spending money on.
If you manage to organise yourself well, you will not worry about spending too much or about not having money at the end of the month, and you will also enjoy the things that you do have more. It is also really easy to have a spare amount of money in case something happens, you have to pay for something that you didn't expect, or an activity or trip comes up that you want to go on.
12. Look for friends who you have things in common with
This is also important; if you have friends who always do things that you are not interested in and they are not open to discovering what you like, you will probably feel alone and you will stop doing the things that you want to do.
At the start, you will meet a lot of people and maybe you will start off hanging out with people with whom you will not end up staying friends with for this reason; but it doesn't matter, there are lots of different kinds of relationships. Little by little you will meet people who are similar to you and you can share many things (there are lots of people on Erasmus and it is almost impossible to not come across them).
13. Get to know the city that you are in well
My mum always told me that I should go around all of the streets in the city that I am in, that I should get to know it in-depth, see the touristic things and the non-touristic things, focus on all of the details and discover the culture; and I think that in the end, I achieved this.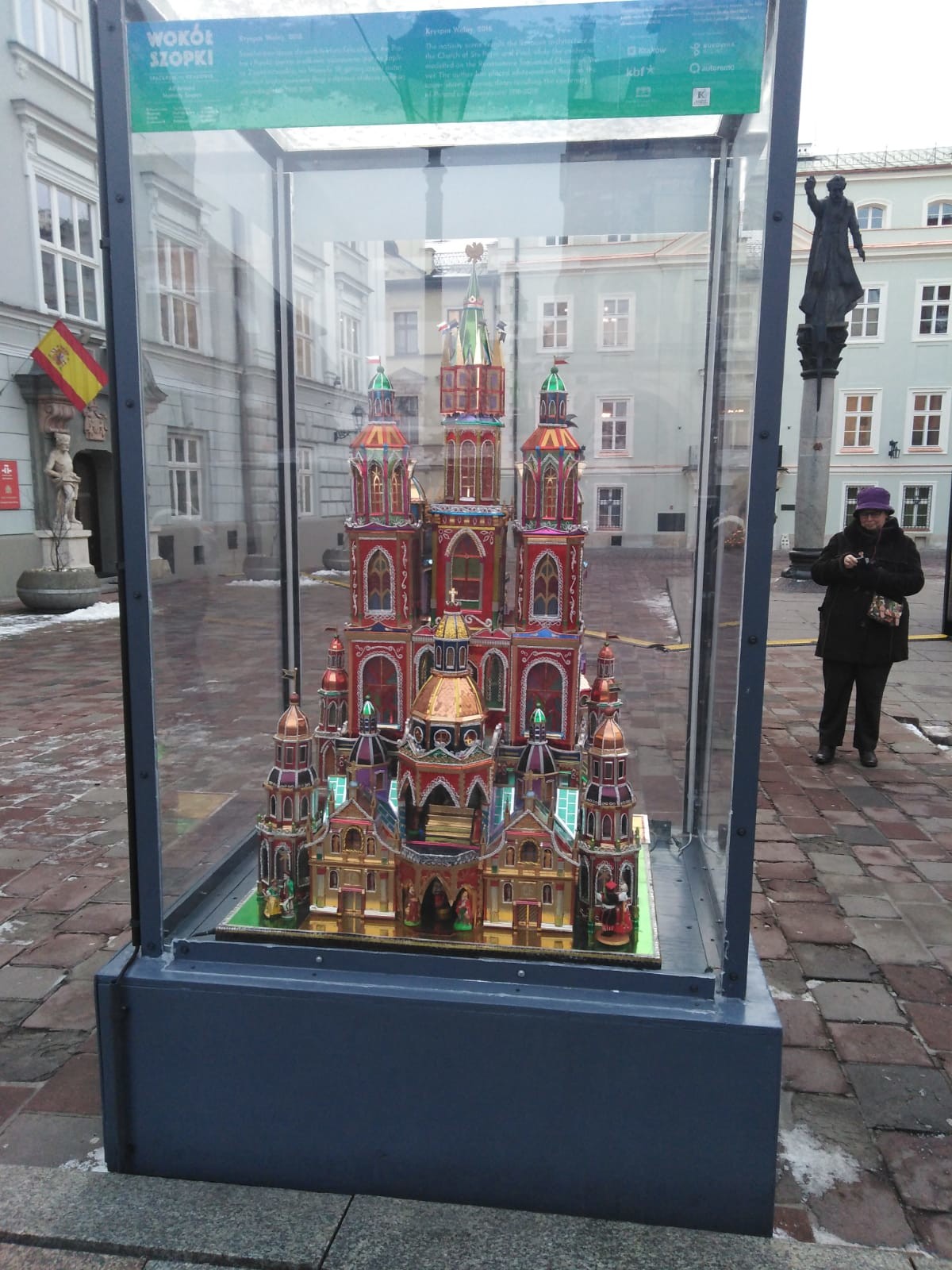 This is really important and it is when we discover a place that we like, sometimes we don't stop going there and we miss out on the opportunity to find other places which we also like. I also recommend doing guided tours; it is how you learn more about the history and customs of a country.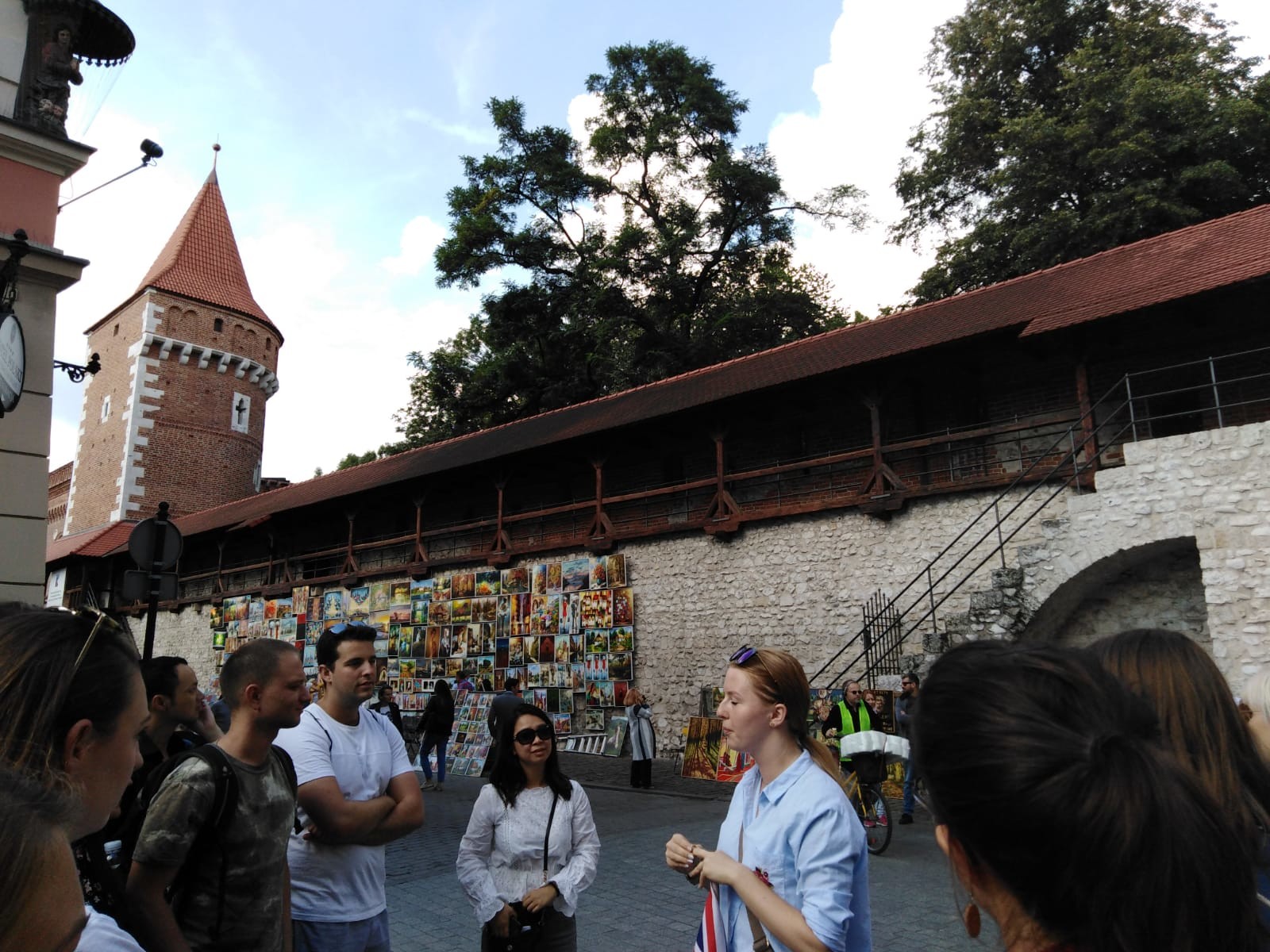 14. Live in a flat or halls with people from other countries
I already said that it is important to spend time with people from other nationalities, but it is also important to live with them. When you live with someone, you will share lots of things and you will really improve your languages since you will spend day in and day out with them.
Ditch the comfort of living with people from your country because you have already had time to do this, make the most of this opportunity to share your house with international people.
15. Be conscientious and reflect
This helped me a lot and it is stopping to think, reflect and meditate sometimes, be aware of what I am experiencing and not do it too quickly and without realising; for me it is really helpful to write about what I am feeling, what I am living and seeing.
This is essential, especially when it is time to say goodbye (as much for when you say goodbye to other people as for when it is your time to go home). In these moments you don't really understand too well what is happening, nor how you feel, and it is very useful to write about it, as well as to meditate and talk with people who you care about.
---
Photo gallery
---
---
Content available in other languages
Want to have your own Erasmus blog?
If you are experiencing living abroad, you're an avid traveller or want to promote the city where you live... create your own blog and share your adventures!
I want to create my Erasmus blog! →