10 tips for taking out the best Student Travel Insurance
Even though it can be useful and reassuring, we know that students do not take out travel insurance every day. Don't wait until you need it to find out whether you really need it. Check out these tips for picking the right insurance before you leave!
Keep these 10 tips handy to help you find the best cover and set off on your new adventure abroad with the best travel insurance for exchange students. Don't leave anything to chance!
1. Analyse your destination carefully
Once you've chosen your dream destination, take a good look at how the system works there. It is important to know whether the health system there is public or private, how much medicines cost and how public transport works in the city.
In addition, find out about possible diseases you might get. It won't be a pleasant task, and it may take a little of the fun out of the excitement of travelling abroad. Even though, you'll be surprised how much you can save by anticipating and taking out good insurance to cover medical or hospital expenses.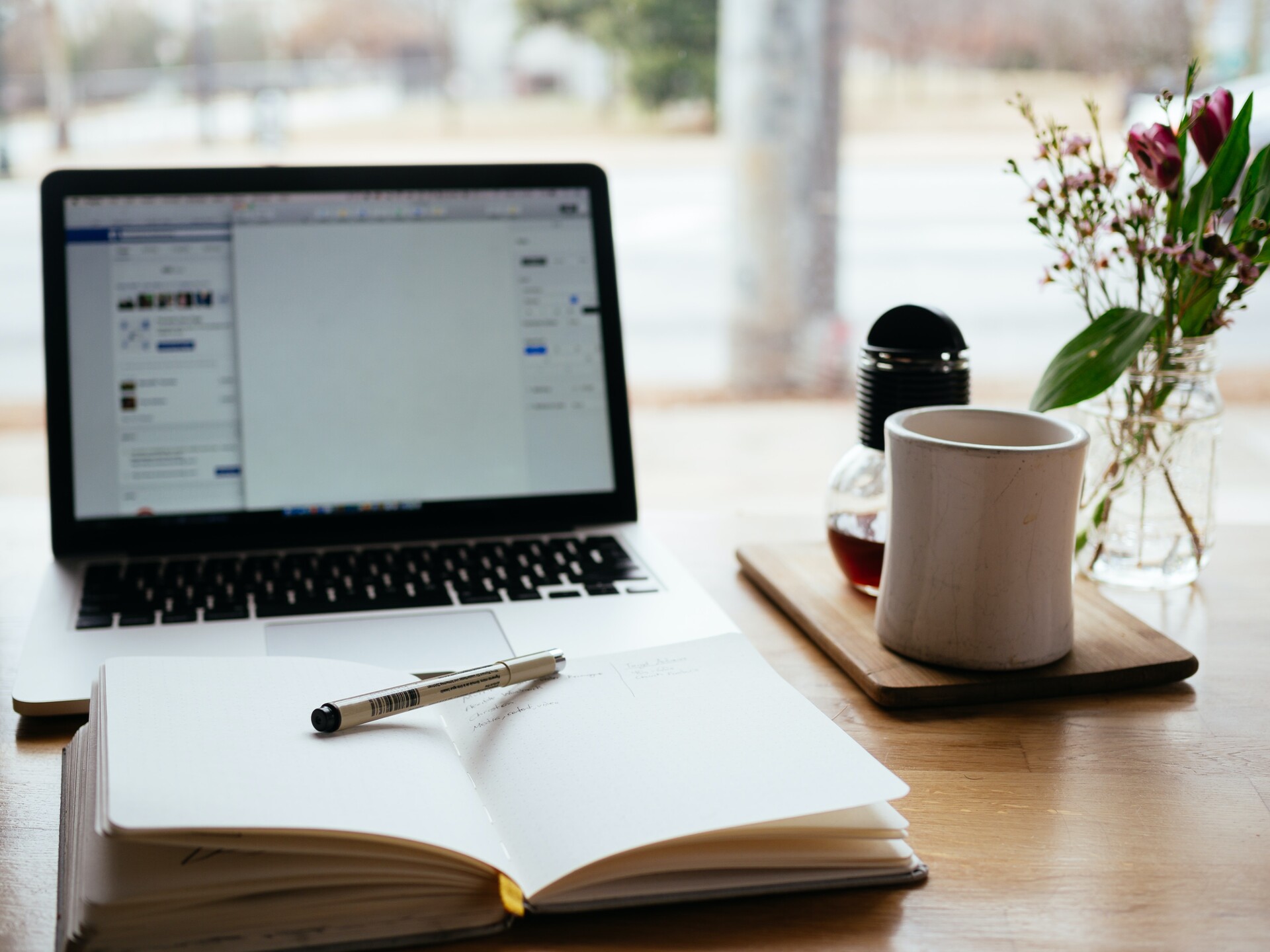 2. Are you travelling on your own or in a group?
Travelling in a group makes you feel safe, you have someone who can look after you in the most difficult moments or who can run errands for you in case you have to quarantine. But what if you travel alone?
In case of need, you will need a family member to come to your aid, something that can be quite expensive if we take into account the costs of travel, accommodation, food... Luckily, insurance policies such as the one offered by IRIS Global have taken these scenarios into account and also cover the travel and accommodation of family members in case of need.
3. Protect yourself in times of covid
Given the global pandemic situation that has accompanied us in recent years, I advise you to discard any type of insurance that doesn't include coverage for COVID-19. There are many unforeseen events that can ruin your trip: a positive test at the last minute, quarantine at the worst moment, and even health complications that may require medical attention or even hospitalisation. Don't get caught out and make sure you travel with good insurance cover that takes into account all possible pandemic scenarios.
4. Flight cancellation cover is a must
When talking about good travel insurance, as its name suggests, the coverage that insures the way you travel is a must. Try to think about what is the worst thing that could happen when travelling: you could miss your connection flight in a country where you don't understand the language, your means of transport could be late getting to the airport, flights cancelled at the last minute... It's unlikely, but if it does happen, I can assure you that having the right cover at the right time will make your day.
5. Always insure your luggage
I can't think of anything worse than setting foot in what will become your new home for the next months of your life and finding that you'll have to start the experience with the clothes on your back. Luckily, most travel insurance policies provide this cover, but it never hurts to make sure you are completely covered!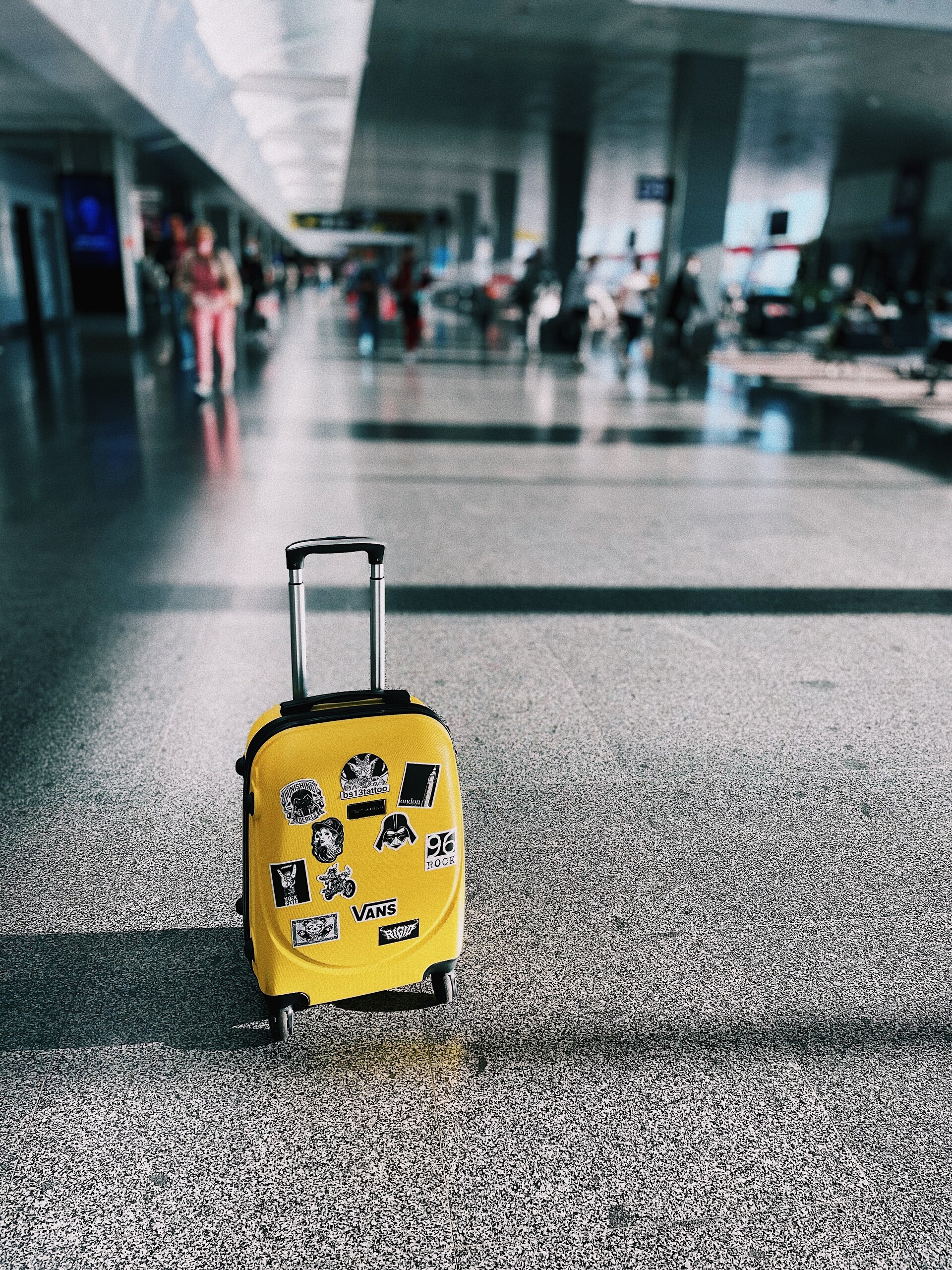 6. Consider the dates and choose a flexible insurance policy
Do you already have the start and end dates of your scholarship? Have you already bought your flight? Start looking for your ideal travel insurance as soon as possible. Forget about annual insurance. The ideal student travel insurance is the one that fits both your budget and your dates. Take out insurance only for the duration of your stay abroad and don't pay extra for the days you won't be using it.
7. Look for insurance that can be extended in case you decide to stay longer
Your scholarship is coming to an end. Would you like to extend it so you can enjoy the experience a little longer? You won't be the first or the last to fall in love with your new city and decide to stay and finish the course with your new classmates. Make sure you choose a good insurance policy with which you can easily extend your policy and continue to enjoy your life abroad without worrying too much. Life belongs to those who enjoy it!
8. If you're planning to do sport, look for sports cover
Depending on the country you go to, I bet there will be sports you'd like to do. Travelling is synonymous with experimenting, that's a fact! But when it comes to risky sports, such as snowboarding or skiing, it's best to experiment with good insurance to cover your back.
If you've been brave enough to take the deal and go abroad to study, you're brave enough to enjoy a good session of snow and adrenaline-pumping sports! If you're going to a country where you can enjoy these sports, find an insurance policy that will cover you for slope rescue or forfait costs. Few people think of this, but if you finally need to use it, you'll be glad you did!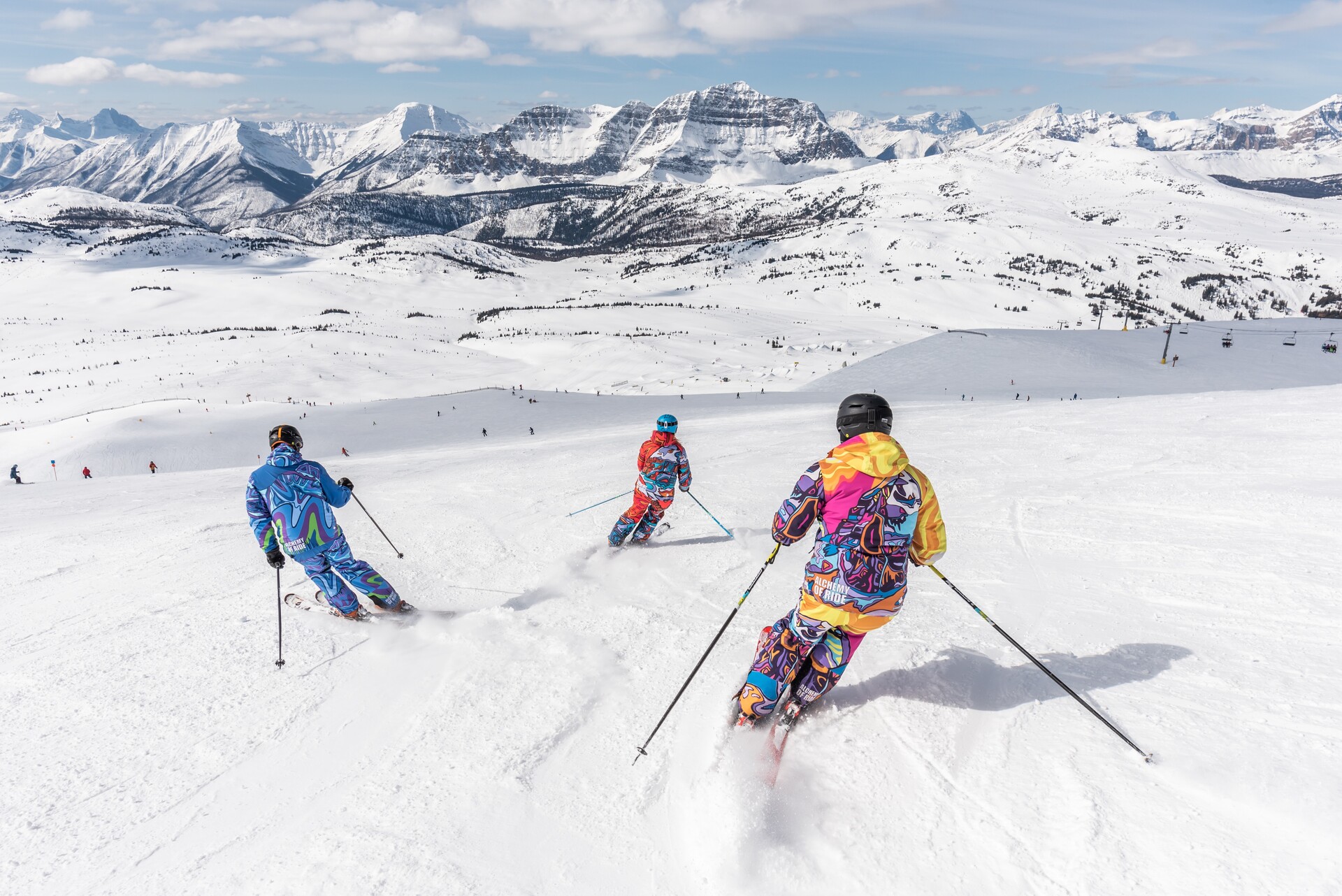 9. See your doctor from the comfort of your own home
When you go to live abroad for a while, every second spent at the doctor's is a second lost. Look for a good insurance policy with a tele-assistance service and save yourself unnecessary trips to the doctor.
10. Do you need help with paperwork?
Dealing with a lot of paperwork can be complicated when it's in a language other than your own, and even more so if you find yourself in a complicated situation, such as dealing with hospitalisation in a foreign country. In situations like this, it's better to be able to count on an insurance policy to lend a hand in case of need, so I advise you to make sure that they also offer administrative assistance. It will save you future headaches.
With these tips in mind and by taking out an insurance policy that offers this cover, you can travel with peace of mind. Luckily, IRIS Global has thought of all this and much more, so you don't have to worry about anything but enjoying yourself. Live and experience new emotions, meet amazing people and discover new places, and IRIS Global will take care of the rest!
---
Photo gallery
---
---
Content available in other languages
Want to have your own Erasmus blog?
If you are experiencing living abroad, you're an avid traveller or want to promote the city where you live... create your own blog and share your adventures!
I want to create my Erasmus blog! →