Hola Barcelona! Part II
I slept very comfortably in the living room last night. Except that their pet cat kept coming and going, but she was cute anyway. My friend was already up. We went to the kitchen and were surprised.
The couple- the owners had already left but was surprised was the dining table. They prepared and left for us a perfect breakfast with a note. There were different flavours of jams, cookies, margarine, different type of teas and a homemade cake on the table. I was filled with joy. I felt my deepest respect and love for them. My friend said that it reminded him of home. But well to be honest I don't remember such a thing happening in my very own home. Like you wake up and a specially made breakfast is waiting for you at the table with a note.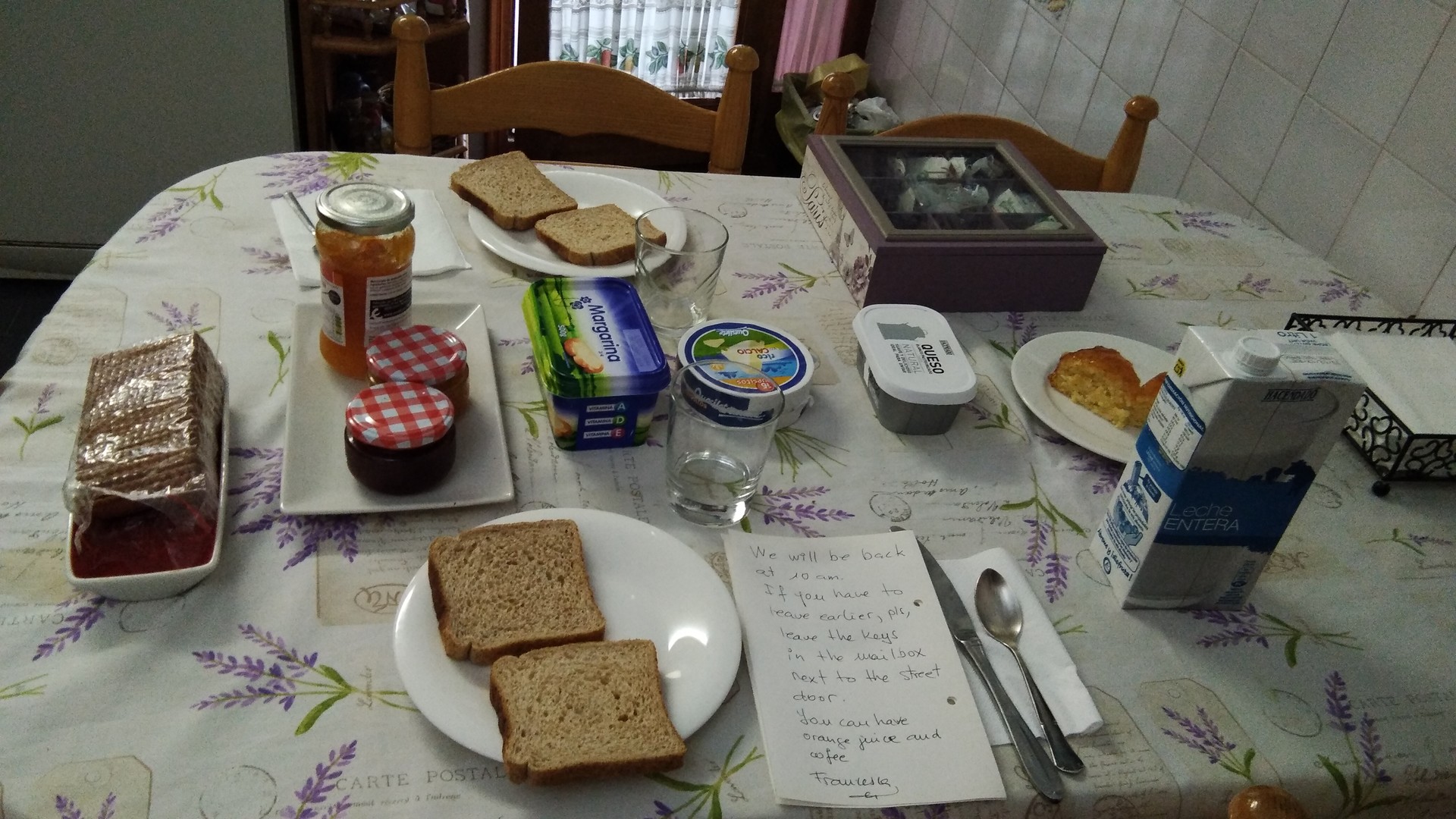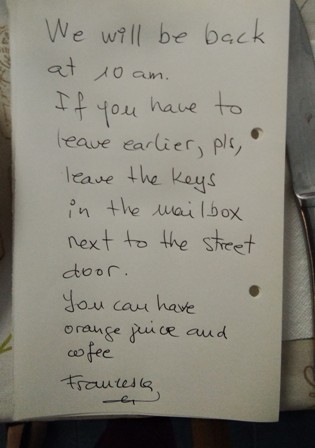 We were still eating when they came back. They told that they made that orange flavoured cake especially for us. We were looking around in the kitchen. It was full of magnets from different countries like they have been hosting people at their apartment since long. And the list of those countries was very extensive, from Europe to South America, from South Asia to Far East; they had magnets like from everywhere.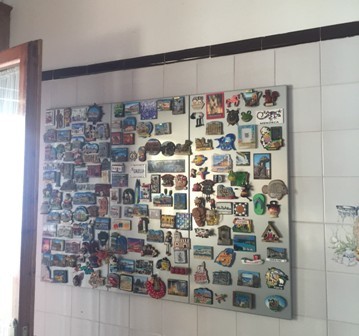 We felt bad for a moment as we didn't have any such souvenir with us. But then we remembered that we had one of my sketches with us. We decided to write a nice note on it and leave it on the fridge.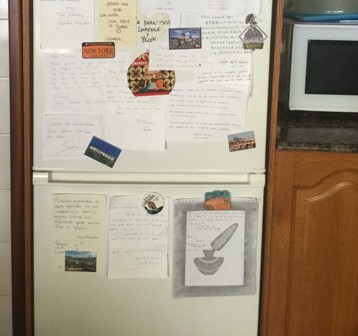 When they saw it they became happier than us, the woman loved art and such things actually, and she was almost screaming with happiness. She hugged me really hard; I think even no one in my family ever hugged me that way. She then showed us a notebook where she had kept photos of all the people they had hosted. So we took some pictures together. And we were the first Pakistani guests they hosted and apparently they loved us.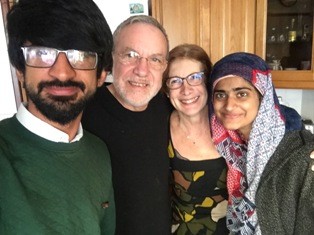 We were supposed to take out next bus to a new country that day, and we decided to take our baggage with us instead of coming back to that village from Barcelona. So, we exchanged best wished and goodbyes. She hugged me again. And I am more than sure that if ever I will visit Barcelona again, I will surely give them visit.
I also realized the truth of few things while travelling. In our part of the world it is normally considered that Europeans don't like us and that they have very discriminatory attitude towards South Asians or Muslims. But my experiences so far in all of the countries I have been to were totally different. They were always polite towards us. This lady for example even liked my head scarf. Like in short, I didn't feel that I was being treated differently.
So we went to the city and met with some other friends that my friend had there. We again dropped our baggage with one of his friends.
So we were near the Arc De Triomf and it was full of people carrying a flag that was different than the Spain's. So yes that was 27th of October- the day when Parliament of Catalonia passed the resolution which declared independence of Catalonia from Spain and thus, establishment of an Independent Catalan Republic.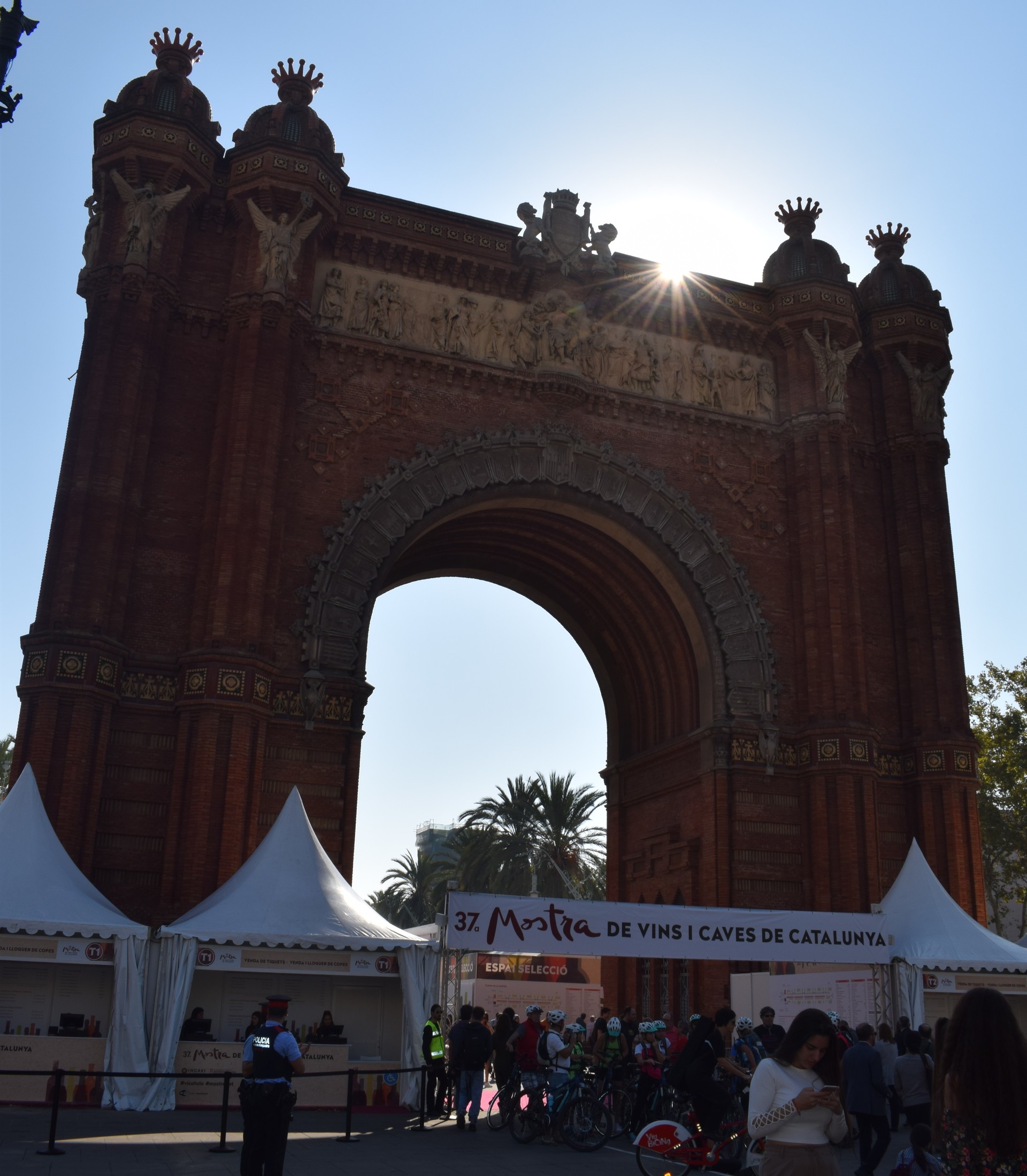 Isn't it great that we witnessed such historic moment, regardless of what the effects were going to be. This declaration of Independence which; however was fully suspended on 31st of October; will remain a part of history perhaps.
One of my friends who herself is a great traveller from America had been to Barcelona recently and suggested visiting Parc del Laberint d'Horta. It is one of the oldest parks of its kind in the city and comprises of various interesting sites. For example it has a maze, some historic pavilions, a palace, a neoclassical and a romantic garden.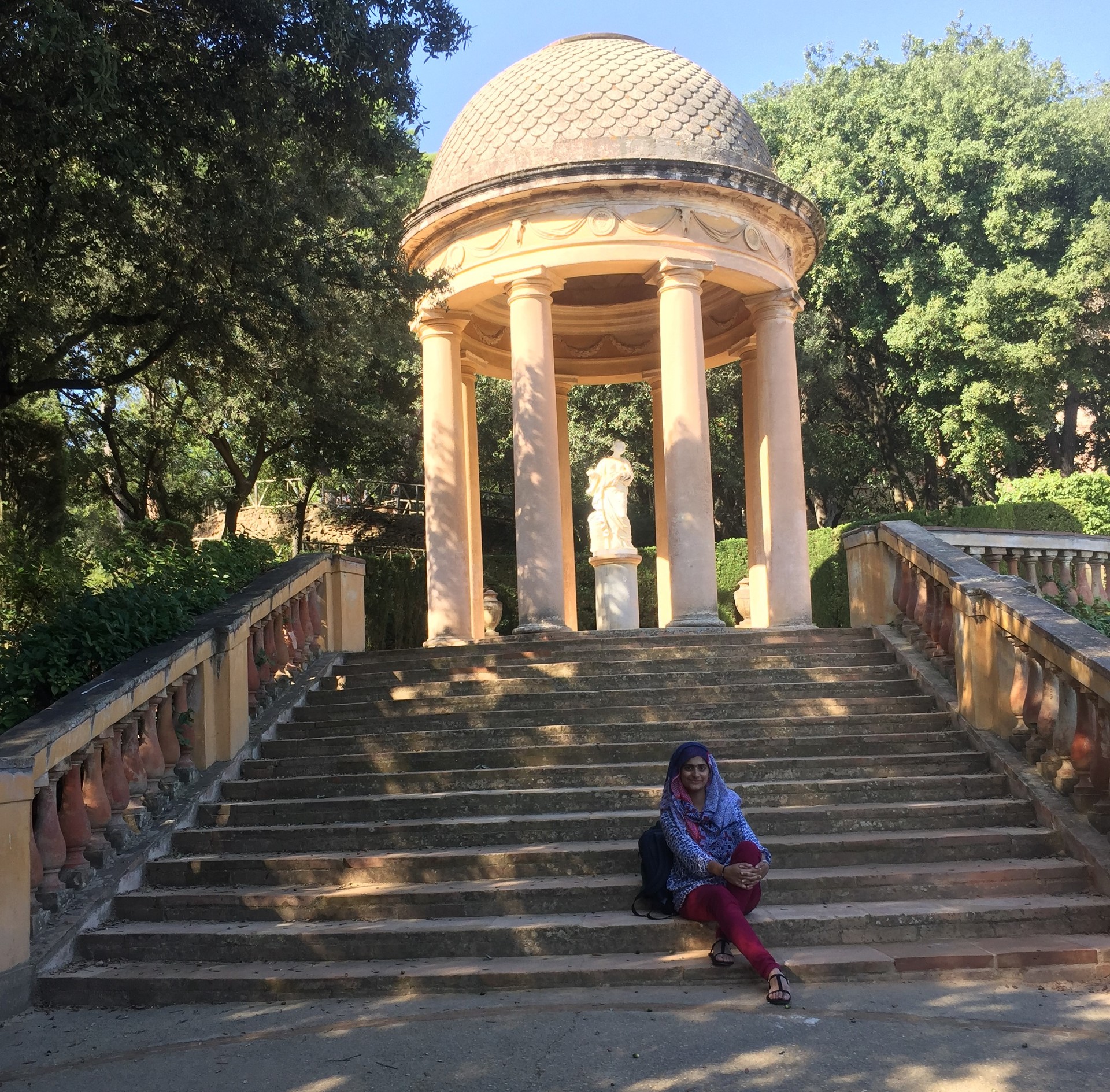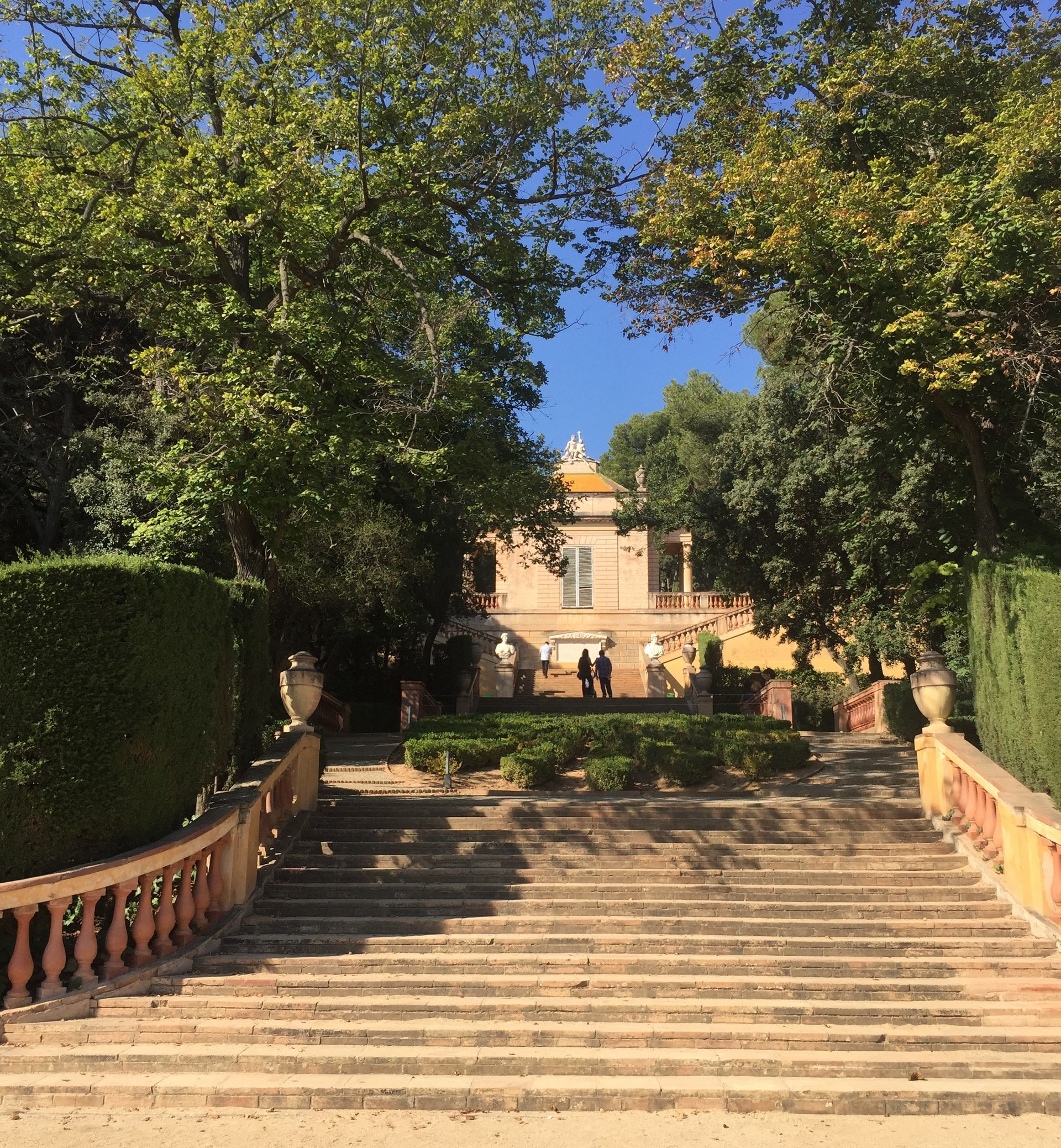 We enjoyed the sun there for a while and watched people screaming and enjoying, struggling to find a way out of the maze.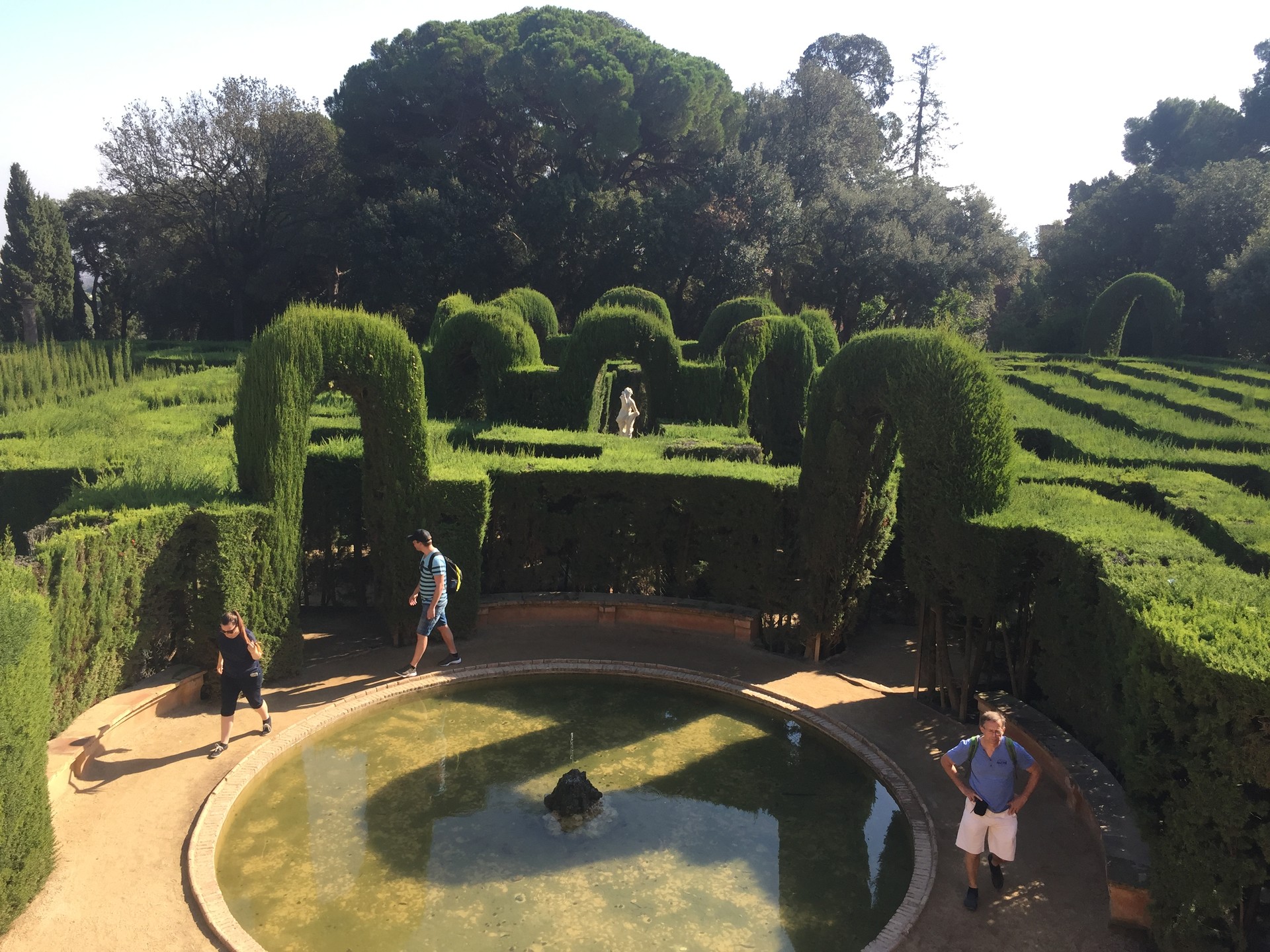 So before the start of our trip, flying my flag in Rome was my dream and my friend's dream was well visiting a beach- like a real beach. So we went to this one of the most famous beaches of Barcelona known as Barceloneta. He was overwhelmed with joy. It was too over crowded. There were people struggling to get the sun tan. And yes there were people who looked like immigrants were selling scarves and some kind of sheets there. We went closer to the beach, sat and relaxed there for a while.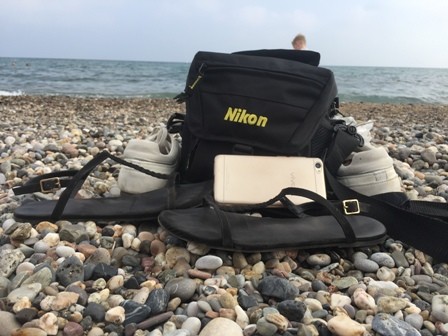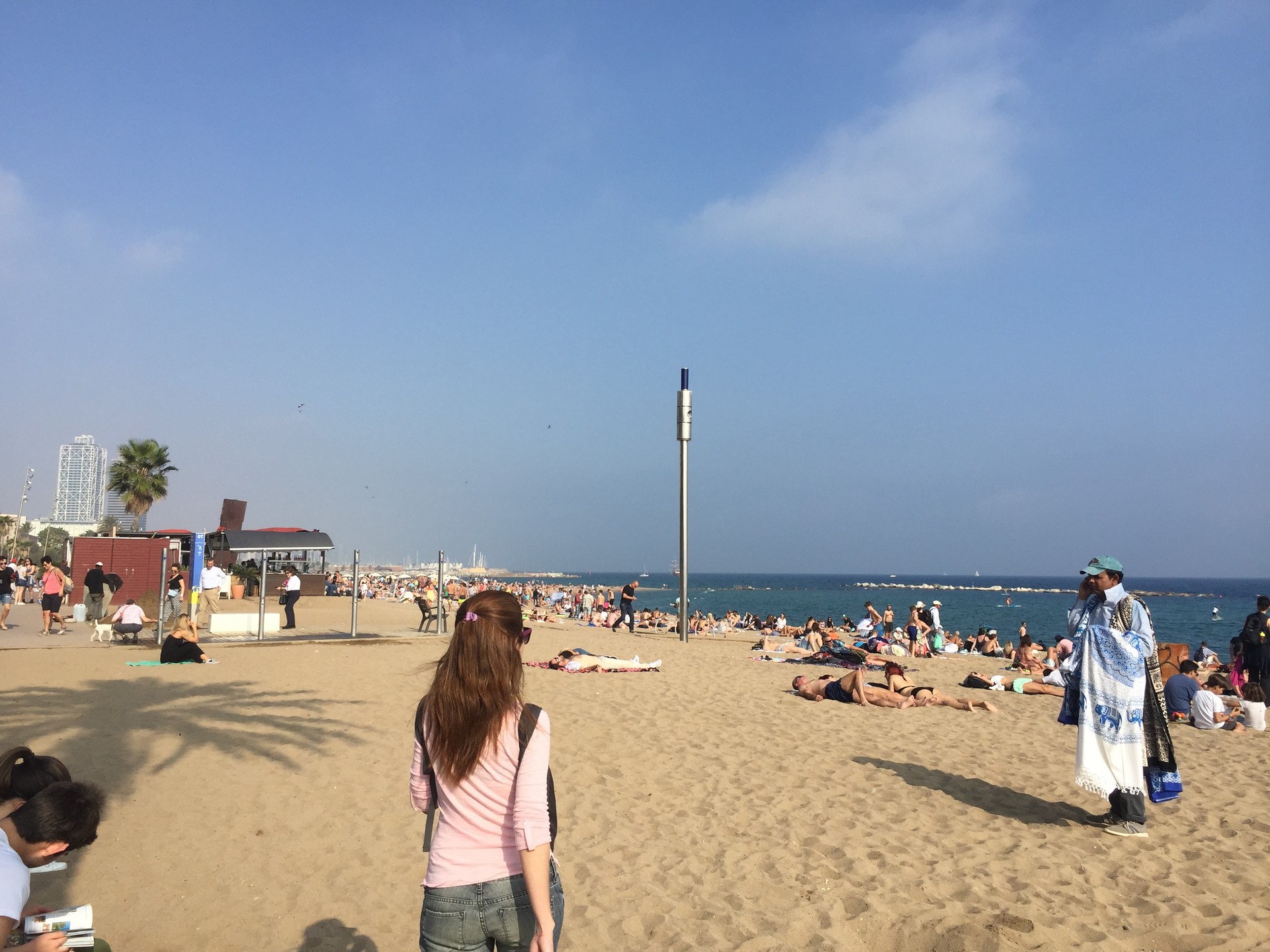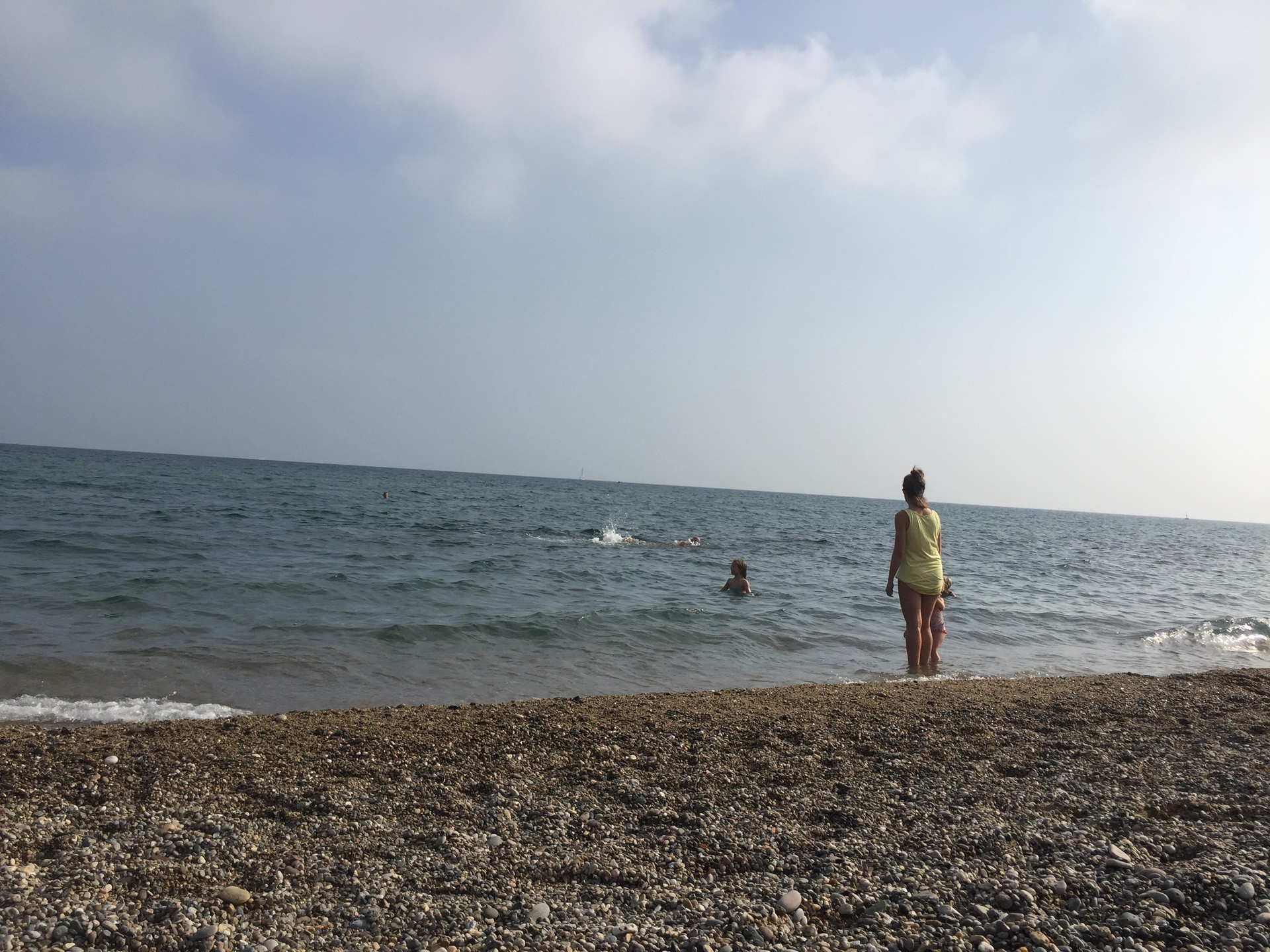 On our way back, we stopped at some of these vendors selling their stuff on sheets of cloth alongside the road. They were a lot. They had stuff like key chains, shirts of the football players, scarves and a variety of interesting souvenirs. You will also find Nike and Addidas shoes there.Ahm ahm!So on a lighter note; please don't get impressed if you see someone wearing these brands, you never know where they come from. Well I myself, bought a scarf, some key chains and my friend bought a hand fan for his sister from there.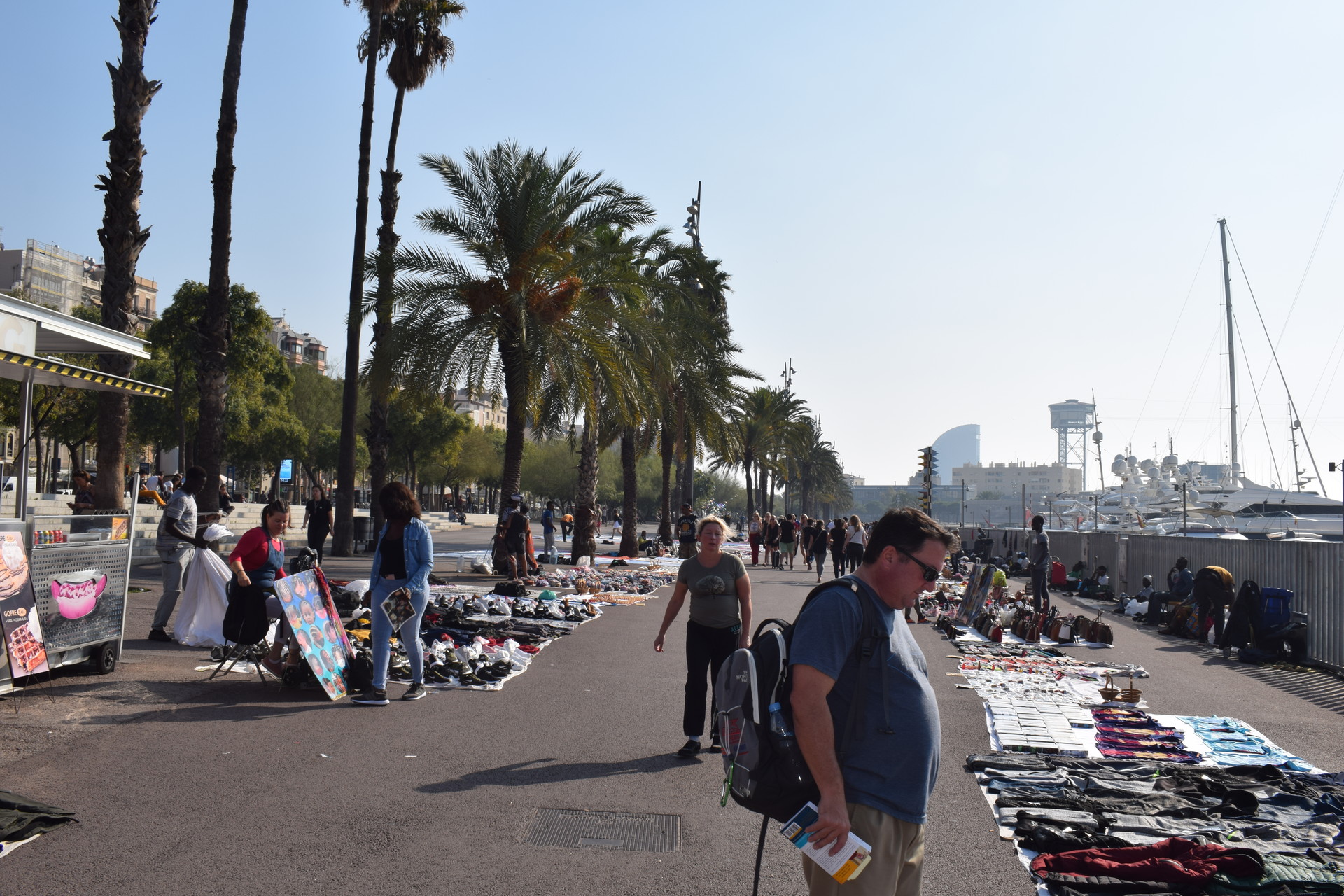 One of my friend's friends then invited us out for the lunch. He was closer by. We went to this Pakistani restaurant called Cordoba where they had very delicious food. The inside was more like a wedding saloon though but they had very good services and the prices were also quite reasonable. We ate a lot there. They both were childhood friends, so I enjoyed their stories. That man was living in Barcelona since last 10 years now. He also shared some interesting stories. He was among the owners of a chain of supermarkets in Barcelona. So we talked about how things work there and etc.  He then ordered for some more food as a takeaway so we can have it in our bus later during the night as dinner.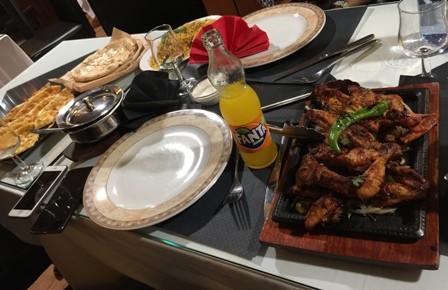 Again some goodbyes and then we came to the Station Nord to take our next bus. While we were waiting for our bus, my friend went out to smoke where he met across this amazing German lady. She was old and had some problems with her throat perhaps. She was smoking a lot but she was very sweet. She told my friend that after she dies, he can have her money and travel some more. I don't if it should be taken as something funny or serious but it was strange. She then came inside and also met me with a lot of love. We talked about some general things and then my friend offered her the pack of cigarette he had. She became so happy as if it was the best present she could ever have. In return she gave us a pack of that classic butter scotch like candies saying that she has got something better now.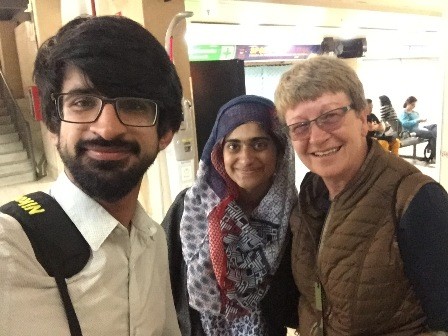 Apart from seeing new places and cultures, do you know what the best part of travelling is? It's simply meeting with such amazing people. It was a meeting of 10 or maximum 15 minutes perhaps, but I am never going to forget her, and the same way I am never going to forget my Spanish hosts.
My faith in humanity, brotherhood and love was restored.
---
Photo gallery
---
Want to have your own Erasmus blog?
If you are experiencing living abroad, you're an avid traveller or want to promote the city where you live... create your own blog and share your adventures!
I want to create my Erasmus blog! →