Work & Travel in New Zealand, Part 1
Architecture and landscape

10 / 10 points

Entertainment

10 / 10 points

Culture and customs

10 / 10 points

Transport

10 / 10 points

Gastronomy

8 / 10 points

Prices

8 / 10 points

Party

10 / 10 points

Weather

10 / 10 points
---
In my opinion, everyone should go on a so-called gap year at some point. It's a year out between school and university, between an undergraduate and postgraduate degree, before an apprenticeship or after completing it. It's important to take some time to work out what you want to do, instead of racing from one stage in life to the next. Luckily, it is very normal to do a gap year in Germany, especially in the form of a year out after finishing school to think about what you want to study, where you want to do it, and what you actually want out of life. I applied for my "Working Holiday Visa for New Zealand" just like many other young people, and after completing my A-levels and an internship, I flew to New Zealand at 18 years old.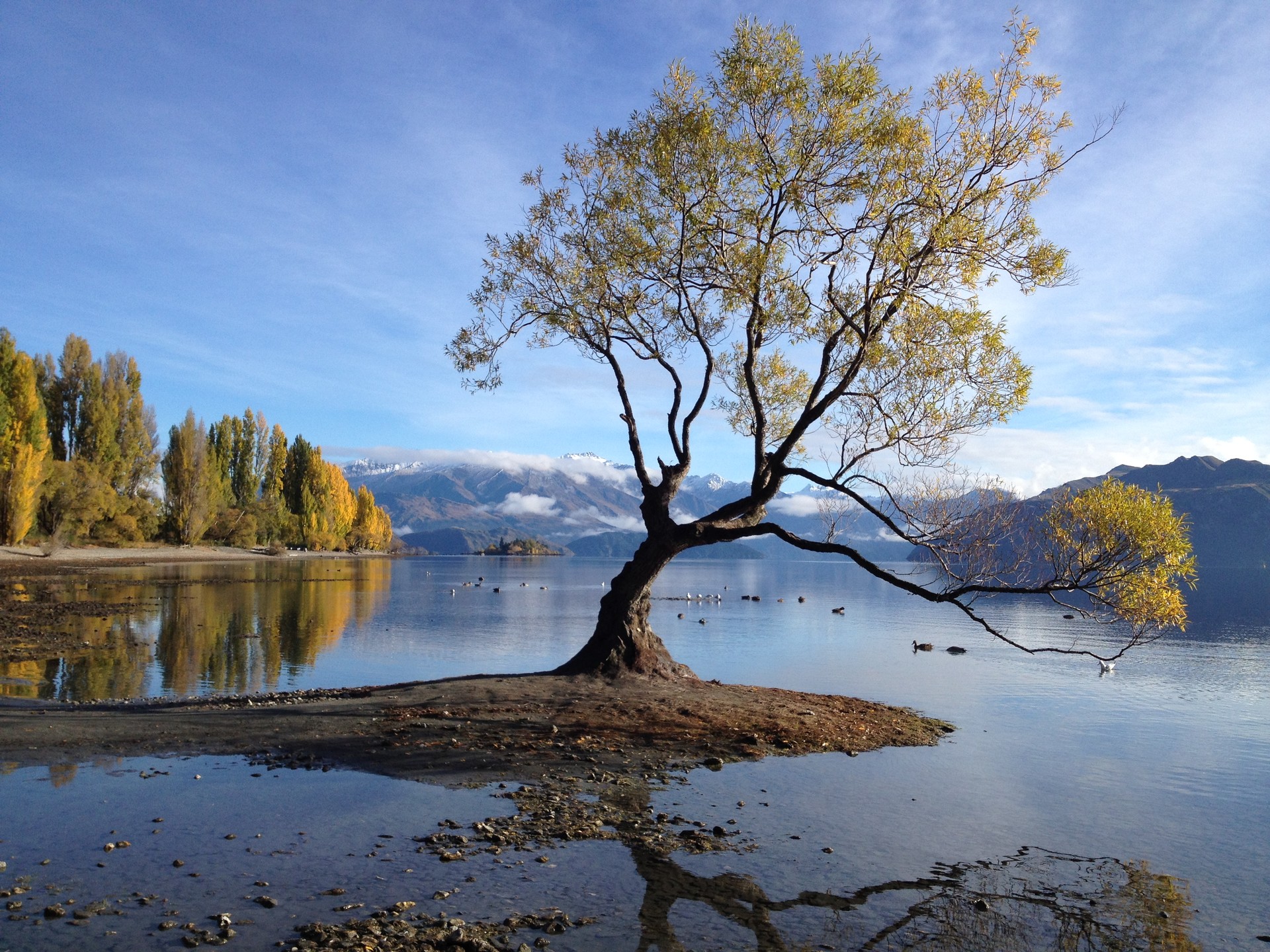 Why New Zealand?
I personally wanted to go to New Zealand because I fell in love with the countryside in the Lord of the Rings films. And I wasn't disappointed! New Zealand has everything your heart desires: amazing hikes that take days, breathtaking mountains, a brilliant coastline with spots to swim and surf, rainforests, places to ski, volcanoes, lakes, cities, gentle green hilly landscapes... the list goes on. In New Zealand you can have it all, you can do it all, and for backpackers, it is a real paradise. As it isn't too big, you can comfortably see it all in a few months and fly home knowing that you really have seen the entire country! It also has so much to offer in terms of culture. As this country is so popular among backpackers, there are always loads of other young people everywhere and you never have to worry about ending up alone anywhere. New Zealand is used to tourists and backpackers, so things like buying a car and finding work are incredibly easy. Most jobs are paid fairly and the salaries are good. New Zealand is also really safe: there are no venomous animals and you rarely hear about accidents or bad experiences. Even when accidents do happen, it's usually to do with hiking and it's generally their own fault. For someone who has never travelled alone or travelled far, there is no better introduction to life on the streets. The country is well-developed and if you don't want to buy a car, you can get around easily with Greyhound buses. The proximity to Australia and the cheap flights make it so easy to take a quick trip to Sydney, for example, so that you can easily combine both countries on your trip.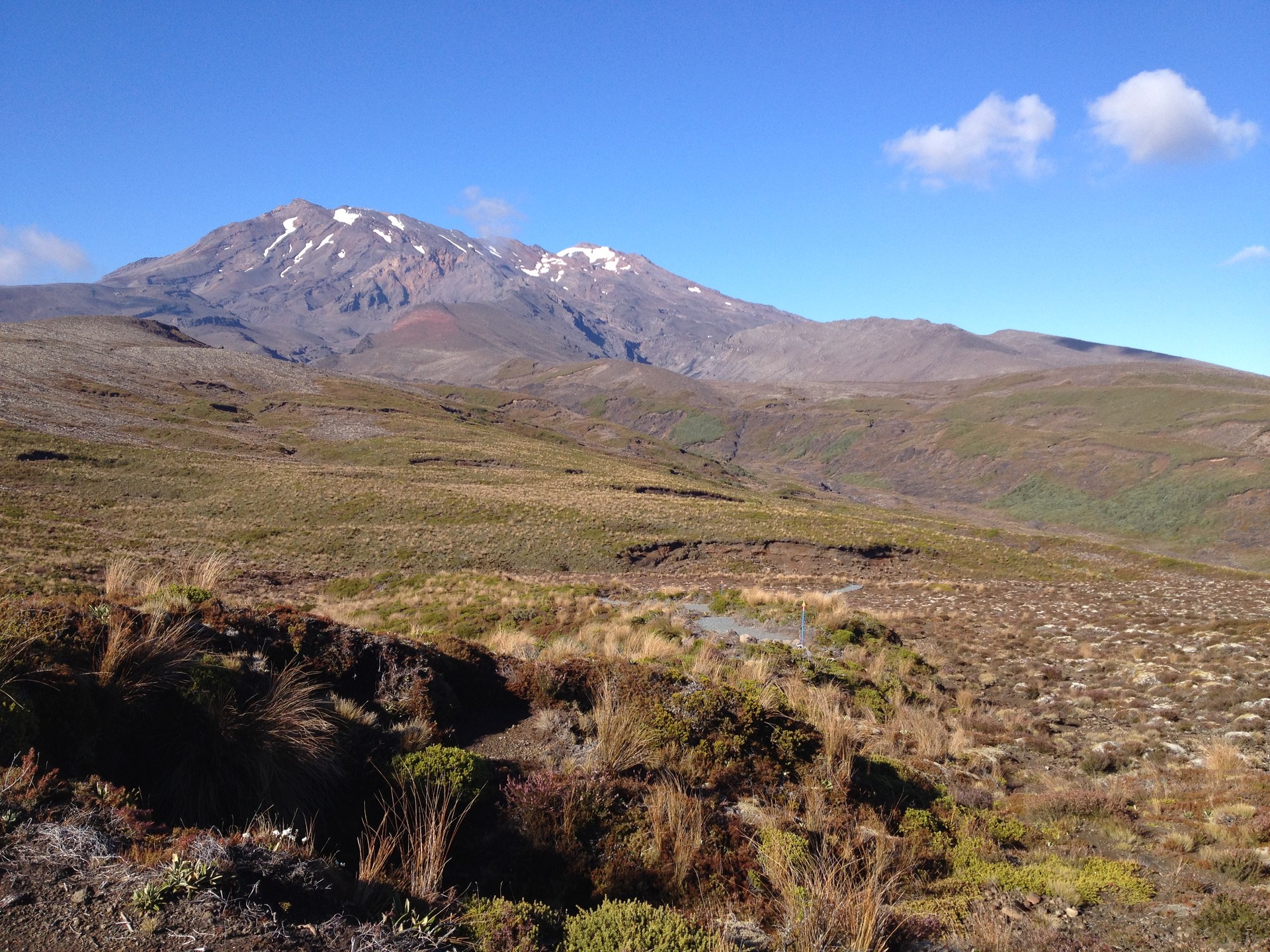 The North or South Island?
Most people say that the South Island is prettier than the North Island. In my opinion this is true, but the North Island also has a lot to offer. You'll find the majority of jobs there. Aside from that, the tip of the North Island has endless stretches of sand and sections of coast that are definitely worth a visit. There are good spots for surfing and amazing hiking routes! Among other things, you can also climb the famous volcano from the Lord of the Rings. On the other hand, the South Island is an area of wild beauty: the West coast is breathtaking, you will find glaciers, you can go skiing, and the most famous hikes and highlights are found in the South. In my opinion, you should definitely visit both islands, since they are totally different. If you only have a few weeks there, I would focus on the South Island because there is more to do there. However, it obviously depends on what you want to do. If your priority is surfing, for example, then the North Island is better suited to you. As a rule of thumb, you can explore the whole of the country in three months. You should really take your time, though, as visiting both islands is worthwhile, they are simply incredible.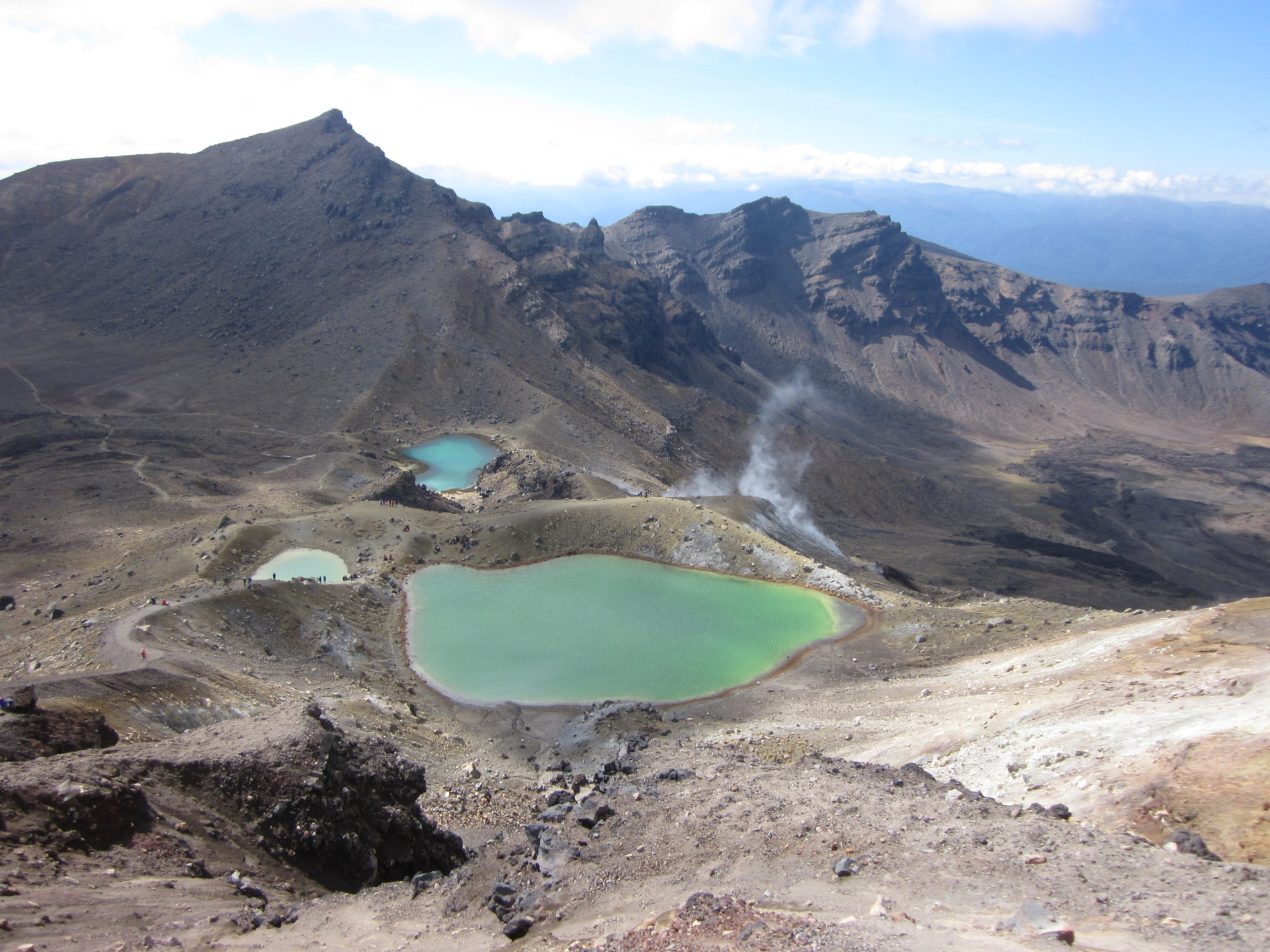 When to go?
New Zealand is located in the Southern Hemisphere and so the seasons are reversed. If you plan on spending half a year in New Zealand, you should go in August or September so that you can experience summer there. Autumn starts in March and it gradually gets colder. However, "winter" in New Zealand is not comparable to European winters. It's a bit cooler and it rains more, but you can still go out in a T-Shirt and go swimming. However, you should note that many hiking routes (especially in the South Island) are shut in winter. The South Island gets really cold, at least some parts of it! You can also go skiing here and it snows a lot, which is the reason why hiking routes are partly closed. Should you want to go on a lot of hikes and walk all of the famous routes, you should be consider when you go. Otherwise, it really doesn't play a big role!
Why work & travel?
For me, work and travel was the best option because it gives you so much freedom. You can travel a lot, you aren't tied down to any one place (as opposed to working as an au pair for example) and you can somewhat finance your journey along the way. In New Zealand there are so many different ways to make money: in the fields, working with animals, working in gastronomy or fruit picking. Depending on what level of education you have or where your skills lie, you can choose the area of work. Even without qualifications, you can still definitely get a job. Another advantage of work and travel is that aside from the Working Holiday Visa, you don't have to organise much in advance. You can just chill out and come to New Zealand relaxed. It is really easy to find a job when you get there, so you definitely don't need to stress beforehand. For example, backpackers count as harvesters in New Zealand, so there is a great demand for labour. As already mentioned above, salaries are fair and relatively high. You can set aside a lot of money when working, so that you can finance your onward journey. As well as this, you meet lots of backpackers who are also working, and you can choose where you work and how long you stay for. The job search is made a lot easier through different websites and you get an insight into completely different fields of work. You can apply for a working holiday visa in New Zealand up until your 30th birthday with the option to potentially extend this for another year once you are out there, should you want to stay longer.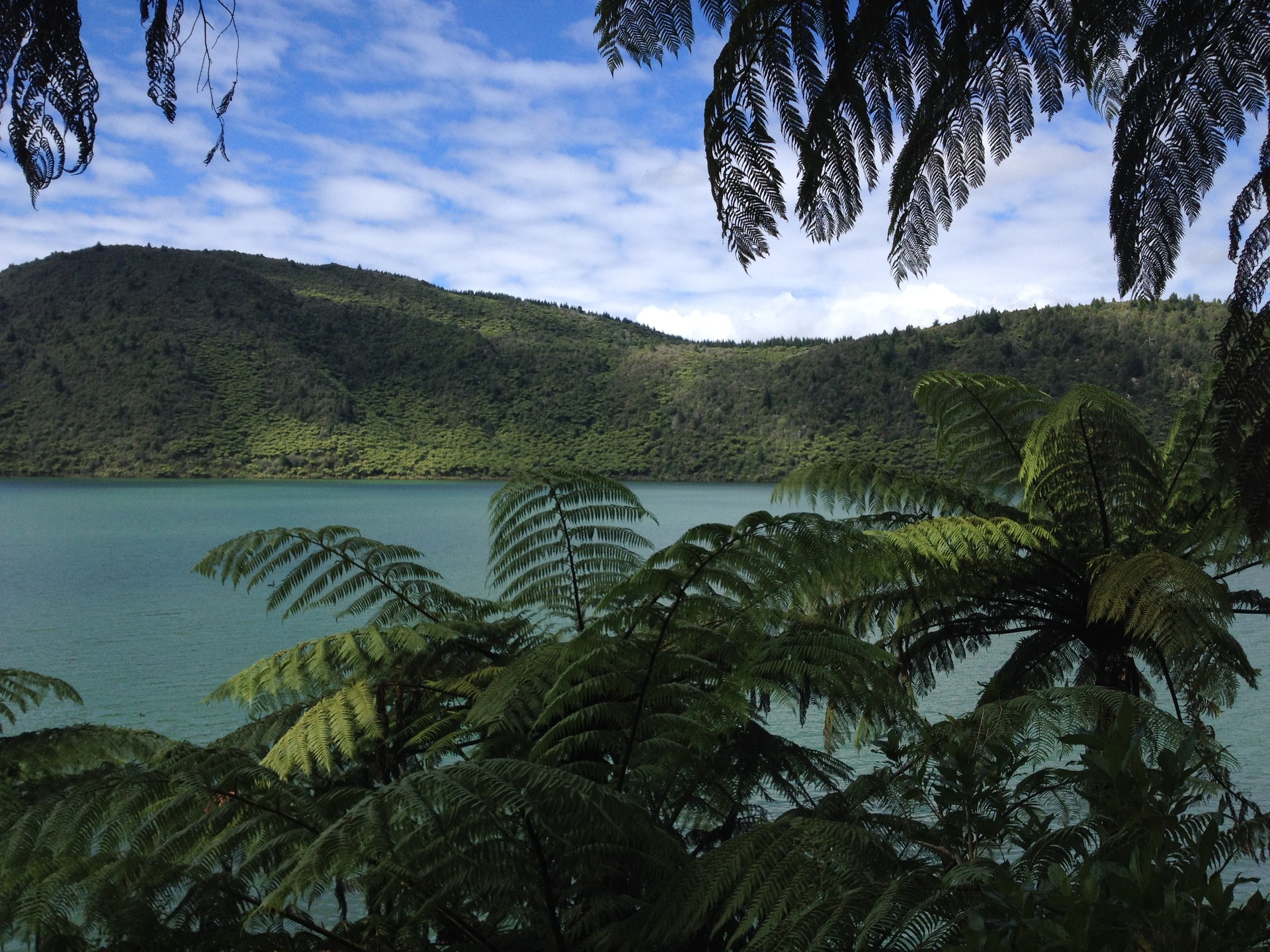 What do you have to sort out beforehand?
You actually only have to apply for the working holiday visa, which only takes a few days, at least for German people. However, this varies based on your native country. As well as this, you obviously have to book your flight; I would book a flexible return so you don't have to commit to an end date. Moreover, it never hurts to take a look at a map or a tour guide to get a rough idea of what you want to see. I wouldn't book anything far in advance aside from the first hotel. When you are there, you meet new people immediately and get new ideas about where to go - so it is better to be flexible and not have everything already planned out. However, because everyone travels differently, you have to decide for yourself. Most backpackers start out in Auckland, as it has the biggest airport in New Zealand. I would recommend arriving with a small financial safety net, so that you can travel a bit first of all without stressing about finding a job. Most other things fall into place out there: buying a car, looking for a job, getting a tax number - you don't need to worry about any of this beforehand, instead I would take care of that in New Zealand. You should plan to spend a few days in Auckland to get your tax number, and I would also get a SIM card in New Zealand, as a working phone really helps with planning! Apart from that, you just need to take out foreign health insurance from home and you're good to go!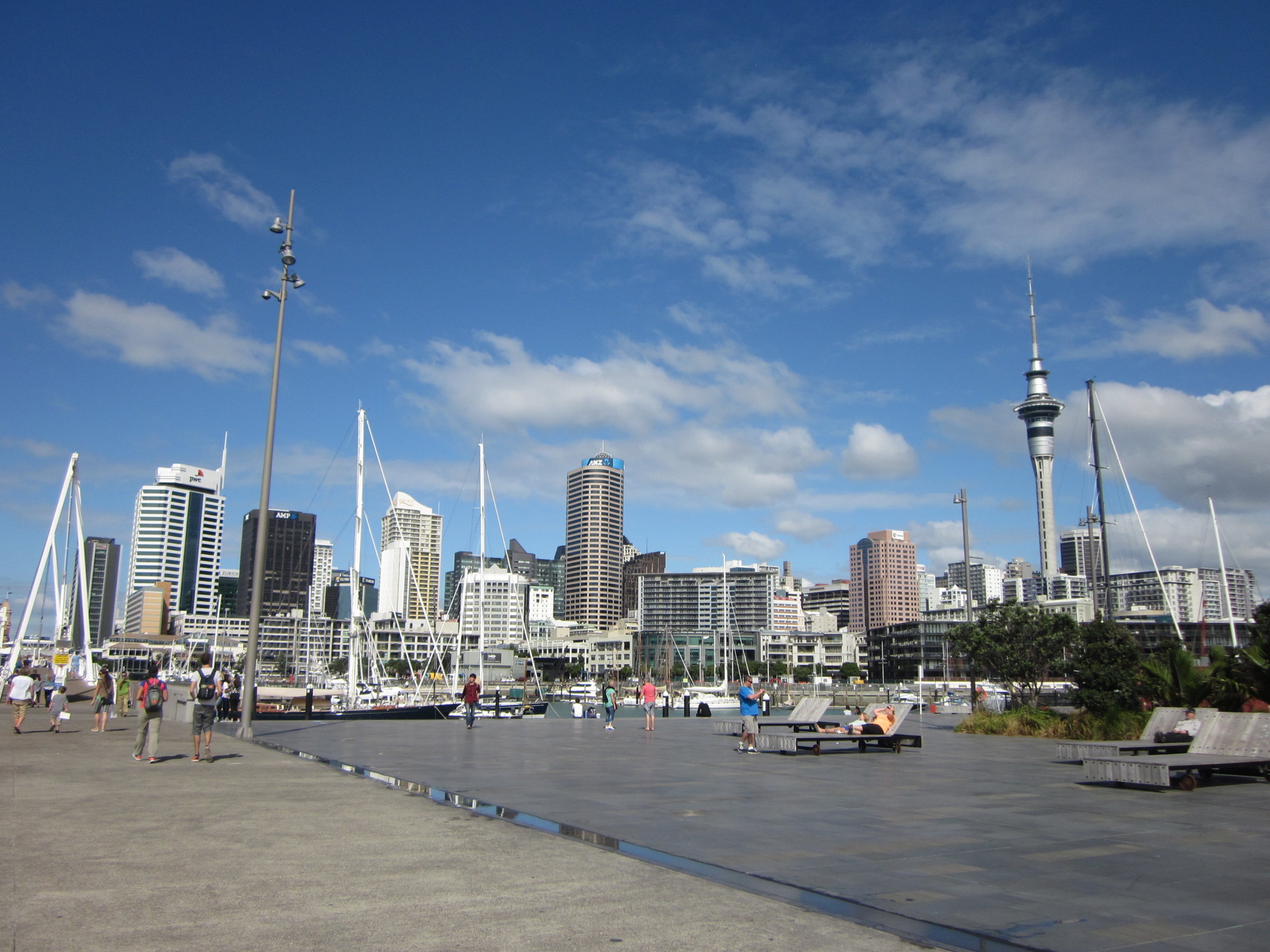 Which jobs can I do in New Zealand?
As already mentioned above, you can actually work in every sector depending on your qualifications. Seasonal fruit picking is the most popular; depending on the season you can pick kiwis, apples and other fruits. There are loads of jobs and you only work for a few weeks. The pay is good and the job is really fun; you are outside in the fresh air all day and most of the time you get to pick in a bigger group. I picked kiwis and made a lot of money in a month. Moreover, it was my all-time favourite part time job. The majority of fruit picking jobs are located in the North Island. As you would expect, there are also a lot of jobs in the warehouses, where the goods are packed. There are also always job opportunities in gastronomy, either working in a bar, a restaurant, or a cafe, or as a chef. In every city you can definitely find something. Smaller shops and businesses are also always looking for helpers and temps in high season. Working with horses is also very big in New Zealand. To do that, you need to know how to ride a horse and have some experience. As you can see, there are really so many different opportunities and you truly don't have to worry about not finding anything!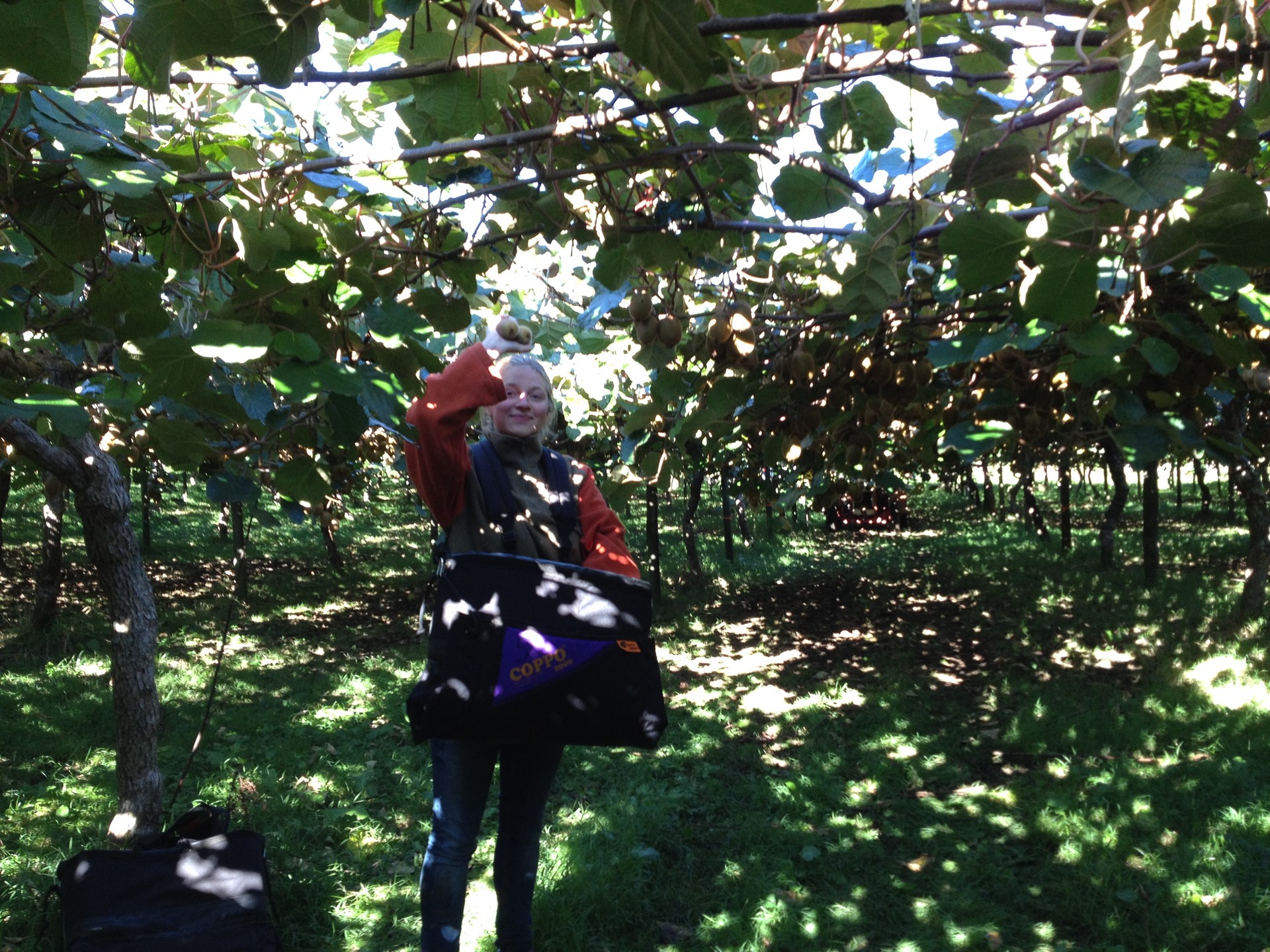 Buying a car: yay or nay?
It depends on how long you are staying and how much you like driving. If you are staying for a whole year, then I would definitely buy a car. You can be more flexible, you can visit all the remote places, and you can save money as you can sleep in the car and you aren't relying on buses. In my opinion, the best thing about having a car is that you can travel anywhere, stop anywhere and stay anywhere! Petrol is also not very expensive in New Zealand and you can also usually sell on your car for a good price. That is however a downside; if you have a car, you have the stress of having to sell it on. In New Zealand they also drive on the left, but you get used to it quickly. If you don't like driving, you shouldn't get a car. The roads in New Zealand are wide and it often rains, meaning driving can get a bit stressful! I didn't buy my own car, but I quickly met other people with cars and I travelled with them. For the last month, I travelled in a car with my now best friend and we also slept in the car every night. As well as this, buses are super like I mentioned , so you really don't need a car. For me, it was more relaxing to not by a car and I still managed to do my roadtrips. It is definitely worth the effort, but it really isn't a must. I would say there is no right answer here, everyone needs to decide for themselves.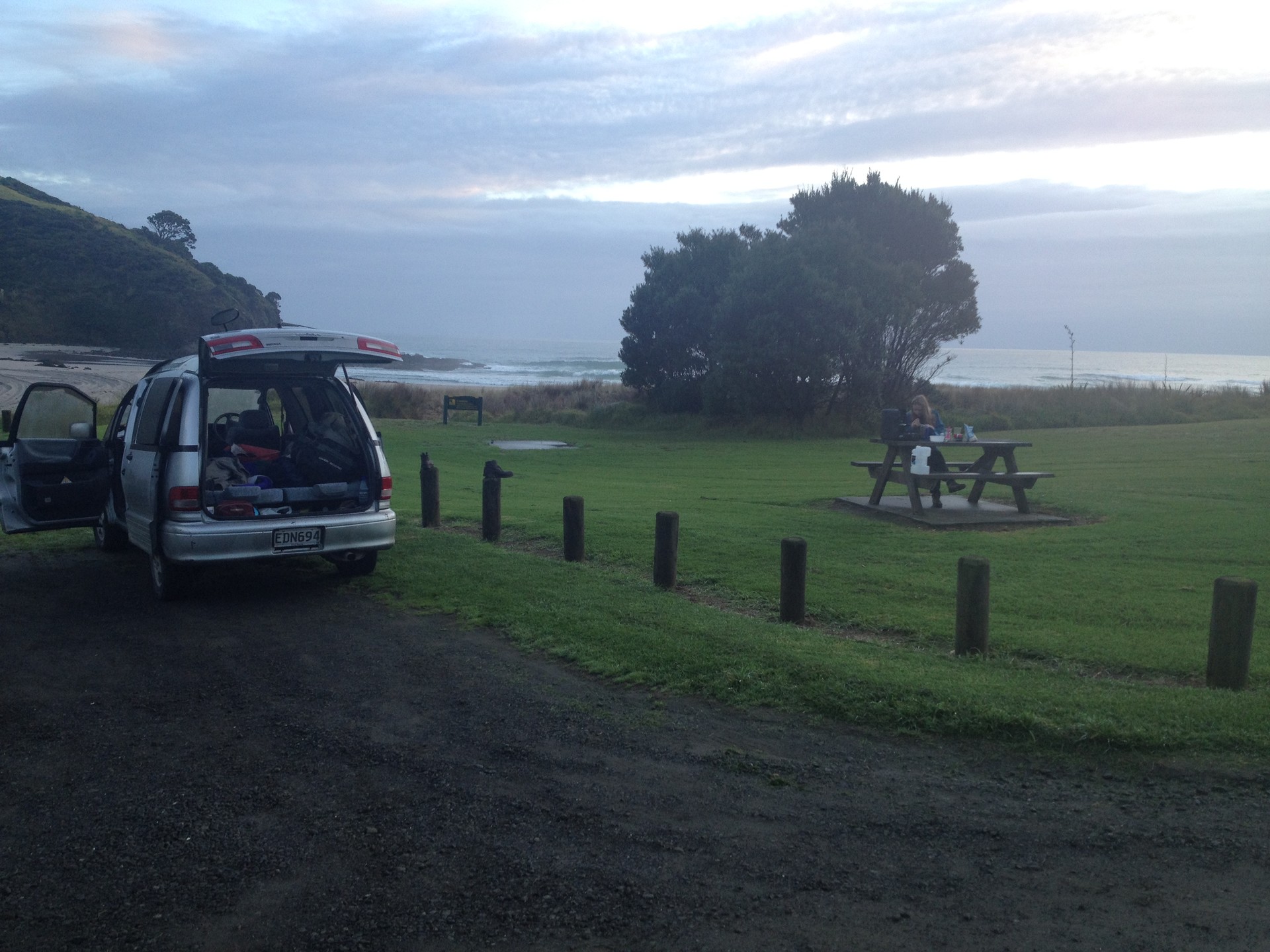 ---
Photo gallery
---
---
Content available in other languages
Share your Erasmus Experience in Auckland!
If you know Auckland as native, traveler or as exchange student... share your opinion on Auckland! Rate different characteristics and share your experience.
Add experience →