Aberystwyth, the beginning
Aberystwyth, the first things
I remember that it was winter, a sunny day when I found out my Erasmus destination: Aberystwyth. If I am honest, when I had to make the list of my choice of destinations, I chose Aberystwyth randomly, not even knowing that it was in Wales. I hadn't seen a photo, read any experiences nor even looked it up on Google Maps. The law of minimum effort, is what my mum calls it. Also, with that name, anyone would look away. It's crazy. I only chose it as my first choice because it was in England and I wanted to practice English. Saying that, when I started to find out more about my destination, I was amazed. Those typical photos that you will see on Google Images are 100 percent legit. There isn't photoshop for Aber because you don't need it. The bay, the promenade, the views, the sea, the lights... It is all idyllic, I swear.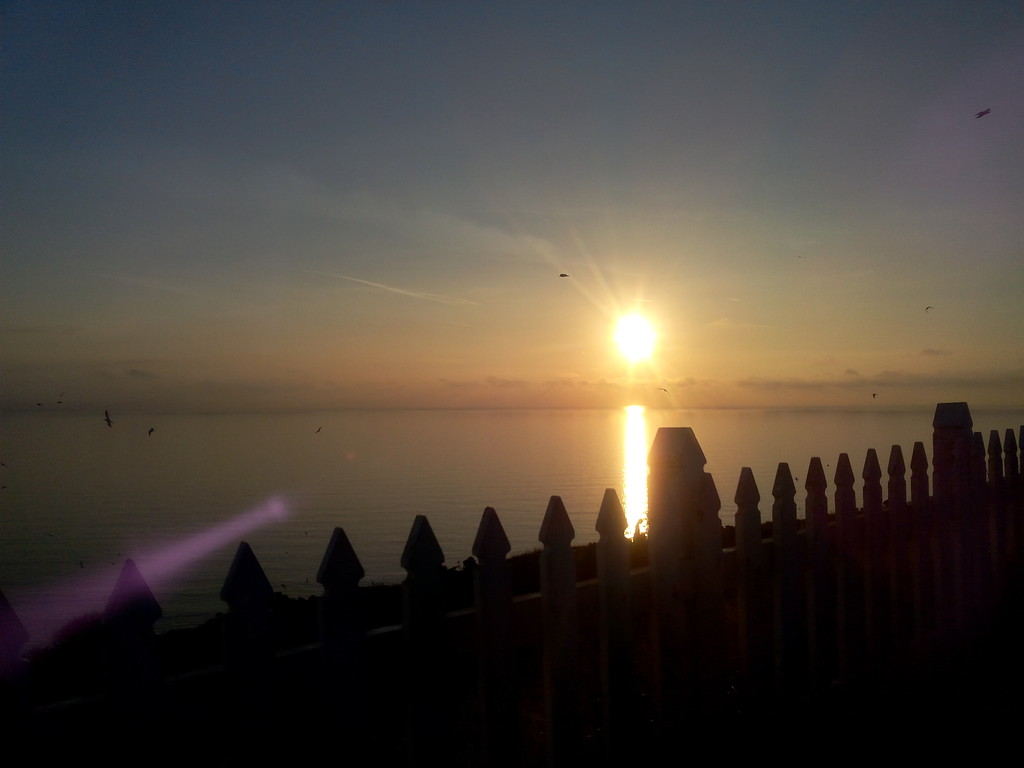 (Sunset in Aber, it's breathtaking!).
But well, to cut to the chase, if you asked a lot of people they would tell you that your Erasmus experience doesn't start until you are in your flat or halls and you don't yet miss your parents, but this isn't true. Erasmus starts once you have got on the plane and you are more lonely than the last toy on the shelf at Christmas. For some of you, the idea of this will already frighten and horrify you, and probably will make you not be able to sleep at night, but don't fear as it is easy. Everything flows. And if in any moment you feel really lost, just ask. Talking helps. You also have your down days: and now what do I do? How do I fix this? I am alone. Let's see when my grant comes. Etc., etc. DON'T FEAR!
I am from Pontevedra, Galicia, in the North-East of Spain, so for me, the easiest way to travel to this tiny place is to go to Porto (Portugal) and from their get a flight to Birmingham. Then from this BEAUTIFUL airport (because it is beautiful, what do you want me to say), get the never-ending train from Birmingham International to Aberstwyth (to top it all off, you can't even have a little snooze because you have to be ready to get off at the stop) which takes you to this lovely little town where you will spend your next three months at least.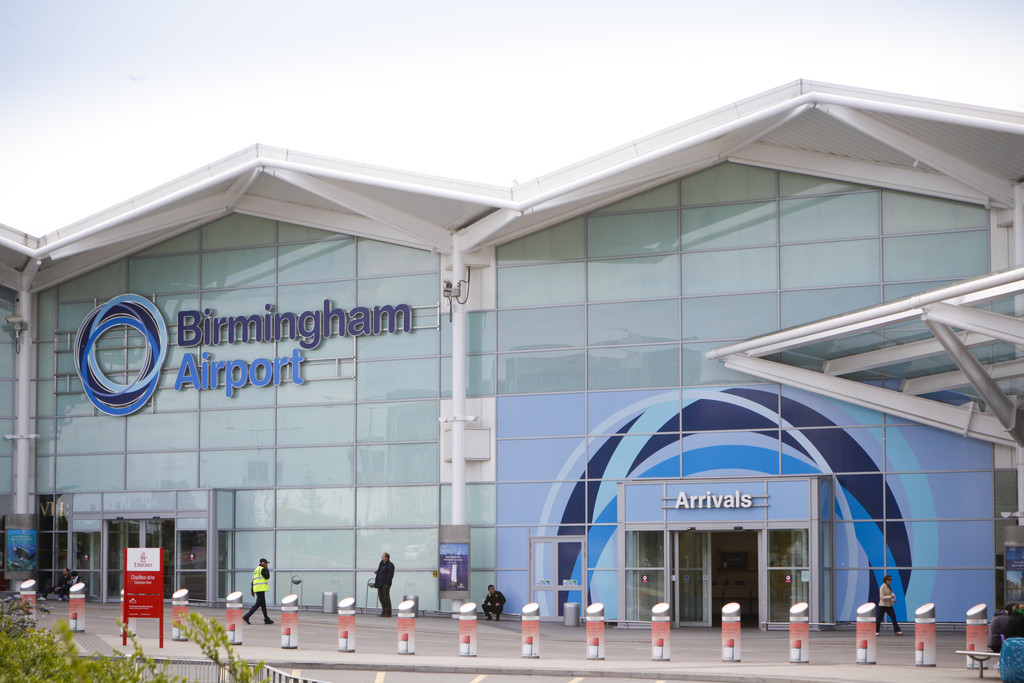 I got off the train and in the station (which had only one platform, ey) there were already a group of really nice people there to pick up lost and disorientated Erasmus students. I talked with them for 5 minutes, they told me what I had to do and where to go, and after I took a taxi for £2 which took me to the halls. I was exhausted. From when I had got off the plane I had not eaten anything, nor had I relaxed. At that moment I didn't know if I preferred to have a disgusting and greasy Big Mac or just a mattress. I got to the university campus and between one thing and another, they gave me the key to my room: Block B, room 65, Cwrt Mawr. I had to go up the stairs of THREE FLATS with my two suitcases to get to the room: empty, lifeless and with a few cracks on the wall. I went to sleep. It was something like: "I came, I saw, I conquered". In conclusion, my Erasmus experience started off as strong as my stomach cramps, which nothing could cure until the next morning (because the supermarkets were closed).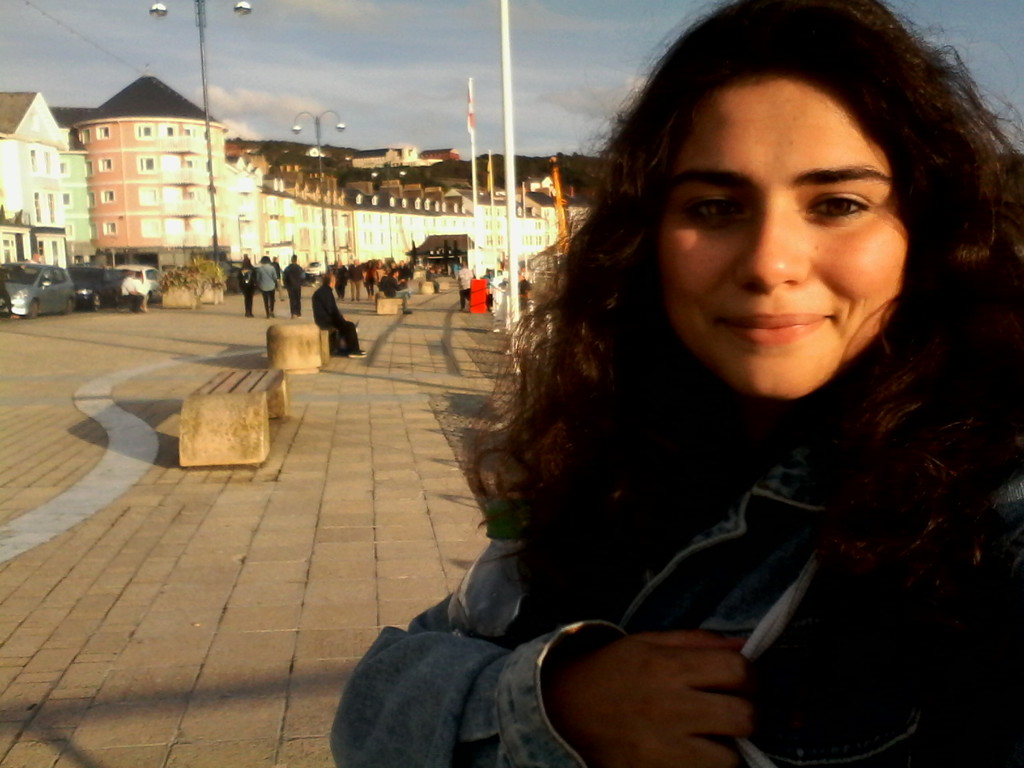 I hope that you have liked this introduction.
---
Photo gallery
---
---
Content available in other languages
Want to have your own Erasmus blog?
If you are experiencing living abroad, you're an avid traveller or want to promote the city where you live... create your own blog and share your adventures!
I want to create my Erasmus blog! →