Erasmus Experience in Aachen, Germany by Mattia
Architecture and landscape

8 / 10 points

Entertainment

10 / 10 points

Culture and customs

8 / 10 points

Transport

10 / 10 points

Gastronomy

6 / 10 points

Prices

8 / 10 points

Party

10 / 10 points

Weather

6 / 10 points
---
Why did you choose to go to Aachen, Germany?
Because of the importance of the Faculty of Engineering. It's a little city really full of students. Everywhere you go you find people that study or work at the university.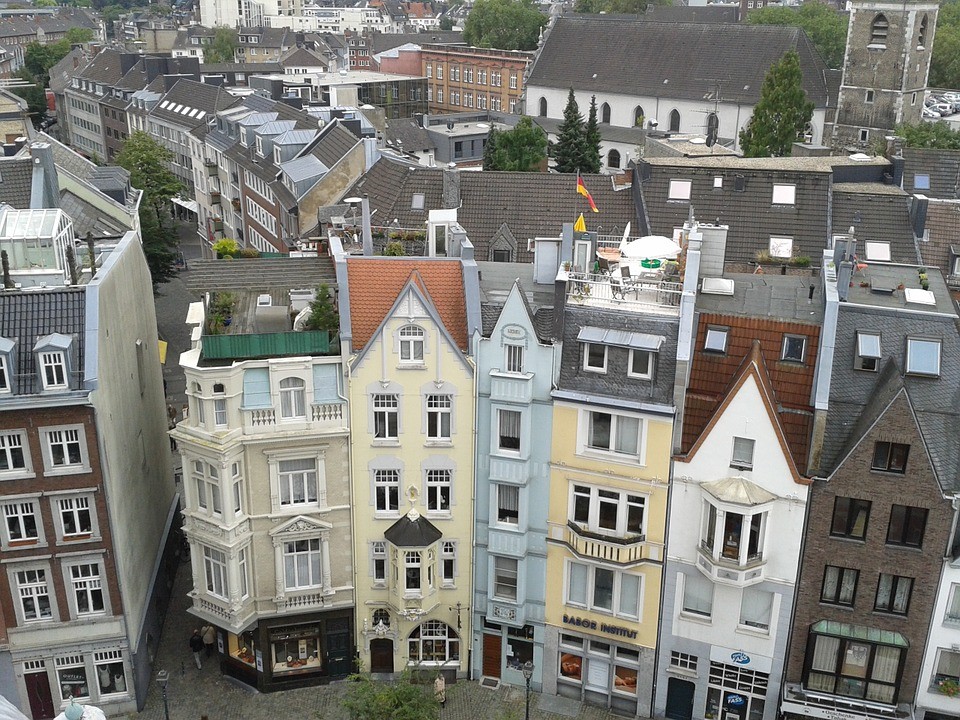 How long is the scholarship? How much money do you receive to help you with living costs?
I initially decided for 6 months but now I want to ask for an extension of 6 months more. I receive 280 euro per month.
What is the student lifestyle like in Aachen?
Party, drinking, studying (not exactly on that order). Erasmus student also travel, here you have the opportunity to visit Amsterdam, Maastricht, Brussels, Colonie, Dusseldorf, Bonn, Essen, Dortmund, etc.
For the cities inside the region, the public transport is free for the students!
Would you recommend the city and the University of Aachen to other students?
Of course!
What is the food like?
Well, as Italian, obviously I don't appreciate particularly the German food, but there are a lot of choices, Arabic, Italian, French, Asian, etc... you can find whatever you want.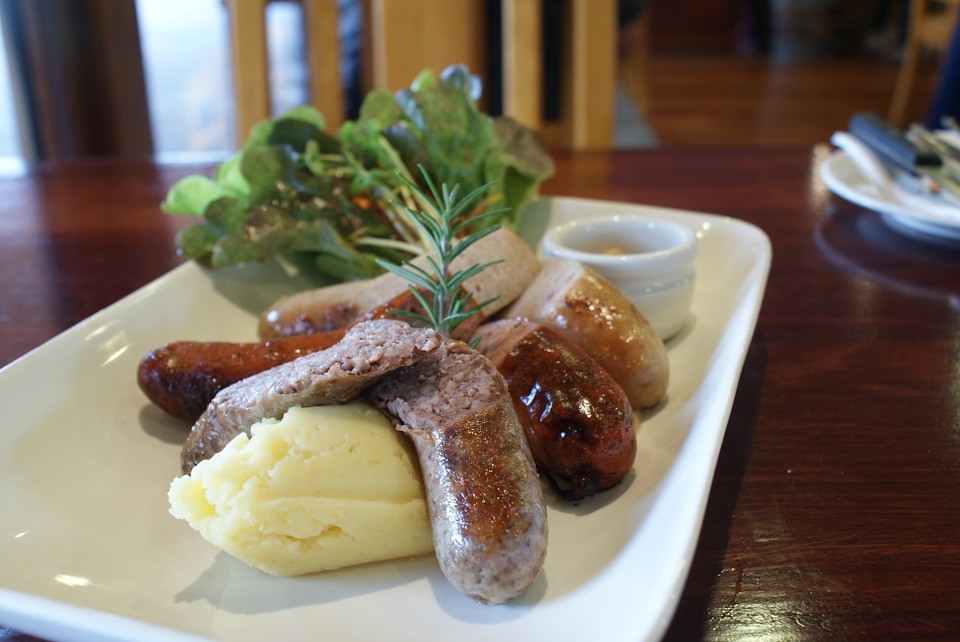 Did it cost you to find your accommodation in Aachen?
The accommodations are really difficult to find and some are really expensive due to the poor offer and high demand. A suggestion is to move really early (at least 4 months) to search for it, try to have Skype call with the one who want to rent the room so you can make a contract as soon as possible.
Be aware of the fraud, never pay before have the keys on your hands or have seen the flat (from webcam at least).
Another option is to make the application for a dorm, but also there, the request is really high and you will be put on a really long queue, here you shall apply at least 6 months early.
How much does it cost to live in Aachen?
Not so much if you want. There are different place where to buy, "Aldi" and "Netto" are the cheapest discounts, then there are "REWE" and "Kaiser" that are a little bit expensive but they have quality products. Usually for a beer on a pub the average cost is 3 euro for a pint. Cocktails can be more expensive and with few alcohol on it. The better way if you want to drink cheaper is to go to the parties at the dorms that are organised every week.
Is the language easy to get to grips with? Are there language courses available at the University?
Language courses are available but you have to pay.
The language is not easy at all (at least for me) but with the course is getting better.
What's the easiest or most economical way to travel to Aachen from your city?
I arrived in Aachen with my own car, I did 1100 km.
It is not expensive if you find someone to share the travel with (for example using BlaBlaCar).
I think that using Ryanair is convenient if you find an offer for one of the 5 airport nearby (Colonie, Brussels, Maastricht, Dusseldorf, Dortmund).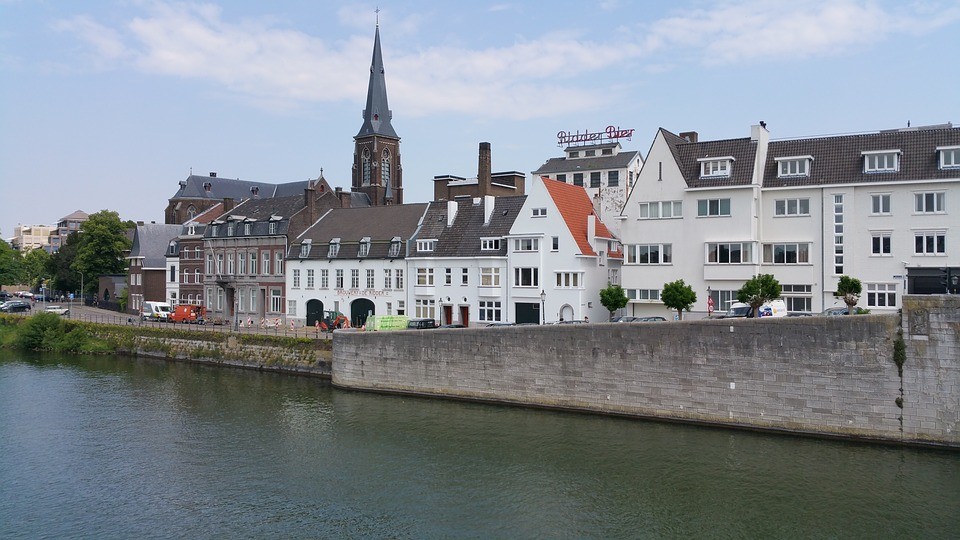 Where would you recommend to go on a night out in Aachen?
Pub, there are many, I suggest "Sowiso" if you want also to play darts, pool or "kicker" (table football), but also "Zuhause" if you like to drink good, also them have table football.
If you want to go to a club there is "NOX" or "Apollo" (that one is quite small).
And for eating? Can you recommend some good restaurants in Aachen?
As I said, the food is not the best thing in Germany, but you can find food from everywhere. I suggest "AKL" is a Lebanese restaurant. "L'umi" an Asian restaurant. There are also a lot of fast food, depends on your taste.
What good cultural sites are there to visit?
There is not so much to see because Aachen as been destroyed 3 times on the history. There is the Dom where the tomb of "Carolus Magnus" is. There is the "Rathaus" that is the city hall, is a really beautiful palace. Elisenbrunnen the fountain where the sulphur water comes out at 40°C, some other fountains, the thermal area, the parks and some roman remains around the city.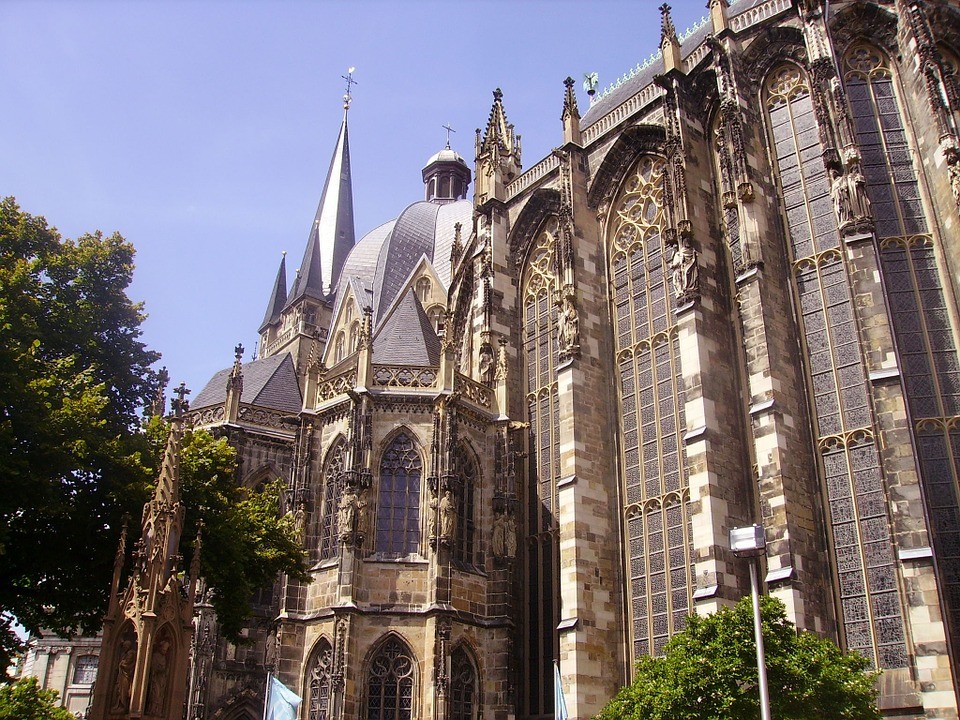 Is there any other advice that you could give to students going to Aachen in the future?
Start find an accommodation NOW!
---
Photo gallery
---
---
Content available in other languages
Share your Erasmus Experience in Aachen!
If you know Aachen as native, traveler or as exchange student... share your opinion on Aachen! Rate different characteristics and share your experience.
Add experience →