Management and Artificial Intelligence
Kozminski University (KU)
Location

Warsaw, Poland

Type of Degree

Bachelor

Start Date

No info

Duration

No info

Application Deadline

No info

Language

English

Attendance

On Campus

Dedication

Full-time

Pace

Instructor-paced

Tuition fees

No info
Program description
The Program is a rare, but very necessary, combination of insightful management knowledge with programming skills and data analytics.
The studies are aimed at educating more and more managers demanded on the labor market, who simultaneously have:
Business skills
Knowledge of new technologies and their impact on society
Knowledge of quantitative and qualitative research methods
Programming competences (programming in several languages - Python, Java)
Graduates receive a Bachelor in Management diploma. Additionally they get a diploma's supplement stating that the graduate has finished a major in Management and Artificial Intelligence in Digital Society.
The studies are run only in full-time mode.
Program highlights
Gain practical experience
From the second semester students will work in groups on a start-up or implementation project under the supervision of KU specialists.
Gain a certificate in programming
During their studies, students obtain a certificate which states that they completed a Python programming course, and a certificate of obtaining a basic course in machine learning.
Choose your path of development
The Program offers a lot of freedom in developing the students' interests by offering elective courses aimed at deepening their interests.
Students have the opportunity to familiarize themselves with theories that give a deeper understanding of the ongoing technological revolution and the related social and business changes.
Learn about programming and machine learning
During the studies a module on artificial intelligence is implemended, thanks to which students acquire skills in the field of programming and machine learning as well as their use in business.
Gain fundamental knowledge on Big Data
In addition, students will master the tools for multidimensional analysis of the digitalization processes and will acquire the skills necessary to identify, acquire, store and analyze data of a large volume (Big Data).
Partners of the program
The program is run in cooperation with industry strategic partners, which guarantee that its contents are up to date with the demands of the current job market. Additionally, the partners always provide access to the newest technologies connected to artificial intelligence and programming.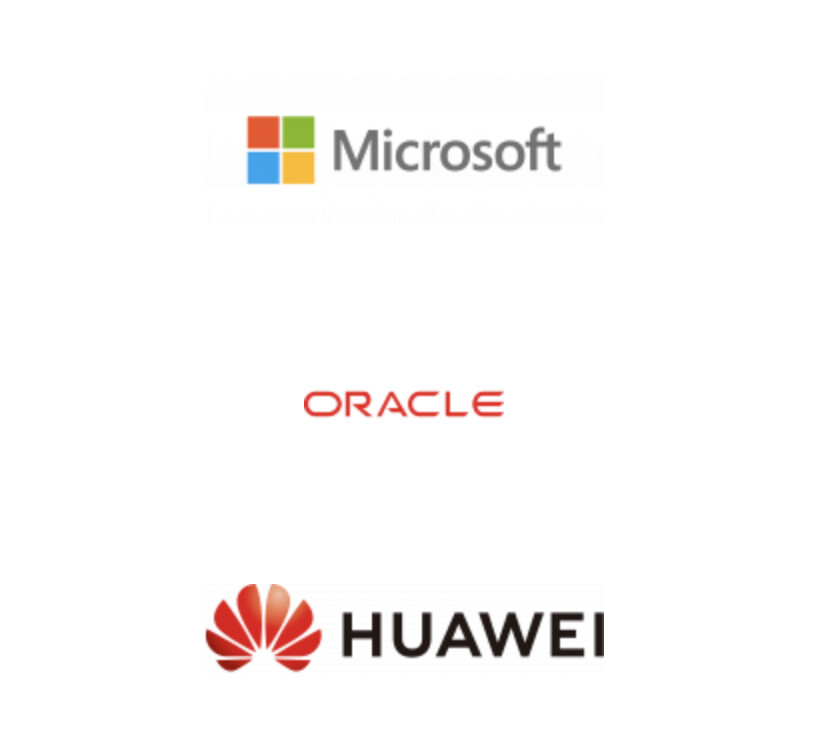 What you gain from your studies?
During your studies you will gain knowledge, skills and social competences sought after on the job market, among others in:
Theories in the field of management
Artificial intelligence and machine learning
Project management
Innovations in the field of finance (fin-tech)
Modern theories on innovation management
Big Data analysis
Business models developed in the digital economy
Basics of programming in selected languages
Basics of marketing in new media
Use of theory to analyze problems concerning technology management and the role of technology in modern society
Application of machine learning techniques
Data visualization
Applying strategic planning techiques to the problems of a given organization
Career Opportunities After Your Studies
The studies provide knowledge and competences enabling students to take up employment as a data analysis specialist. They also give valuable preparation for work in consulting (especially in IT consulting) and in corporations on managerial positions.
---