Learn Portuguese in the fastest and most enjoyable way possible
Gabriele · Teaches:

Portuguese


Speaks: English

B2

· Spanish

C1

· French

A2

· Italian

Native

· Portuguese

Native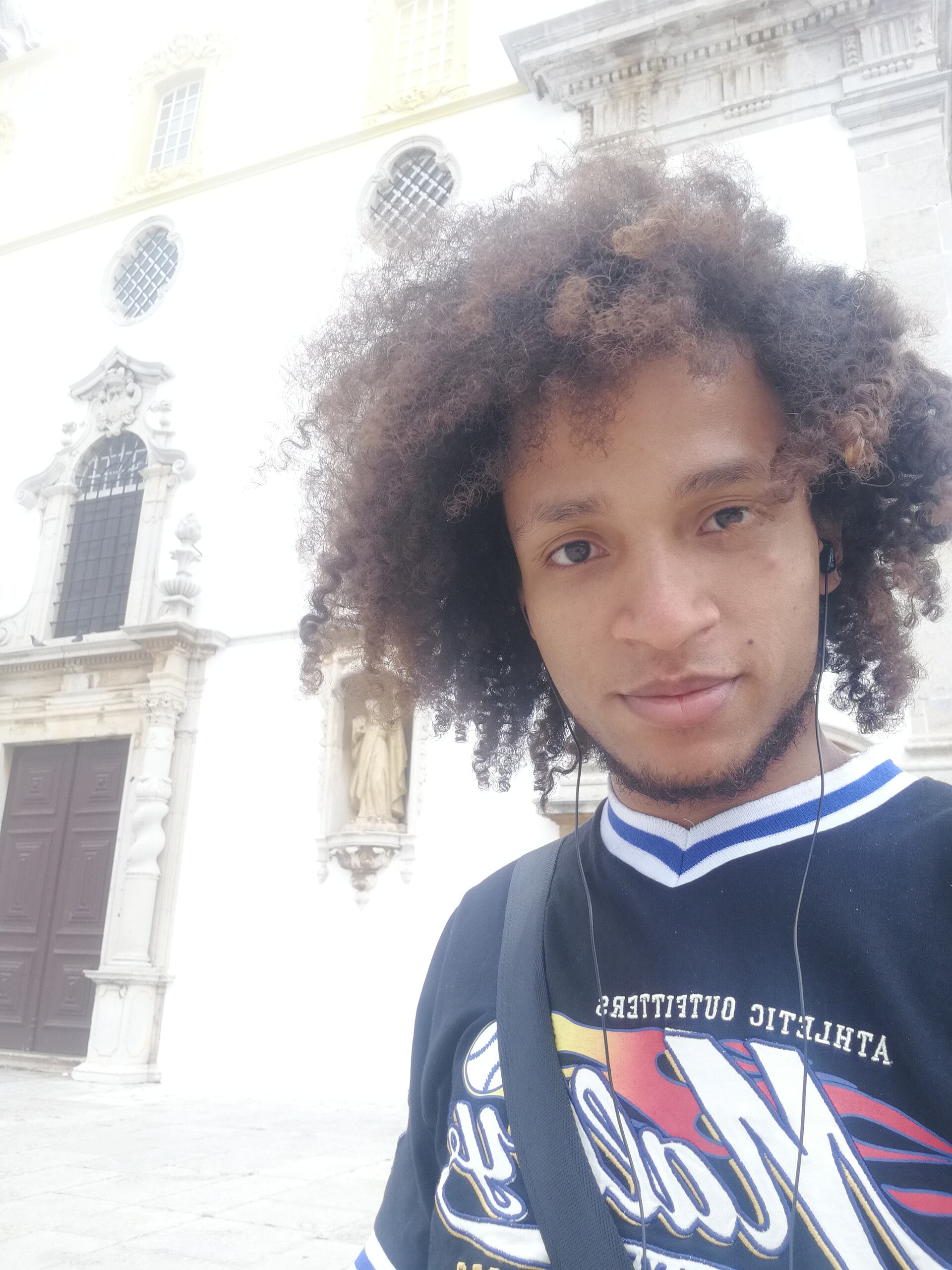 Hi! I am Gabriele. Born in Brazil and raised in Italy, I have always been passionate about learning and studying languages, and I wish to share this passion with my students.
Specializing in New Romance languages, I offer lessons in Portuguese, English, Spanish and Italian for students of various ages and levels of proficiency. Lessons are suitable for students of all nationalities as I can teach in both Italian and English, or in one of the other two Romance languages, such as Spanish and Portuguese.
I try to make the study light, as this stimulates the student to have a more confident and spontaneous approach to the language itself. My lessons will always be accompanied by multimedia material such as videos, music, texts, and worksheets which will help the students to fully immerse themselves in the study of the language. I will also offer those who are interested some tools for personal research on the language and culture of the country being studied, so as to have a 360° view of it.
If you are curious about my lessons and my methodology, do not hesitate to contact me.
---