Certified Brazilian Portuguese Teacher -
Fernanda · Teaches:

Portuguese


Speaks: English

C2

· Spanish

C2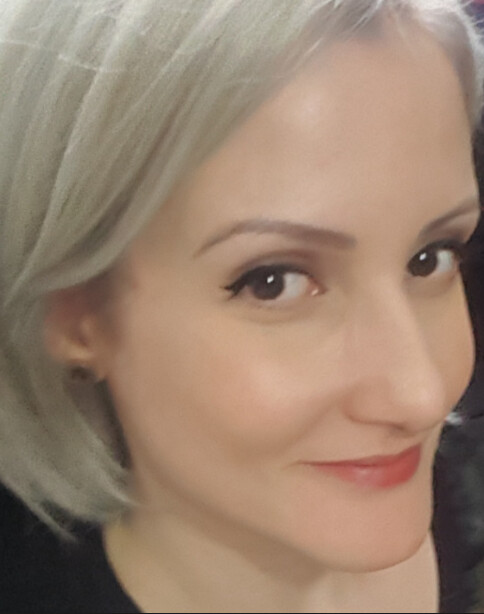 Olá!

I have been teaching Portuguese for over 10 years and I just love what I do, so I am very dedicated and attentive to each one of my students.

I am very patient and I always keep the track of the student's progress. I believe that being a private teacher consists in extracting the best from their student, giving them the tools they need to achieve their goals.

That's why I'm inviting you to take an experimental class with me! Come and meet me! Check my methodology. I have something personal, dynamic and customizable for your needs.

Conversation, Pronunciation, Writing, Business Vocabulary, (From the basic to advanced). No matter your level of knowledge or needs, count on me to help you with this challenge! I'm sure we'll get there together = D

I should mention that I have an MBA in Management and I'm specialized in financial market, that is, I can also help you with this business technical language if you like

I'm waiting for you!

Tchau Tchau!

---