Italian and english language for conversation and /or for academic studies
⭐ Premium Daniela · Teaches:

Italian


Speaks: English

C2

· Italian

Native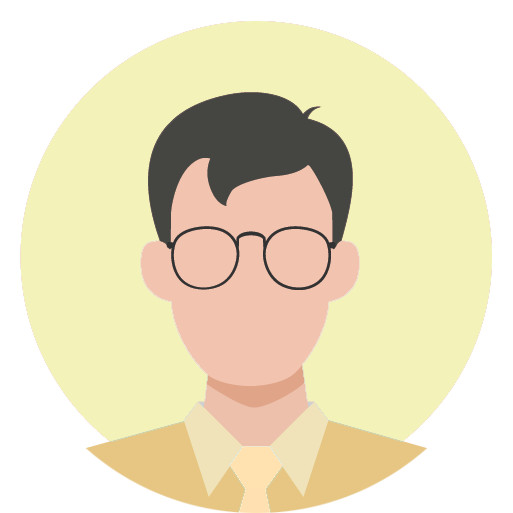 Hi,
I am a native Italian, living in the US for more than 40 years.
I love to teach Italian and English. I always encourage my students to try to speak without criticism, and with lots of support. It is very rewarding to see my students making their attempts and progress, so very patiently and playfully I correct them giving them the proper explanation, until the concept is clear and easy. They learn the most basic common expressions, simple conversation, and then go on to learn the grammar, culture, up to whatever level they wish or need to study the language.
I have taught Italian at the University of Hawaii for more than twenty years, I have also been Court Interpreter, and translated documents for the Italian Honorary Consul of Honolulu, for private firms, private professionals, State Court, and Hospitals. I have also done consecutive and simultaneous interpreting. I am knowledgeable of architectural and medical terms.
Enjoy the world that a new language will offer you!

---