Native and experimented teacher. Master degree. Own online method with app.
Laurie · Teaches:

French


Speaks: English

B2

· Spanish

C2

· French

Native

· Dutch

A2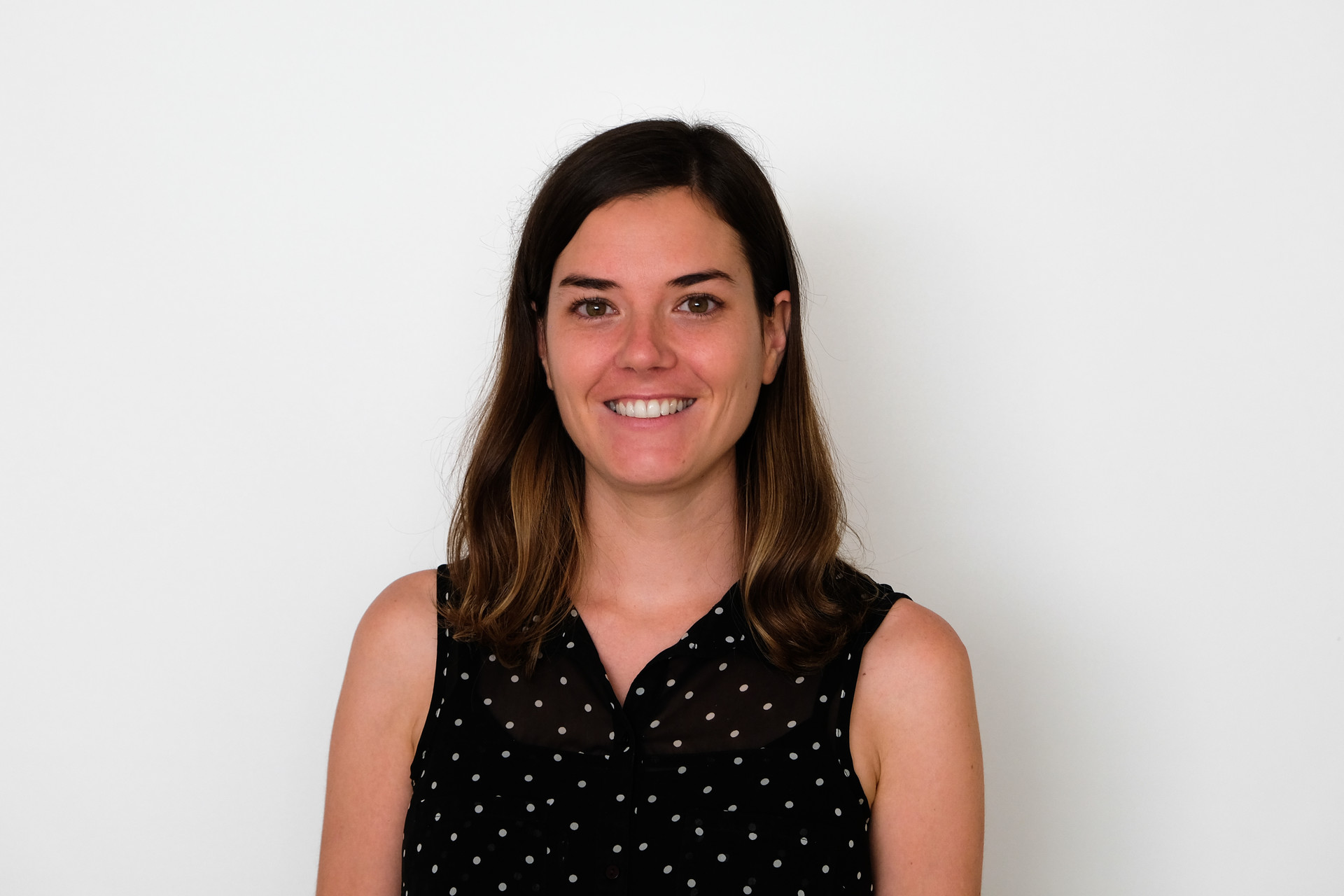 Hello, I am Laurie, native french teacher with 5 years experience online. I developed my own method based on speaking.

Learning French can be one of the most rewarding educational opportunity. As a French native I am passionate about teaching and sharing my language skills. I offer simple steps to understand grammar, pronunciation and build vocabulary to gain confidence in speaking.
---