Hi! We can help eachother! Let's have a talk to learn!
Pauline · Teaches:

French


Speaks: English

B2

· Spanish

B1

· Portuguese

A1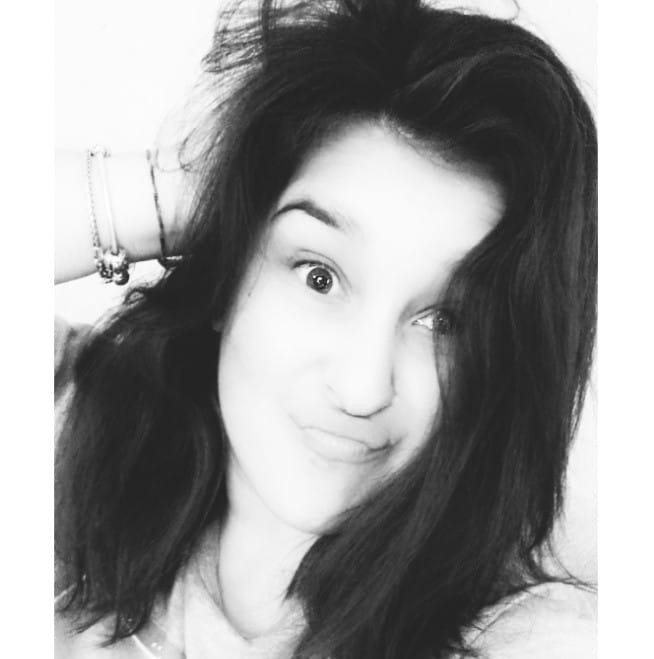 Hi everyone! I'm a french student, studying languages, especially English! If you need help in french, or in English, do not hesitate!

More than teaching a language, I'm also interested in talking! I mean, if I can teach you a language, and you can teach me another one by talking, it would a great opportunity, and be considered as a service! ;)

Do not hesitate to contact me! Have a nice day!
---