Study Online 1-to-1 Cheaply With An Experienced Native English Teacher
Harry · Teaches:

English


Speaks: English

Native

· Chinese

A1

· French

A2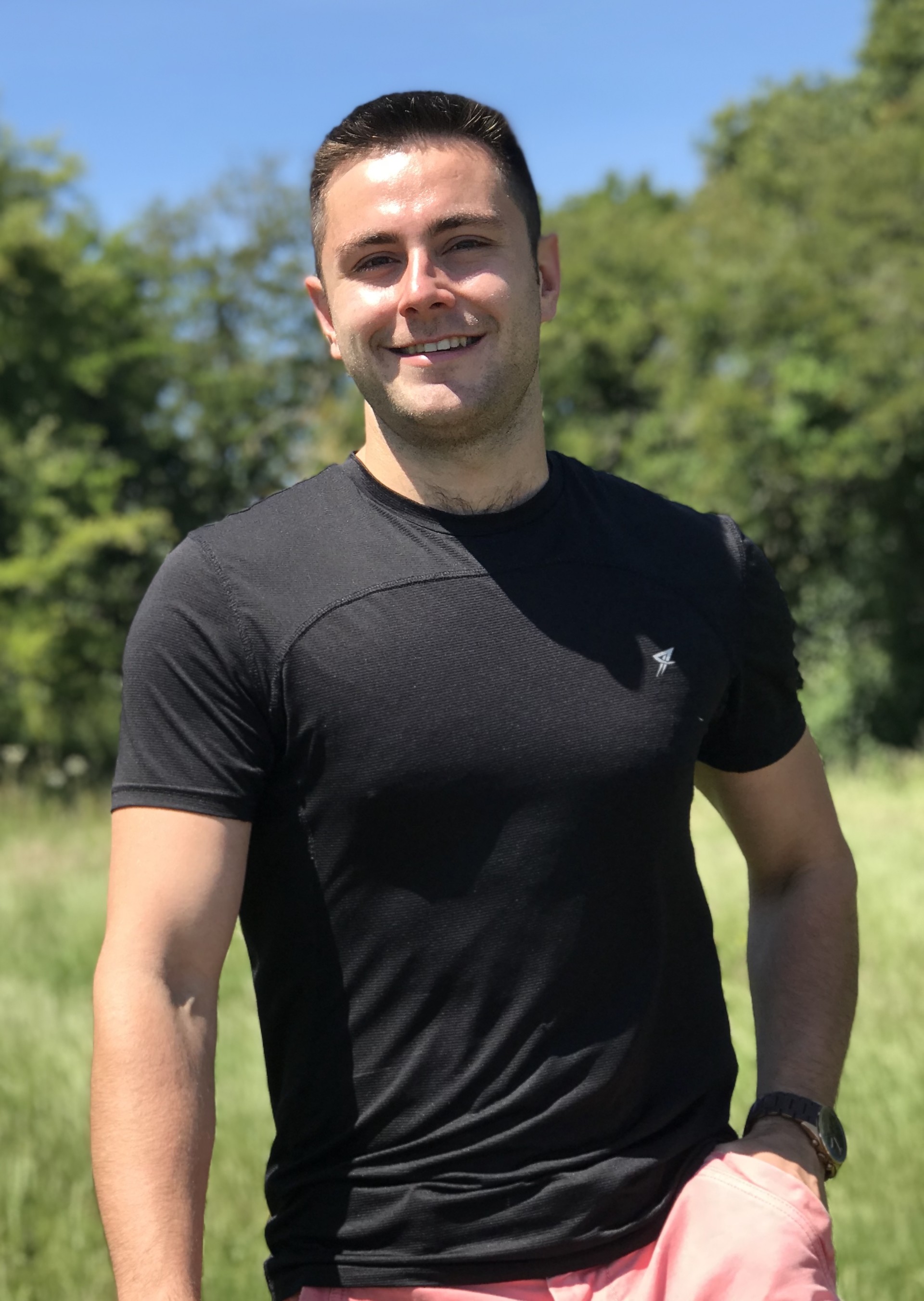 *****VERY LOW PRICES*****
Improve your English level from home with a friendly, experienced, qualified, and enthusiastic English Language teacher.

ABOUT ME
Hello! My name is Harry and I'm from the United Kingdom. I have a BA (Hons) in English Language with First Class Honours, a TrinityCert TESOL, and over five years' experience teaching English as a Second Language. I have Standard British pronunciation.

I have taught students of all levels, low and high, from beginner (A1) up to proficient (C2), helping them improve their general English and skills. So whatever your level, I can help you achieve your goals. Also, I have lots of experience teaching exam classes (IELTS, CAE, and Trinity GESE). I love talking to people from other countries, because foreign cultures fascinate me; and I always treat my students as individuals and care about their personal needs.

I take time to carefully design lessons specific to individual needs and goals. You pay a low price for a great service.

WHAT I LIKE TO DO
My classes are usually a mixture of serious learning and fun activities. I try to make my lessons as energetic and exciting as possible, focusing on practical, useful, English content. If you want to improve your speaking, expect a lot of natural conversations, role-plays, discussions, debates, and mini-presentations followed by error correction. Gradually, as your confidence, knowledge, and vocabulary grow, you will see your English fluency and accuracy improve.


I CAN OFFER SUPPORT WITH:
- everyday English/general English/formal English/informal English/business English
- conversational skills
- spoken fluency
- grammar
- written coherence and cohesion
- academic terms
- pronunciation/accent
- listening comprehension
- exam preparation (limited resources)
- presentation skills
- proofreading
- and more!

I CAN HELP YOU:
- improve your fluency for your job/interview
- pass an exam
- communicate more easily when travelling
- understand foreign people better
- use English in the real world
- understand your favourite Netflix shows better
- and more!


FREE ASSESSMENT
Our first session (free of charge) will last approximately twenty minutes and in this time we will get to know each other a little bit. I will also ask you a number of questions so as to clearly understand your personal needs, interests, motivations, and goals.


HOW WE CONDUCT THE CLASS
I can host the lessons on Skype, Zoom, or whichever program you prefer. I am flexible with days and times. Unfortunately, meeting in person is impossible due to Covid-19.


SPECIAL COVID-19 DISCOUNTED PRICES
1 x hour lesson = £14
1 x 45 minute lesson = £11

I look forward to meeting you online soon!
---