English Tutor, CELTA Qualified (Skype or Zoom)
⭐ Premium Gabriel · Teaches:

English


Speaks: English

Native

· Spanish

B1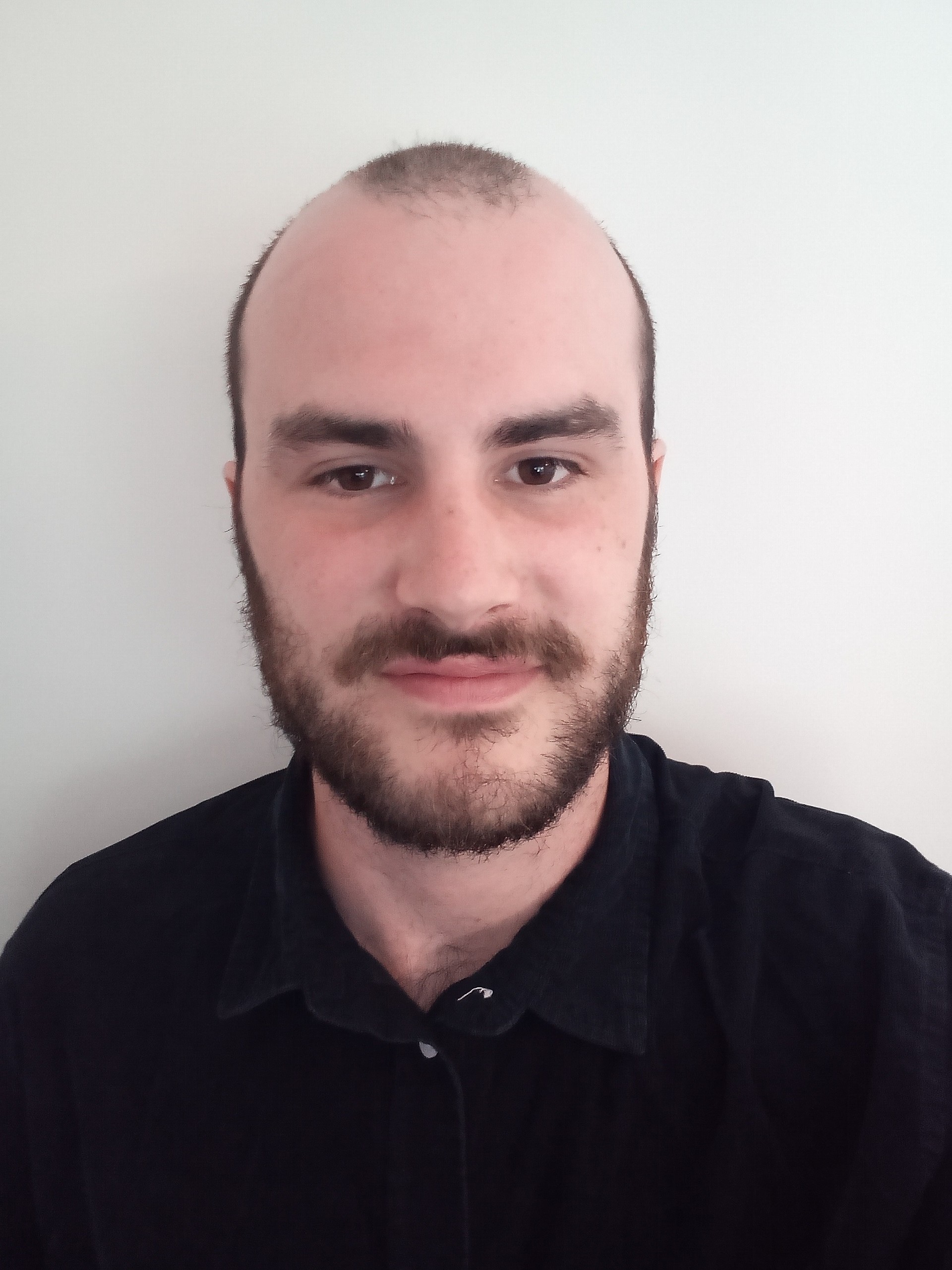 Hello! I'm Gabriel. I'm a native English speaker, I live in London, and I've been teaching English for around two and a half years.

Besides teaching English, my biggest interests are reading (my degree was in Literature), football, and politics. I also love cooking and watching films.

I've lived in Pakistan, Hong Kong, Hungary and Ethiopia (My dad was a diplomat). Last year I was teaching in North Spain, and I'm planning to return (again, to teach) next year. I'm currently learning Spanish and my level is B1. I love seeing new places and experiencing different cultures!

I'm a patient, hard-working, friendly, well-organized and flexible teacher, and I really want my students to succeed in their goals. I want to share my enthusiasm with you and help you improve your English level!

I teach adults and teenagers from elementary to advanced.

The great thing about one-to-one classes is that they can focus so closely on the learner's specific needs, and move at the speed in which the learner feels comfortable. It's so important for the teacher to fully understand their students' needs, to regularly check those needs, and plan each lesson to help the student to come closer to their language goals.

I teach in a communicative style that means it's really important for you to be able to use new language in a freer, less tightly controlled way (after as much explanation and practice as necessary). Or if we're looking at a news article, you might have to explain vocabulary to me or express your understanding of the text in a more conversational way.

I also think that pronunciation is something we should focus on often in the classes, so that you speak more naturally and understand native speakers better. I have a clear, neutral English accent.

We will have a shared document, in which I'll put all the key language from each lesson. This is really important for when you're revising things from the classes, and when we revisit and practise vocabulary or grammar from previous lessons to check that you can remember it!

I am a patient, understanding and warm teacher, and I'm passionate about seeing my students succeed. I focus on my students needs, and check them regularly. And as you build your vocabulary or grammar knowledge, it will be recorded and revisited in future classes to make sure you're progressing towards completing your goals.

I earned my Cambridge CELTA qualification at TEG English Portsmouth in late 2017. Since then I've worked at a number of different language schools in both London and North Spain (more detail about this below).

I'm lucky to have taught students of all different ages, levels and motivations. Most recently I've been teaching general English (with a main class, the course planned by myself, and several other classes focusing on the specific skills of reading, writing, listening, speaking, vocabulary and grammar), and I have a lot of experience of preparing students for the Cambridge and Trinity exams.

- Cambridge CELTA qualification at TEG English Portsmouth (November - December 2017).

- EFL Teacher at INK Lingua Services in Miranda de Ebro (January - June 2018).

- EFL Teacher at EF Education First, London Campus (June - August 2018).

- EFL Teacher at IC Bilbao Idiomas (September 2018 - July 2019).

- EFL Teacher at Burlington School of English (August 2019 - July 2020).
---