CELTA qualified teacher for interactive learning
David · Teaches:

English


Speaks: English

Native

· Italian

B2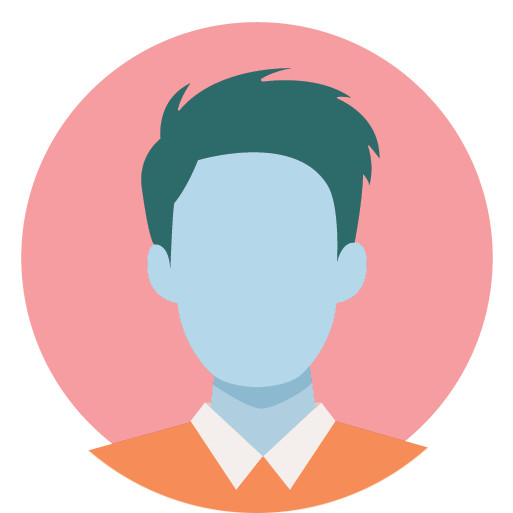 Hi! My name is David and I come from Malta. As you might know, Malta is not only an English-speaking country but also an English-Teaching country, and after I graduated in Philosophy and Culture from the University of Malta I started teaching English as a foreign language. I a wide range of students hailing from all over the globe. After 2 years, I did my CELTA qualification and moved to Rome, where I have been teaching English ever since.
I'm trained in the communicative method of teaching, which focuses on your need as a student to use language effectively. I have gathered resources and ideas throughout my career and I am able to use them accordingly, be it to practise conversation or to help you prepare for an exam.
Curiosity and thirst for knowledge have always been passions of mine. To my delight, I've discovered that teaching English helps me share these with others, and I would like to share them with you too. 
N.B. My hourly rate is flexible, depending on what you would require.
---