CELTA-certified native speaker with Career in International Development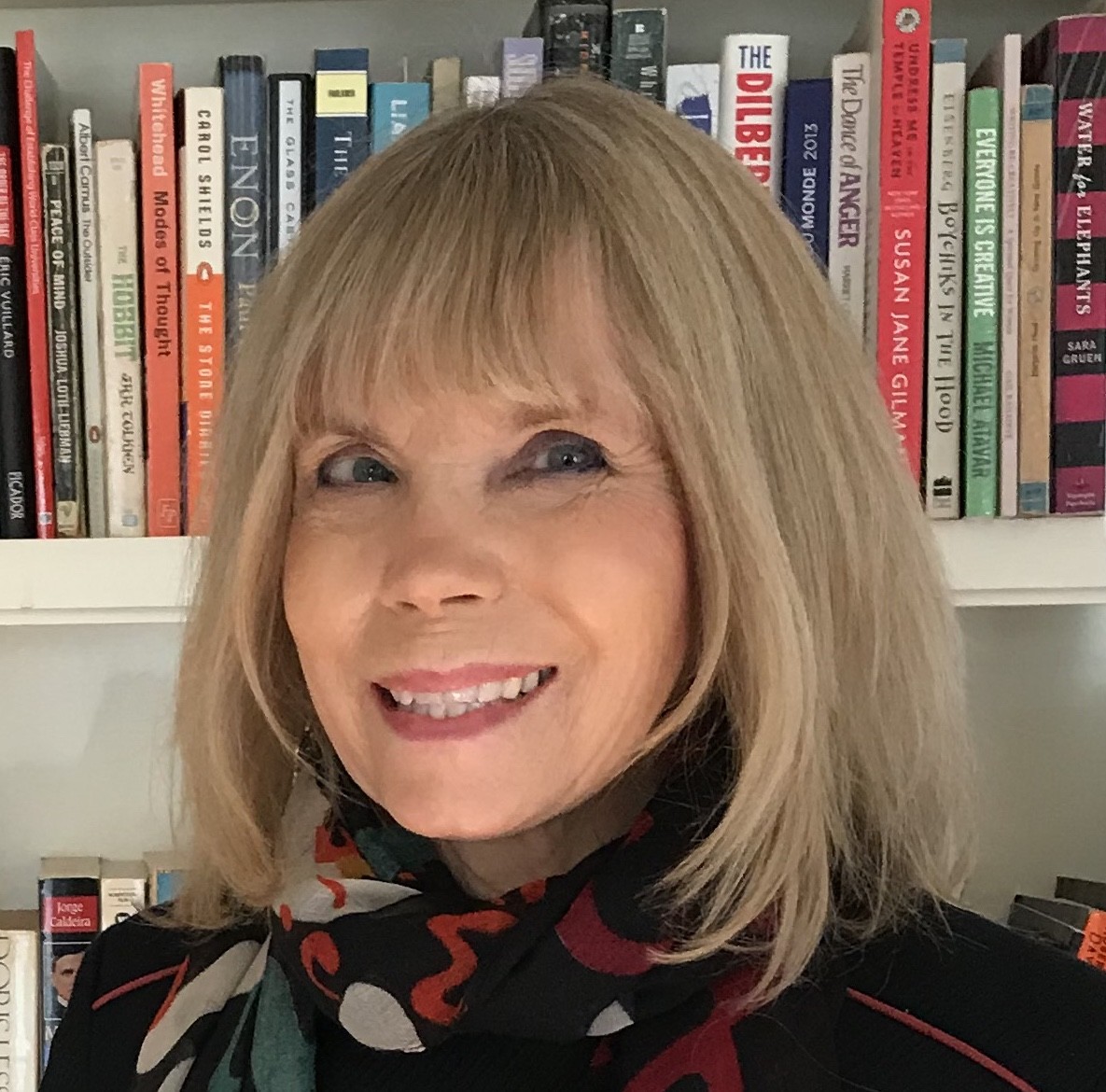 Hello! I'm an American currently living in Washington, DC. In addition to being CELTA-qualified, I have 20 years of real-world experience working with the World Bank, UNICEF, UNESCO and a US research institute. I hold a master's degree in International & Public Affairs from Columbia University (NYC) as well as an undergraduate degree from the University of California (Berkeley).

My teaching experience includes: working for Mitsubishi Finance to help new arrivals from Japan to strengthen conversation skills, build vocabulary, and address syntax and pronunciation issues; tutoring university students and professionals to help them improve their writing skills and practice for dissertation orals; helping job applicants to focus their CVs and coaching them for interviews; and assisting students to prepare for the IELTS and TOEIC exams. With my wide-ranging work and life experience I am able to knowledgeably engage learners in a wide variety of topics, including those related to science & technology, economics, business, politics & policy and culture. Having lived in multiple world capitals including Paris, Brasilia, Harare and most recently London has given me the opportunity to learn about teaching students from a broad range of cultures.

I teach English because I love language and see developing a strong relationship with my students as the key to success. Let's meet online to talk about how I can help you to build the skills and confidence you need to achieve your goals.
---