Diploma and University Master in Advanced European Studies
Fondazione Collegio Europeo di Parma (Collegio Europeo)
Location

Parma, Italy

Type of Degree

Master

Start Date

2021/10/04

Duration

1 year

Application Deadline

2021/09/29

Language

English

Attendance

On Campus

Dedication

Full-time

Pace

Instructor-paced

Tuition fees

5000 €
Program description
PARTIAL SCHOLARSHIPS AVAILABLE: apply by 29/09/2021
DAES is a 1-year interdisciplinary postgraduate programme on EU law, economy and policies, designed to provide tools for building up a European and international career.
Faculty includes top officials from EU institutions, university professors and experts in European and international topical issues.
The course is carried out mainly in English, and includes parts in Italian and French (with relevant language courses), to favour development of language competences (highly valued within international careers). It comprises practice and group activities, developing practical skills and teamwork. International internships are provided.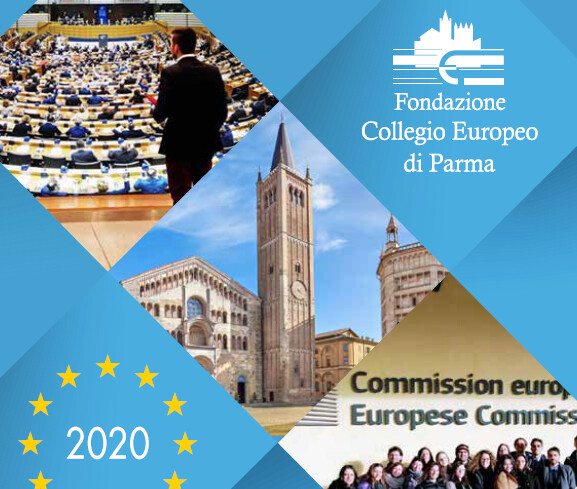 The study programme of the Diploma and University Master in Advanced European Studies (DAES) is aimed at providing students with specialized skills on the structure and the functioning of the European Union and its policies.
The course is based on a multidisciplinary approach (political science, international relations, law, economics) and it leverages on the contributions of officials and experts from the European Institutions.
It is aimed at preparing students for careers in EU, national and local institutions, professional associations, the corporate world and private practice.
The programme covers one academic year and is divided into two phases:
First Phase
It includes teaching activities over two semesters (October to January, and February to June). Exams take place in the months of January and June. Students who successfully pass such exams obtain a first qualification: the Diploma in Advanced European Studies (DAES).
Second Phase
It starts in July, after second semester exams.
DAES graduates have the possibility to achieve a second qualification, University Master's Degree in Advanced European Studies, by writing a dissertation on a European issue related to one course or seminar of the DAES programme under the supervision of one of the professors of the College.
The dissertation must be discussed within a date specified on a yearly basis.
General Structure
October: Intensive language courses (English – French – Italian) & Introductory courses (Macroeconomics – Law – International Relations)
November: EU History, Politics and Institutions / EU Law and Legal System
December: EU Single Market and Fundamental Freedoms
January: First Semester exams
February: EU Economics and Governance
March: Study Visit to Brussels / Strategic Sectors, Funds and Research in the EU
April: Food Safety, Health and Environmental Protection
May/June: EU External Action / Presentation of final Project Work / Second Semester exams
---