Allow Tolerance and ambiguity.
Facilities

2 / 10 points

Quality of the college

4 / 10 points

Is it easy to pass?

6 / 10 points

Activities

2 / 10 points

Tuition fees

2 / 10 points

Faculty

10 / 10 points
---
I arrived in Warsaw/ Poland 25/10/2018. with my experience, I had in other countries such as Turkey, Nigeria, Morocco was not the same. when I arrived at the hostel I mate new friends from India, Nepal, Ukraine and some polish. 
We were four in a room, among us I am the only one from a different nation(Cameroon) the rest of my roommate was Indian. I was new, Never Know much about spicy food or the way Indian eat. When is time for dinner at about 21:00 everyone was eating with hand and the flavor of the species could not permit me to have the food in my mouth.
Take a look for some great experience I had. my first day in the in the hostel which I never expected or saw such conditions.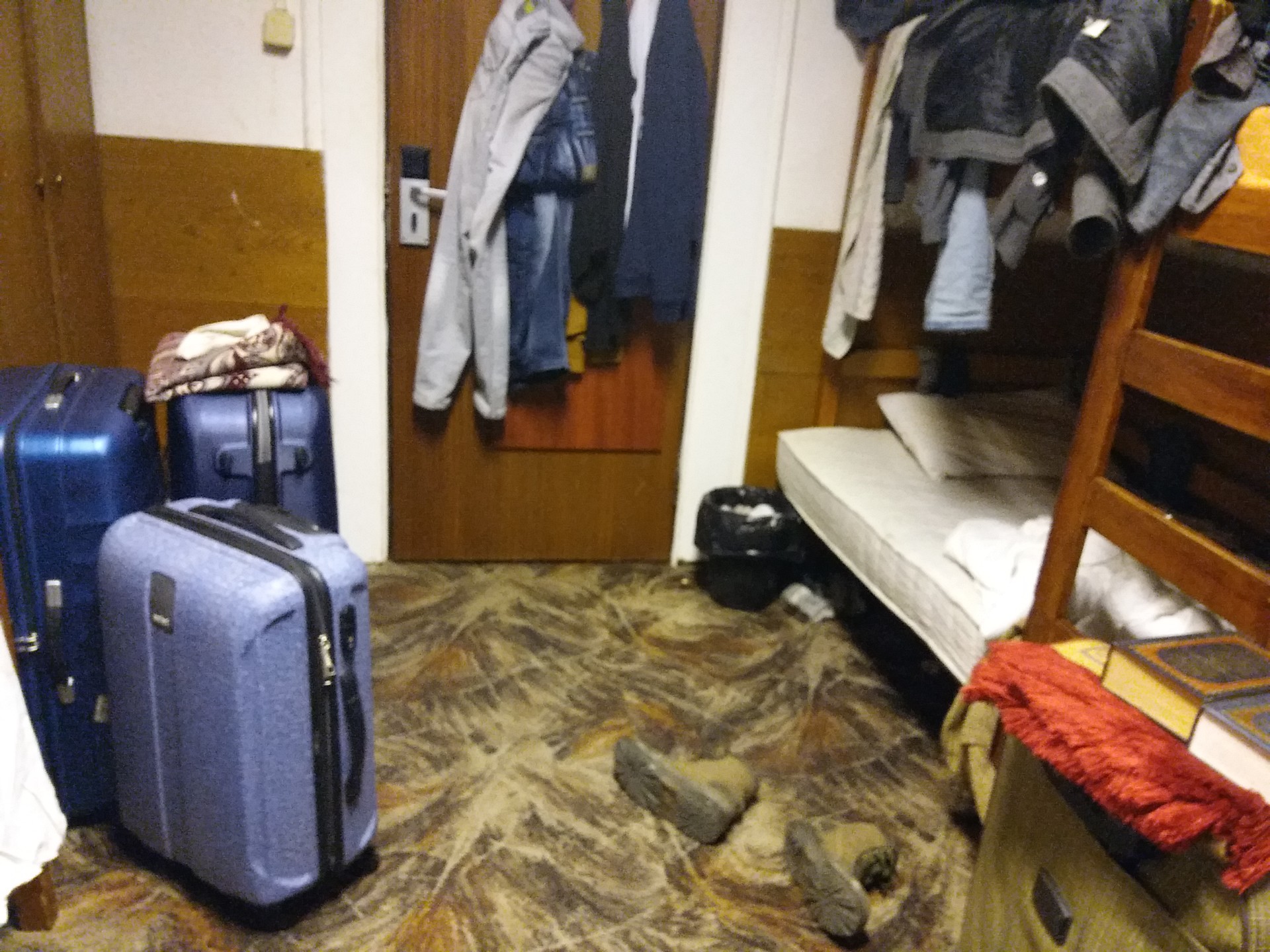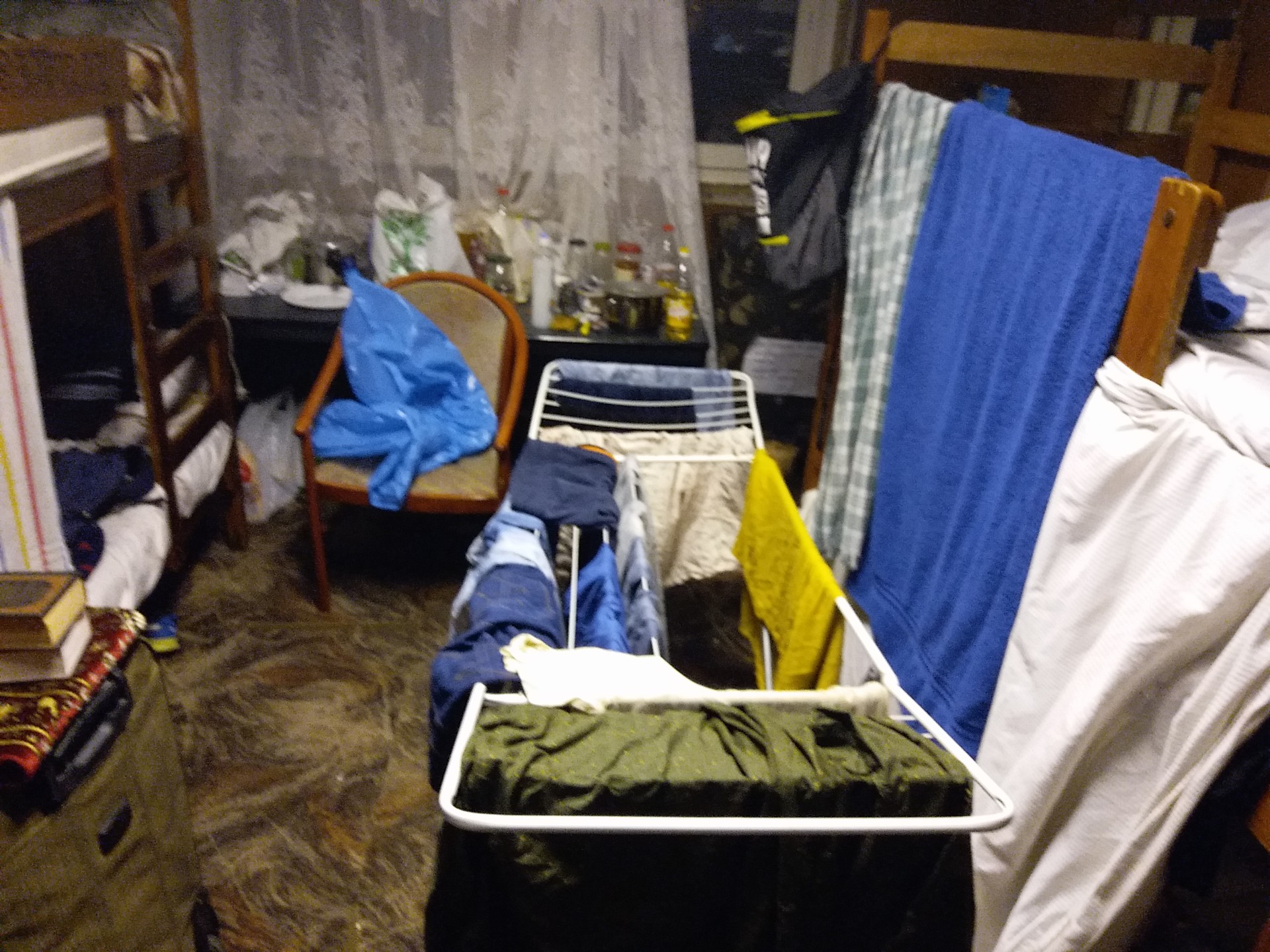 I slept that day very hungry and this continues for about days. from the flavor, I feel irritated and could no longer eat any things in the hostel. The only things I could eat is some showable things outside.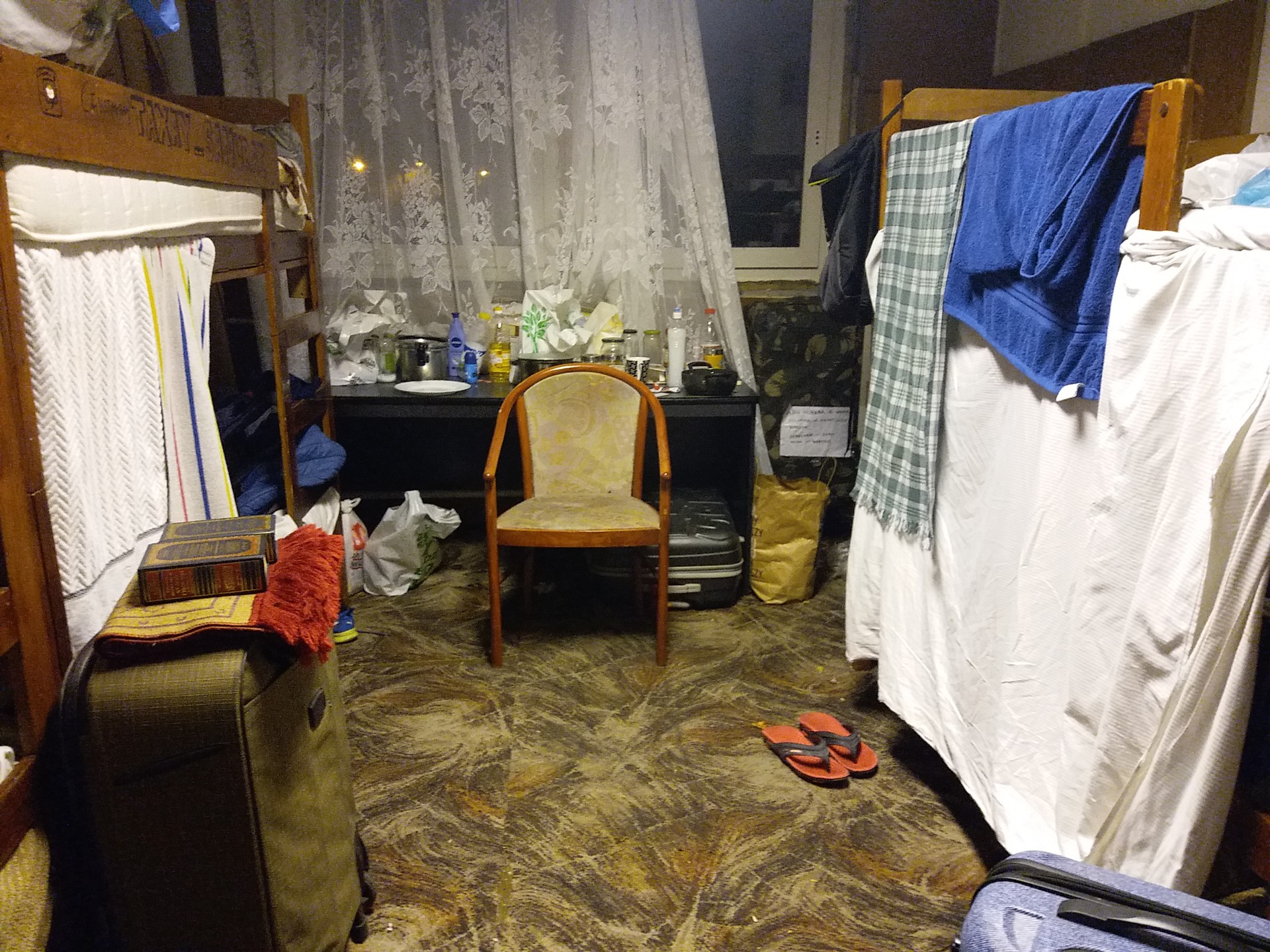 I Keep on remembering my self of the facilities I left behind. But I came to realize this would not help me succeed. I have to make up my mind to tolerate all these strength observations, that I should make up my safe comfortable and can eat what I have to prepare without any negative impact. These help me to become very stronger and resistive. I saw no self-discipline and signed of tidiness I made my bed the only comfortable place in the room.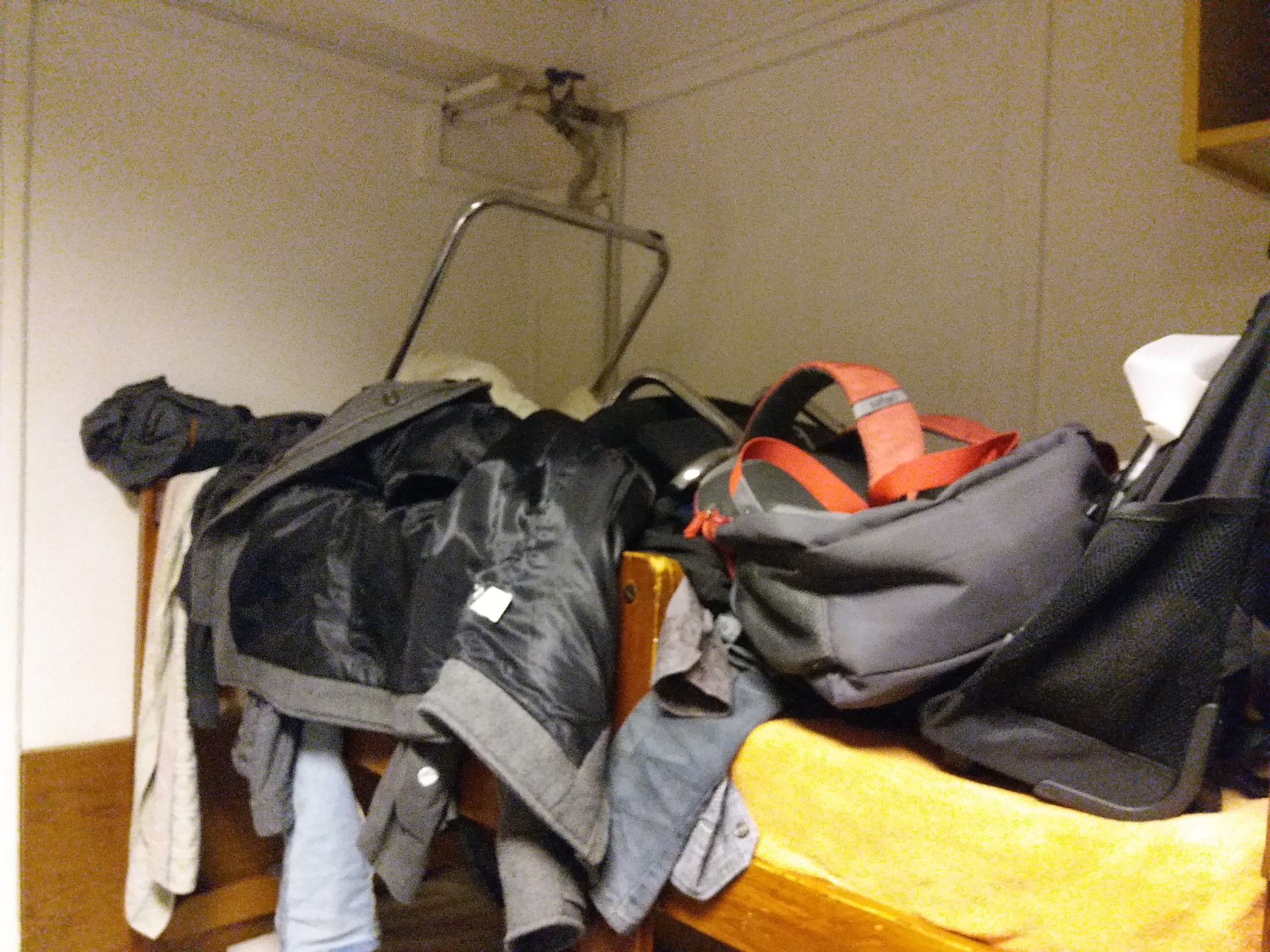 This is the greatest experience in my tripe to Poland. 
memory keeping 
What I really discovered is that only Human being can successfully adapt to the environment naturally. a human can live in all weather conditions and other factors( friends, living conditions irrespective of disease or illnesses). If you take animals from tropical region to polar zoon they will probably not adapt to the natural environment without human intervention or vice versa.  
I appeal to everyone be it your home, hostel, a hotel where ever, make your room most comfortable place before taking it outside. charity begins at home 
---
Photo gallery
---
Share your Erasmus Experience in University of Euroregional Economy in Józefów!
If you know University of Euroregional Economy in Józefów as native, traveler or as exchange student... share your opinion on University of Euroregional Economy in Józefów! Rate different characteristics and share your experience.
Add experience →