My Experience at the University of Valladolid, Spain. By Adrian.
Facilities

10 / 10 points

Quality of the college

8 / 10 points

Is it easy to pass?

6 / 10 points

Activities

6 / 10 points

Tuition fees

6 / 10 points

Faculty

6 / 10 points
---
What is the University of Valladolid like in general?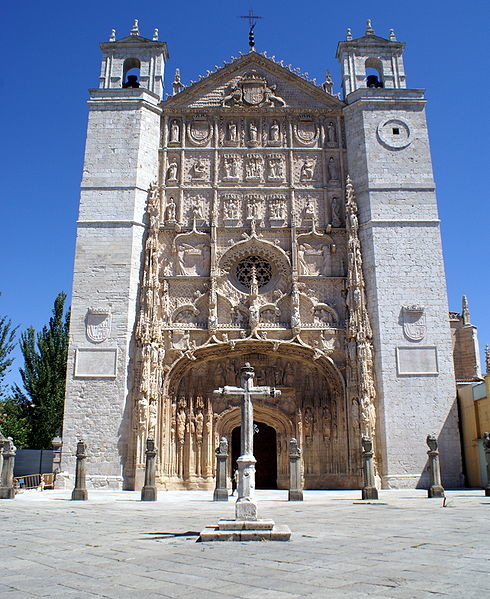 For me, the Univeristy of Valladolid is a place where they offer quality education. In terms of prices, from what other students from other universities have told me, Valladolid is not one of the most expensive Universities, but it is clear that in the last couple of years prices have risen, especially the prices for second and third retakes. As with every University, I imagine that the level required depends on the faculty, but from what I have seen and from my own experience in commerce, if you pass your studies without any problems then you will be fine. Furthermore with the Bolonia plan and continuous evaluation it is so much easier to pass your work and exams throughout the course.
What are the facilities like?
In my opinon, the facilities at the University of Valladolid are really good. I don't know the exact number, but there are enough and although the are all concentrated in the same place, there are still some in the centre of town like medicine or law - they are really embedded in the city. The libraries are one of the things I really like about the University of Valladolid, as all the faculties have one and they always give us the option of studying in the "aulario", which is a building especially for studying and it is open 24 hours. There is also the "Reina Sofia" library, which has reserved places for students and lecturers from the University of Valladolid, (you just need you University ID card in order to enter or find a book there).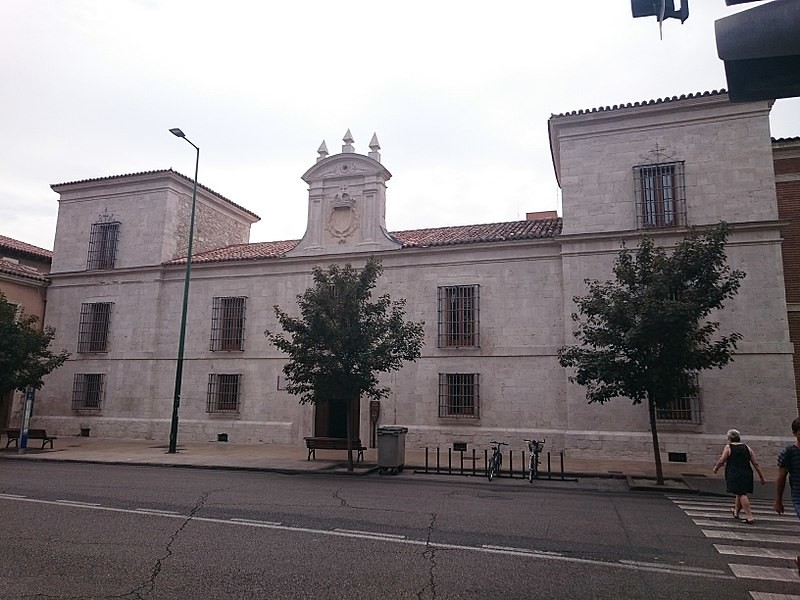 My faculty, Business Studies, currently called the Faculty of Commerce, has quite large classrooms with a lot of space, and other rooms much smaller for independent or group study. The IT classrooms have equipment that is not top of the market, but they are not bad. The café's and restaurants are also quite good, and the best one is the café in the philosophy department. The sports facilities used for lots of different tournaments organised by both the University and the faculty are a little precarious, (or at least in my experience).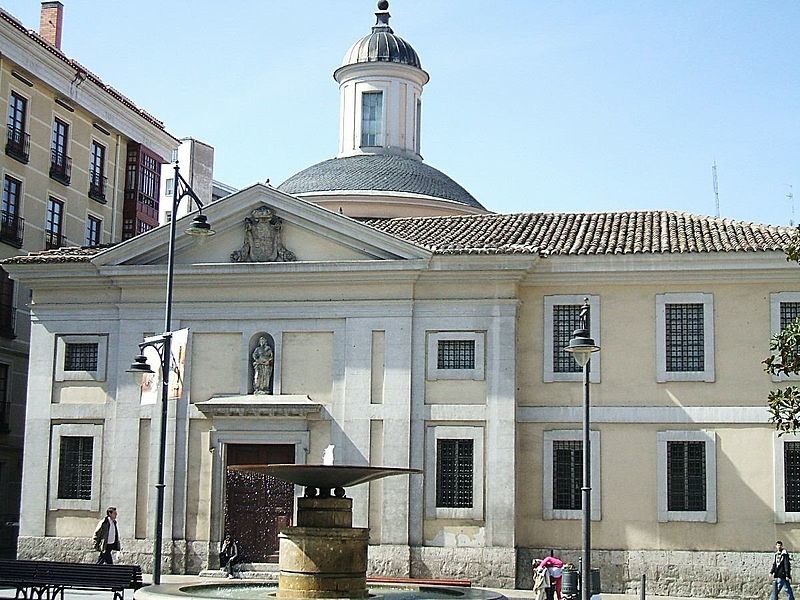 The "Ruiz Hernandez", which is where we ave played different football tournaments, is quite old and is more for going to play in a friendly match than something more serious. The pitches that they use for the proper football tournaments are much better, they are made of artificial turf.
And the teaching?
The teachers end up being known all over the world as many of them work in more than one facility. From what I have seen up until now, (and I have been here for two years before doing my Erasmus), there are teachers who know what they are doing and saying, and know how to teach, and there are also those who are worse and miss the point. Then there are those who do not know what they are talking about. But in general, the teachers are good, I would rate them all a 7/10, with a few notable mentions. In general, in my faculty they are always available to talk to yu if you ask them or even if you go to their office and they aren't busy, they will see you.
Is it easy to pass?
Nothing is easy to pass. The level of excellence is not higher than other in Spain, but neither is it lower. There are always subjects that you can half pass at midterms but there are some complicated ones, and ones that most people drop out of. I imagine that this is so in most faculties.
What are the University activities like?
The Univeristy of Valladolid organise mostly sport activities, which is quite good at the beginning of the course in order to meet people, get to know your way around.. Especially for the people like me, who arrived at the University not knowing anyone. They organised bike rides for us, walks, something for everyone. Our facility organises talks with businesses every year, and people related to the business world in general. There are competitions to create companies and other things at an internal level and University level. On a cultural level, there are theatres to visit, music to listen to and choirs to see.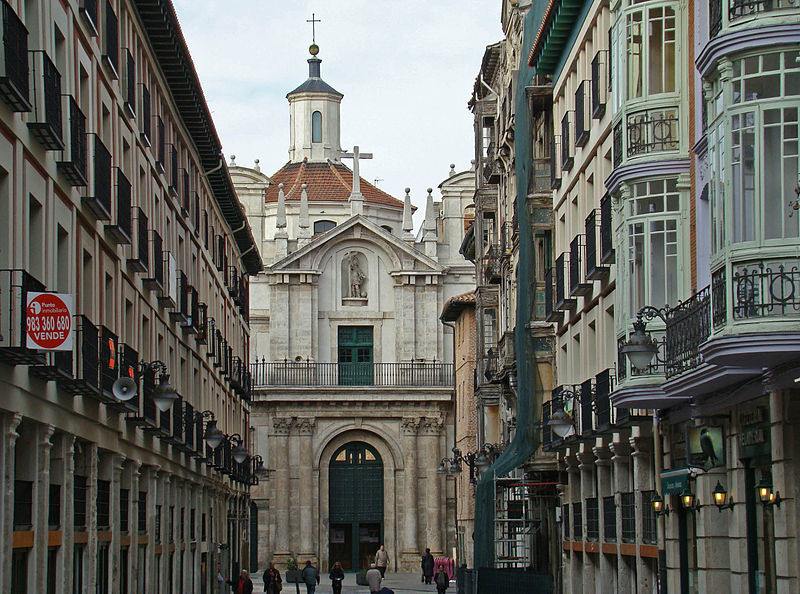 Do you think that they give out quality education?
Yes, people leave quite prepared, and in terms of language and IT basics, I think that they put a lot of effort into them, especially languages. Some careers, like technical ones, have a good reputation.
Furthermore, business internships are quite extensive and in my degree they are obligatory in order to get all of your credits, your own university does not find the work for you, but it is not paid, and it is not difficult to find a company to take you.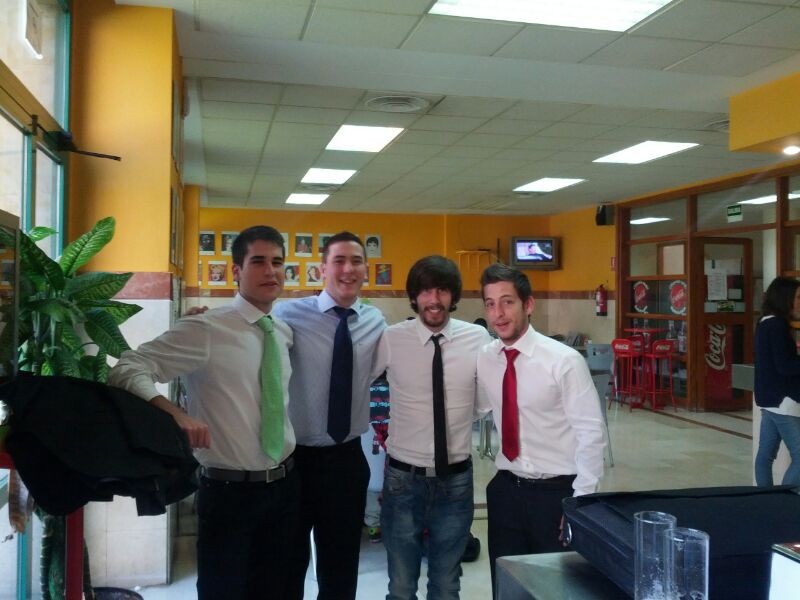 Do you have any anecdotes you would like to share?
Yes, it has to do with the previously mentioned availability of the professors. I personally do not go to the offices of teachers to ask for anything, but with the teacher responsible for my Erasmus application, I was very lucky. At the beginning it seemed not, but once I prepared all of it, he gave me loads of ways to contact him, his telephone number, email, avaliability... One day I had to speak with him personally and he was not on campus, so he offered to meet me in his office that he had near the centre of Valladolid, something he did more than once.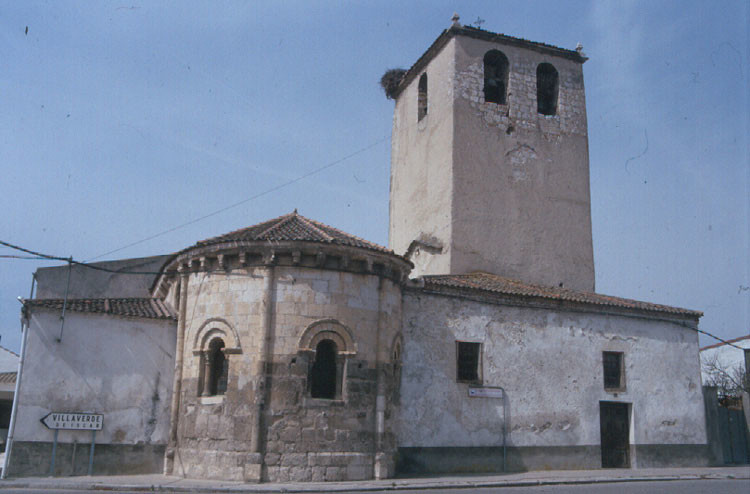 ---
Photo gallery
---
---
Content available in other languages
Share your Erasmus Experience in University of Valladolid!
If you know University of Valladolid as native, traveler or as exchange student... share your opinion on University of Valladolid! Rate different characteristics and share your experience.
Add experience →