Japan part 2: Gotemba premium outlet, rich enough ?
This morning we had to get up earlier because we were heading to Gotemba Premium Outlet located in Gotemba, Shizouka. To be honest, I was not really interested in going there, because it was far and only consists of expensive outlets that might be unaffordable and a lake (which we have a lot already in Indonesia). But if you are indeed rich kids of any kind of hills, of course to Gotemba is the main option you should visit. The trip to Gotemba if from Tokyo Station by Bus is 1.5 hours, it's better to buy the ticket from the day before so that you can get there at 10. Since we bought our tickets on D-Day, we got the one leaving at 10. The price of a bus ticket to Gotemba (return) is 2880 yen per person.
In Tokyo, the center of all after-work activities and the mall are mostly located in their underground metro stations, so basically you can get anything at the station. Most of these stations are connected to shopping centers, a combination of underground and ground level. We had onigiri as breakfast this morning, while waiting for several shops to open. I have been waiting to taste real Japanese onigiri because I only saw it in anime or manga. Onigiri is a stuffed rice in the shape of triangle covered by nori (seaweed). You can choose your preferable filling of your onigiri which is mostly minced chicken, beef or pork. After that there is a souvenir shop that looks interesting which has discounts for Kit Kat with hundreds of taste options that I've never seen it before, so I bought a few flavors besides the unique green tea. There are so many cute cat-shaped cakes and other cute uncountable products that you just want to spend your money on. Mom already told me not to buy a lot first so that it would not be heavy and not regret it because there would be cuter stuff later. Some shops are also selling specific characters like Sanrio, One Piece, Pokemon, Rilakkuma, Monchhichi and a mini version of Ghibli Studio. It is not only simple mundane stuff that they sell but also like batteries, shower curtain, anything that you would never think exist. I bought Totoro origami paper and a Totoro figure. There is also a Pocky specialty shop of various flavors and colors, I bought a package whose contents are various flavors that do not exist in Indonesia. Even Pocky with chocolate flavor is also divided into several kinds of chocolate, some are mint flavored. If you have not watched any of Ghibli studio production films, you have to, now. It has deeper effect than Disney and very good illustrations of food normaly. 
In the same area there is also Garret Popcorn. At that time, it was not opened yet, but there was already a waitress. Queuing up in Japan is really unique that you have to line up in another side of the wall, about 15 m from the original shop, then if it's your turn just line up again in front of the store. We ordered Cheese Corn, Caramel Crisp and Chicago Mix Cheese-Caramel. When I paid it was already an hour more than I had queued, and there were lots of people shopping dozens of packs! Uniquely, the Japanese always give minimum of two extra bags for whatever you buy. All the packaging feels like you buy a cute or even elegant gift to someone.
After that, we rushed to the bus stop for Gotemba. Along the way to Gotemba the streets were beautiful with the snowy top of Mount Fuji view. Once we arrived there, it's really amazing indeed. You could find all these premium outlets of Gotemba are Alexander McQueen, Armani, Balenciaga, Bottega Veneta CK, D&G, Harrods, MK, Gucci, Prada, and still hundreds on the list. 
We also wanted to go to Lake Kawaguchi, which is one of the Five Lakes of Mount Fuji, so we took a bus. At first it was fun going into the village, there were only three of us on the bus. The rest of you walk around. This bus turns out to be local, so why does it stop strangely at all stops. According to the screen, we've stopped at 45 bus stops. Oh my God, so turned out that my father bought us wrong ticket of the bus. We were two hours in the bus and there was no sign of Kawaguchi Lake. It felt like it's been forever, we arrived at Kawaguchi Station and that meant that the time our Gotemba would be so less. We arrived and just take few photos because to go to the lake you have to walk again I don't know for how far. So guys, if you want to do both Gotemba and Lake Kawaguchi you have to stay more than a day, for sure. We went directly to Gotemba taking the correct shuttle bus. If you are really a nature lover and love to hike/trek, Lake Kawaguchi complex also has windsurfing facilities and cottages you can enjoy for a week trip. 
The gate to Gotemba was a nice wooden bridge that gave you the sense of going into a Christmas village. It was only a bridge for decoration purpose but honestly I felt like it was a real bridge to a very old yet warm village in winter. They also sell a lot of interesting street food. We got this chicken sesame honey which tasted amazing. I observe that a lot of people were coming from Hongkong, maybe for them the price is even cheaper here than in Hongkong. It was snowing and we had a nice hot chocolate and macaroon at Fauchon Paris.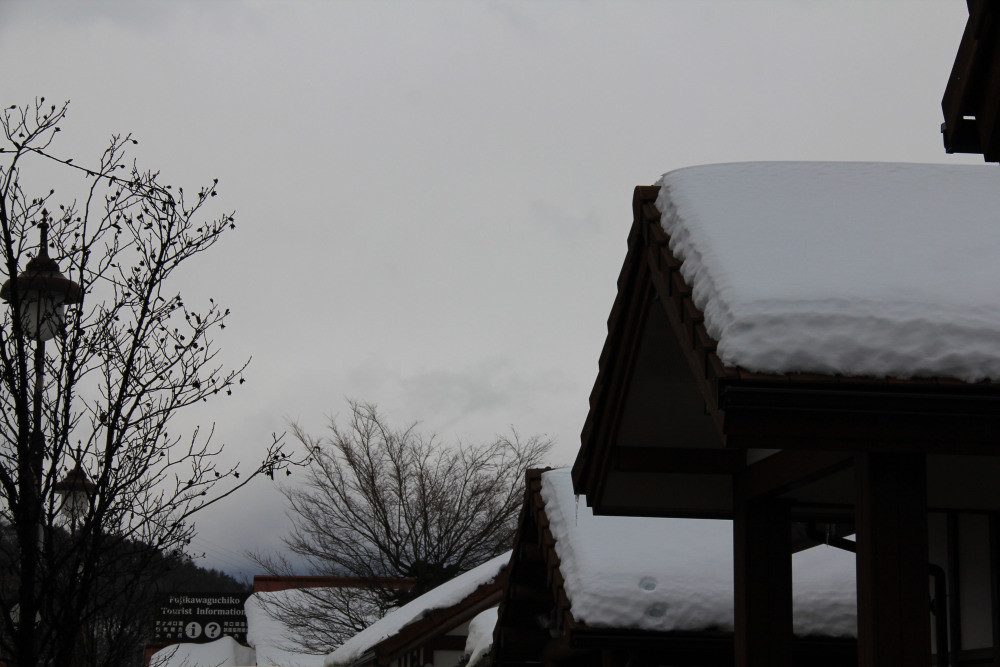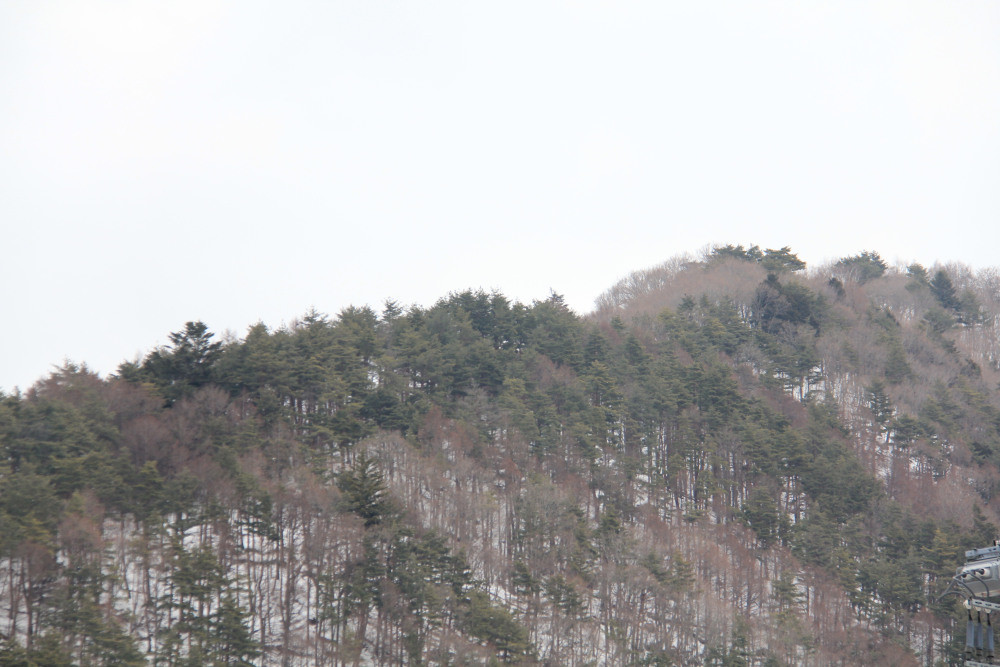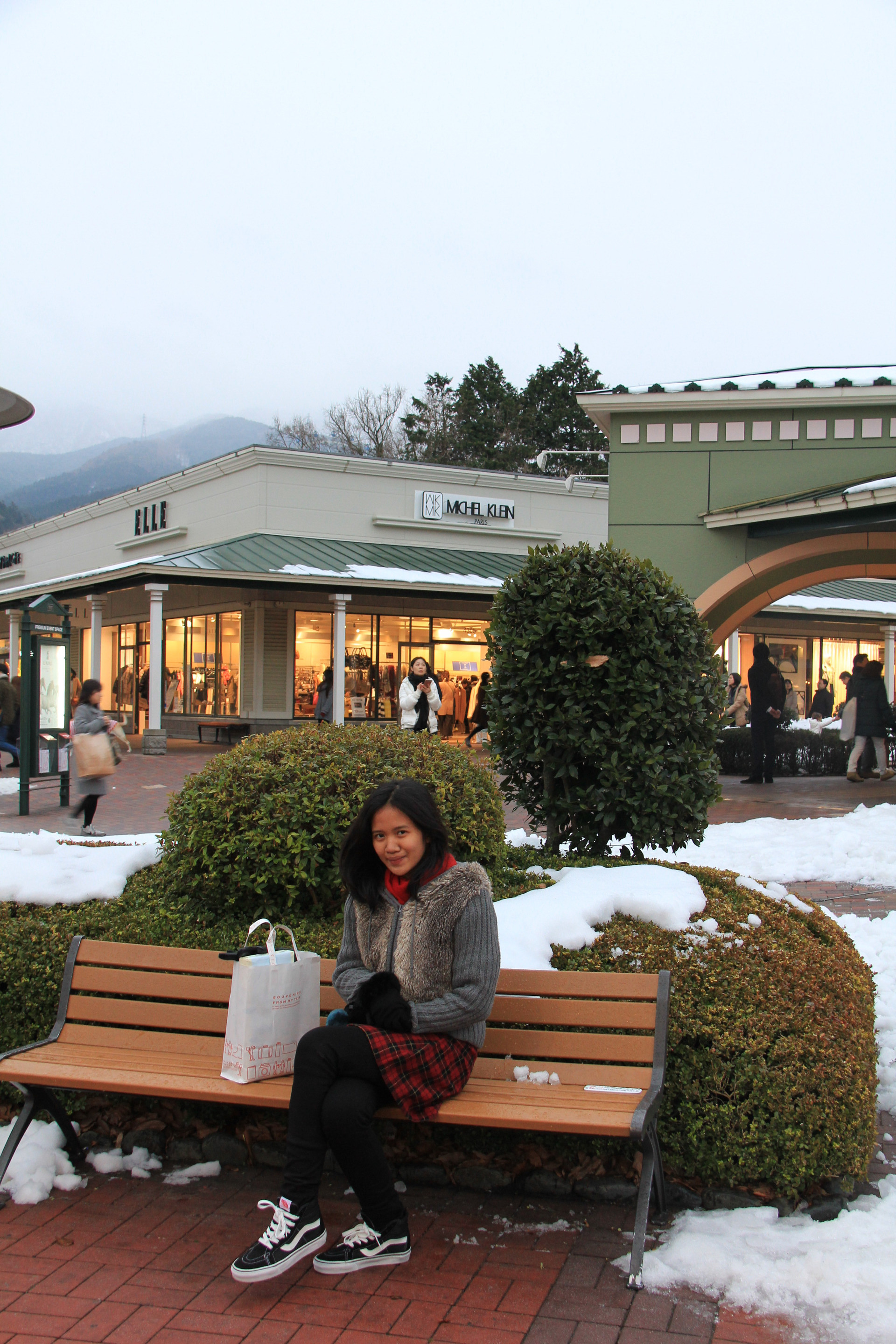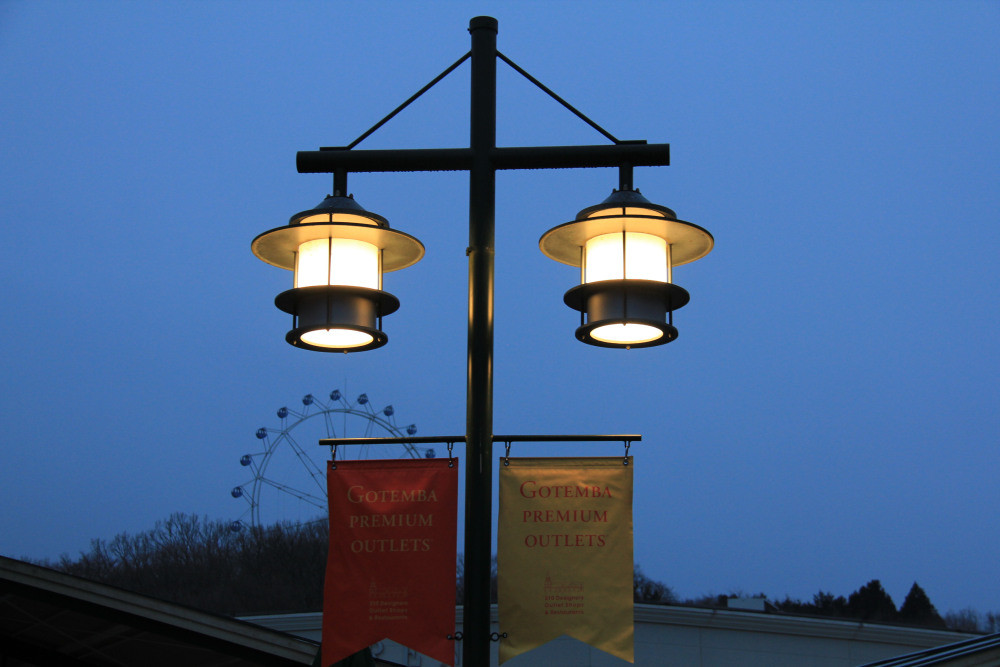 All the shops are clustered and you can choose your track from the map. It is mostly white European styled building with dark greenish roof. If you want to open your jastip business which is a new millennial business in Indonesia where you travel and got paid by buying things for people this is definitely a correct place to open the order. Our bus back to Tokyo was at 7 and it was the last bus already. We had a BBQ dinner back in Ginza.
---
Photo gallery
---
Want to have your own Erasmus blog?
If you are experiencing living abroad, you're an avid traveller or want to promote the city where you live... create your own blog and share your adventures!
I want to create my Erasmus blog! →