4 reasons to study at the oldest university in America
Hello everybody! I hope that you are all well. In this new post, I want to tell you some of the reasons why you should study in the National University of San Marcos, which was the university in my city that I studied at for five long years.
A token of love for writing: The House of Peruvian Literature. Come and visit it!
San Marcos is known for its students who have did it all to get a place at on their course since like the National University of Engineering (UNI), there is a high demand of applicants. With such a high demand and so little places, San Marcos is becoming more difficult to get in to.
However, what happens when you are in the university. Well, in this post I want to give you some of the reasons why you should study at San Marcos, a university with a a lot of history and tradition in Peru.
1. San Marcos has been prestigious throughout history
The National University of San Marcos was founded on the 12th of May 1551 and so it is the oldest university in all of America. Throughout its history, many important people in the history of Peru have passed through it. The UNMSM is also known as the dean since it was from here that different groups of other universities started to form in the rest of the continent and the Vice royalty of Peru. Throughout the course of Peruvian independence, San Marcos educated many people who would later be an important part of the process. At the beginning of the Republican era, San Marcos was at the centre of debate in Peruvian society and many great characters in Peruvian history were educated there.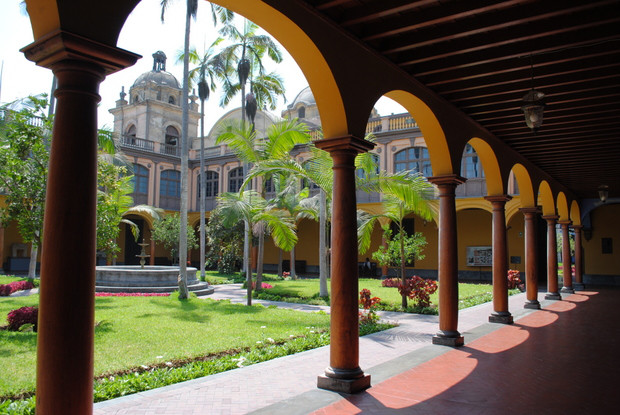 A lot of the time we think that, between a national university and a private university, a private university has greater benefits and this could be true depending on what you are talking about. However, the impact that San Marcos has today is undeniable, considering the doors that open in your chosen field from having graduated from the university. A lot of people have the idea or assume that everyone in San Marcos is very academic and committed to the political and social situation in Peru which is why they are known as "the reds". However you cannot generalise, as in any university in the world, there are good and bad students. While university gives you the tools, it is up to you to use them.

2. San Marcos has international agreements to put its entrants in better positions
One of the newest things that the University of San Marcos has started, is taking its students on internships in the best universities in the world such as Harvard University. The only requirement is to be on a first in each of your degrees. San Marcos currently has 66 professional degrees.
This is not the only benefit you can be offered because even for graduates like myself, you can go to the San Marcos office in the Casona, through the Strategic Alliance, about studying a masters degree abroad. In my case, I got all of the paperwork that I needed to go abroad from there and it was thanks to them that I had all of the tools that I needed to apply for the study visa and do a masters degree in the university of Bologna. I also applied for a grant which covered my expenses while I studied in Italy.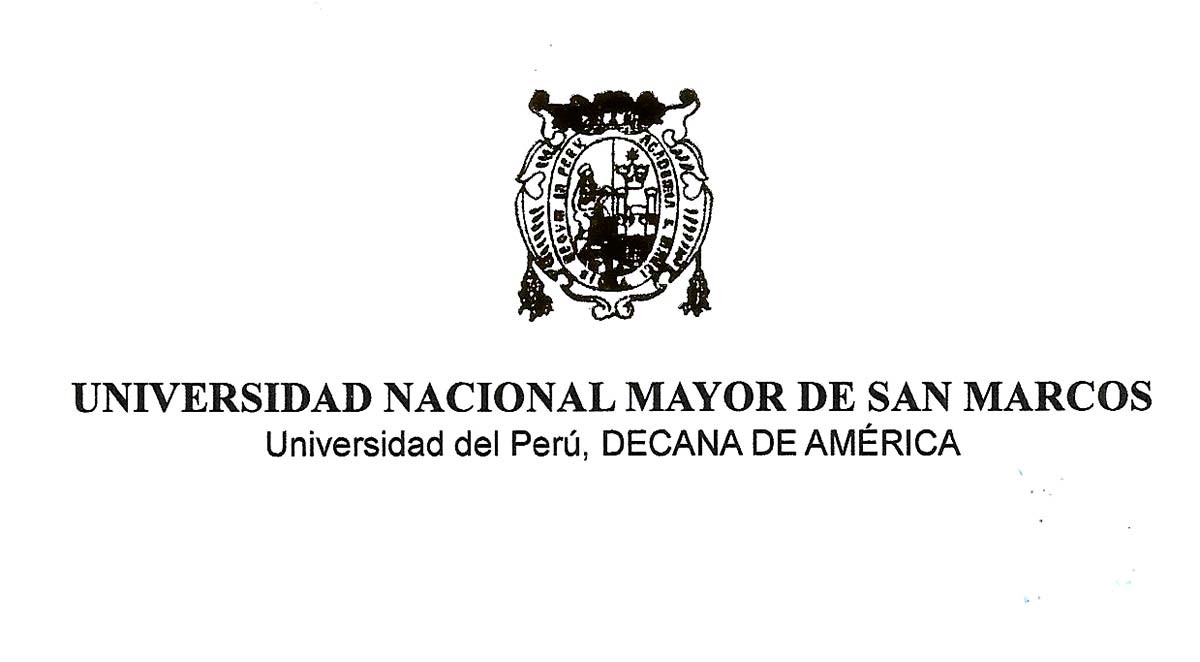 Not on this but in front of the Pedro Zulen Library is the university administration office, where students can get information about announcements for international scholarships that the university offers. It is important that I advise you not to wait to perfect your English last semester like I did, no matter what degree you are studying. English is now another work tool that enriches you enormously.
3. It is a Peruvian state university with free tuition fees.
Unlike many other universities in the capital, the University of San Marcos is a public university so you don't have to pay a monthly fee like you would in a private university where your family pay a fee, assuming that they are able to pay for a private university for five years. That is not to say that it is completely free, since there are other expenses such as photocopies or the university card, but this is the same whether is it a public or private university.
Although the canteen is not the best, there is one for those who want to want to eat for free, as well as those who are living in halls or even people who come from the province and save money on rent or accommodation here. San Marcos has university halls within the city so you can save money on travel.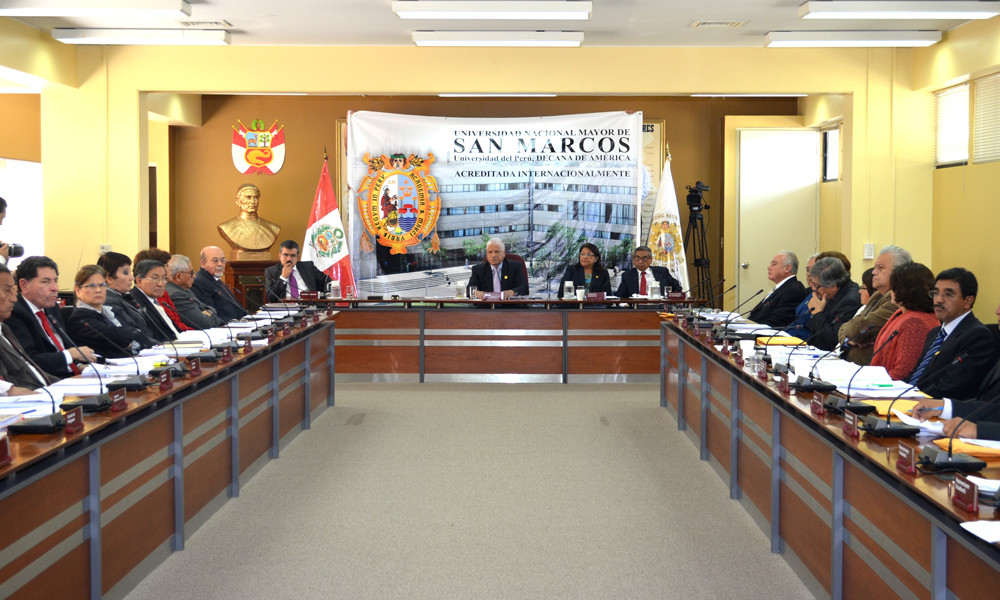 4. It is a place where you can have a debate with and get to know people from other degrees
San Marcos has the university city where almost 90% of its degrees are located. In it you can find different departments such social studies, engineering, administration, and literature among many others. It is an area where you can make the most of being able to meet people from other courses and get to know people who are different from each other. There, for example, we have the San Marcos Library, which is one of the largest in Peru, as well as the different events that are held for students. They recreate the Olympics, dance contests, and competitions between the departments. These are things that every San Marquino should experience as well as "getting on the donkey" and "meeting the cow dog" which are things that only a true San Marquino would understand.
San Marcos is known for being the university with a high degree of social conscience with things that happen in Peru. Let's say that it is a representation of society in Lima where you can explore the different perspectives of national circumstances. So you can meet people with different ideas from you and this is where the debates happen.
Finally...
There are several reasons to study in the oldest university in America. I advise that you study the entry requirements carefully because the exam is not easy. Once you are in San Marcos, many doors will open. Although the university gives so many resources, everything depends on you, we are the ones who decide our present and future.
I hope that this helps you make your choice. Thanks for reading! and see you next time.
---
Photo gallery
---
---
Content available in other languages
Want to have your own Erasmus blog?
If you are experiencing living abroad, you're an avid traveller or want to promote the city where you live... create your own blog and share your adventures!
I want to create my Erasmus blog! →