Studying in Osijek: Faculty of Humanities and Social Sciences
I'm writing this review of my faculty, Filozofski fakultet (Faculty of Humanities and Social Sciences) for all high school seniors thinking about enrolling next year, Erasmus students (ex and future), and all others interested in how we study here. I'll try to make it as objective and helpful as possible and include the observation and advice of me and my colleagues.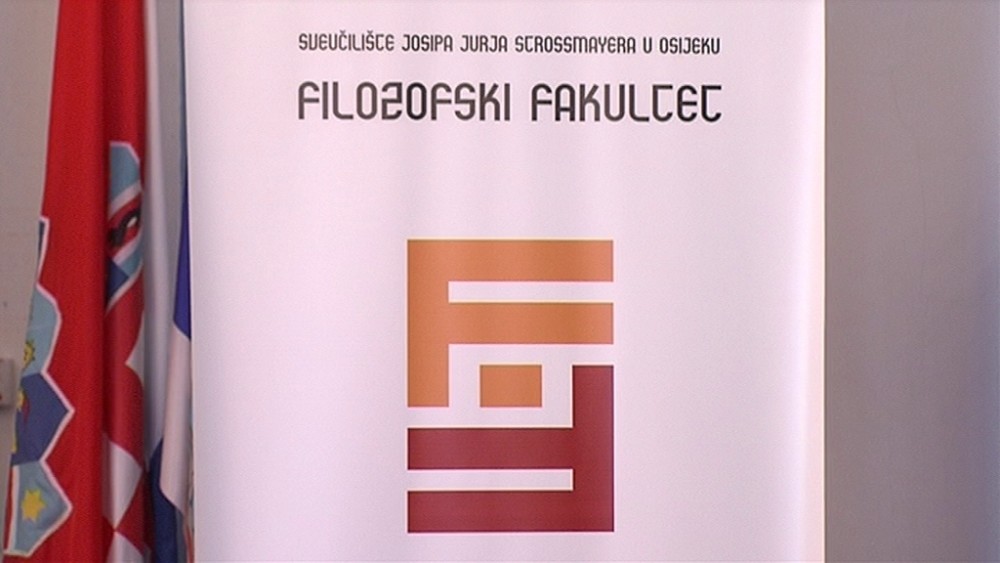 A bit of history
Filozofski is open under its current name since 2004. However, before that, it also had its historical predecessors. It all started in the 60s when the Academy of Pedagogy was opened in Osijek. Later on, it was turned into the Faculty of Pedagogy, which was then renamed to Faculty of Philosophy (which is the Croatian name, while the official name in English is Faculty of Humanities and Social Sciences).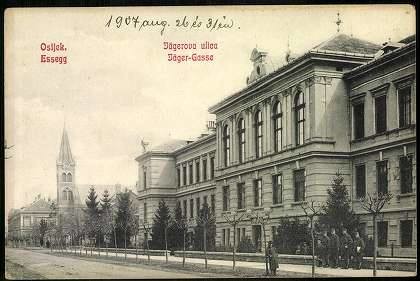 This is a picture of the Faculty building from 1907. Source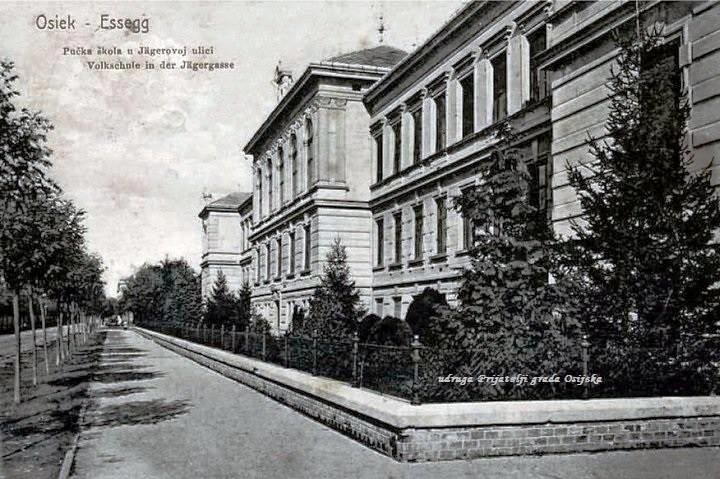 Filozofski fakultet today
Faculty of Humanities and Social Sciences is today located, same as its predecessors, in Jaegerova Street. It's in the very centre of the city within close proximity of the main train and bus station, city library, post office, and many cafes and places of interest for students. There are also other faculties located nearby: the Faculty of Economy, Faculty of Law, and the Mathematics department. It's easy to reach by any means of transportation. There's a bus station about 2 minutes from the building, as well as a tram station on the north side a couple of minutes away.
From this year, it offers courses in these departments:
Croatian language and literature
English language and literature
German language and literature
Hungarian language and literature
History
Philosophy
Pedagogy
Information studies
Psychology
Sociology (as of this year)
It also offers post-graduate (doctorate) courses in Literature, Language, or Pedagogy.
In this article, I'll cover Croatian and English, since this is my major.
Studying Croatian at Faculty of Humanities and Social Sciences in Osijek
Croatian language and literature is the biggest department on the faculty, and it's designed to educate future teachers and professors of the Croatian language.
Two types of studying are offered: you can study only Croatian, or combine it with some other department, making it a double major. The specific conditions change year by year, but when I was enrolling, the double courses offered were Croatian - English, Croatian - German, Croatian - Hungarian, Croatian - History, Croatian - Philosophy, Croatian - Pedagogy. There is a tendency to reduce the quota of accepted students because of the redundancy of Croatian graduates on the job market. The quotas are especially low and getting even lower for majors where both courses have low demand, such as Croatian and Philosophy or Croatian and Hungarian.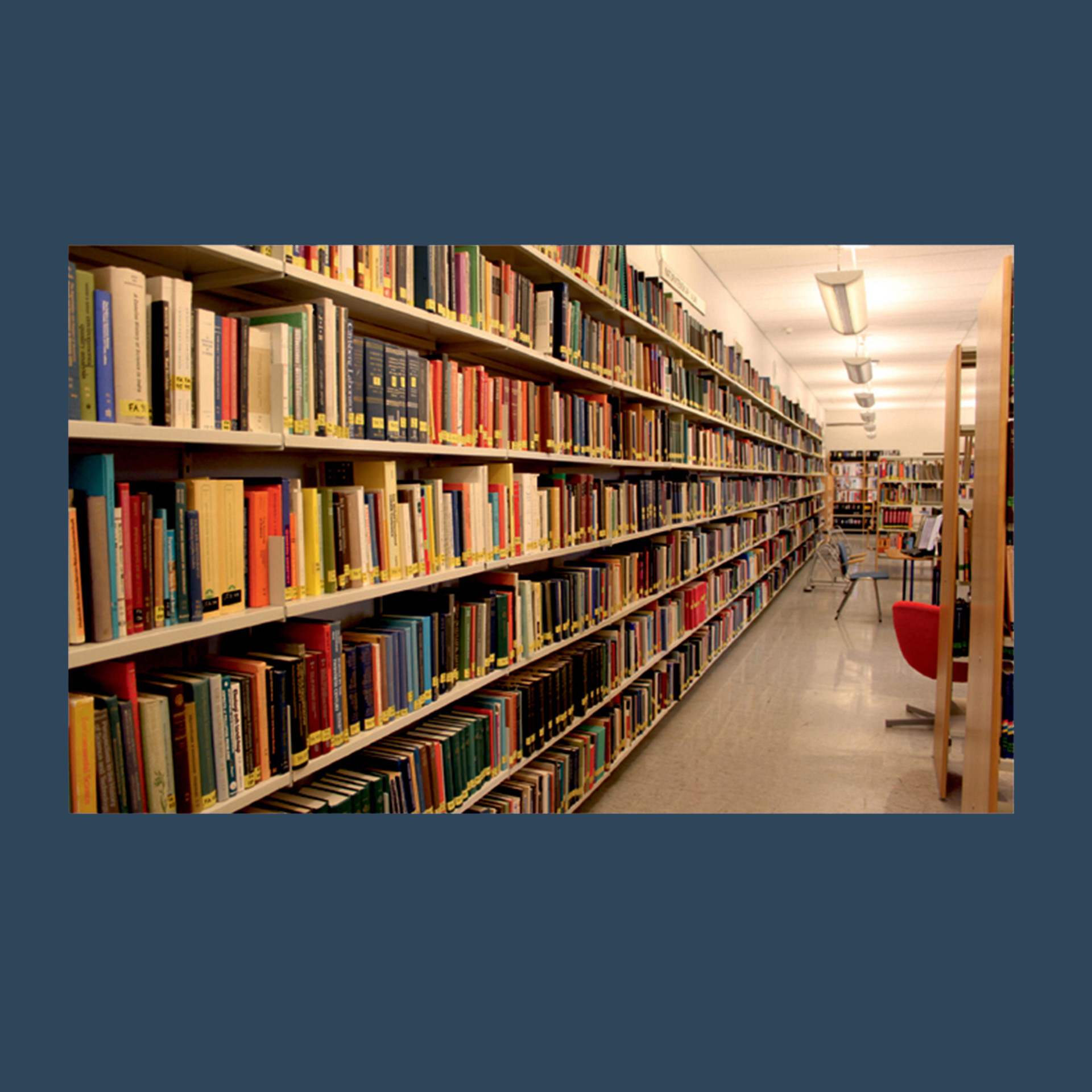 ---
Photo gallery
---
---
Content available in other languages
Want to have your own Erasmus blog?
If you are experiencing living abroad, you're an avid traveller or want to promote the city where you live... create your own blog and share your adventures!
I want to create my Erasmus blog! →