How to complete paperwork without dying in the process
Today, in 'How to complete paperwork without dying in the process', we are going to talk about how to complete the Learning Agreement for the University of Cassino and Southern Lazio without feeling exasperated. As you may observe, the name of the university if quite long, just like the length of time you are going to need to wait for your Learning Agreement to finally be signed.
Because I am an optimistic person, and because I had well-read every page, I had imagined signing my Learning Agreement was going to be a mere procedure, and nothing could be further from the truth.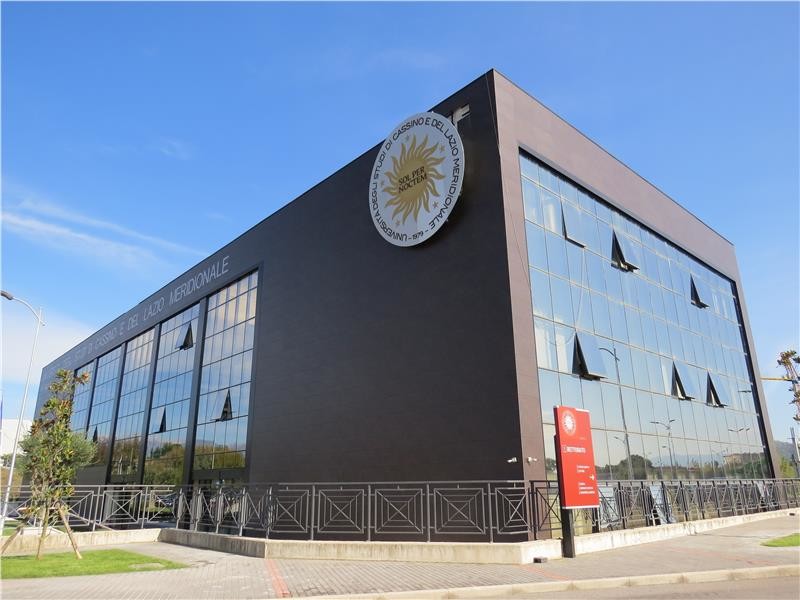 Source here.
Here you can see that in the picture there is the vice-chancellor's office of the university. In this marvellous place, as well as there being the vice-chancellor's office, there is the international relations office. Here is where you can go to give in your paperwork. This place is a little bit further up the hill.
This year, they were in the process of building a bridge to connect the two buildings so, I suppose, future Erasmus students will see this bridge completed. You can access the bridge from behind the economics faculty. You will arrive at this office, and you will have to sign the form that confirms arrival, receive your 'codice fiscale' (fiscal code) and prepare to not sign the Learning Agreement at first. Imagine the person who gets their Learning Agreement signed in the first try as a £100 note; we all know they exist, but nobody sees them or knows them.
The coordinator of the place, will send you a couple of papers that refer to your degree, and will revise with you the courses you need to change, and will send you to the person that needs to sign. The courses that change are here only the erroneous ones in regards to semesters or credits.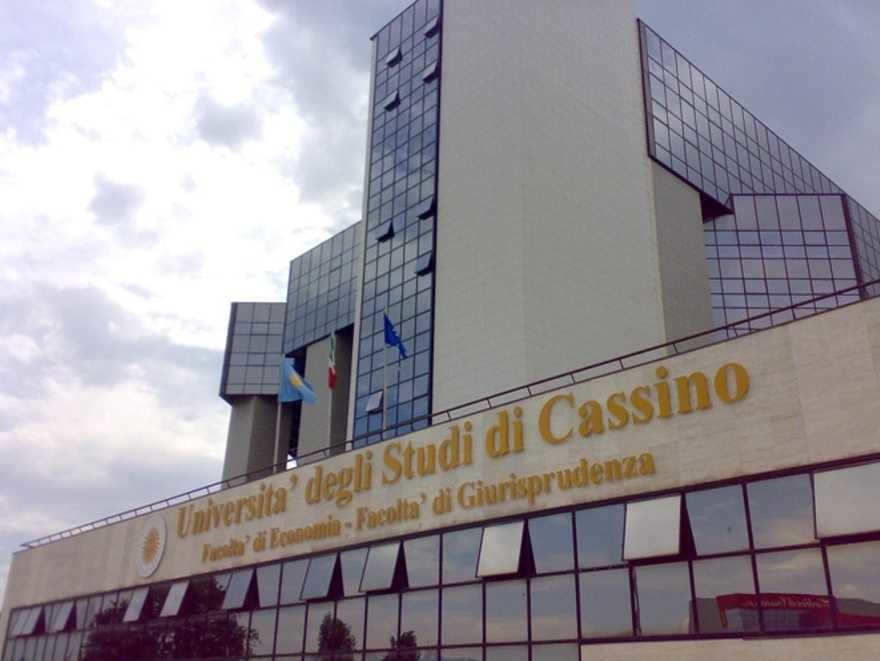 Source here
If you don't study engineering, you go to the building further up and look for your coordinator or person that should sign the Agreement. This person will recommend courses and will help you to complete all of your paperwork. If a course is taught in a special way, or if the professor is Napolitano, and therefore makes it more difficult due to our beginners Italian, you will be informed by your coordinator.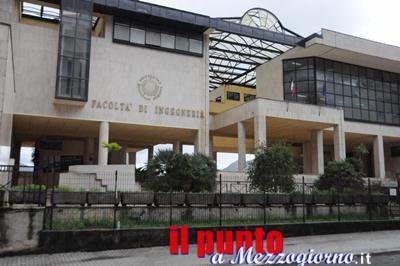 Source here
In the case of being an engineering student, you will stay here. And more of the same with the search for the perfect Learning Agreement.
The complicated matter is being able to locate the elusive professors of each course, who I recommend you meet and talk to before signing the Learning Assignment. Because a well-done Learning Agreement is synonymous with a tranquil Erasmus. In any case, I think it's imperative to address your professors, meet them and explain to them your personal language situation because, as I mentioned before, they tend to advise you and make your life less complicated.
Have courage with this process, and with the lifts because on my last day it was broken and I had to take the stairs. Remember, this is the first month, and then from then on, until the last day, no more paperwork. With strength and luck you will enjoy your Erasmus in Cassino for sure.
As always, thank you for reading :)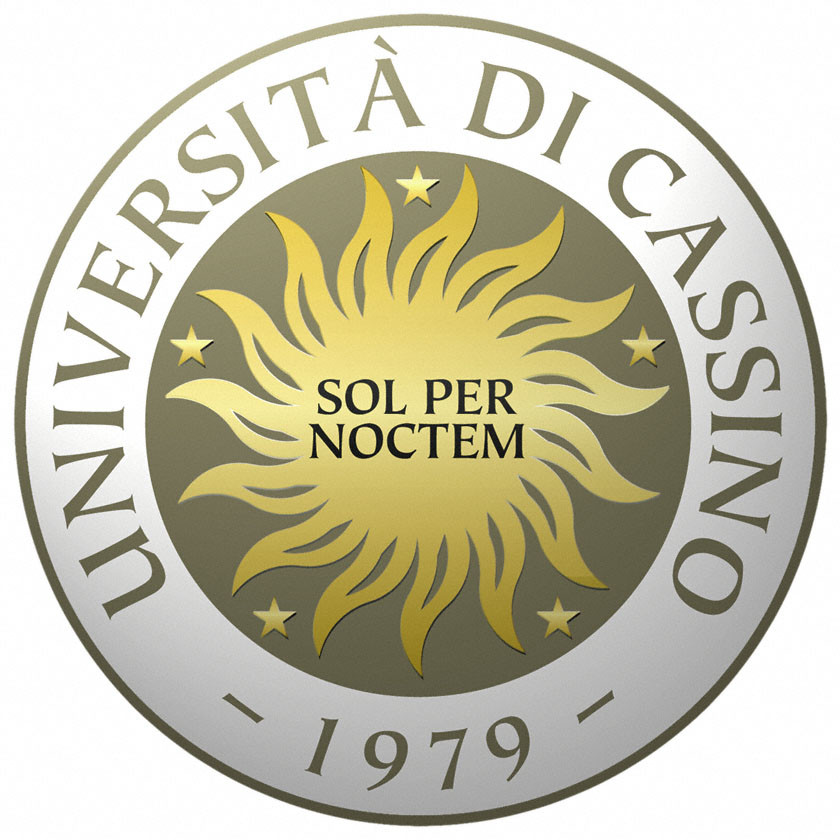 Source here
---
Photo gallery
---
---
Content available in other languages
Want to have your own Erasmus blog?
If you are experiencing living abroad, you're an avid traveller or want to promote the city where you live... create your own blog and share your adventures!
I want to create my Erasmus blog! →