Erasmus is about traveling, making new friends and experience new culture …
     If you are Erasmus student is impossible to visit just one country and spend all your time just at the dorm. Somebody told me Erasmus is about traveling, making new friends and experience new culture; this is the truth about Erasmus program. Most of the students from Erasmus are ready for new adventure; they travel around the world beside their new friends, sleeping in the same room, eating together and having fun.
     So the weekends or the breaks during the school are the best moment to take time and travel in different countries or cities. I put on the list countries or cities that I want to travel during my Erasmus placement. Until now I visit a lot of city from Poland like Torun, Warsaw and Wroclaw or countries like Check Republic, Slovakia and my list in not finish yet.
     So be preparing for the next destination. If you are in Poland or in another country from Europe, take time and first visit your country cities, after you can go in another countries, even far away from you country.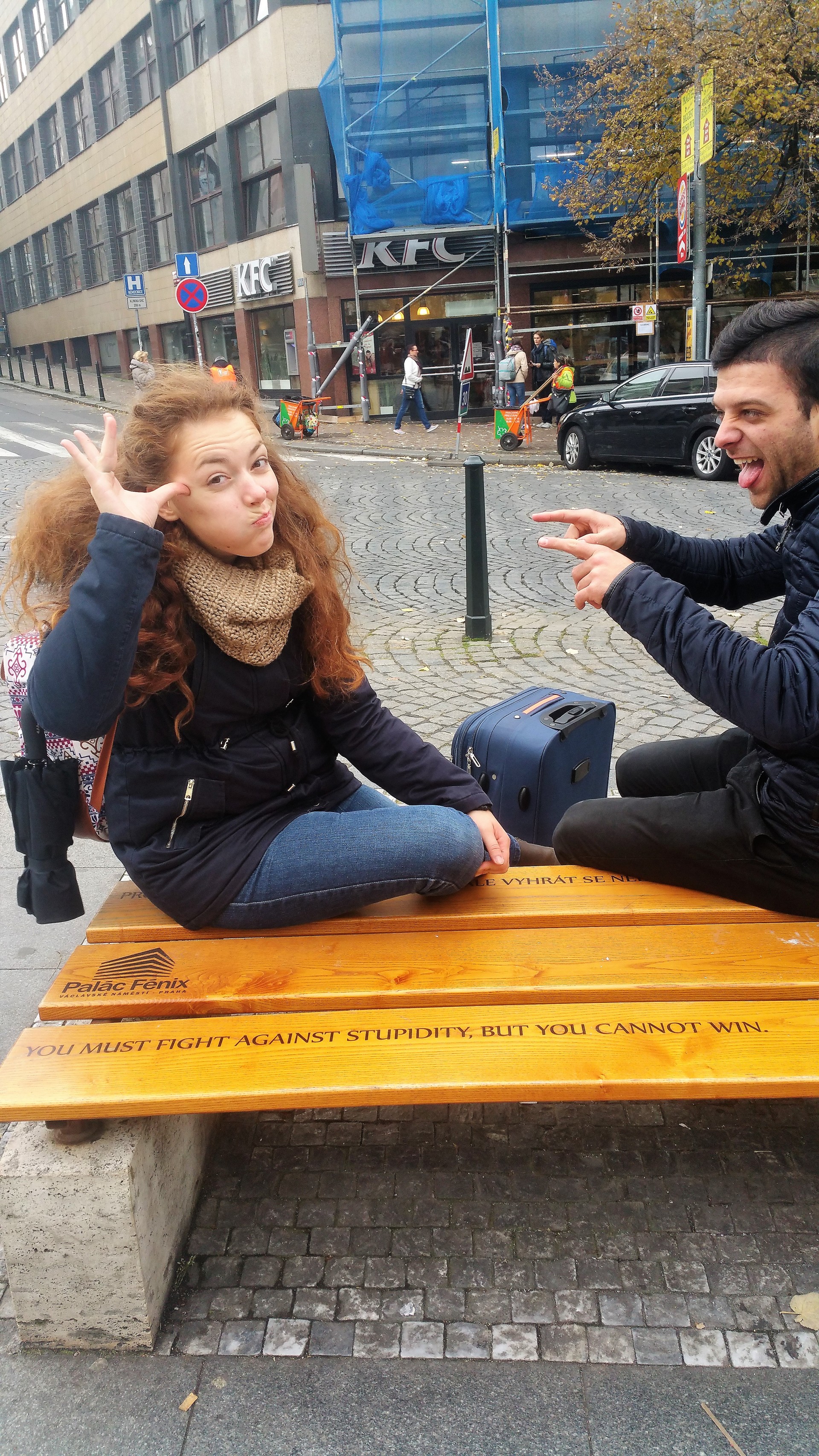 What to visit in Poland?
Poland in not so expensive country and also has a lot of advantages for cheap ticket for bus or train in special if you are student (50% reduced tickets).
If you want to travel cheap the best options most of the time is:
         So let's start to count down some city from Poland that I was until now:
        1.Bydgoszcz:is my city were I study, at the Kazimierz Wielki University. As I see Bydgoszcz is not so attractive city for tourist, is a major industrial and cultural center. They have also good universities. So imagine Bydgoszcz as a quiet, not so crowded and safe city. During the night you gone find a lot of places to go and spend your time with your friends and during the day you can take a walk in beautiful parks, visit a lot of museums or just drink or eat some special dishes in the city center.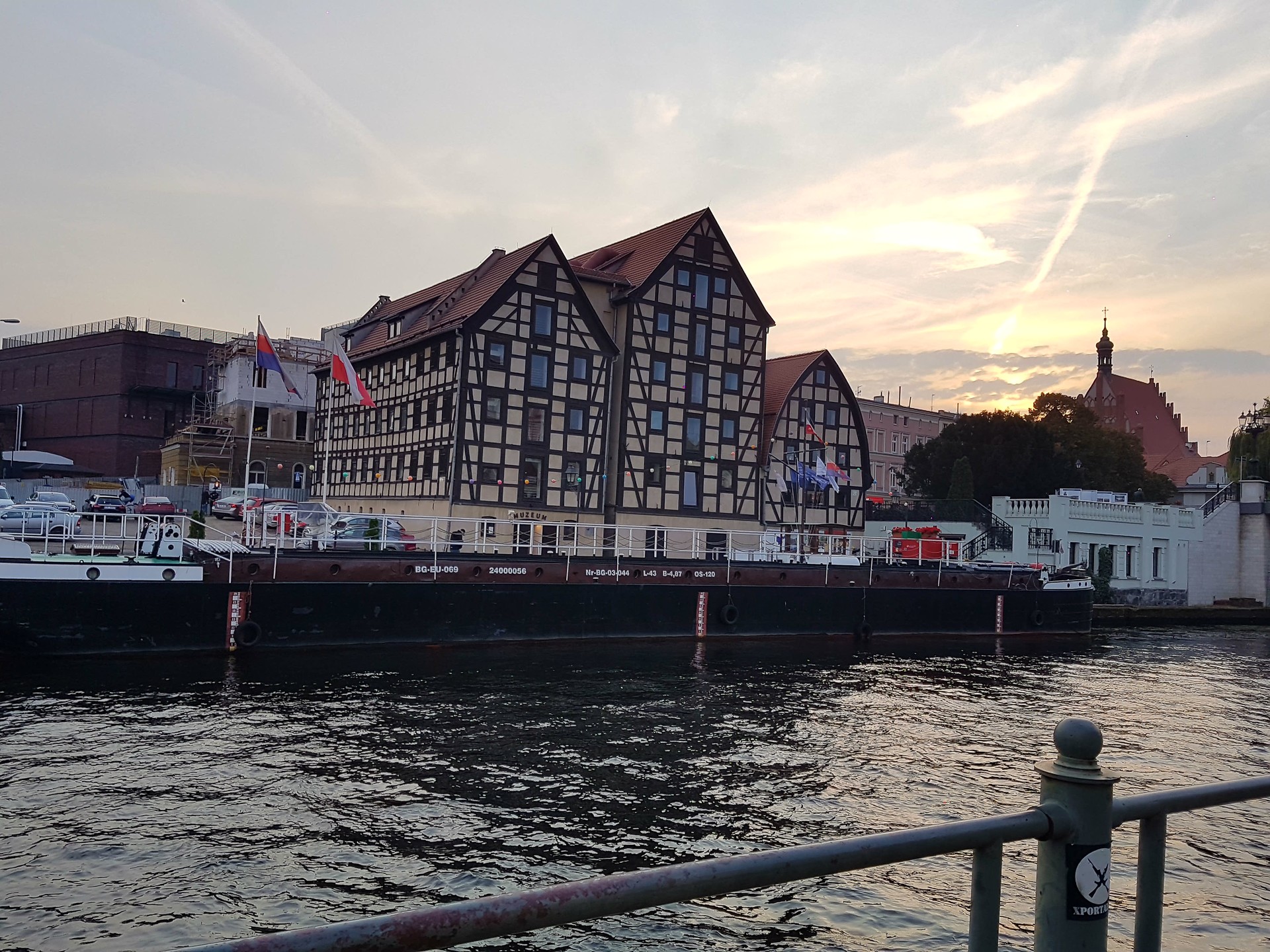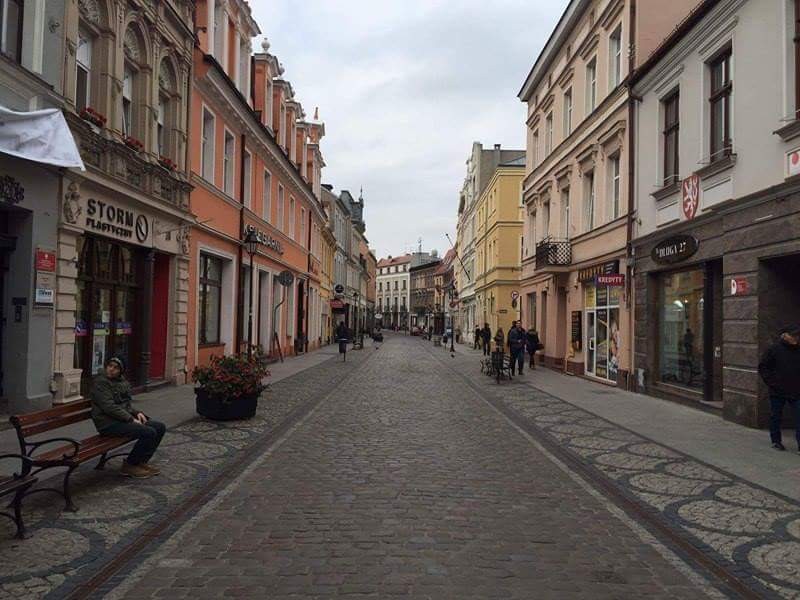 2.Torun:is like 1 hour far away from my city. Is beautiful city, in special the old town is a great place to walk, eat and take some picture. They are a lot of tourist even outside is just 4 degrees. I heard they have one of the best art universities from Poland. Also I ask friends from Bydgoszcz which they go there to study because they say the universities are better that in Bydgoszcz.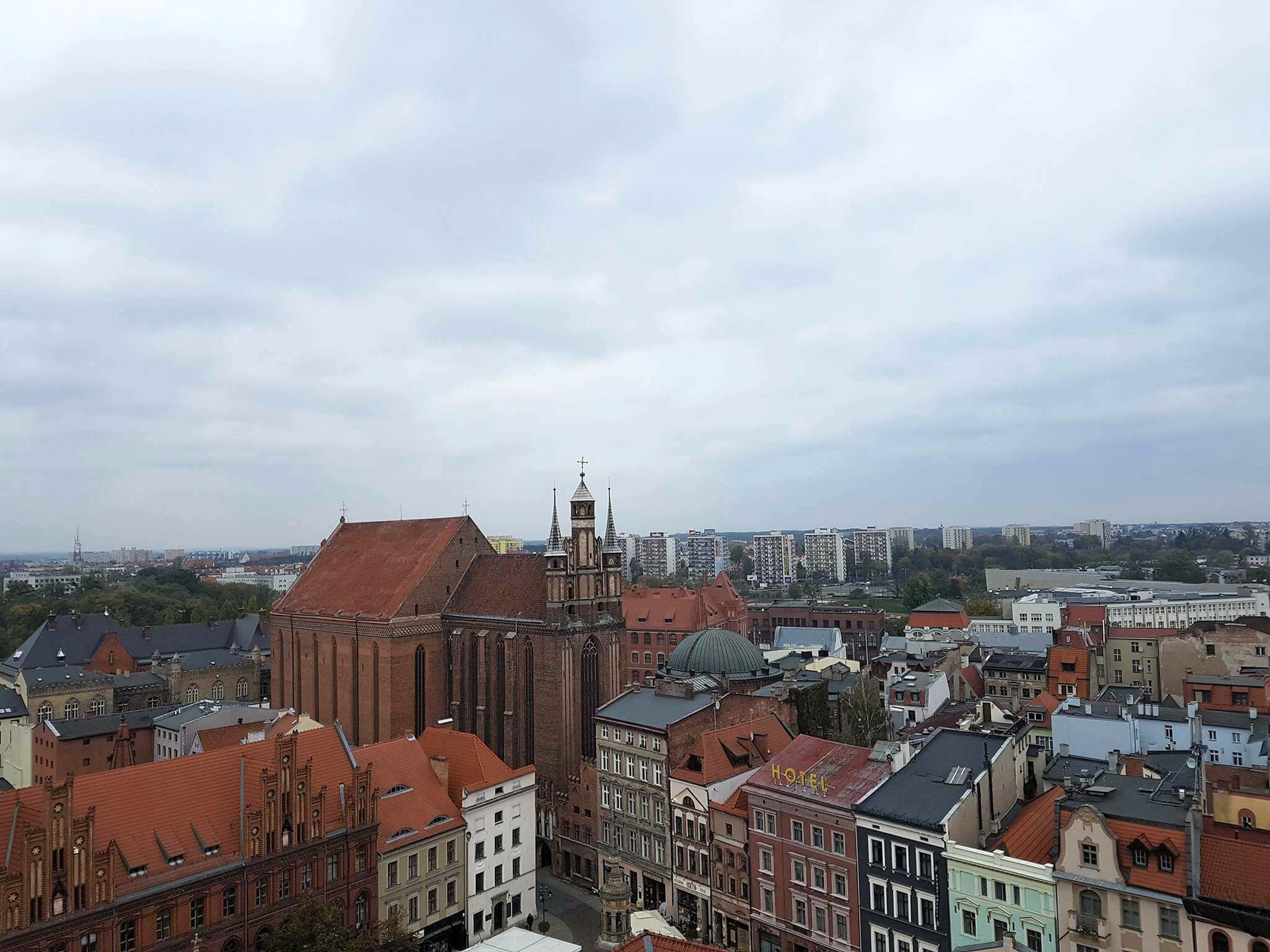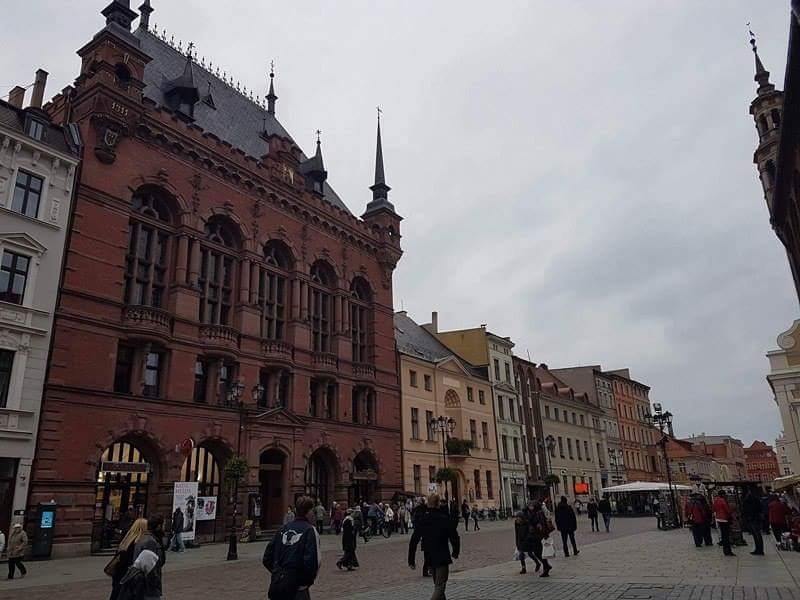 3.Wroclaw:it took 8 hours by bus from Bydgoszcz. It is a big city with good university and a lot of tourist. They have a lot of places to visit from museums and art galleries to beautiful parks, zoos or the old town city center is the best. Also you will find a lot of big malls, during one day I was in three different malls.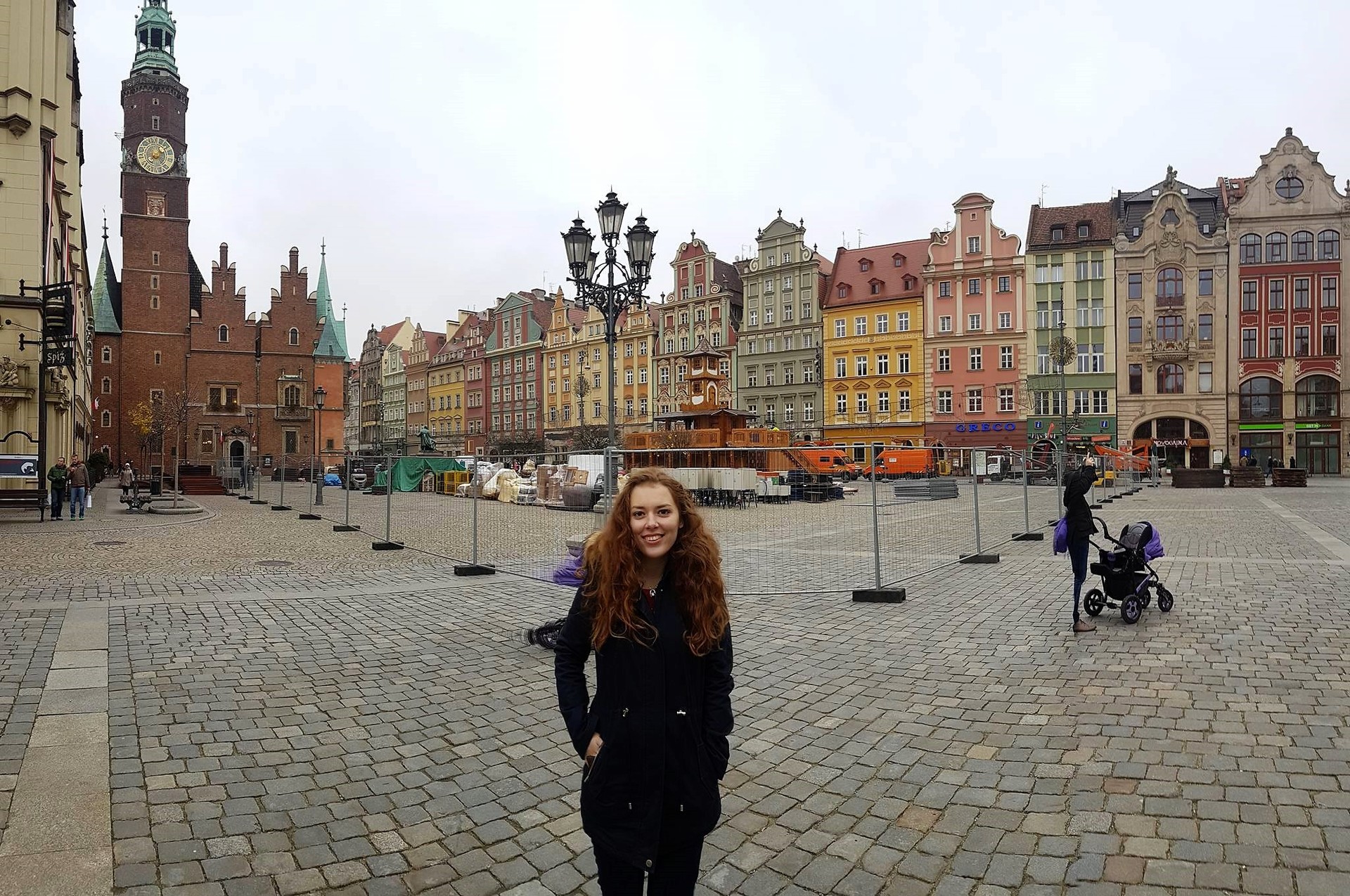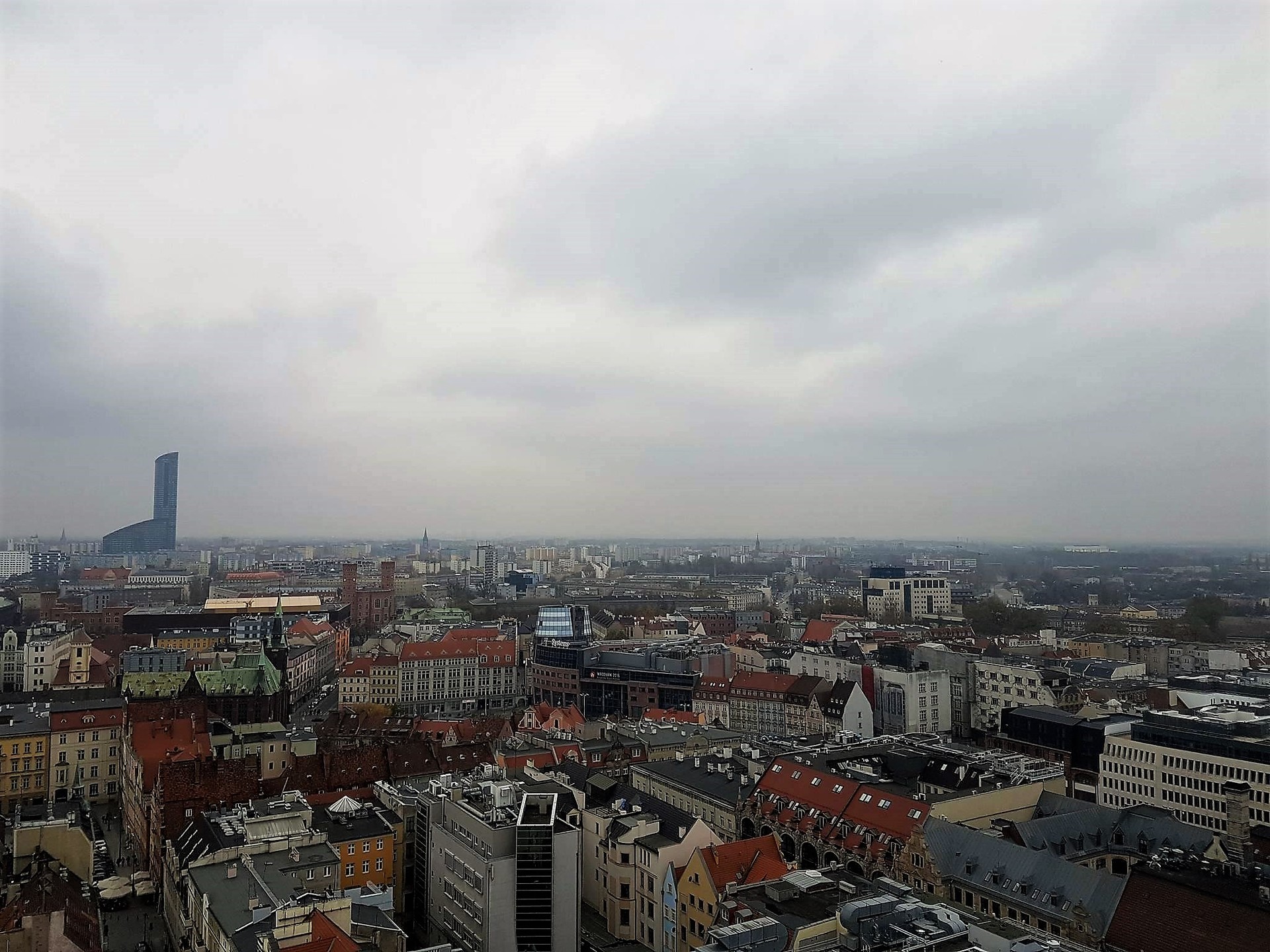 4.Warsaw: the capital of Poland, expect to be very crowded, the train station looks like a mall, and the Airport I expected to be bigger. They have beautiful market square, parks but are not bases on tourism. It's gone be expensive than other city from Poland, with big modern buildings and busy people.
        So during two moths I get to visit just these cities from Poland. But my dream is to go in Krakow soon which I heard is the most beautiful city from Poland. It takes you at least 3 days to visit everything. Also Poznan and Gdansk are on my list.
        So take you back pack, your friends with you don't plan too much just go and have fun. Experience the food, culture, walk, visit everything you can visit and don't stop every day is gone be a new adventure for you.
---
Photo gallery
---
Want to have your own Erasmus blog?
If you are experiencing living abroad, you're an avid traveller or want to promote the city where you live... create your own blog and share your adventures!
I want to create my Erasmus blog! →