Erasmus Experience in Trento (Italy) by Joseph
Architecture and landscape

8 / 10 points

Entertainment

6 / 10 points

Culture and customs

8 / 10 points

Transport

8 / 10 points

Gastronomy

10 / 10 points

Prices

6 / 10 points

Party

6 / 10 points

Weather

8 / 10 points
---
Why did you choose to go to Trento, Italy?
Trento, along with being a province of Italy, is also an autonomous state. That means it has its own culture, traditions and its own rules of governance. Due to this, the research in technology here is highly funded, as Trento happens to be the richest province of Italy. The technological progress here is always at the forefront and you can always find an opportunity to be closely working on the domain you are interested with state-of-the-art research.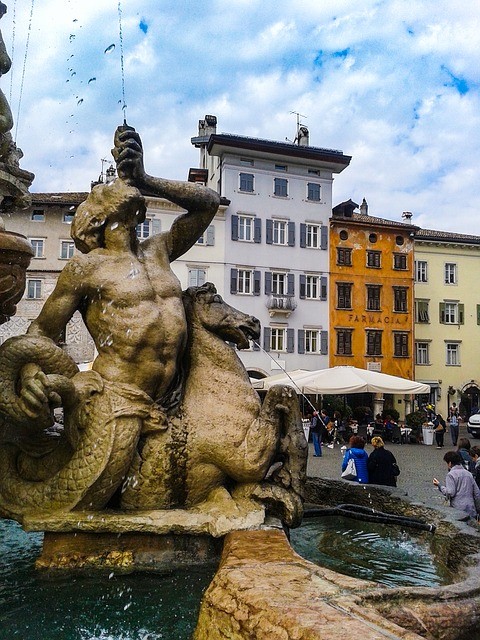 How long is the scholarship? How much money do you receive to help you with living costs?
Scholarships are offered by the Opera Student Board, which is responsible for the accommodation and other student related services. Also, you can receive additional scholarship from the university (UniTN). The scholarship period depends on the type of scholarship you receive, which could be from six months to a year. The scholarships are decided by call of application and are rewarded based on the academics. The amount on average is 500-800 euros a month.
What is the student lifestyle like in Trento?
The student life at Trento isn't very social and interactive. Breaking the ice with a stranger here is easier than anywhere else, being one reason the small size of the city and people often running into one another. That said, the San Bartolameo student accommodation is the largest and the only one of its kind in Trento, and the student life here is fun and relaxing. The accommodation feels like a town itself with only students living around. The location of the premises is away from the city, which makes it a peaceful place away from the hustle and bustle of city cacophony. That said, the time to get to the city centre isn't more than 5-7 mins by bus.
Would you recommend the city and the University of Trento to other students?
I would highly recommend applying for the University of Trento and to come here if you want to experience culture, food, less crowd and more social interactions, everything at one place.
What is the food like?
The food here is authentic Italian, although the proximity of the region to the Austrian border also introduces some German influence on the food. The variety of food here is great, from fast food joints to restaurants, the food quality is great. Also, it's not heavy on the pocket.
Did it cost you to find your accommodation in Trento?
If you are a student enrolled into the university, the Opera Studentato takes care of providing you with accommodation. Or else, if you prefer to look for accommodation on your own, you can do it as well, but students mostly prefer going with the Opera accommodation, since it is not that expensive and still great in terms of space and structure.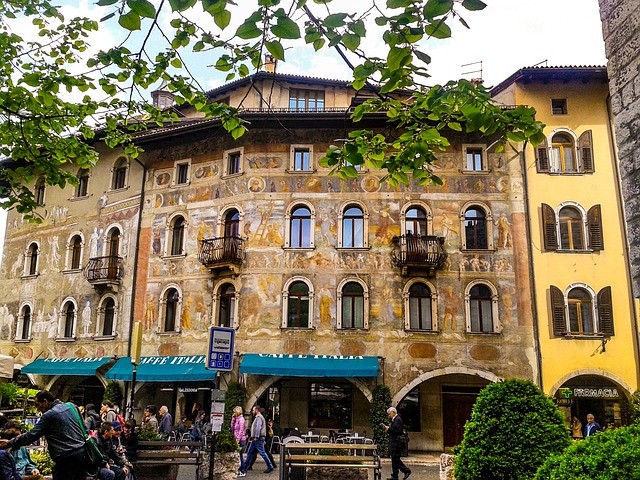 How much does it cost to live in Trento?
On average, I personally spend 400-450 euros a month including the monthly rent(330 euros for a single room). Trento is not an expensive city as such, the cost of living here is quite below the average of the European cost of living.
Is the language easy to get to grips with? Are there language courses available at the University?
The Italian language is one of the easiest to get along with. That of course doesn't mean you'll start speaking it from the first day, but the vocabulary and grammar is easy to understand. There is an organization called CLA, which is a cultural organization associated with the university and provides free courses in Italian (both intensive and extensive). You can also opt to learn other languages like German, French or Spanish for which they have lessons too.
What's the easiest or most economical way to travel to Trento from your city?
I arrived to Trento from Stockholm, where I did my first year of Masters, so I can only speak for that. Flying to Trento from Stockholm was quite cheap, including the extra baggage costs. There is no direct flight to Trento, although Trento does have an airport but it's not international. The most common itinerary is to fly to Malpensada, Milan and then change one train to Trento via Verona.
Where would you recommend to go on a night out in Trento?
There are quite few bars to hang out in Trento. But if you are looking to have a whole night out, it'd be better to go on a camping or hiking trip to the lakes or the mountains around.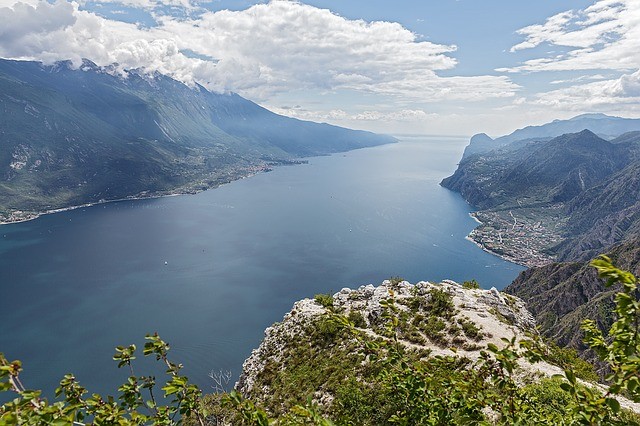 And for eating? Can you recommend some good restaurants in Trento?
Being Trento a small town, it doesn't have a lot of famous eateries, but the ones here are not bad either. The local restaurants serve some really delicious local cuisine, including pizza outlets, pasticcerias and gelaterias.
What good cultural sites are there to visit?
Trento has a lot of museums and castles since it was the epicentre of a lot of historic events. There are almost 4-5 museums and 2-3 castles which are quite famous.
---
Photo gallery
---
---
Content available in other languages
Share your Erasmus Experience in Trento!
If you know Trento as native, traveler or as exchange student... share your opinion on Trento! Rate different characteristics and share your experience.
Add experience →