Belaruski shop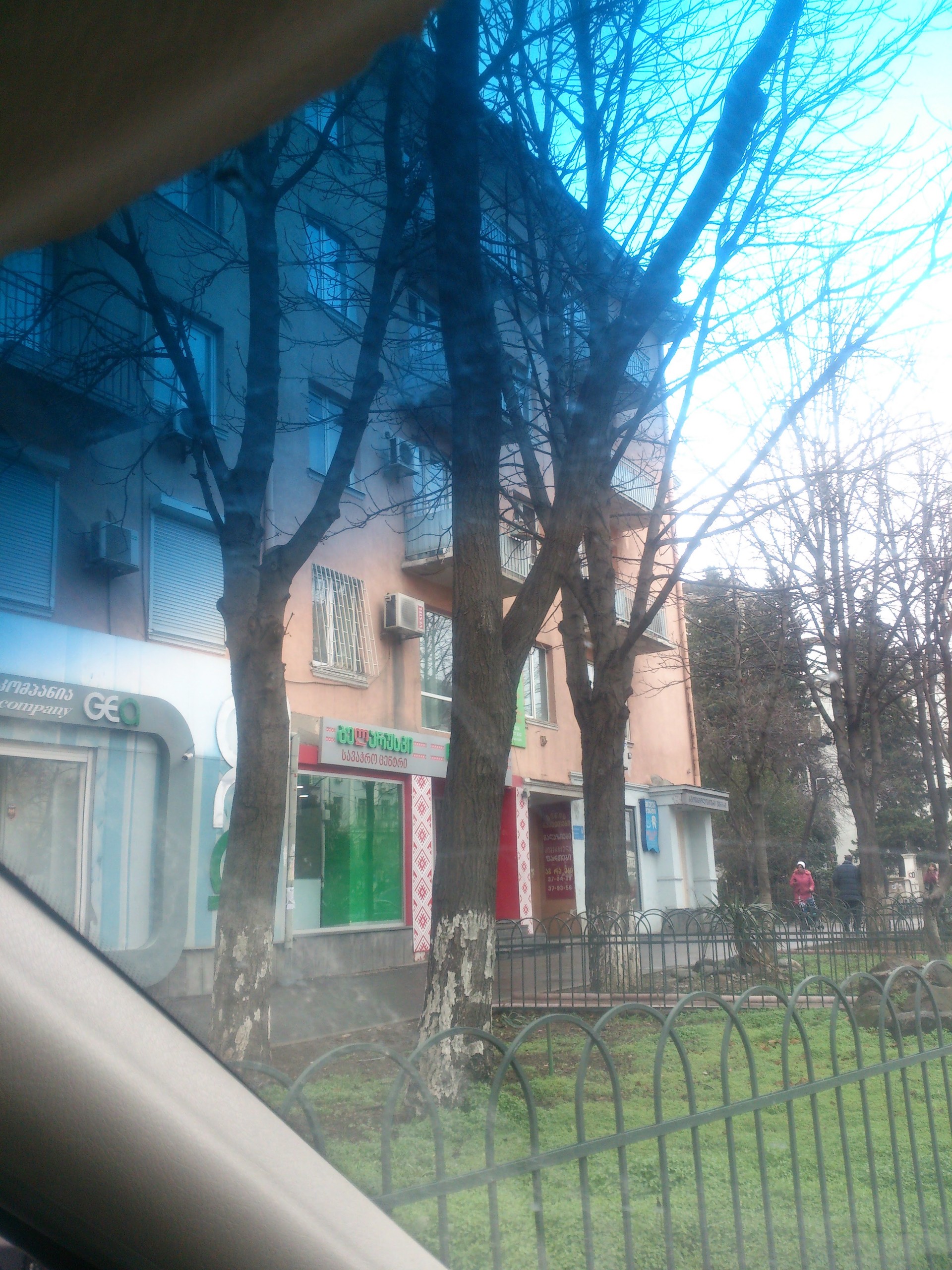 The introduction
Hello everyone, I hope, that you are all doing just fine!
In this article I want to tell you about this place in Tbilisi, which has become really popular. This is a store chain in a kind of way and there have only been three markets of this chainstore so far in Tbilisi and people just love going there for shopping.
This place is called "Belaruski" and the products there are from Belarus and since Belarus is known for its dairy products , most of the people go there to buy some sour cream or cottage cheese or yoghurts and things like that, however, it's not only what they have there, but they also have some sausages and things like that, too.
I didn't really know anything about the store until just recently when my father told me about this store. And, well, he was told about it by some other people, who really liked the products sold there in Belaruski supermarket. At that time, there was only this store in Tbilisi, which was located on Vazha-pshavela avenue and it was really not on our way in any way, so that we didn't have that chance to visit it then. However, after this time, we were able to go and check it out some time ago and they had pretty good stuff there, however, I must say, that the prices were not that cheap there as we were expecting them to be.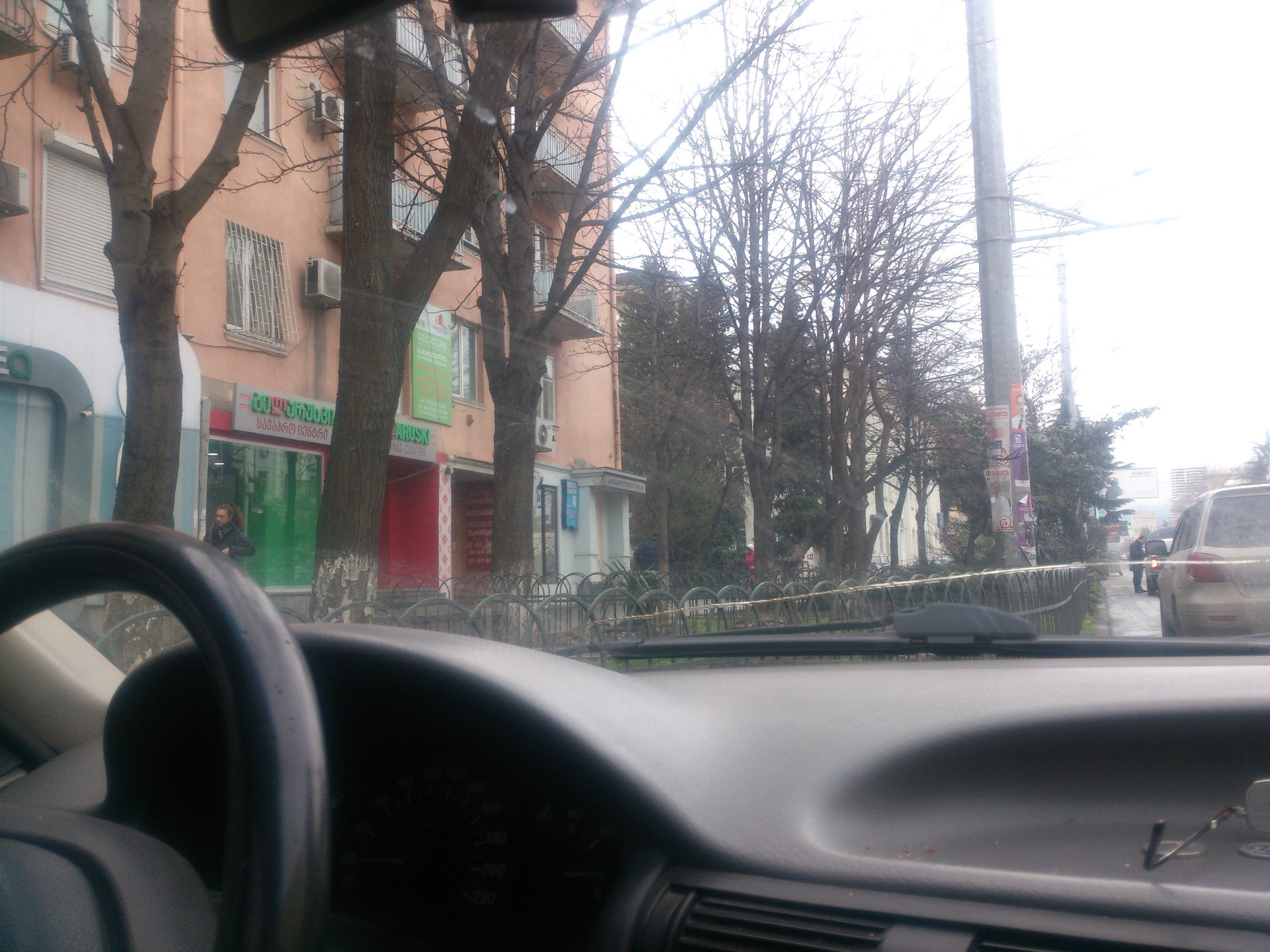 The locations
Well, the very first supermarket of Belaruski was opened on Vazha-pshavela ave, I guess, because people just knew about it and not other branches of it elsewhere. You know, this is a pretty bad place, if you ask me, because there's no parking lot there and people have to just park somewhere far away or whatever. And if you park right in front of the store, you might get fined, because it's beyond the rules to park there.
So, this very store is located just near the Medical university metro station, which is just in the beginning of Vazha-pshavela avenue. You may say, that it's not even very near the metro station. It's really kind of until you get to the metro station and you won't be expecting any metro sign very closeby, if you want to know the truth. However, if someone wants to know, where exactly the shop is located, people usually tell them, that it's near the Medical university metro station. Well, that's the place, which everyone knows, and that way it's easier to understand, where the shop is located. And, getting there is very easy, because you can just take the metro and get off on the Medical university metro station and then you just have to walk a little bit towards the Pekini avenue and that way you will see that Belaruski shop on your right side. However, it's a pretty small one from the outside and you might not see it from far away and you should be pretty careful not to miss it.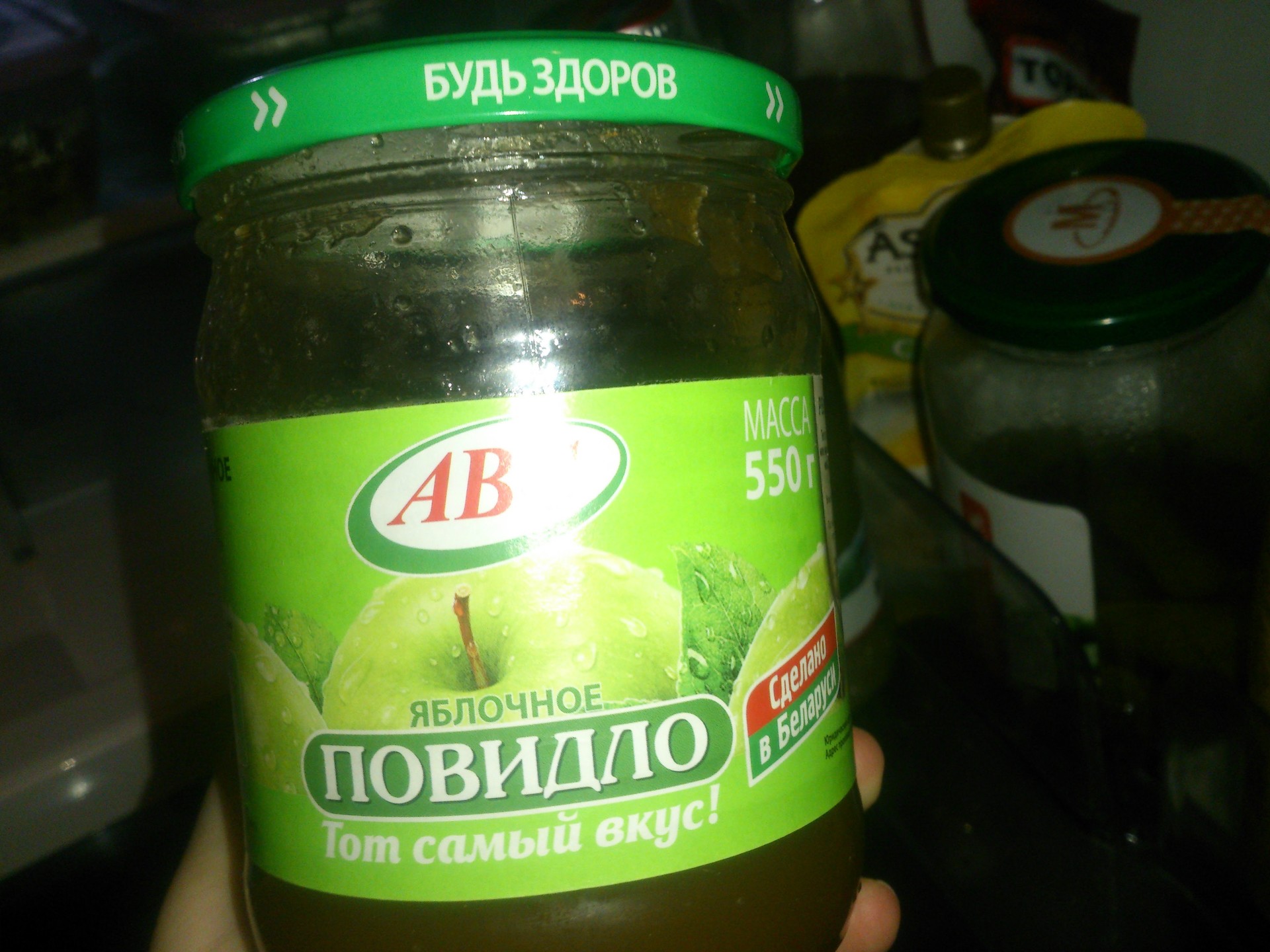 The other Belaruski shop is located on Irakli Abashidze street no.10 and, to be honest, it's not really that comfortable to get there, however, if you live nearby, you will really like going there instead of going all the way to the Vazha-pshavela avenue.
Well, getting to Abashidze street is not very difficult either, however, there's no metro nearby and that's why I don't like going there. You can take some buses, which go to Chavchavadze avenue, for example, bus no.88 or no.140, etc. and then you can just walk to the Abashidze street.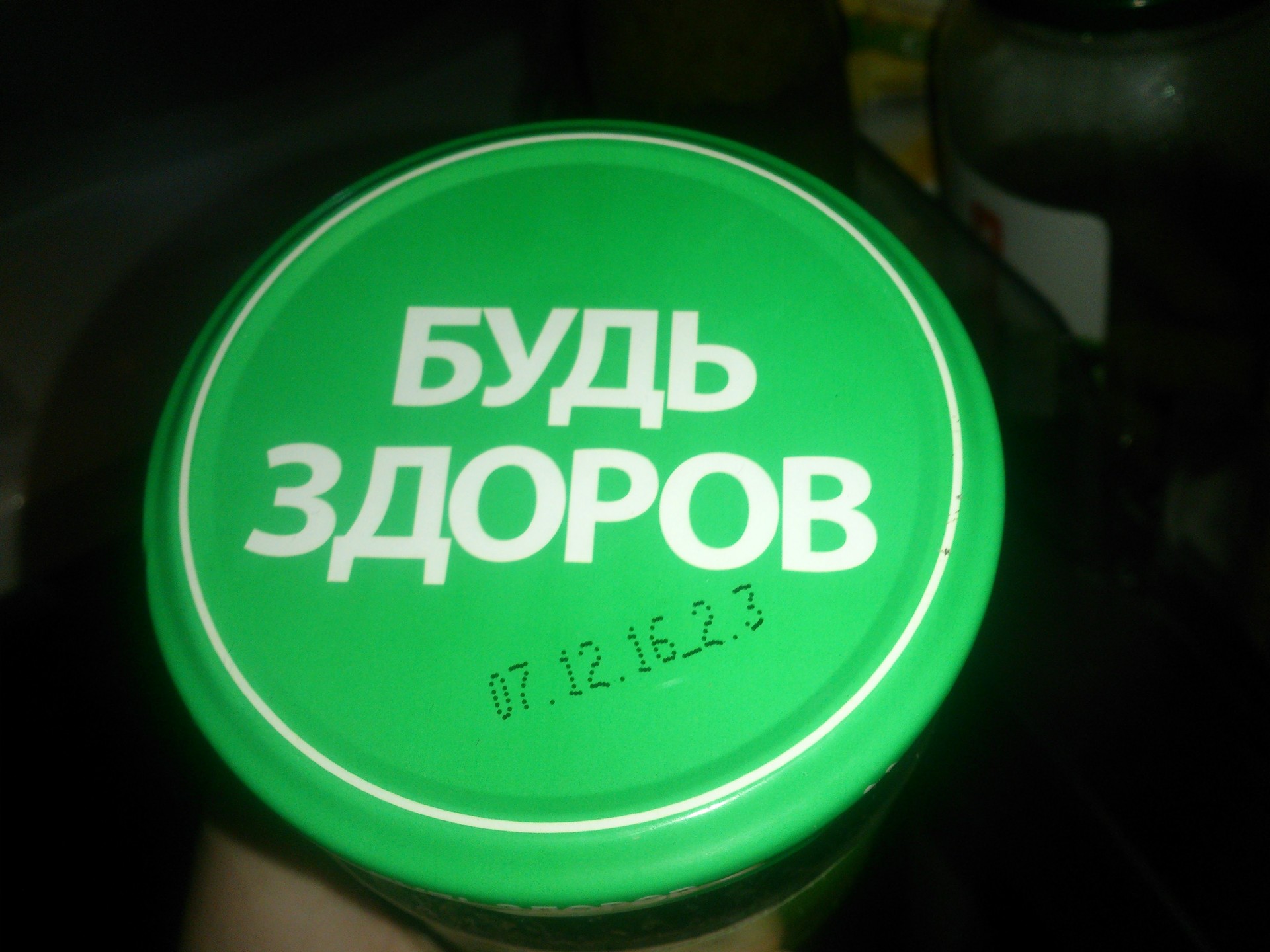 ---
Photo gallery
---
Want to have your own Erasmus blog?
If you are experiencing living abroad, you're an avid traveller or want to promote the city where you live... create your own blog and share your adventures!
I want to create my Erasmus blog! →