Erasmus Experience in Strasbourg, France by Linzi
Architecture and landscape

8 / 10 points

Entertainment

8 / 10 points

Culture and customs

8 / 10 points

Transport

8 / 10 points

Gastronomy

10 / 10 points

Prices

4 / 10 points

Party

6 / 10 points

Weather

8 / 10 points
---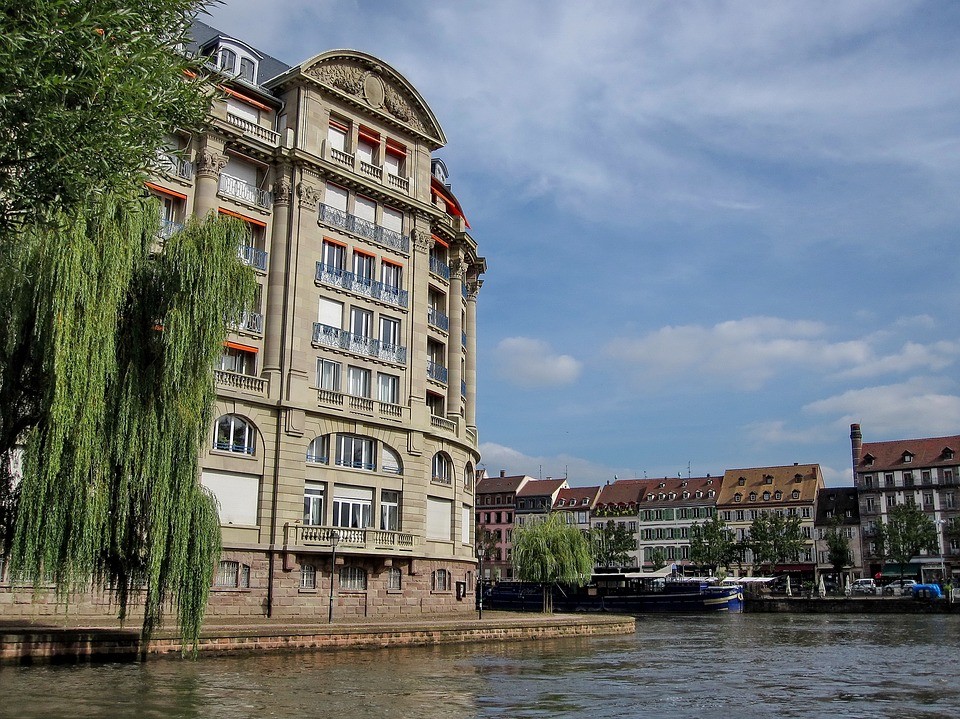 Why did you choose to go to Strasbourg, France?
It's a good location for visiting other cities, good mix of German and French style food, buildings culture etc.
Second biggest uni in France so lots of ERASMUS organised events.
How long is the scholarship? How much money do you receive to help you with living costs?
September to May (1 Erasmus year).
I applied for a SAAS loan and Erasmus grant which are around £3000-4000 each for the year.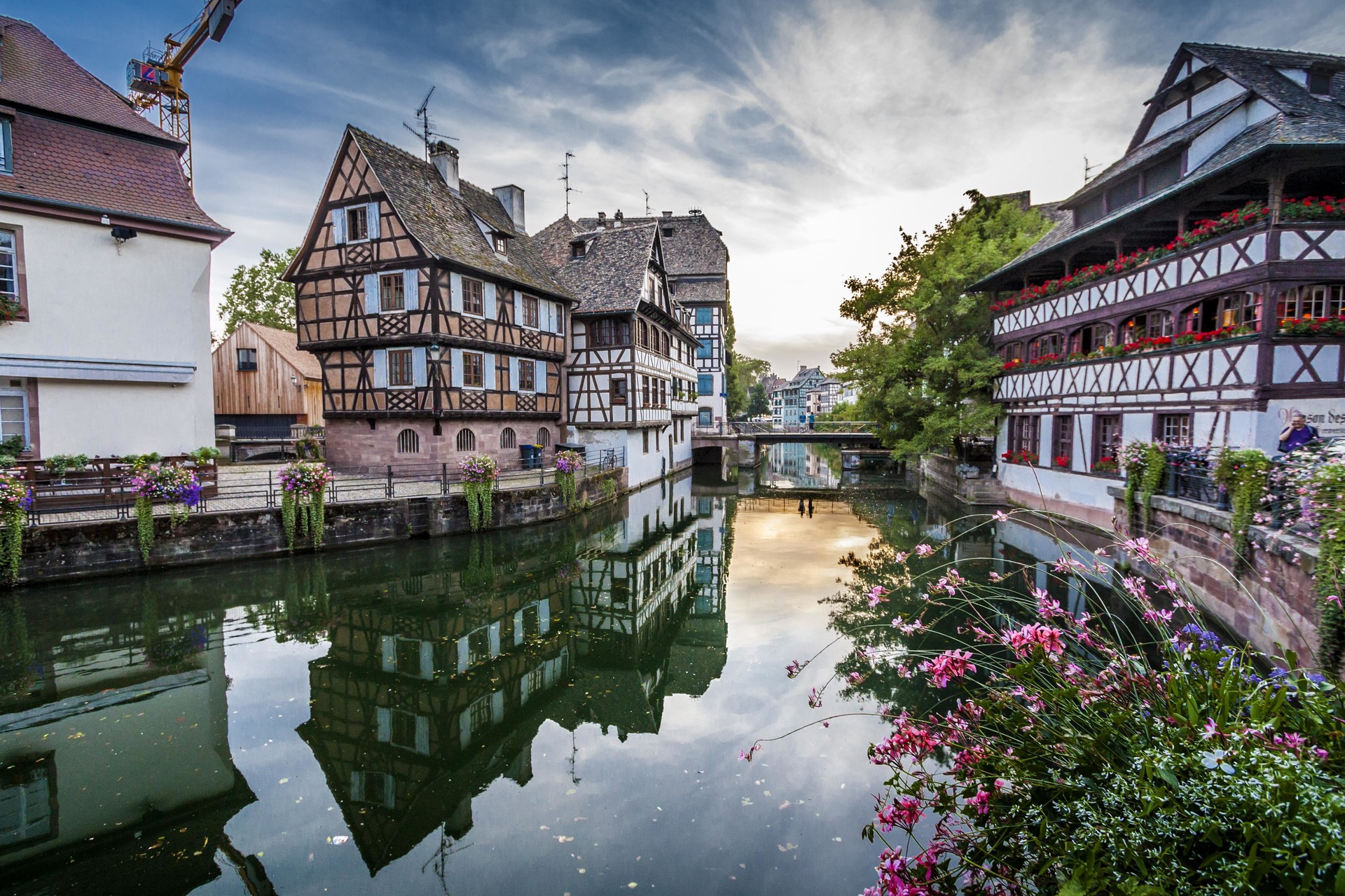 What is the student lifestyle like in Strasbourg?
There are a lot of good bars and a few good clubs, I prefer Germany for nights out however. There is a free bus that takes you from Strasbourg to a good club in a German town, Kehl, called Gold Club.
Drinks are expensive however, £7 for vodka mix but £3. 50 for beer.
Everything seems to close by midnight, some bars are open later but are often club-like.
No chance of getting a drunken munch on the way home, all food shops close around 11pm.
Would you recommend the city and the University of Strasbourg to other students?
I love the city, the university however, like the French stereotype, is very unorganised. It was week 5 by the time I sorted my timetable. Nobody is very willing to help the foreign students and some teachers don't even accept Erasmus students in their classes.
I had to study 50% from Les Lettres Modernes (literature) which I really don't enjoy that much as I prefer languages, but some unis differ. I met people who had to study in a different faculty. I was just not so lucky and I don't know if that is my home university's fault or that of Strasbourg Uni.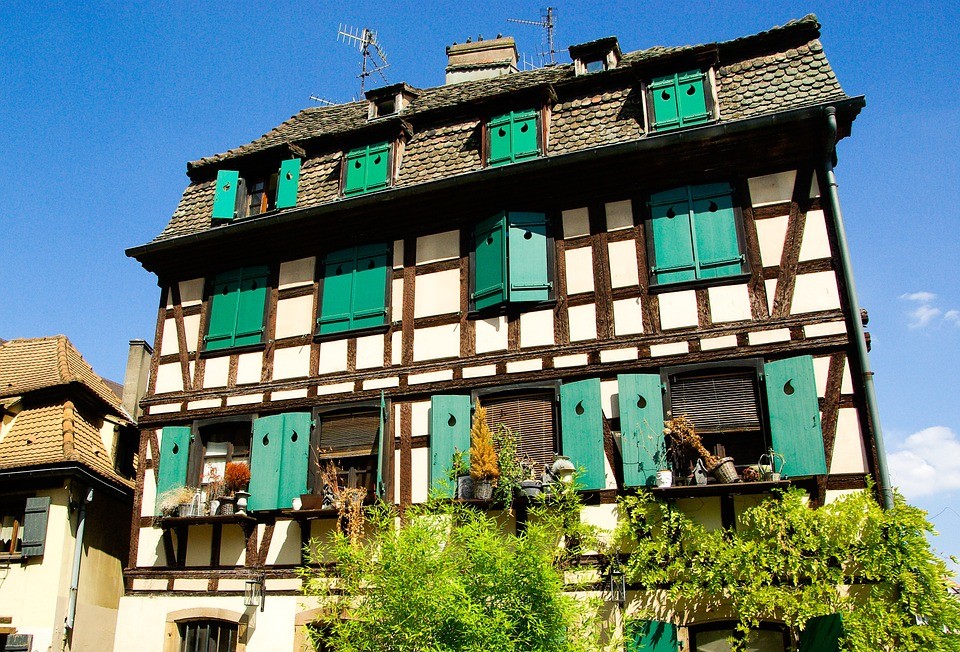 What is the food like?
Great, you must try Tarte Flambée, a traditional dish from Alsace. Like a pizza but pastry based and without tomato sauce. They're are lots of different types to try! Good drinks too! And amazing crepes and waffles especially at the Christmas market!
Did it cost you to find your accommodation in Strasbourg?
It was very stressful, but a friend helped me find accommodation.
I would suggest finding an apartment with native French speakers in order to improve your language skills in the best way possible!
Try Leboncoin with the 67000 postcode to look for listings.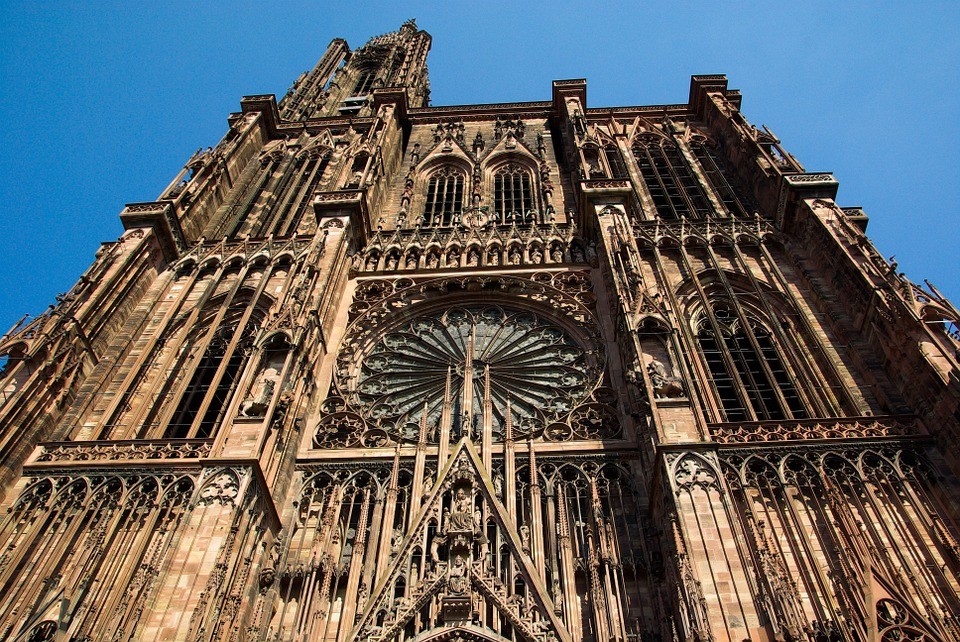 How much does it cost to live in Strasbourg?
Rent is $365 but shopping is rather expensive. However most people go to the nearby German town Kehl to get cheaper groceries.
Is the language easy to get to grips with? Are there language courses available at the University?
There are French as a Foreign Language (FLE) courses available but I wanted to do English-French translation however it was not available to me. ESN, an Erasmus organisation, often put together Tandem nights to encourage Foreigners to speak in French, or other languages.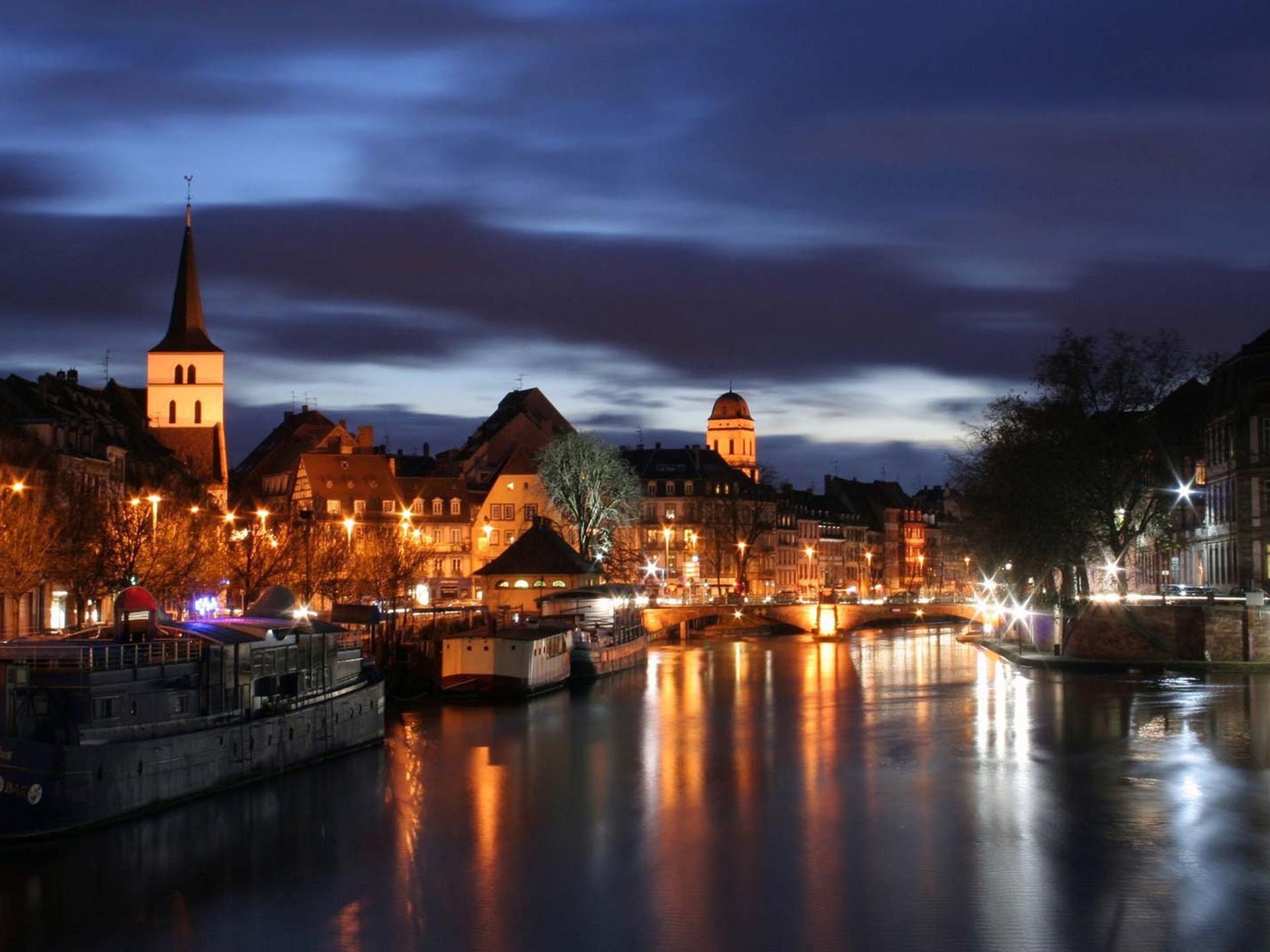 What's the easiest or most economical way to travel to Strasbourg from your city?
Get a bike, a good one! Mine broke after 2 weeks!
But there is a very good/modern tram and bus system, the tickets are a bit expensive when it's a short journey. ($1. 60 for a single)
Where would you recommend to go on a night out in Strasbourg?
There are a few good clubs: Korrigan, Agora, Café de Anges, Salamandre, all in the city centre, so easy to get to, and get home (bare in mind trams stop from 12:30-5am).
Lots of really cool bars, a few on boats (Barco Atlantico, Barco Latino -club), Jimmy's Bar, La Lanterne, La Taverne Francaise(Tandem place), lots of Irish Pubs too!
Flams and Brasseur for cheap food and drink!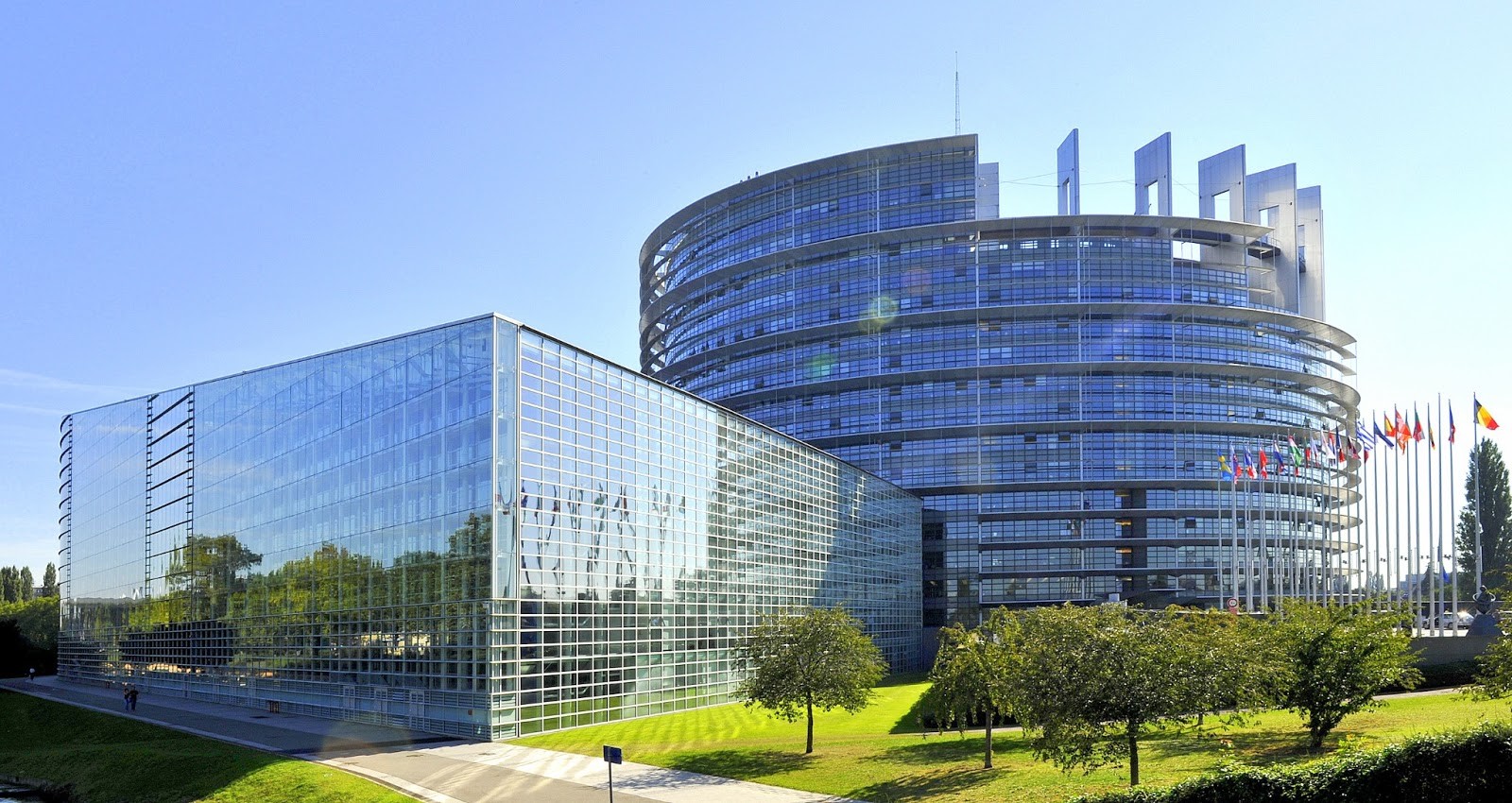 And for eating? Can you recommend some good restaurants in Strasbourg?
Flams have a good deal on Tarte Flambée where you can mix and match.
Brasseur has $3 Tarte Flambée between 5-6:30 everyday!
L'academie de la Bierre has cheap burgers and high percentage beer which is even better during happy hour!
Plus all the restaurants in the city center near the cathedral however these are much more expensive.
What good cultural sites are there to visit?
The European Parliament, La Petit France, the Cathedral, a boat trip of l'Ile de France, Parc l'Orangerie, Place Kléber.
Is there any other advice that you could give to students going to Strasbourg in the future?
Choose your courses before you go (i. e, the days and times, with no classes, etc) I had to work out my timetable on paper with no online subscription and no one helps you. A lot of teachers don't let you in their class after 4 weeks so make sure you get in there early and know exactly what your're doing. Believe me you do not want to go through that stress.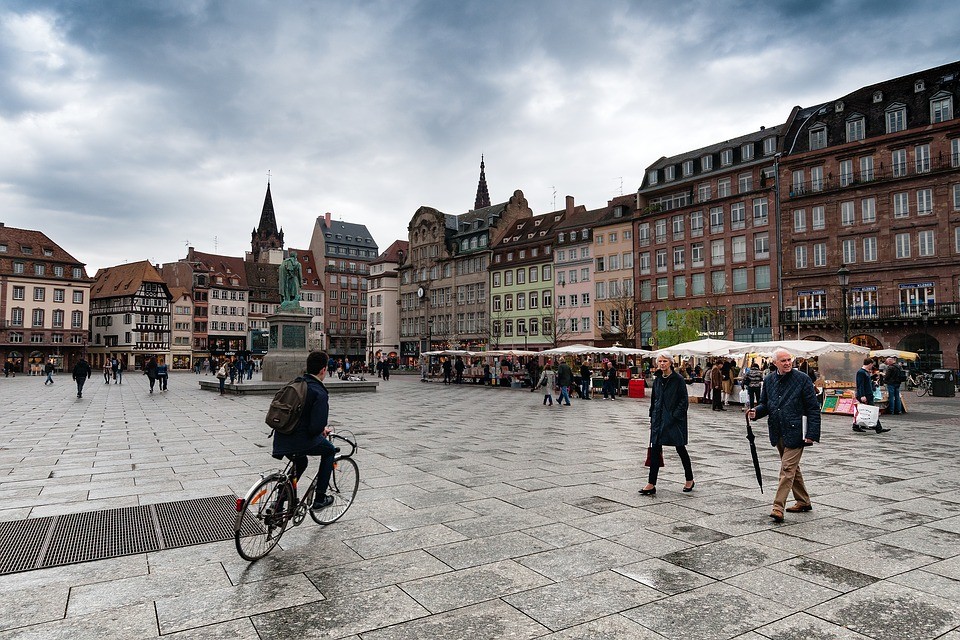 ---
Photo gallery
---
---
Content available in other languages
Share your Erasmus Experience in Strasbourg!
If you know Strasbourg as native, traveler or as exchange student... share your opinion on Strasbourg! Rate different characteristics and share your experience.
Add experience →