Experience in Savannah College of Art and Design, United States by Johnie
Facilities

10 / 10 points

Quality of the college

10 / 10 points

Is it easy to pass?

6 / 10 points

Activities

10 / 10 points

Tuition fees

6 / 10 points

Faculty

10 / 10 points
---
Generally, what is Savannah College of Art and Design like?
Savannah College of Art and Design is a very nice school for learning and earning a Degree in the Fine Arts. It's located in the middle of Savannah which is the heart of the city. Everything is within walking distance. Although the Campus is spread out around the city the school provides transportation basically to anywhere you need to go. Awesome.
What are the facilities like?
The facilities are state of the art, as far as up to date equipment for your computer needs, and Wi-Fi connections are nice in most of the surrounding area. Great Library and Fashion Design Department, Photo Lab, also Printing Making.Security is maintained throughout most of the facilities 24/7.
What are the tutors like?
Because I was an Art Major in Painting, I really didn't require that help! Yet I must say that Tutors were always ready and available whenever you felt the need for assistance with a project or help in writing fundamental's. Most of the Staff appeared very friendly and supportive.
Are the lessons easy in Savannah College of Art and Design?
Please understand that any undertaking of learning is not as you say! Easy, Most of my Professor's demanded that you take everything seriously for the best results and celebrate when you have achieved the standards. Nothing was easy, except in Drawing classes only because I had spent 3years prior learning how to draw. If that's any consolation.
Does the University organise activities? If so, what are they like?
Every activity be it a Fashion Show, Art exhibition, Guest Speakers or Visiting Artist. At SCAD is done with the best organizer's the school has on it's Professional Staff. Most of all I found that University goes above and beyond to demonstrate it goals.
Do you think there is a good quality of teaching?
AS for Teaching, as a student I must say that I only had the best Professional Instructors, and Teachers the school had to offer. Most of my Professor's were always engaged in my work and encourage me to push my abilities to the next level. Always ready to share their knowledge on any given subject in reference to the Fine Arts.
Are there any stories you can share?
To be honest, I can say is that I had a rough start in the beginning, but things smoothed out in the middle, and ways a gentle but humbling breeze at the end. I was given the opportunity to study for my Master's in Art as a Painting Major, and I achieved my goal through the help of a wonderful Staff of great people caring Instructors, Professional guidance. Savannah is a very nice place to visit, but SCAD is a great place to learn.
---
This content has been entered in the Erasmus Travellers Competition and have earned 286 points.
2624 chars (262 points)
8 views (24 points)
This competition was made possible by: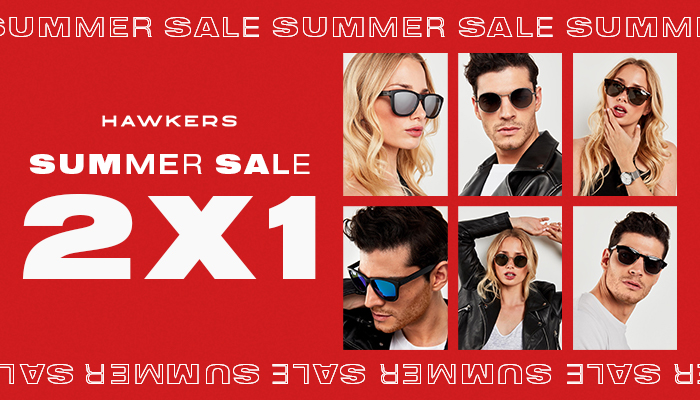 ---
Share your Erasmus Experience in Savannah College of Art and Design!
If you know Savannah College of Art and Design as native, traveler or as exchange student... share your opinion on Savannah College of Art and Design! Rate different characteristics and share your experience.
Add experience →